***ATTENTION***IMPORTANT ANNOUNCEMENT***ATTENTION***IMPORTANT ANNOUNCEMENT***ATTENTION***

Update 8/14 - ***Migration work continues. Estimate Go Live to new board 8/17***

Last year, in an effort to improve the capability of our forums, we switched to new software. We expected tremendous scalability and rapid customization that would significantly improve each Member's experience across multiple devices and integrate flawlessly with social media platforms.

Unfortunately, after a significant capital expense, we have decided that the length of time and the additional cost to reach our goals make this enterprise untenable.

Thus, we have made the difficult decision to transition the forums to our original software platform. We're excited that, in the nearly two years since we began the process of our most recent switch, our original platform has been upgraded significantly, and we are confident that the reversion will not only provide the stability that we desperately needed prior to our last move but will also return to the Membership the high level of customization that made our online community so great. We have also added technical resources to the GolfWRX staff that will allow us to build custom modules and modifications that we are confident will take the forums to the next level.

We remain the world's largest online golf community, and we still hold true to our core values and mission statement as written in 2005. Bearing both of those elements in mind, being the best and offering our Members a platform that is world-class are both requirements, not options, and it is that spirit that has motivated this decision.

So, please pardon our mess over the next five days or so while we transition the forums.

A few important notes: Current content will be accessible during that time, but the forums will be READ ONLY, and you will not be able to start new threads or reply to posts. Personal Messaging is enabled but PMs sent/received from the time the board was frozen will not carry over. We know this is inconvenient, and we apologize, and we greatly appreciate GolfWRXers bearing with us through the transition.

We are very excited about starting this next chapter for GolfWRX and getting back to the high-quality Member experience we all expect as soon as possible.
**"JUST TAKE IT" PRICING** Minty TM TP Juno Black Copper and New Headcovers
pearsonified
Extreme enthusiast
Members
Posted:&nbsp
WRX Points:&nbsp134
Handicap:&nbsp1.7
Posts: 1,848
Platinum Tees
All prices include shipping to CONUS. No trades!
Attention: This ad is now closed, but the following 4 items are still for sale. Please message me for details!
---
TaylorMade TP Juno Black Copper 34"
Black copper finish gives it a steampunk-cool vibe
SuperStroke Pistol GT 1.0 grip (this is THE grip, fam)
34"
Includes OEM headcover
I scour eBay for the best deals, and this beats the best one I could find by $24 (and this putter appears to be in better condition). LMK if you find a better deal!
$155 $145 to still miss a ton of putts, but at least you'll look better doing it
---
Odyssey Toe-Up Headcover (with magnetic closure)
New, never used
Magnetic closure is the GOAT of closures
Fits blades and mid-mallets
Cheap AF
$12 to stop dinging up your putter while cartballing
---
Callaway Great Big Bertha Driver Headcover
Brand new, never used
It is what it is
And that's all that it is
$10 to keep me from cringing every time you try to play without one of these on your driver
---
Callaway Apex Hybrid Headcover
Brand new, never used
Cheap AF (sensing a trend here?)
$10 to turn my trash into your treasure (persuasion level: 9000)
---
TaylorMade TP Juno Black Copper 34"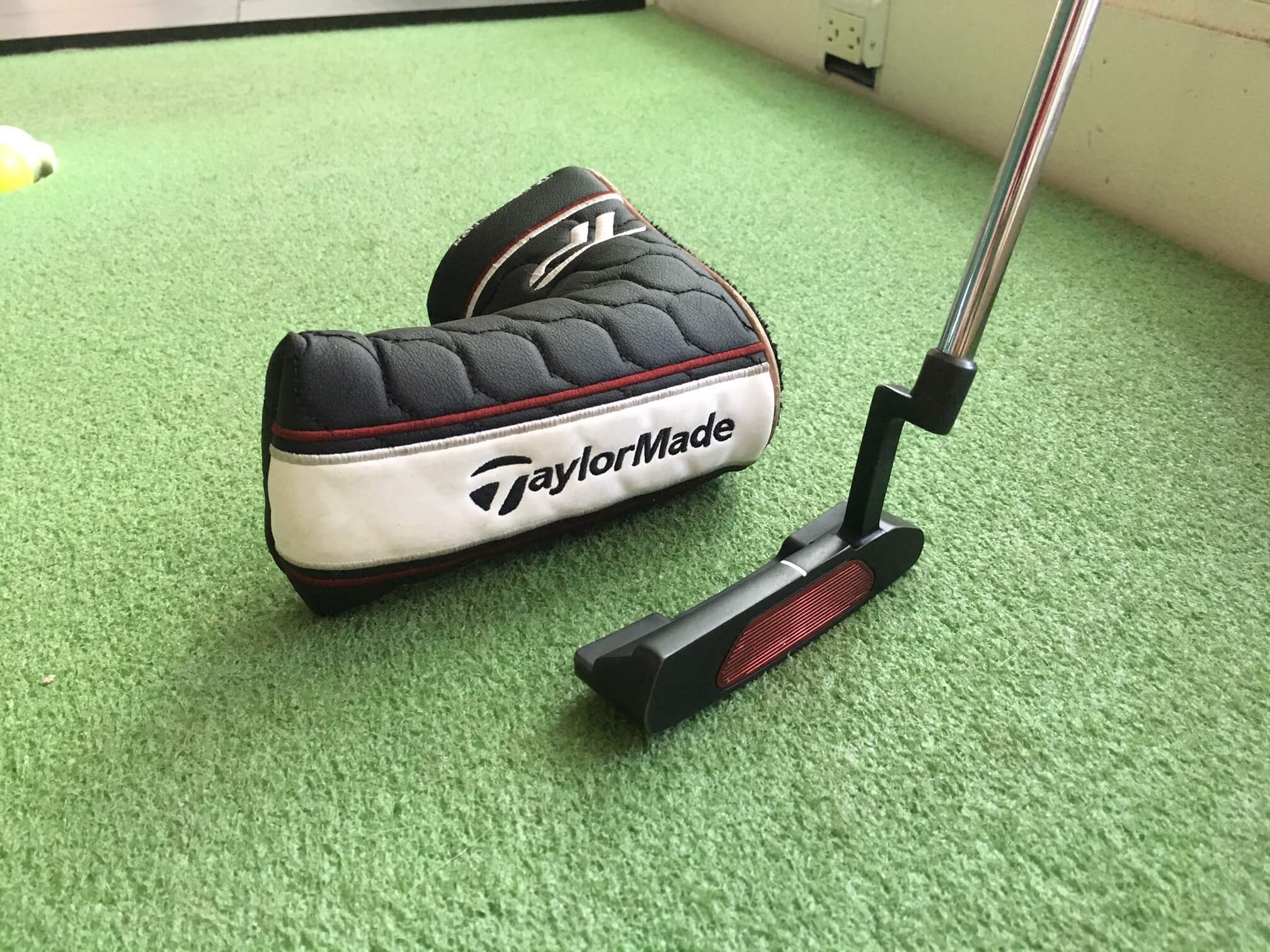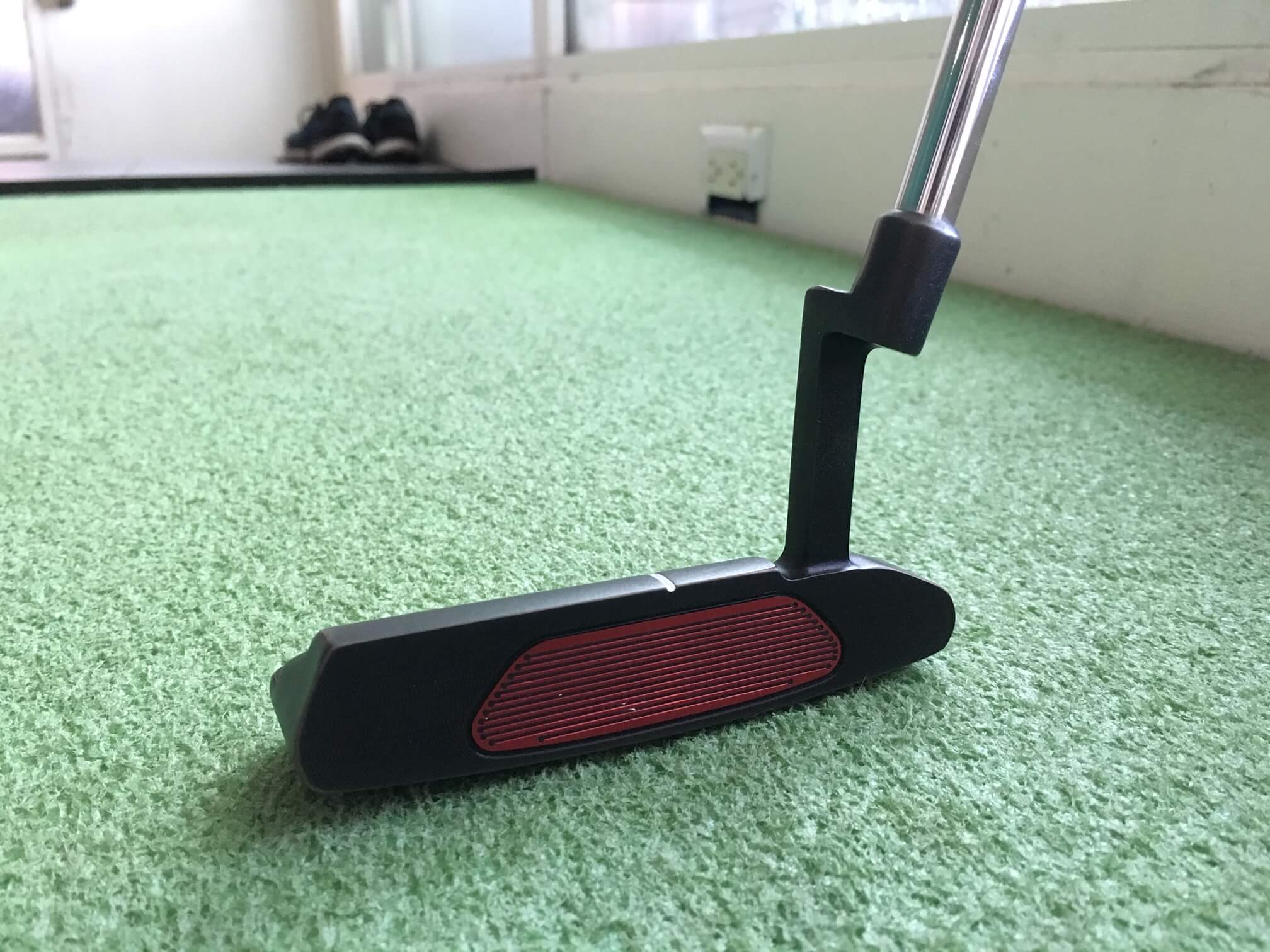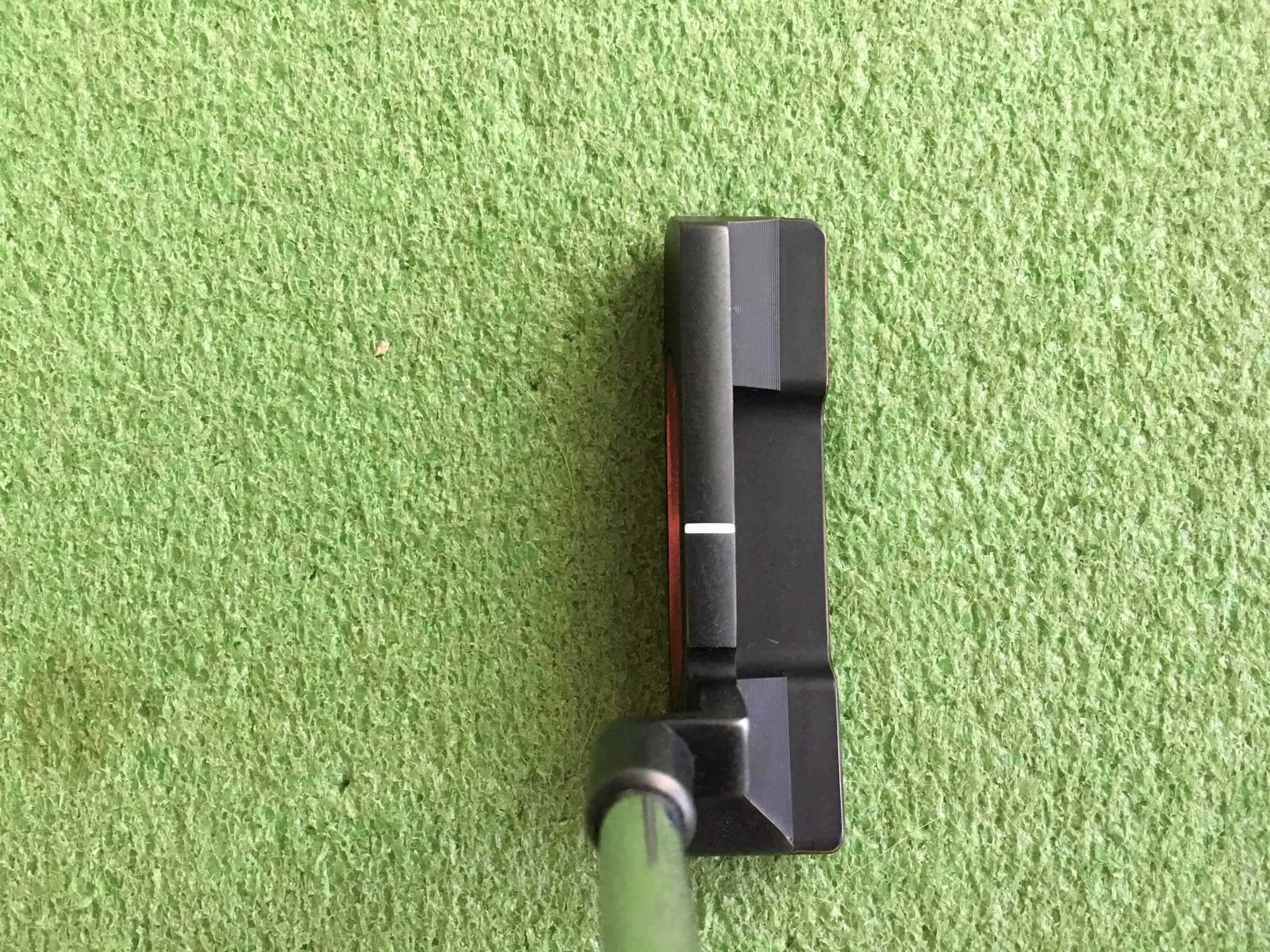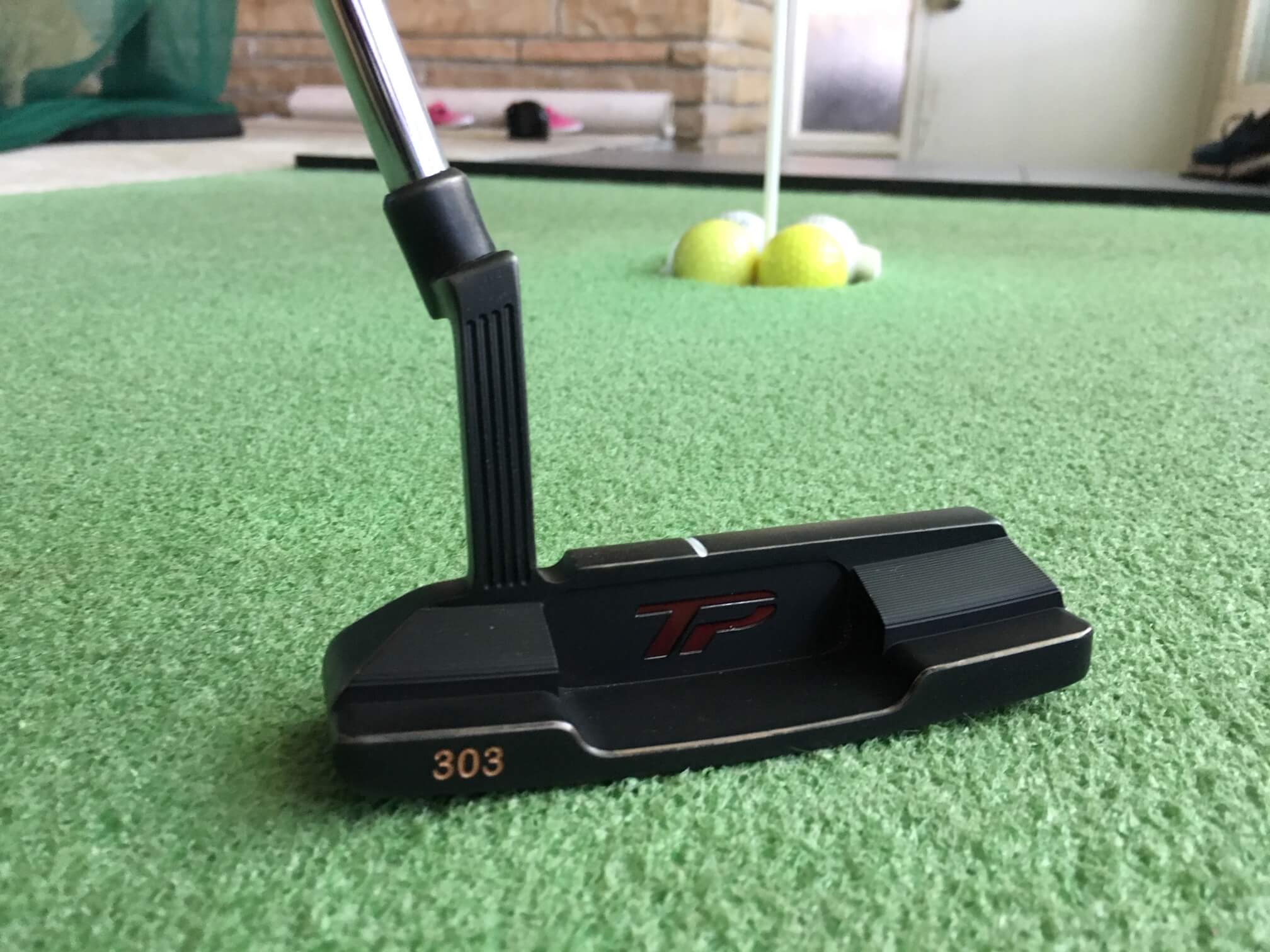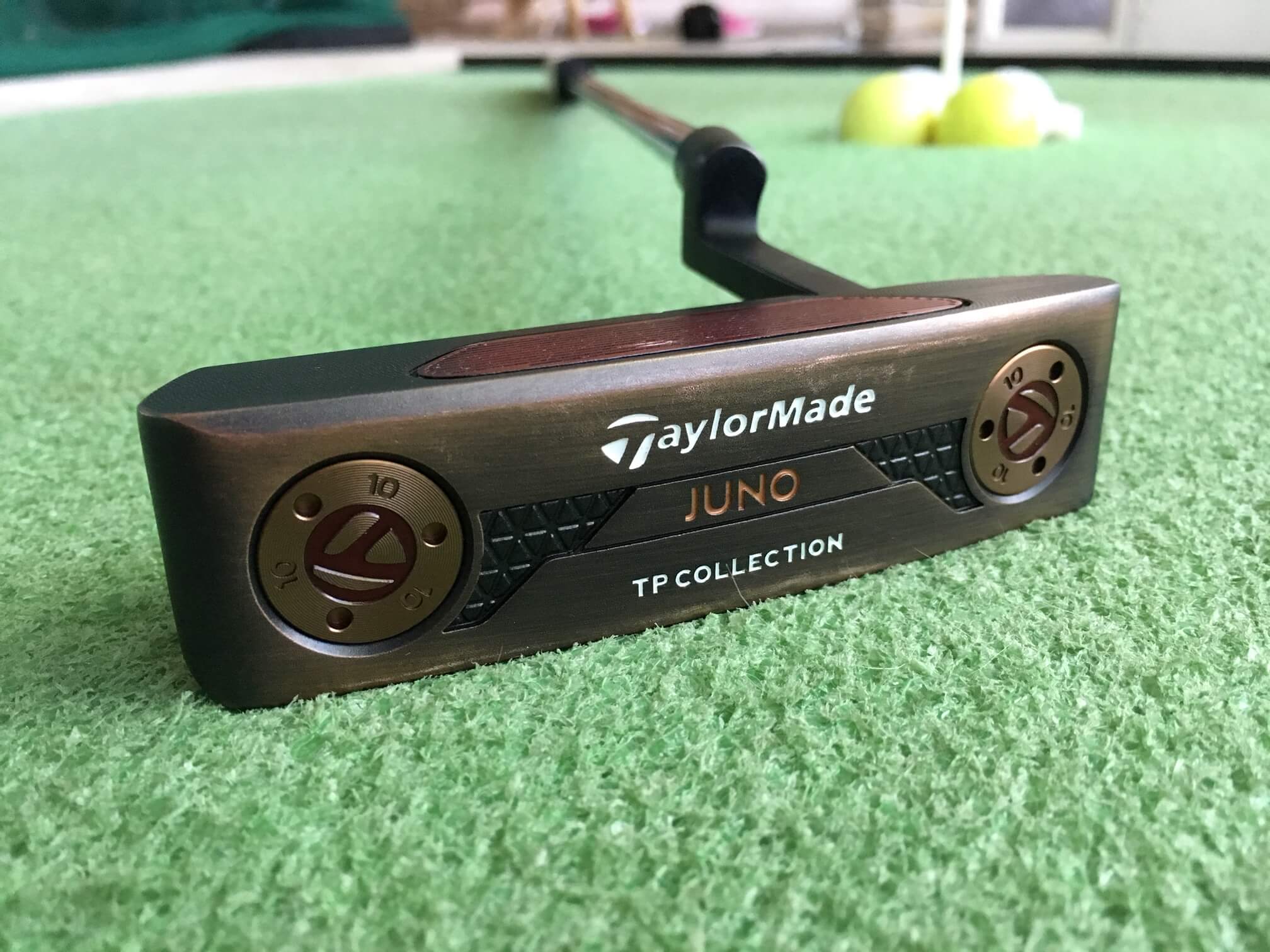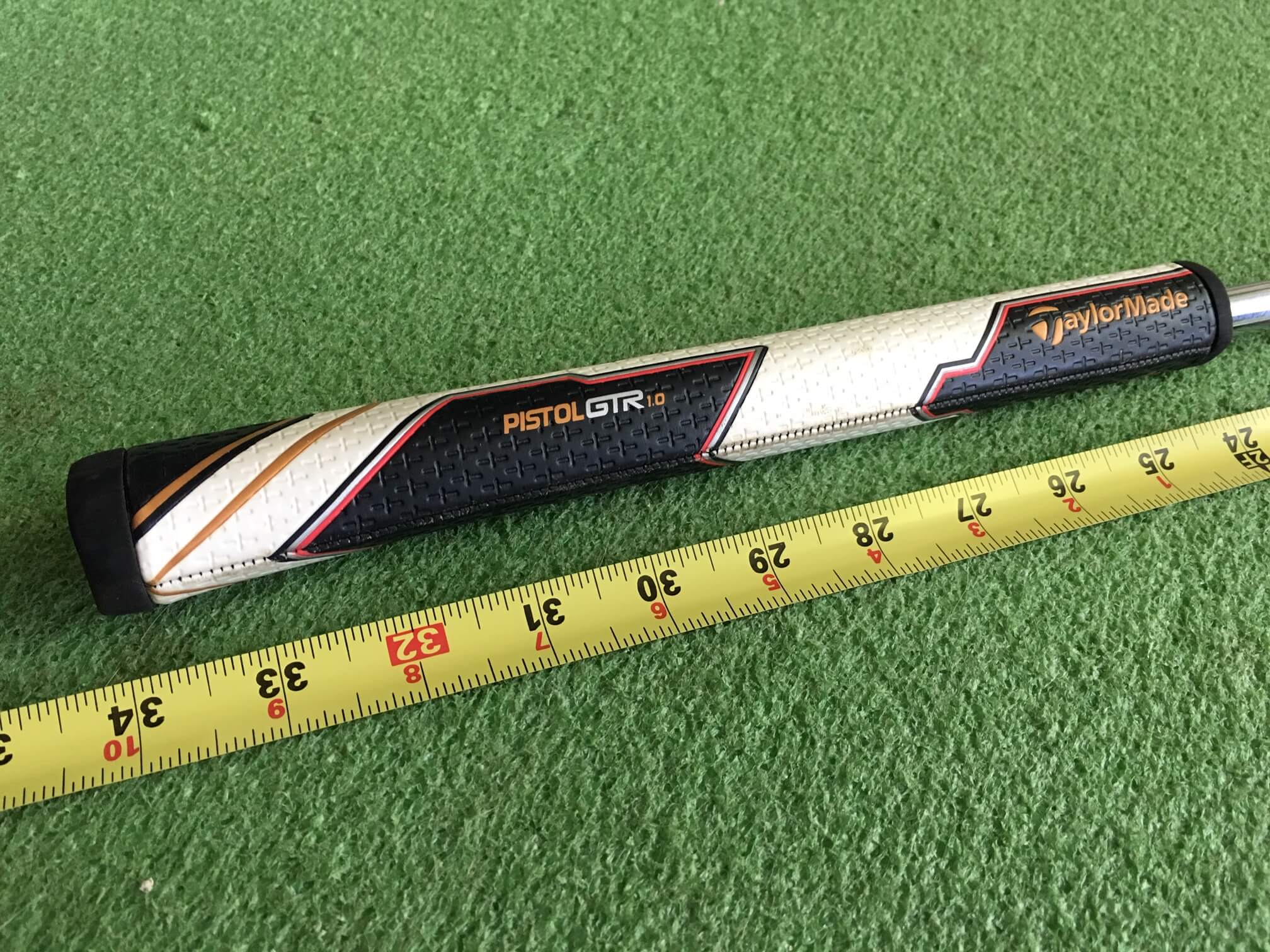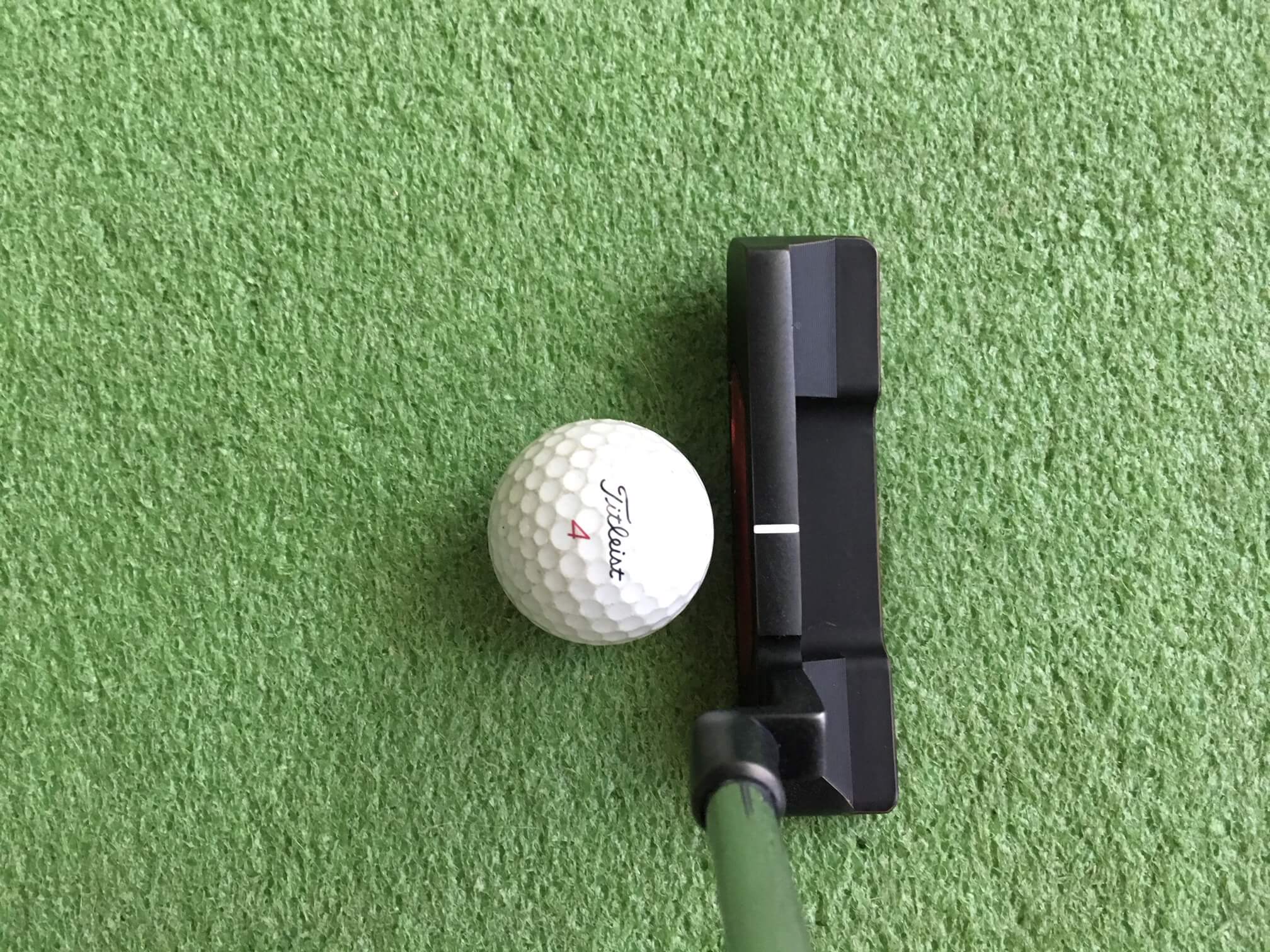 Odyssey Toe-Up Headcover (with magnetic closure)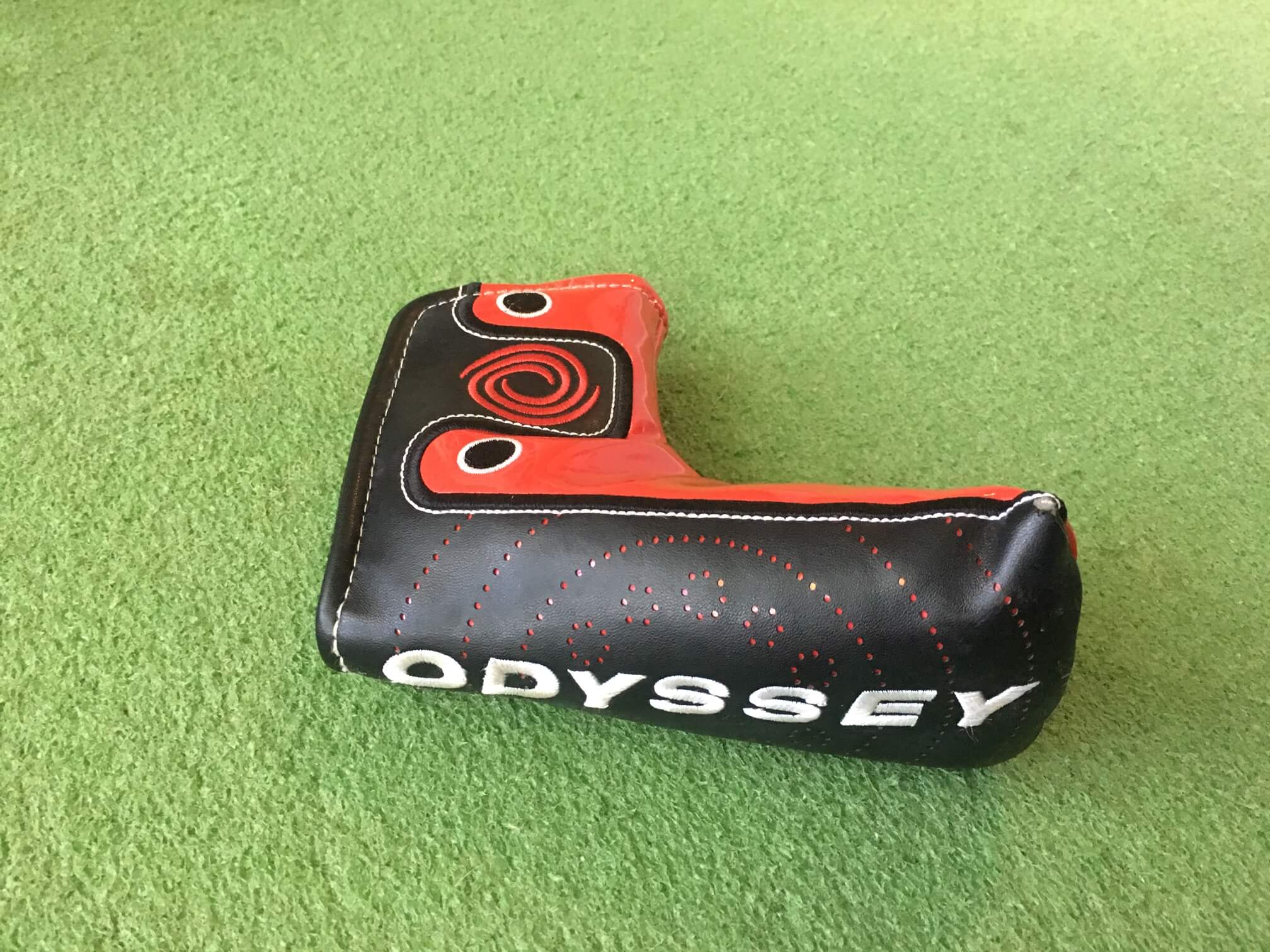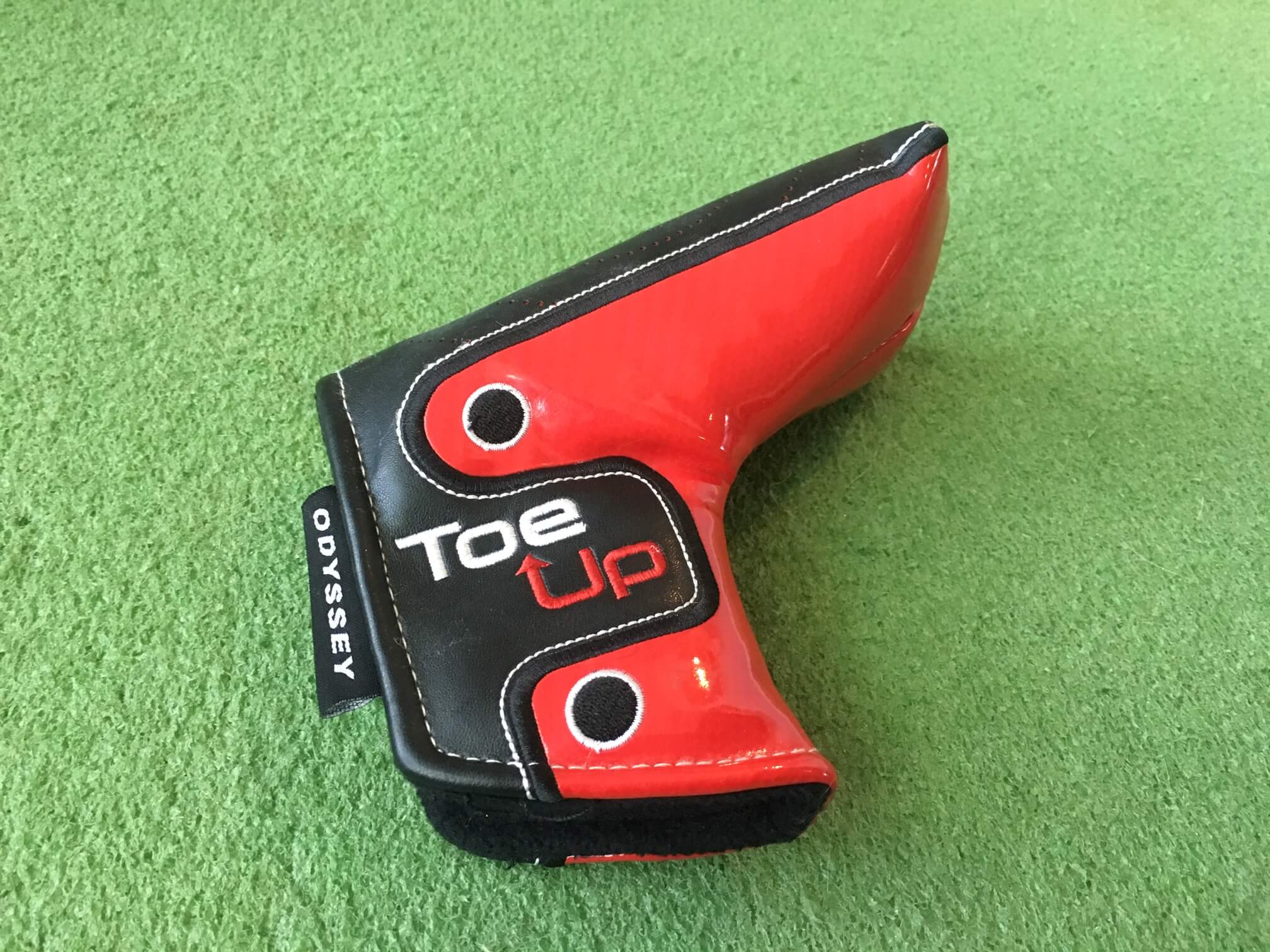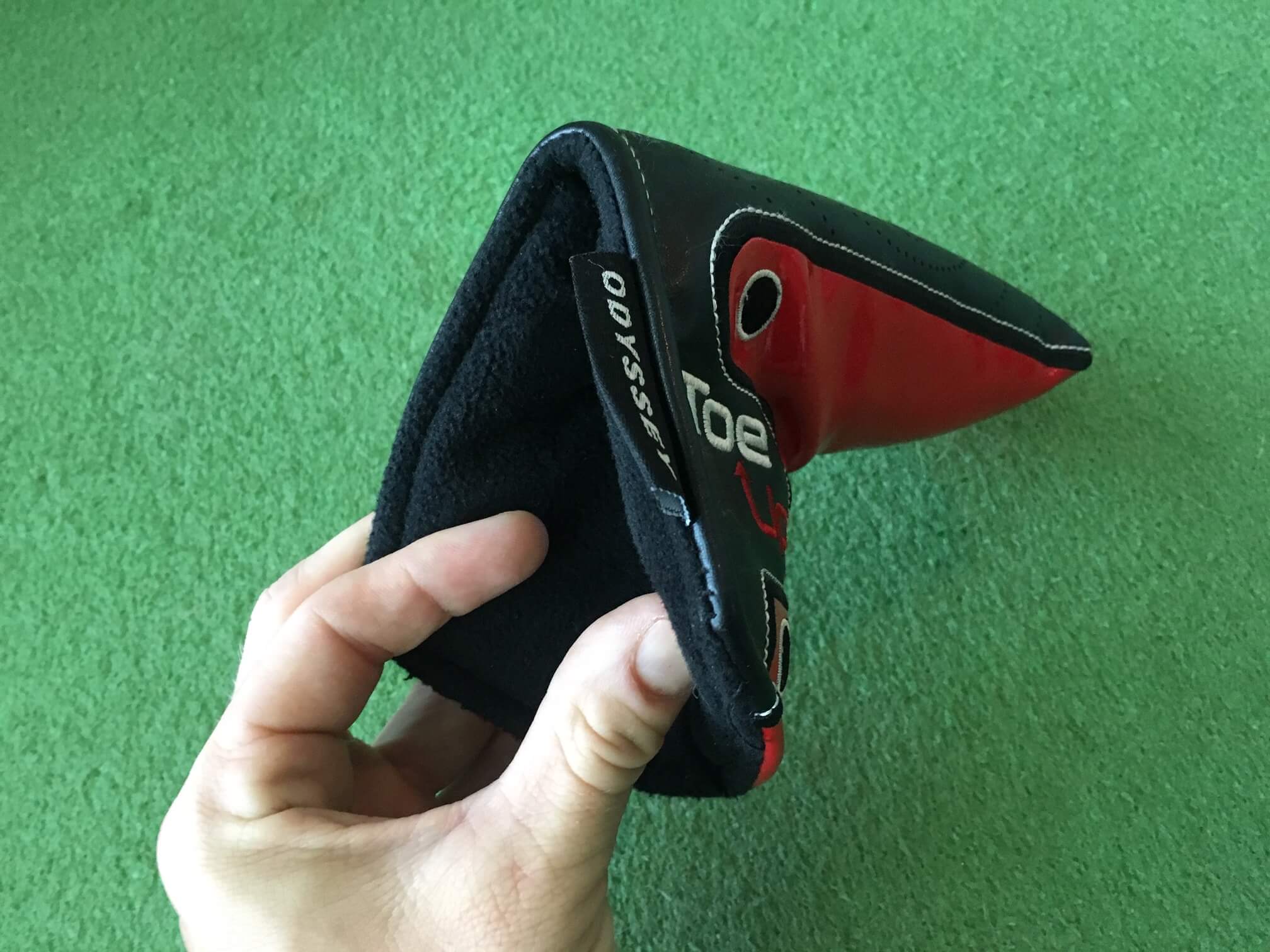 Callaway Great Big Bertha Driver Headcover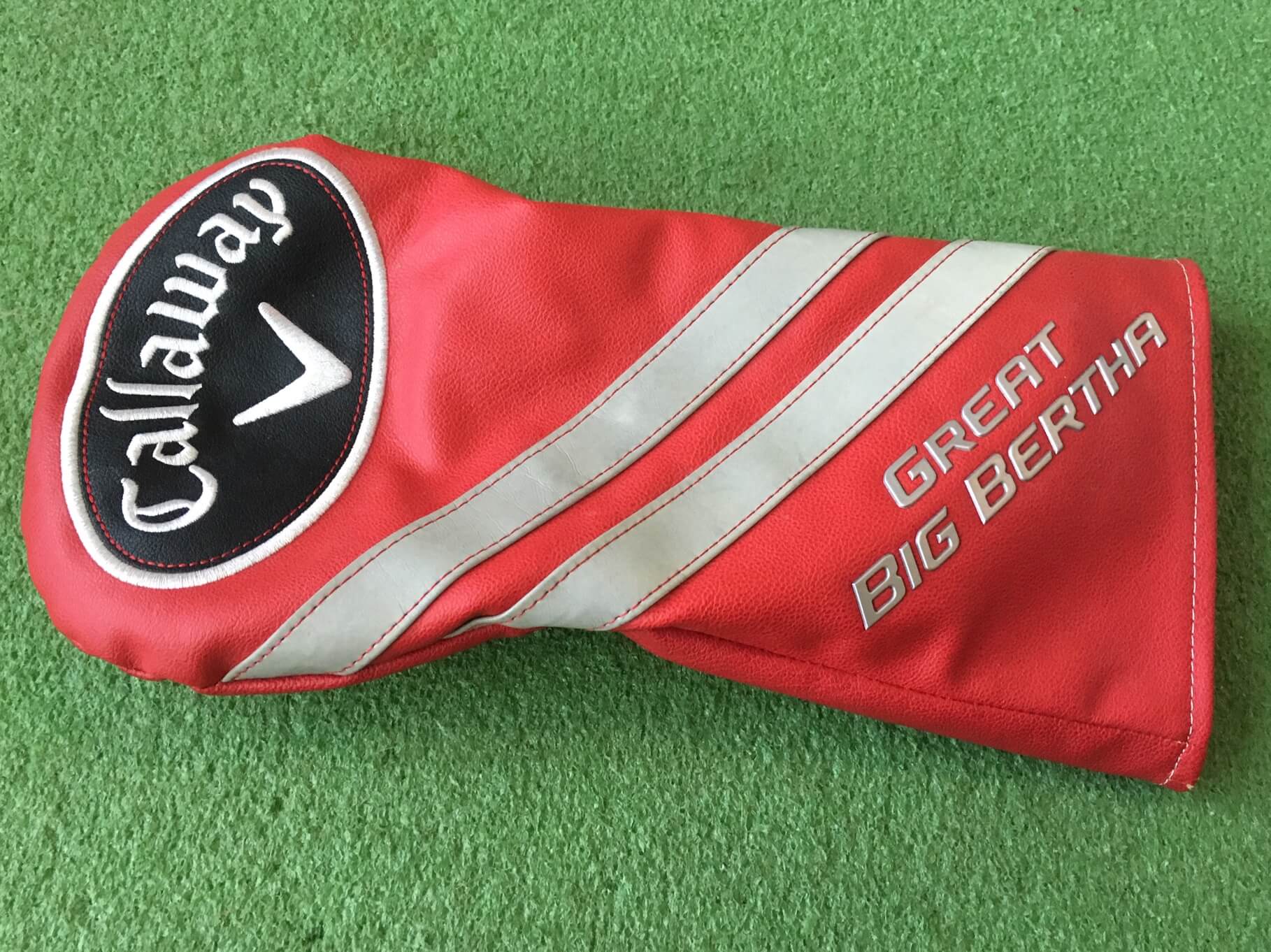 Callaway Apex Hybrid Headcover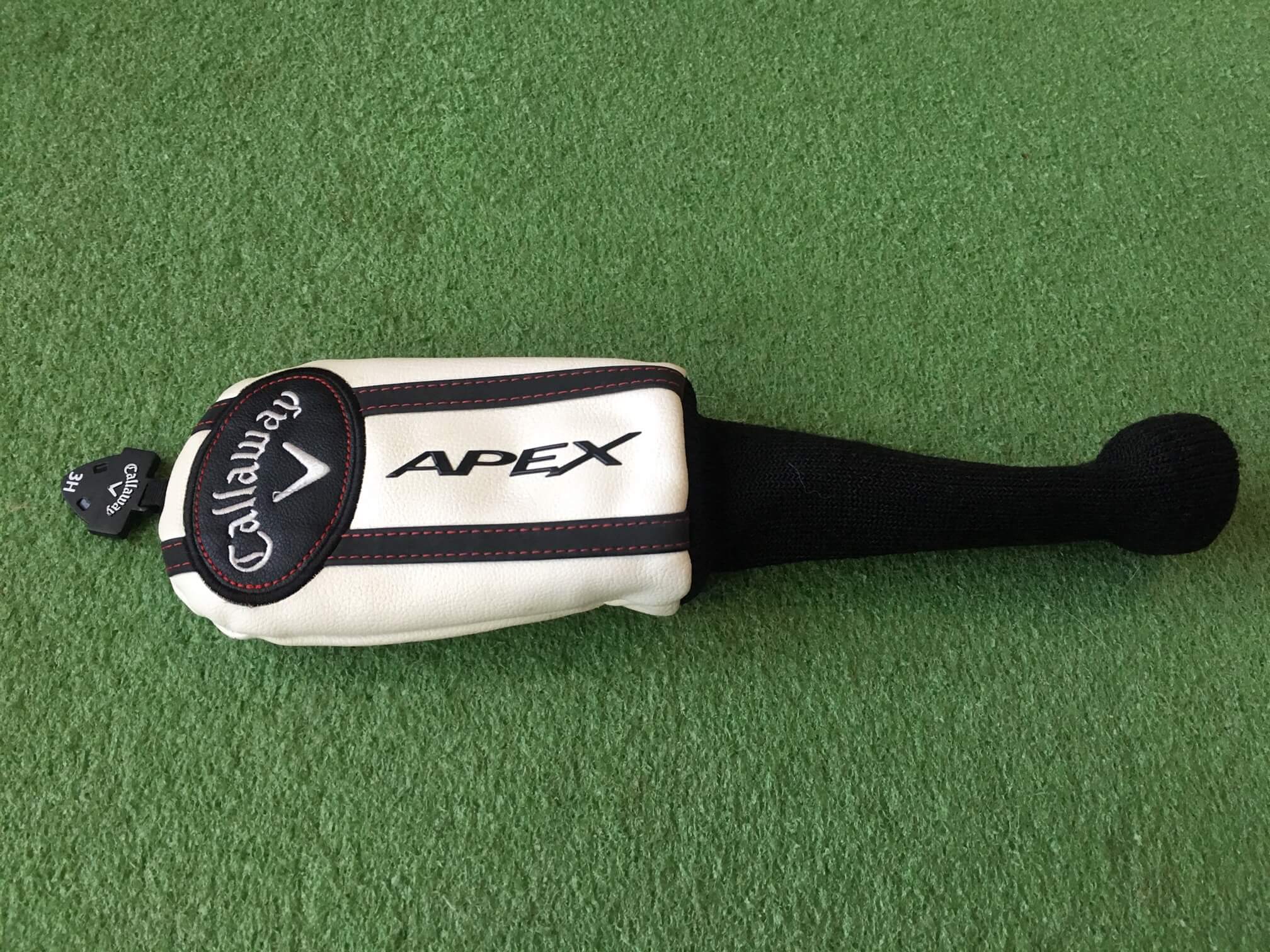 ---
TOUR-ONLY Cleveland 588 CB 4-P with Project X 6.5 and new grips
Hard to find! Tour-only version of these heads does NOT have laser-etched writing on the faces (less distraction, more pwning)
Standard length with pro-style progressive lie angles (flatter in scoring clubs, more upright in longer clubs).
Project X 6.5 shafts are in extremely good condition
Grips are standard, black Lamkin X10 in good-as-new condition (maybe a little tape underneath?)
These babies are HEAVY! Only Paul Bunyan is coming OTT with these.
I take the most revealing club face pics possible, and IMO, they came out looking much more worn than they are in person. Because of this, I also included pictures of the club at address so you can visualize how they're gonna look and feel for you!
Cleveland 588 CBs are a legendary iron set that any good ho should own. But the TOUR version of these heads, without the laser etching? This is Bigfoot sh*t.
$OLD for manly unicorn whoopin' sticks
---
Mizuno MP18 MMC Fli-Hi 4-iron with Paderson Kinetixx Ballistic KB95-IRT30 (stiff)
21.7º measured loft, 60º measured lie
39.25" playing length
Shaft loads great, weighs only 99g, and will help you "get it up"
Brand new Golf Pride Tour Velvet Cord grip with Adams branding (also ribbed for YOUR pleasure)
Launches higher than a typical set 4i and feels like buttah
$OLD to show the world you don't need no man basic b*tch 4-iron
---
C-Taper 130x 4-P
Set was custom-built by Adams for a PGA Professional who never played them (must be nice!)
0.355" taper tips with labels in very good condition
One-time pull includes NDMC black/white grips in good condition
4i: 37.375"
5i: 36.875"
6i: 36.375"
7i: 35.875"
8i: 35.375"
9i: 35"
P: 34.75"
I've bought many sets of shafts. This is the most precisely-cut set I've ever seen, AND it comes with the boss NDMC grips. But, you know, it's totally fine if you still want to buy a different—and lesser—set of C-Tapers for more money.
$OLD to pretend you're Gary Woodland
---
Pebble Beach Putter Headcover
Poofy, plush, and barely used—just like most of the homes on 17-mile Drive
Velcro closure
Fits blades and mid-mallets comfortably
These are stupid expensive on eBay (like $50+)
Everything in the Pebble Beach pro shop is a zillion dollars; this headcover is...not
$OLD to show your love for an overrated golf course that has greens with zero internal contours
Pin 9/2
Callaway Fusion 9º
•• Matrix Black Tie 75m4 X
TM 2016 M2 3HL 16.5º
•• Aldila NV 2KXV Orange 65x
Callaway Apex 20º
•• Project X EvenFlow Black Hybrid 6.5
Adams CMB 4-P
•• DG TI S400
TM MG 50º/9º
•• Project X LZ 5.5
TM MG 54º/11º
•• DG Wedge
TM ATV Grind Tour Spin 60º
•• KBS 105 Wedge
TM TP Patina Del Monte 35"
2020 Index: 1.7
2020 Anti: 5.5
Post edited by pearsonified on
This discussion has been closed.