Why does my swing not look right?
sssupply
Members
Posted:&nbsp
WRX Points:&nbsp8
Posts: 7
Bunkers
Hey guys,
When I take a look at my swing I can tell there is something very different happening compared to someone who has a very nice looking swing.
I stop at all the different swing positions and everything looks fine, but playing at 100% speed I can tell it doesn't look right.
Do you guys see anything that is glaringly obvious?


Compared to these guys (especially the guy who hits at 5:00 - blue shirt) their swings look better but i can't tell why.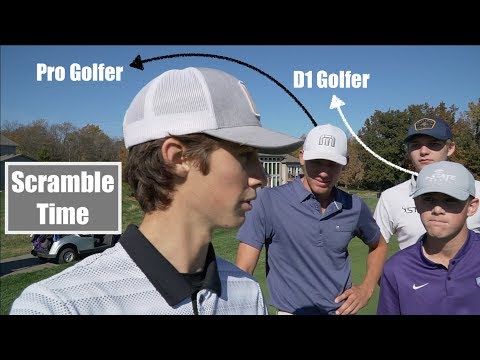 (start at 4:14 if embedding doesn't work)
Thanks!
Leave a Comment