1 ITEM LEFT! LAST AND FINAL Price Drops! Titleist Tour Issue 910 D2 8.5
Numb
ClubWRX
Posts: 79
No Trades!
Taylormade Spider X Putter. Slant or flow neck. Copper with White Alignment. 34". All stock, purchased off the rack. Original Headcover also Included is the commemorative 2019 The Open Headcover which is higher quality than stock. Asking SOLD

Titleist TS3 Driver. 8.5 Degree. 45.25". Stock Evenflow White T1100 75 gram. 6.5 Flex (X-Stiff). 10 rounds maybe on it. Excellent condition, 1 small scuff mark high on the toe. Not very noticeable at address, I tried to get it to show up as much as possible in the pictures. Asking SOLD

2016 Tour Issue Taylormade M2 8.5 degree head. Considered one of the best drivers of all time!! Spec sticker included. Purchased from another member on here about a month ago but every other club in the bag has gone Callaway so sticking with the Epic. Almost new except for one small mark high which should show up in the pics. Asking SOLD

Tour Issue Titleist 910 D2 8.5 degree head. T serial number. Purchased from used a couple months back. Used it for 2 rounds. Excellent condition. Asking $95 $80 $70 $55

Bobby Grace Shiloh Short Slant Putter. 34", P2 Tour Putter Grip. Purchased used. Excellent Condition. NO Headcover! I regripped it and turns out previous owner put an extension in it. Asking SOLD

Ping Redwood Anser. 34". Purchased from eBay about a month ago. Want to try one and this was the nicest one I could find. It is in excellent condition. Stock grip is getting a little worn out. NO Headcover! Asking SOLD

Mitsubishi Tensei Pro Orange 70 TX. Taylormade Adapter. 43 7/8" and will play just under 45" in a Taylormade head. No Tipping. Excellent condition. Asking SOLD

Titleist 818 H2 19 Degree Hybrid with Graphite Design AD-DI 105X. I purchased the head new from ebay, arrived in plastic but had a mark on the head (shown in pics). Purchased the shaft separately, it is in good shape but does have some marks on it, seems like all grip rubber marks from going in an out of the bag. This is a great combo. No Headcover. Asking SOLD

Hand Ground Vokey SM7 RAW 54.14F degree Wedge from Wedgeworks. Nippon Modus 120x shaft. Bent to 55 degrees. Used the Vokey Hand Ground service for Heel Grind and Tour Grind. I bought this in the middle of the summer. 10 rounds or so. Not much practice time on this. Rusting nicely and face and grooves are in awesome condition. Retail is $300 Asking SOLD
Spider X
TS3 Driver
2016 M2
Titleist 910 8.5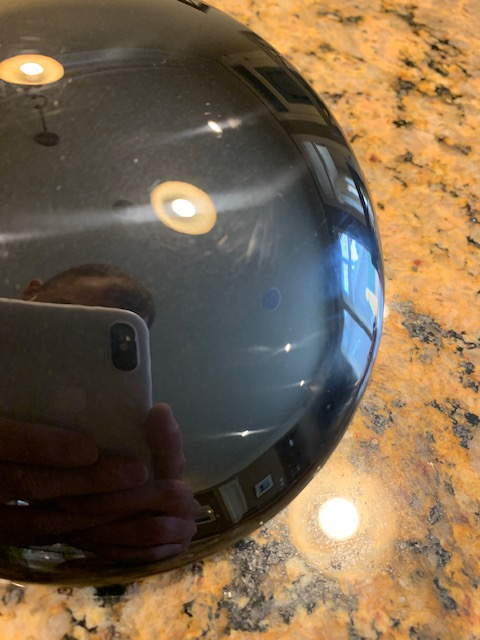 Bobby Grace Shiloh Short Slant
Ping Redwood Anser
Titleist 818 H2
Tensei Pro Orange
SM7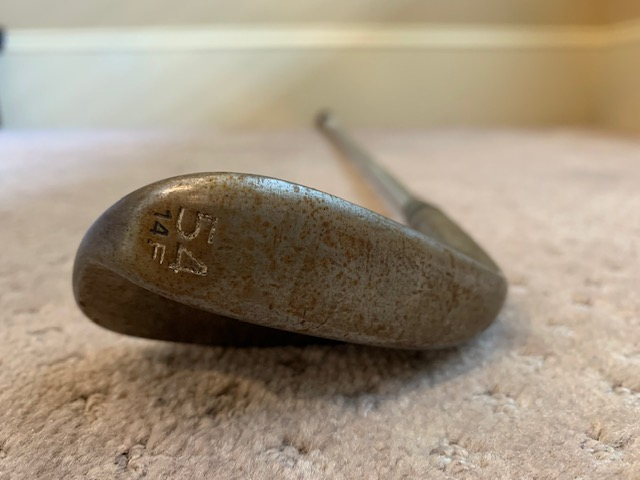 Pin 10/4
Post edited by Numb on
This discussion has been closed.