Mizuno T20 Wedge Set 50/54/58 TI S400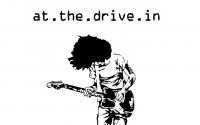 ConstantineJr79
M Constantine
WI
Members
Posts: 1,000

As always my price includes USPS Priority Shipping CONUS only.
Brand new and in plastic full Mizuno MP20 and T20 Iron and Wedge Set. All come with Golf Pride Z Grip Standard sized. All iron and wedges are in plastic with the exception of the 7 and 9 iron. The 7 iron has never been hit. The 9 iron has hit 5 balls off an indoor mat. Irons sold!
Wedges are 50-07, 54-08, 58-08. Equates to a Vokey F, S, and M grind as described by Mizuno (actually they say the 54-08 is an aggressive C grind and the 58-08 a Subtle M grind). Standard L/L/L across the board. Irons have Modus 120X shafts and Wedges have Tour Issue S400 shafts.
Only the wedges left and they are $360 shipped.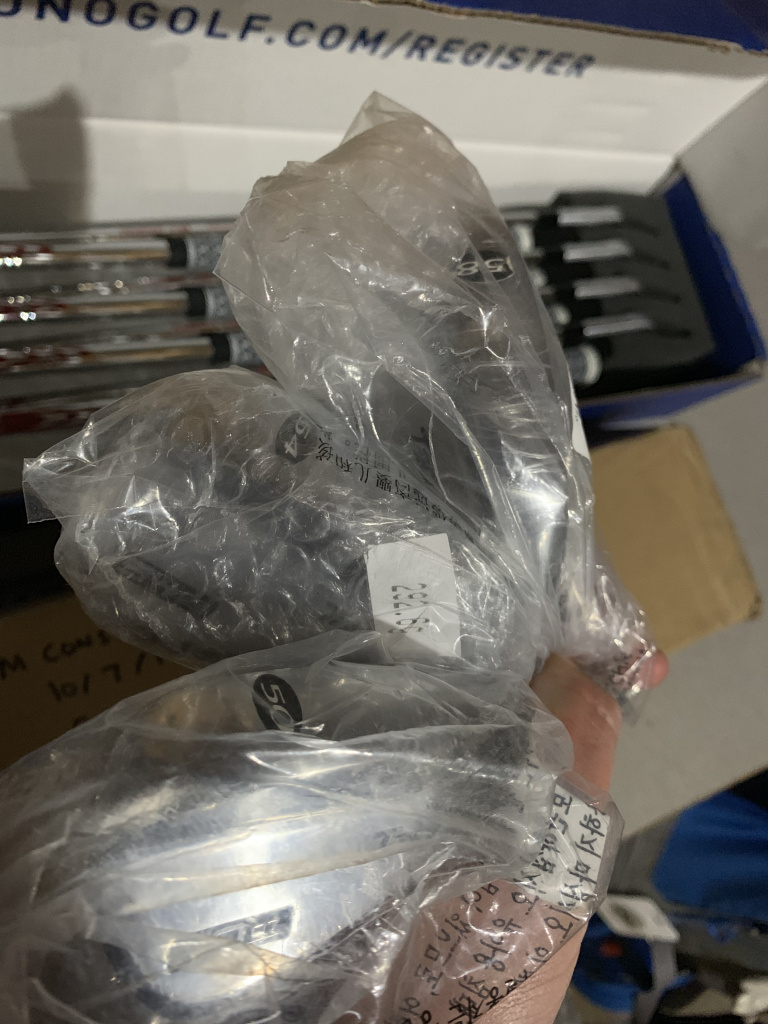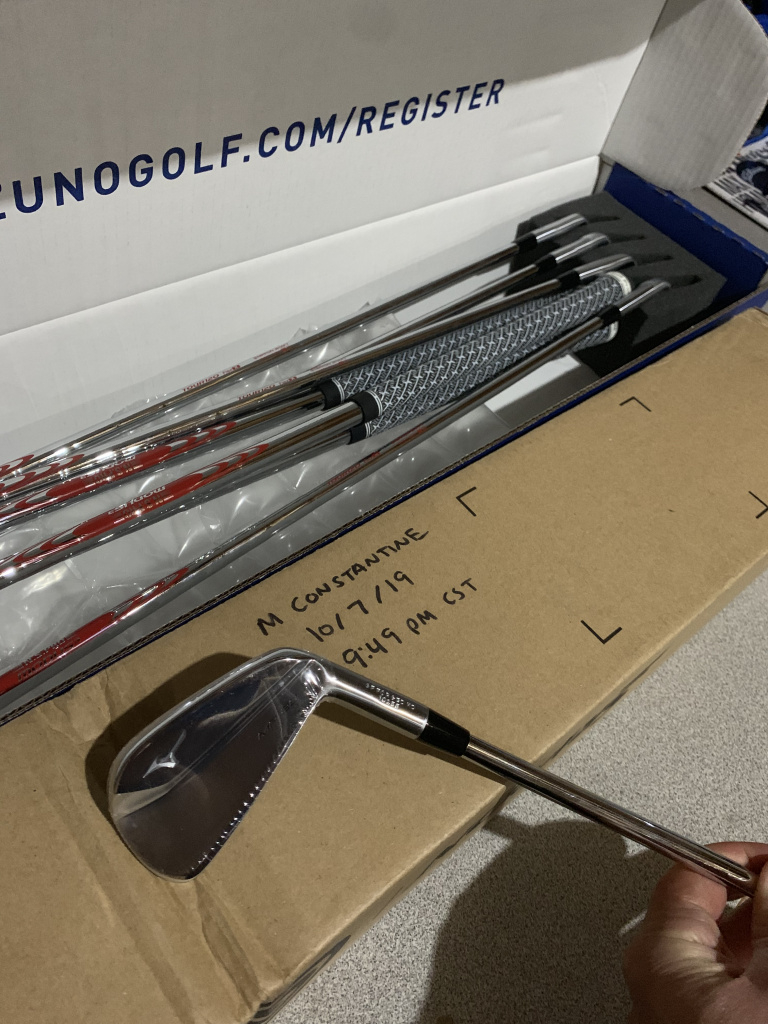 Post edited by ConstantineJr79 on
Titleist 917 D2 8.5 Set to B1 Diamana D+ 72
Titleist 917 F2 16.5 Set to C1 Diamana D+ 80
Titleist 917 F2 21 Set to C1 Diamana D+ 80
Miura MB101 PX LZ 6.0
Miura 1957 Y Grind 51
Miura New Series Wedge 57
Bridgestone J40 60
Scotty Cameron 2011 Studio Select Newport 33"