MEMBER REVIEWS: L.A.B. Golf Putters! Read What Members Are Saying Now!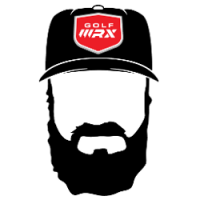 knudson81
My WITB is $100 but my swing is $.50
Marshals, Media Staffer
Posted:&nbsp
WRX Points:&nbsp387
Posts: 3,348
Marshals
L.A.B. Golf and GolfWRX are really excited to bring you this member testing event! We have 10 members that recently got fit for their L.A.B. putter and are going to be putting their reviews and photos here. Please feel free to ask any of these testers more about their putter and their experience with it. The testers are...
We also want to give a huge THANK YOU to L.A.B. Golf for putting on this testing event!
Make sure to follow the TG2 podcast!Instagram + Twitter + iTunes + SoundCloud

Leave a Comment