TOUGH CROWD - MORE DROPS: Rare Shoes; Rain Gear; Rare Greyson; Seamus; TBC; SWAG; Puma; Sugarloaf
Tarheelnation3
Golfer's Delight
Members
Posted:&nbsp
WRX Points:&nbsp182
Posts: 1,855
Platinum Tees
Okay, I have a problem (I'm fully aware of it but I'm not changing it). Here are more items up for sale that I'm not using or no longer can wear because of a weight loss journey started last year. Items will all be shipped USPS priority mail CONUS. No trade interest unless you have a cool raw finished plumber's neck putter. Feel free to make offers on multiples, etc. Let me know if you have any questions or need further info.
Very hard to find Nike Safari Pack Tour Roshe G shoes from the PGA release. These are a size 14 BRAND NEW and never been worn. I just never put them into play and good luck finding this size new. Amazing shoe in hand. $250 $235 $225 shipped CONUS.

Another hard to find Nike shoe. This is a size 14 Air Max Hot Punch (Miami Vice) brand new never worn. $200 $185 $165 shipped CONUS.

This is a set of Sunice rain gear. It was worn for maybe a round in Bandon last year. Stuff no longer fits me. The top is a XXXL (fits like an XL-XXL) Sunice Goretex Hurricane top. The bottoms are XXL Sunice Tornado. Sell the pair for $170 $155 $140 shipped.

Brand new SWAG Grant headcover SEALED IN BAG with the $50 bill. Could also have a "golden ticket" hiding in there, but who knows as it is still sealed. $OLD

This a super rare Greyson vest. This thing has a Seamus Golf logo on it and was made specifically for the owner of Seamus. Long story, but it ended up being tossed out on accident and made its way into my collection. The vest alone was over $250 new from Greyson and that is without the Seamus personalization. From what I understand, this is the only one in existence. It is a size XXL. I absolutely love the vest, but I'm swimming in it now. $155 $145 $130 shipped CONUS.

Sugarloaf Social Club Fore Ewe 3 wood/Fairway wood red, purple and white headcover. Used this once as well and just doesn't match anything in my bag anymore. $100 $95 $85 shipped CONUS.
Brand new The Buck Club "Slow Players Will Be Asked to Leave the Property" black towel. $OLD
NEW with tags and hard to find Puma "Arnie Umbrella" snapback Rickie Fowler hat. Limited Edition release. $OLD
Very hard to find original Sugarloaf Social Club Yardage Book or Scorecard holder. This is the original green and yellow masters pimento sandwich one. It was used maybe once. Looks new on the outside. Photos show the condition $OLD shipped CONUS.
This is a used ONE TIME The Buck Clue Fore Ewe fairway head cover. A good buddy snagged this for me. I just put in an absurd order for personalized head covers, so this one can move on. $OLD.
Brand new Seamus oiled blue "Sugar Skulls" dia de muertos ball marker. $OLD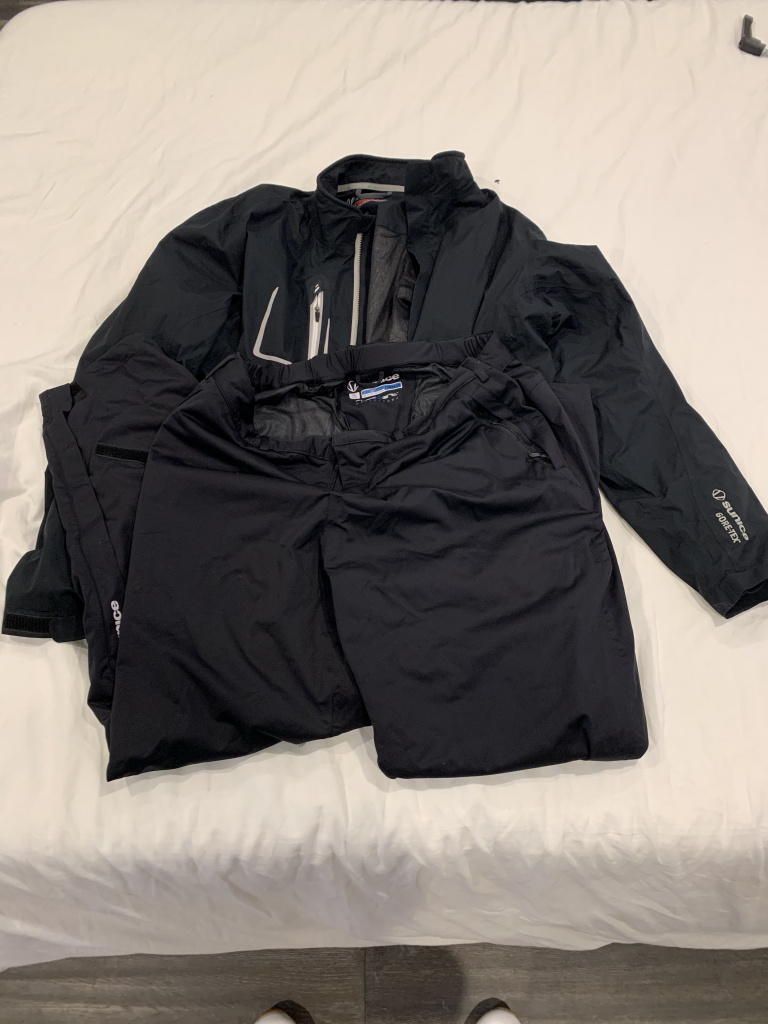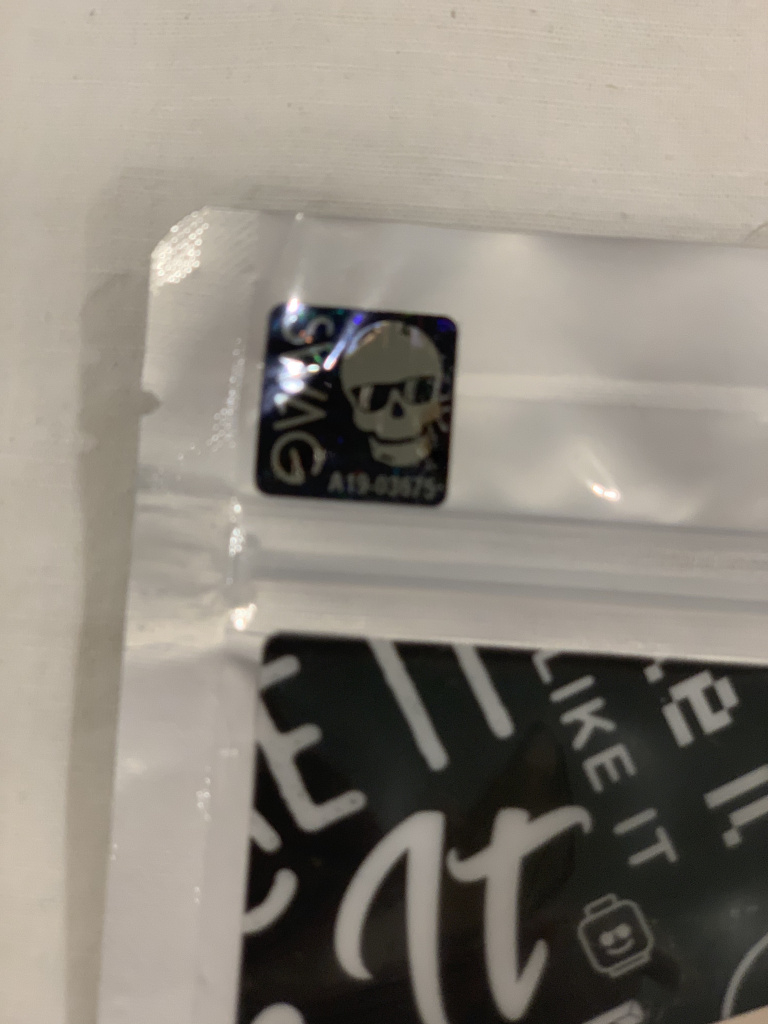 Pin 10/31
Driver:
Callaway
MAVRIK w/
Graphite Design Tour AD XC 6S
Fairway Wood:
Ping
G410 w/
Evenflow Black
Driving Iron:
Miura
Giken ICL-601 18* w/ Aerotech Steelfiber FC 90 F4
S
Irons:
Miura
CB301/
Nippon Modus3 120
Wedges:
50F*/55K*/60M*
Raw Hand Ground Vokey Wedges
(
hand ground by the man himself
)
Putters:
Scotty Ca
mer
on
009 Toolbox and Aloha Special
/
Kari Lajosi Electric Blue Damascus
/Other Assorted putters
I love Golf, Scotch, and Cigars. Why? Because I'm a man.
Instagram Handle:
Tarheelnation3
Post edited by Tarheelnation3 on
Tagged:
This discussion has been closed.