Apex 19 combo 5-AW C taper lite X SOLD, TZ6 55 M5 G410, engage toe sweep, scratch, LC Vapor 2
Young Money
Members
Posted:&nbsp
WRX Points:&nbsp80
Handicap:&nbsp11.6
Posts: 619
Golden Tee
Trade interest is mainly just 2019 pro V1
Apex 19 5-7 and Apex 19 pro 8-AW with c taper lite X. 1 degree flat and 38.5 inch 5 iron by my measurement. Would consider a trade for a 5-gap wedge iron set with light x flex shafts. Price is $675 shipped.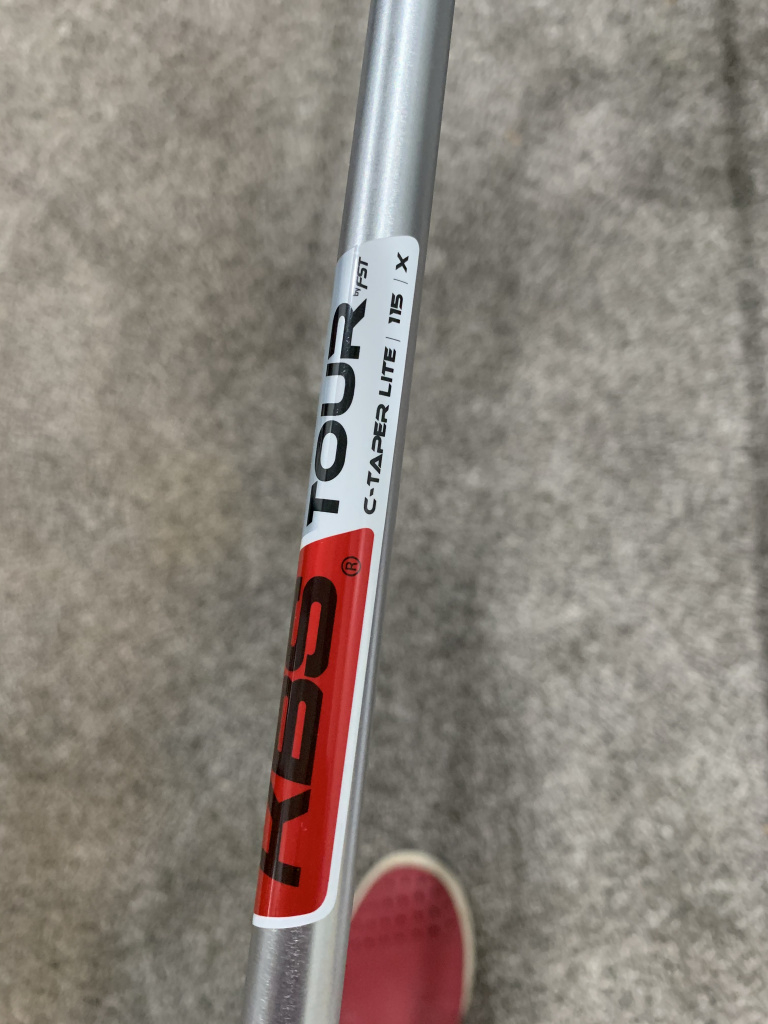 Accra TZ6 55 M5 with a ping g410 tip and new NDMC grip. $160 shipped Just a hair under 43.5 inches, played 45 in my g410
Nike engage toe sweep 56/60, great shape wedge flex shafts $80 shipped
Scratch forged wedges with upgraded nippon shafts. $80 shipped
James Patrick wedges 54/58 with nippon shafts, these are over standard length. $SOLD





shipped
New lunar control vapor 2 size 11. $80 shipped
Let me know!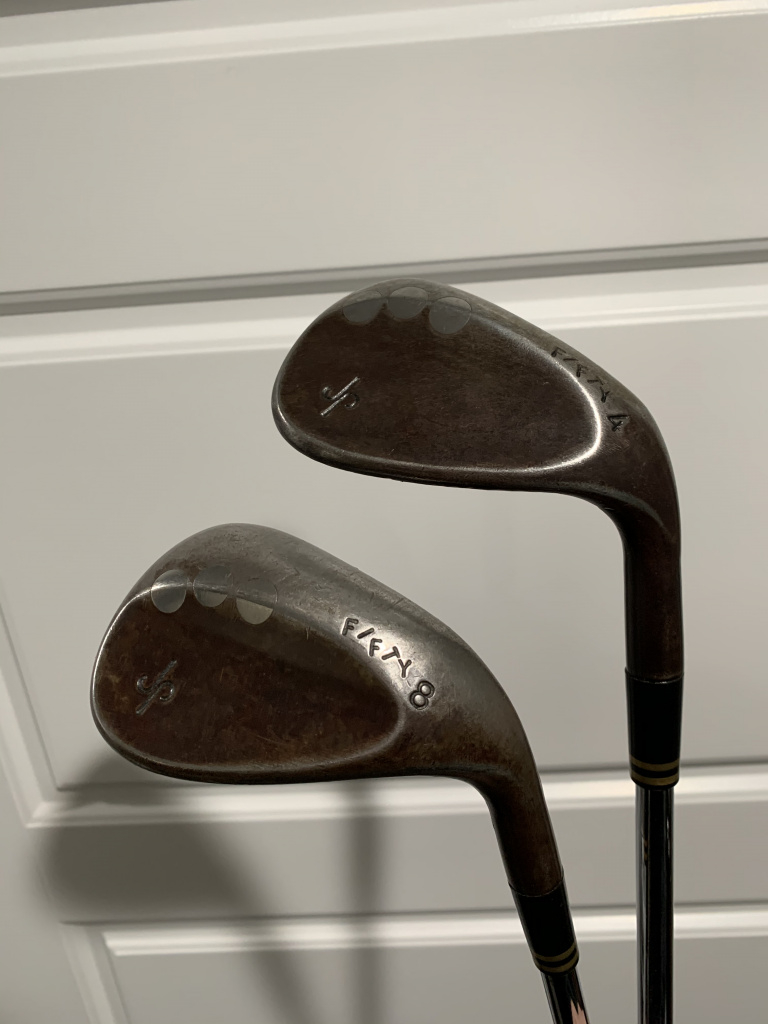 Pin 11/4
Cobra SZ Extreme 9* Graphite Design AD TP 6X
Ping G410 3 Wood Graphite Design MAD Pro 7X
Ping G410 5 Wood Graphite Design MAD Pro 7X
Ping G410 4 and 5 Hybrid Tour AD 105X
Ping i210 6-UW Modus 105X
James Patrick 56/60
My Spider X
Post edited by Young Money on
This discussion has been closed.