Mizuno MP20 HMB/ MMC Combo, KBS C-Taper lite 110S. Fuji Atmos Black 6(S), EVNROLL ER10 OUTBACK.
tincup_jeff
Members
Posted:&nbsp
WRX Points:&nbsp74
Handicap:&nbsp8
Posts: 342
Greens
Hello,
NO TRADES!...As in like...NO TRADES ON ANYTHING...! Thanks.
Paypal is JeffB[email protected] Shipping is CONUS.
I have finally come to the realization that I suck. I desire a nice looking club, but I deserve shovels in reality. I'm such a golfwrx degenerate...Hate to sell the Mizzy's...The MP20's feel amazing...
1.). Mizuno MP20 (5/6)- HMB, (7/8/9/PW)- MMC. Standard L/L, PW 1 strong. Shafts are hard stepped 1x to play like a S+. KBS C-taper lite 110S. Golf pride Midsized grips, plus 2 wraps. Used for 1 round of golf. Pics tell the story...shipped in the factory box with the factory paperwork...$775 shipped.
shipped.
2.) Fuji Atmos black 6S, w/ Ping G410 tip. Plays at 44.75 inches, and is 44" without the head installed. New grip. $140 shipped.
3.). EvnROLL ER10-Outback, 34". Rolled on carpet in doors, very forgiving putter. Retail is $420. $350 shipped. (working on photos)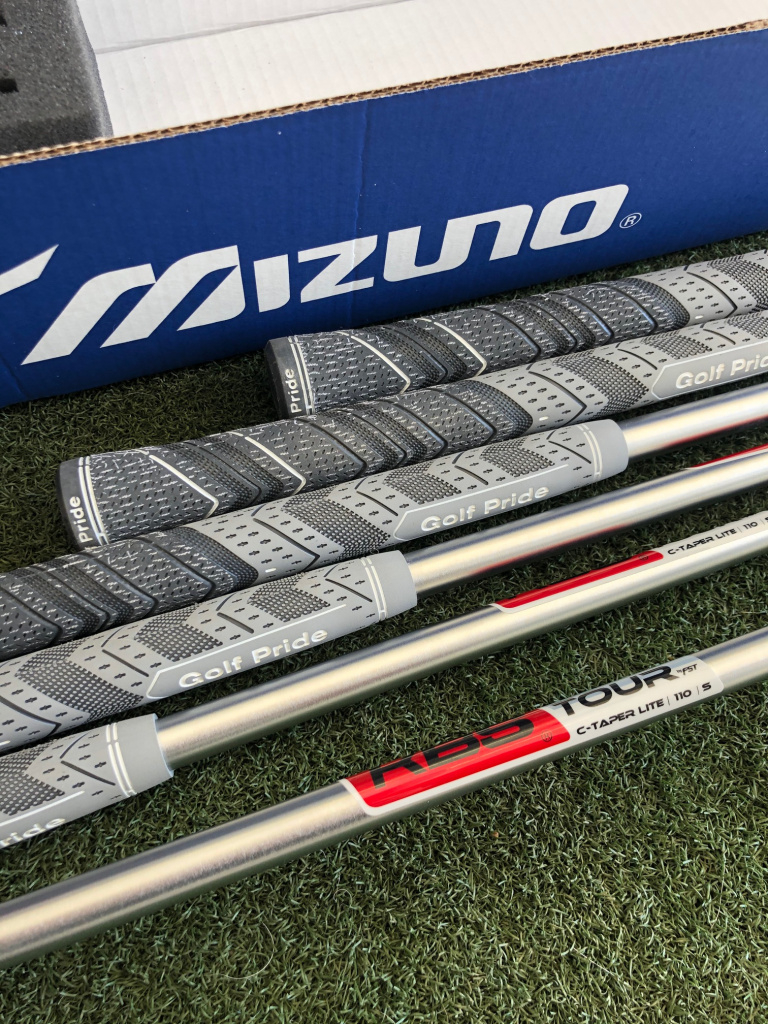 Pin 11/2
Post edited by tincup_jeff on
This discussion has been closed.