Mizuno MP20 HMB/ MMC Combo, KBS C-Taper lite 110S. TaylorMade Hi-Toe BIG FOOT, D.G.T.I S400 BLACK!
tincup_jeff
Posted:&nbsp
Members
Posts: 231

Hello,
NO TRADES!...As in like...NO TRADES ON ANYTHING...! Thanks.
Paypal is [email protected] Shipping is CONUS.
I have finally come to the realization that I suck. I desire a nice looking club, but I deserve shovels in reality. I'm such a golfwrx degenerate...Hate to sell the Mizzy's...The MP20's feel amazing...
1.). Mizuno MP20 (5/6)- HMB, (7/8/9/PW)- MMC. Standard L/L, PW 1 strong. Shafts are hard stepped 1x to play like a S+. KBS C-taper lite 110S. Golf pride Midsized grips, plus 2 wraps. Used for 1 round of golf. Pics tell the story...shipped in the factory box with the factory paperwork...$799 shipped.
shipped.
2.). TaylorMade Hi-Toe (60 degree) Big FOOT. Used for 1 range session. $120 shipped.
3.). Dynamic Gold T.I. -S400 BLACK ONYX wedge shafts. New (never hit) shaft pulls from Vokey Wedge works. Too heavy for this old man. $35 each or $100 shipped for all 3. They played at: 50 degree- 35.75 inches, 54 degree- 35.50 inches, 58 degree- 35.50 inches.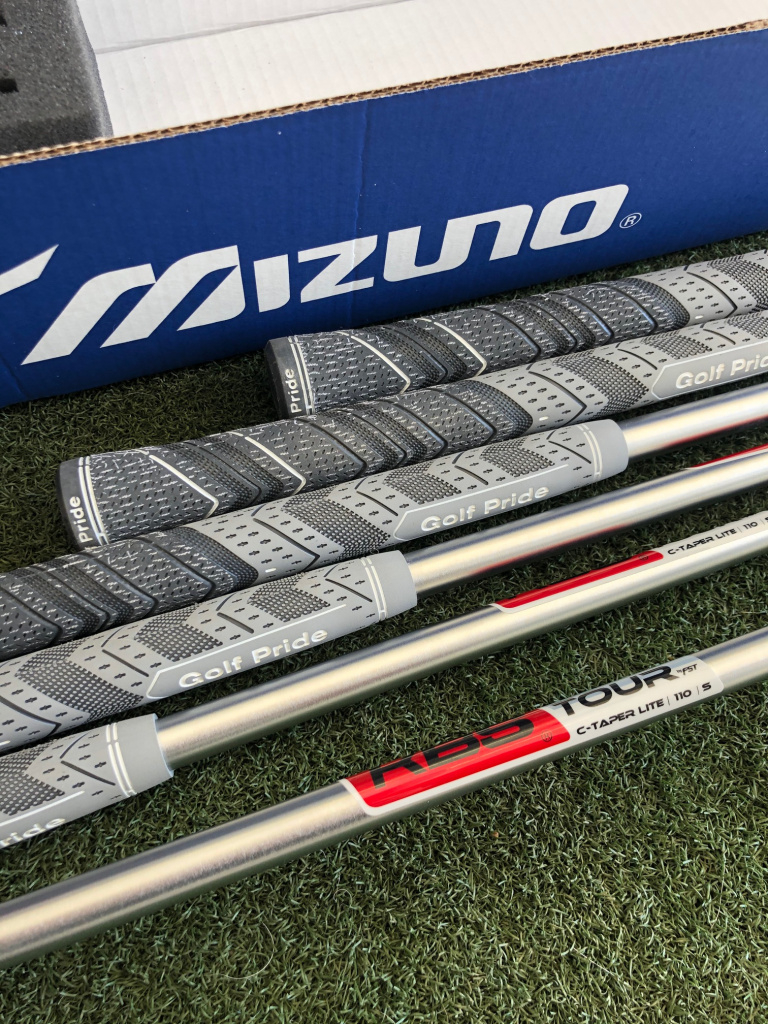 Pin 11/2
Post edited by tincup_jeff on