***PRICE DROP***Cobra King Forged MB/CB combo
leftypga
Posted:&nbsp
Lefty Boomers
Posts: 1,430

Selling my set of 2019 cobra CB/MB irons. It's all of them, 2-GW. All black paint fill, heads are in 8.5-9 condition. Very little wear. Irons are all 2 deg flat with Modus 120 X Shafts, 1/4" under (38" 5 iron, so std for everyone else). 2 iron has tour velvet logo down, GW has Tour Velvet cord logo down, all others have tour velvet plus 4 grips.
$850 $750 shipped for the set.
Will sell 2 iron or GW for $85
Not really looking for trades. Only thing that could sway me are Blueprints.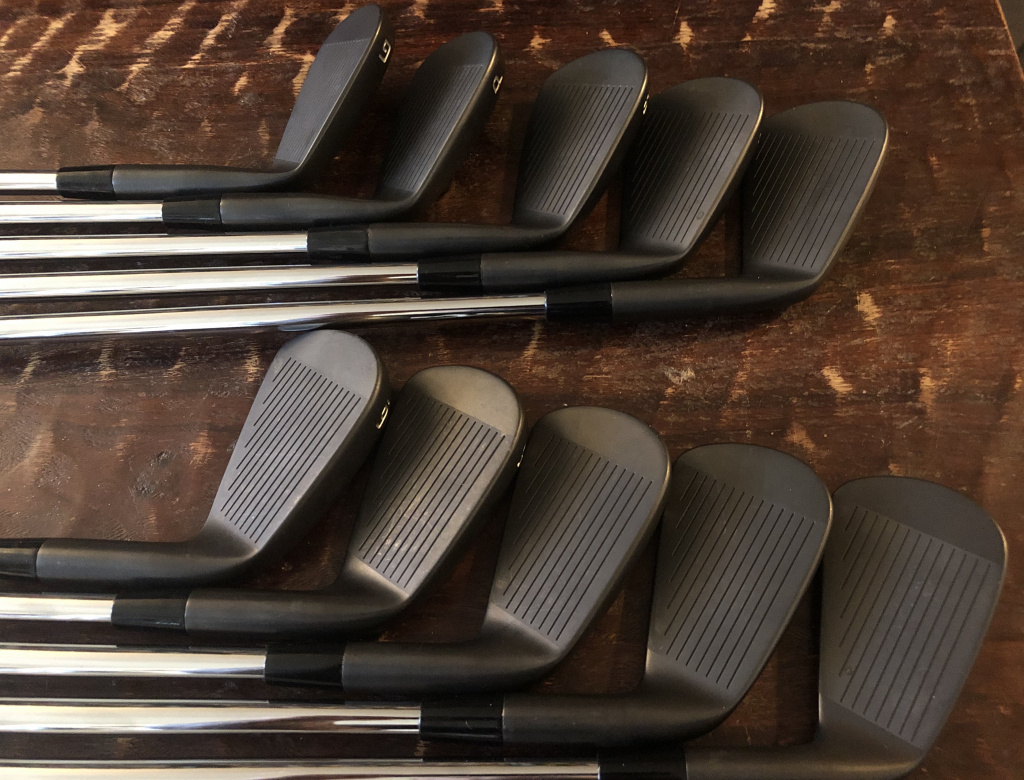 Post edited by leftypga on
F9 Tensei Pro Orange 70-TX, F9 Tour 13.5* Tensei CK Pro White 80-TX
GAPR 2, OT100, Cobra King Pro CB/MB 3, 5-G, Modus 120 X
SM7 Black 54M, 58M Modus 120 X, Toulon Portland