🔥🔥 Miura MB101 4-P w/ PX LZ 6.0 🔥🔥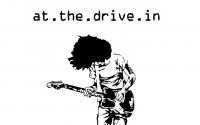 ConstantineJr79
M Constantine
WI
Members
Posted:&nbsp
WRX Points:&nbsp185
Handicap:&nbspBeing Married
Posts: 1,110
Platinum Tees
As always my price includes USPS Priority Shipping CONUS only.
For sale is a set of MB101 irons 4-PW with Project X LZ 6.0 shafts. Lofts are 2 strong and lie is 1 flat with Crossline Standard grips. This is the latest and greatest blade offering from Miura. The MB101 are the follow up to my favorite all time irons the MB001. These are more refined for a lower more penetrating ball-flight and modified leading edge for better turf interaction. I think these 2 updates are the most significant as that was my only smallest bit of gripe with the MB001 was the turf interaction could have been a touch better. Brand new this build is over $2300 from Miura website. Selling these which have seen 9 holes of play and 0 range time shipped to your door for $1650.
Close up pics are of the 8-P which were the most used irons over 9 holes. As you can tell they are clean and hard to distinguish from new.
Only trades would be a nice Scotty Button Back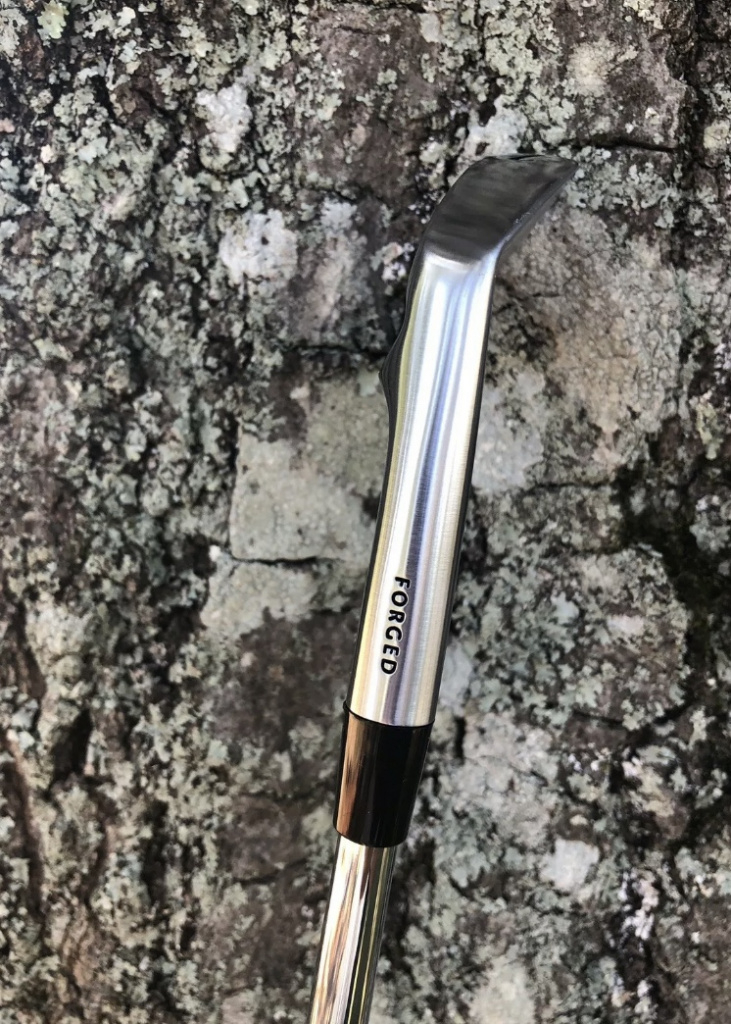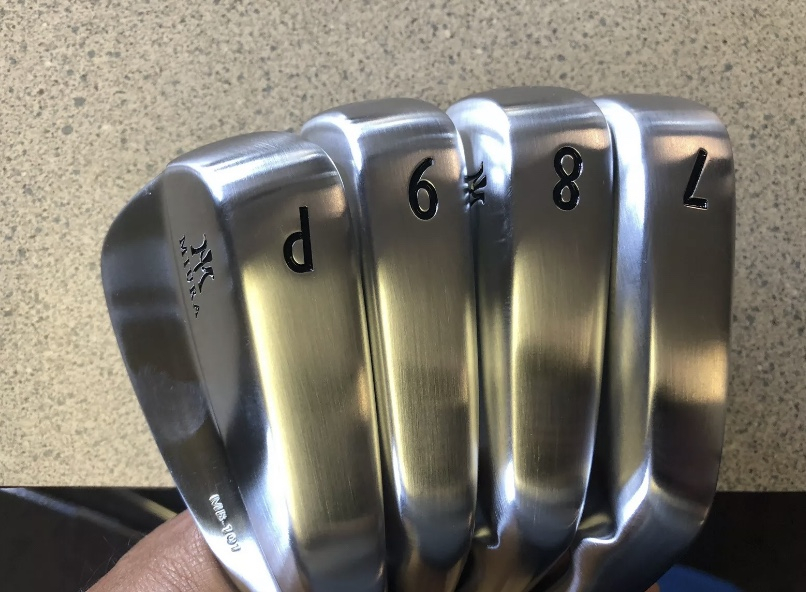 Titleist 917 D2 8.5 Set to C1 (7.75) Diamana D+ 72
Titleist 917 F2 16.5 Set to C1 (15.75) Diamana D+ 80
Titleist 917 F2 21 Set to C1 (20.25) Diamana D+ 80
Titleist 620 MB 3-PW PX 6.0 (Standard specs)
Vokey SM8 52/8F, 56/12D, 60/08F
Scotty Cameron 2011 Studio Select Newport 33"
Post edited by ConstantineJr79 on
This discussion has been closed.