Ping Redwood Anser putter *More pics added
Lou Loomis
Posted:&nbsp
Members
Posts: 330

35 inches. Comes with a pingman grip and a ping vault 2.0 putter cover in perfect condition. $130 shipped USPS Priority, contUSA. Please PM me with any questions. Thanks for looking!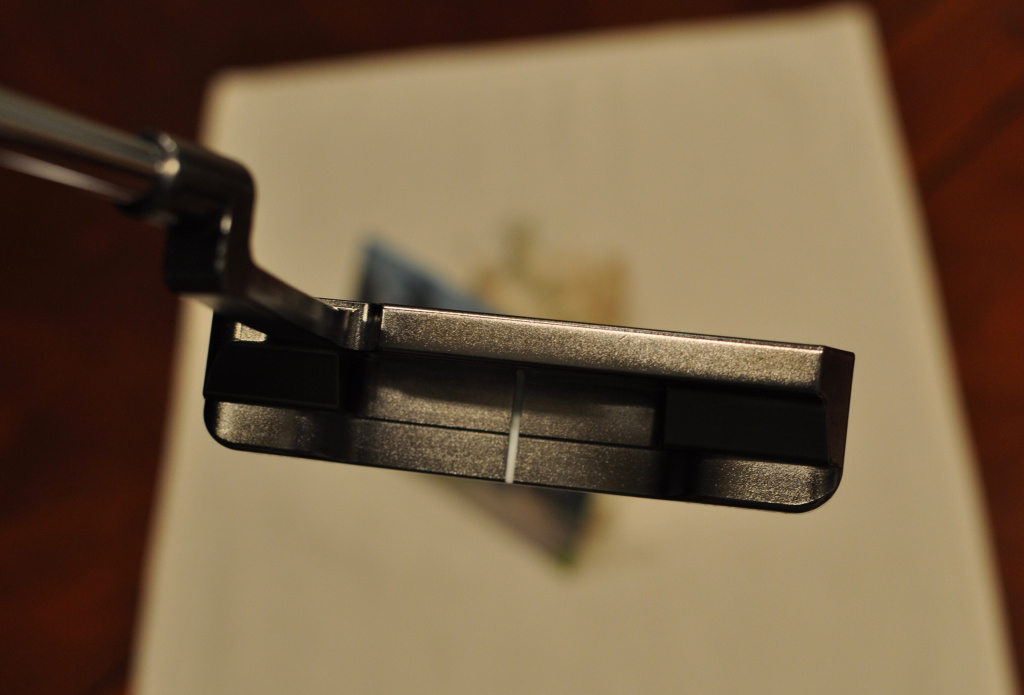 Post edited by Lou Loomis on
g400 max 9° ~ tour65
915f 16.5° ~ diamana blue
816h1 19° ~ diamana blue
z765 4-P ~ dg s300
mp-t5 51° ~ dg s200
sm6 56°s ~ dg s200
redwood anser 34.5" ~ pingman





















This discussion has been closed.