We have launched our new enhanced Editor. There is an overview and tutorial
Here
.
Failed Experiments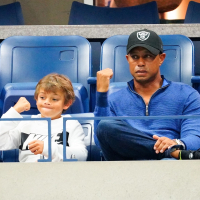 leezer99
Boy - 2026
Posted:&nbsp
Members
Posts: 1,494

Hey parents, how many of you have had a failed experiment with your junior golfer in regards to equipment, instruction or whatever? How quickly did you realize and abandon ship?
I had my son try a GAPR for a couple of rounds and realized he was less accurate off the tee with it than hitting a fairway wood or hybrid. Smother hooks or big blocks ensued so that thing ended up back in the used bin.
Any stories to share where you were like, "NOPE, that's not the answer!"
There's definitely something more important that I should be doing.
Leave a Comment