Wilson Staff Blades - First Impressions
balls_deep
Wanna earn 14 bucks the hard way?
Posted:&nbsp
WRX Points:&nbsp1,353
Handicap:&nbspSnow
Members
Posts: 2,129
Platinum Tees
Got my custom order in yesterday. I did 4-PW with C Taper limited black in 125g S+ straight in. Unfortunately the only X stiff on the fitting cart was X100 so I had to take a guess and use the MP20 head to test the C Tapers. Hopefully Wilson gets this sorted out as it's not ideal for those in this bracket of club.
Anyways we are snow covered here but we have a range with heated bays so I was able to test outdoors with a swing caddie for rough yardages. Ball speeds were very consistent and flight was exactly what I'd like to see. The clubs are as soft as my MP20 were with a bit more sizzle off the face. The long irons are very small but quite easy to hit. Only drop off if you put a properly terrible swing on it and nothing will save you then.
I found them very easy to work up and down or draw/fade. I struggle to fade irons but with these it feels like you just think the shot and it happens. Overall fantastic first impression and great build. I'd like to see these in a few more bags as they are criminally underrated. I will update this thread when I head to Florida on the 1st of Feb.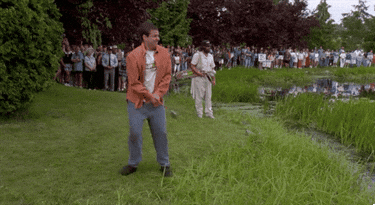 Leave a Comment