Cobra King Utility iron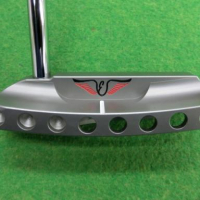 Wristaction
Members
Posted:&nbsp
WRX Points:&nbsp66
Posts: 95
Fairways
I hit a few balls with the new cobra utility iron the other day at a local demo. I only tried the std project x catalyst and in one length but **** it felt good!!!
Is just me or is there zero info on it available so far?
Going through a shorter shafted long iron experiment right now and I can definately see myself bag one of these.
Leave a Comment