Grinding a wedge!!!!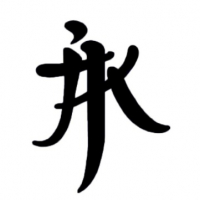 joey3108
Proud founding sponsor and pioneer of golfwrx
Bay Area
Posted:&nbsp
Marshals
Posts: 7,865

Step by step pictures
Some of you guys asked me before if i could show you guys a step by step process.
Be aware that operating your tool without caution may give you a severe injury.
It looks very easy but if you never tried it, you will never know how hard it is to make them perfect.
Hope this is help some of your questions.
Joe
Leave a Comment