Joekelli's witb for 2013
joekelli
A member of the exclusive "Kingdom 14"
Members
Posts: 2,619
✭✭
New pics added 11-3-11 on original post
Updated bag 7/28/2013
Cleveland Classic XL Custom 9* w/ Matrix Black Tie 6M3 X-stiff
TM R11s 9* (-2 tour only adapter) TP Blur 65g Xstiff
Callaway XHot Pro 3+ 13.5* 3 wood, PXi 6.5-X
Nickent 20* 3dx IW RC Tour issue Matrix Ozik Altus Hybrid x stiff
Scratch Combo irons 4-6 EZ-1's, 7-pw AR-1's w/DG x100 soft stepped once. 2* flat and strong. Grip Master leather grips
52, 56 & 60 TM xFt wedges with KBS wedge shafts
TM Spider s Slant 34"
Ball= Penta TP
New updated Pics 7/28/13
And the Backup bag...
[media]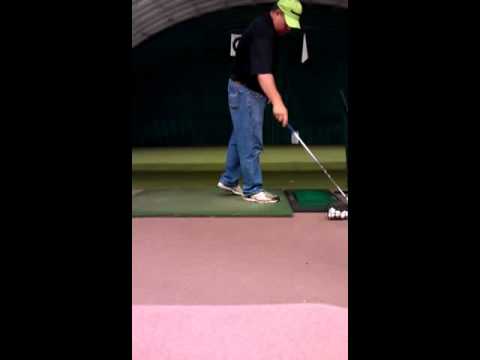 [media]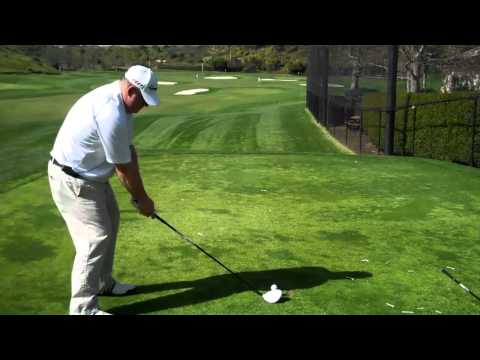 Ping G LS Tec 9* Oban Devotion 75x
Callaway Epic 15* Oban Devotion 75x
Callaway X2Hot pro 20* Tour green 75-X
TaylorMade RSi2 5-pw CTAPER 130X
TM EF spin 52, 56 & 60
Putter- TM JD Spider s
Machine M2A converter
Ball-
[font=Helvetica, Arial, sans-serif]Kirkland Signature or TM TP5 x[/font]
WITB Link
Post edited by Unknown User on