PixlPutterman Bag : The Humble Hodgepodge
PixlPutterman
Look At My Lefty J33R(hey I can wish)
Members
Posts: 8,220
✭✭
UPDATE Feb 1st
UPDATE - 10/1/2018
Have some raw 710mb coming in the mail, should be fun.
Updated 12/4/2017
I dont find myself bringing the 3 wood to the course much. The rest should be in the bag for a long time.
Weapons of Minimal Dispersion
Have yet to hit the Classic with steel but if its like the 983K laser beam I have with S300 Im in for a treat..........
OLDER
Here are some OLD swings.......Ill hopefully have some new ones up soon
UPDATE MARCH 12th 2012
[media]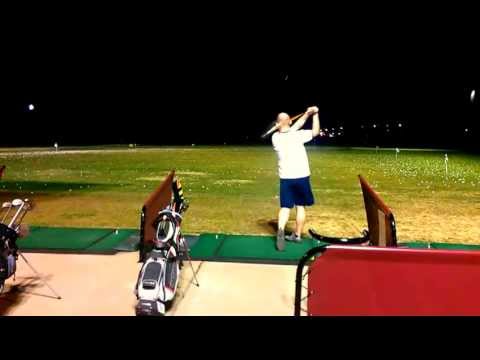 Apr 2010
[media]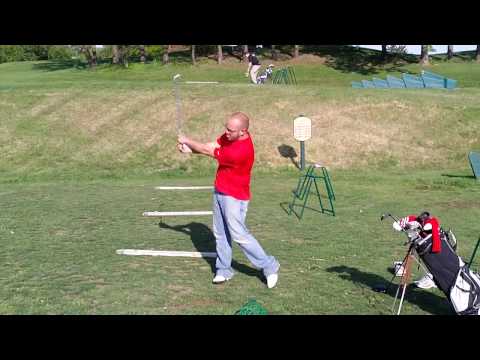 Post edited by Unknown User on
Titleist 983K 8.5° - X100
Mizuno MP Fli Hi 18° - C Taper 125
Mizuno MP Fli Hi 23° - C Taper 120
Wilson Staff FG62 - S300
Cobra Tour Trusty 52°/56°/62- S300
Scotty Cameron X7M - P2 Aware
RZN Platinum