How to restore a Scotty TeI3 in 2 hours...
RookieBlue7
Posted:&nbsp
WRX Points:&nbsp182
Members
Posts: 13,170
Titanium Tees
Just finished a Santa Fe Two quick turn around....
There have been some people wondering things about TeI3 putters lately. Since I had one to restore for a friend that plays in my normal foursome for his business trip, I figured I'd do a quickie DIY for those interested in tearing one down, etc. So, I took photos as I remembered to do so. Here it is (one pic is from the Longneck I restored a while back because I forgot to take a pic of that step).
The tools: Pick, Syringe, Mini-file kit, 1/16 allen wrench (not pictured), Low-Odor Mineral Spirits(not pictured, even though I took one, can't find it where I uploaded them at) and Tal-Strip (not pictured).
The Putter: The original owner had painted it years ago to keep it from rusting. The paint chipped, it still rusted, that's that. He asked me to refinish it, but wanted to be sure I'd have time to redo it before his business trip tomorrow. I told him to drop it off and I'd have it done for him in a few hours. He couldn't believe it, but dropped her off. I finished it in 2 hours flat and he's happy with his new/old flatstick. I've played with this guy for 8-10 years, and he's just now letting me rework it (though admittedly I haven't ever offered to do any work for anyone other than builds until recently and it's just for friends that want their putters reworked. I'm by no means commercial, just a garage hobbiest that enjoys it).
Don't know if you can see it, but there's a wrinkle in the topline near the center of the insert. It was significant enough that it made the insert hard to even get out. I managed to, though, and I knew I had to rework that wrinkle, which could've made my time frame off (it normally takes about an hour and a half to redo a TeI3 before doing the finish).
Next step is to soften the dots. Some people soak them in mineral spirits. Well, I don't like to waste the stuff, not to mention it's not necessary. I use the syringe (local farm store for animals, it's a 1cc model) to inject mineral spirits into each dot of elastomer. I let them sit fr 5 or so minutes and each one pops right out with the pick. After they're out, remove the 4 screws with the allen wrench (this is the first one I've ever done where the screws weren't in the two outside holes. (You can see where these are at in the pictures, good thing I removed all of the elastomer beforehand or I'd have been searching and waiting on the mineral spirits longer.) Once the screws are out, take the pick and push from the backside of the dots where the screws weren't (I usually go near the ends because they wiggle it out quicker, though this one took a little more effort due to the wrinkle.)
Next, I sprayed it liberally with Tal-Strip, to remove the DIY paintjob he did. I always use Tal-Strip to remove paintfill, but this whole head was painted, so it got a good coating. I like the aerosol. There's more control with the liquid, but I wanted to strip everything, so there was no need to get cute with it. Coat her up. You should get this afterward:
Now's the time to go to work on it. I put the putter head in a vice and get busy. First, I straighten out the topline, using a body dolly for working on cars (don't know it's real name, that's what my dad always called them, and I got the tools when he passed away. There are lots of shapes, I chose the one with the straight edge we used to fix a fender on my car one time.) I tapped lightly and straightened it out. Next, I went to work with the files. It's hard to take a picture of me filing on my own, so there's not one of that. The insert had 2 dimples at the top (where they milled away a section of the insert, the big mill holes at the top in the previous picture) and the point of the mill or drill bit made a little dimple from pressure from the backside. I'm a little anal about that, so I filed those down flat too. I put the insert back in to file the face so it'd be planed with the rest of the face. I then went progressive through different grits of paper, finishing up with 800 grit (I don't like to go higher because of glare here. It smooths up nice, but doesn't produce glare in the blazing sun. You can go finer if you'd like and glare isn't an issue. I've done them down to 2000 before). This is the most time consuming part, as you're constantly working and your fingers cramp, etc. Fight through it and keep going. I don't remember what part of sanding these were taken at, but here's some pics after some filing and sanding. I did go a little finer grit for the insert to shine the copper up nice. I went to 1500 grit there. Much more and the first putt he hits will make a mark anyway.
Keep working it until you're happy with the metal's smoothness. The finer grit you go, the more glare you'll see later. So make sure you know your playing conditions.
Next comes the bluing/black ox. I have both super blue and Caswell black ox gel. Hadn't use the caswell before, So I tried it out. The gel stays where you put it, that's for sure. Either will produce fine results, I just wanted to try their product out.
Coat it fairly generously and rub like crazy with a gloved hand (it doesn't say to do that, but after experimenting with it, that was the best way to even the color out, IMO). Once it sits for a few minutes (I did 3 minutes, it says to go anywhere between 30 seconds and 5 minutes) rinse it off with water and polish with some steel wool. Repeat until you get the color you want.
Next, the insert goes back in. There are two ways to do it. Put the insert in then do the elastomer. The other is to put the elastomer in the cavity before putting it in and it'll force the elastomer through the holes so they're completely full. I prefer the latter. The only thing you'll have to do is squigee and then clean up afterward. With the other, you make a bigger mess and it takes longer to clean up, plus you won't have elastomer behind the insert between it and the metal. That is what makes these feel right, IMO. So that's why I do it that way.
Here is is after the insert is in and I remembered to take a pic before cleaning it all up. This is post squigeeing:
Once it's squigeed off, use a lightly dampened paper towel (very light) and wipe off the excess.
Do the paintfill of your choice and let it dry (make sure to do the acetone wash because it smooths it out and makes it dry quicker. I also hit it with a heatgun on low for 45 seconds. This cures it quick and you get done quicker.
After that's done, coat it with the oil of your choice, or in this case, the Caswell sealer and you're ready to reshaft.
Could I have done it better? Sure, but I was under time constraints. He wanted it to look good, which it does according to him, but I had to hurry and do it. With mine, I do them quick because I usually do it for a beater I want to game. If I like it, and don't quite like the refinish, I'll redo them being a little more meticulous. Anyway, hope this helps those of you wanting to tear one of these down. If nothing else, hope it helps you figure out how to get it apart. Oh and the 2 hours doesn't include the 30 mins-1 hour I waited before doing the sealer and then oiling (wanted to make sure everything was dry enough that it wouldn't run when the sealer or the oil was applied).
Mods, if this is in the wrong area, please move it to the appropriate one. Wasn't sure where to put it.
PICS: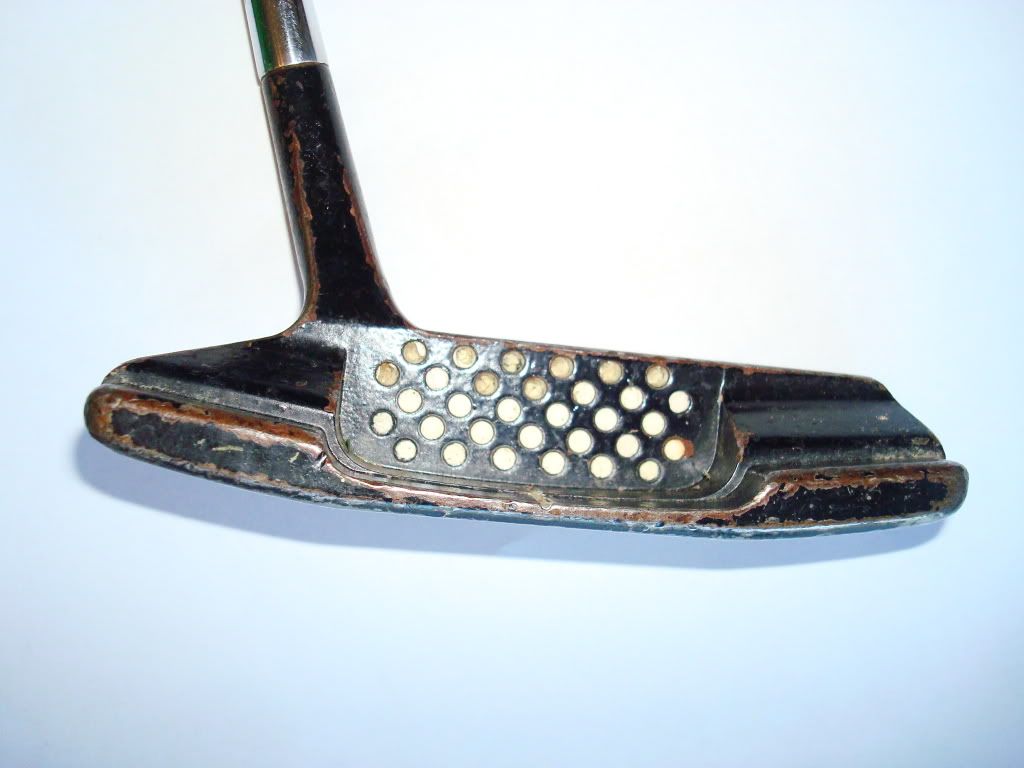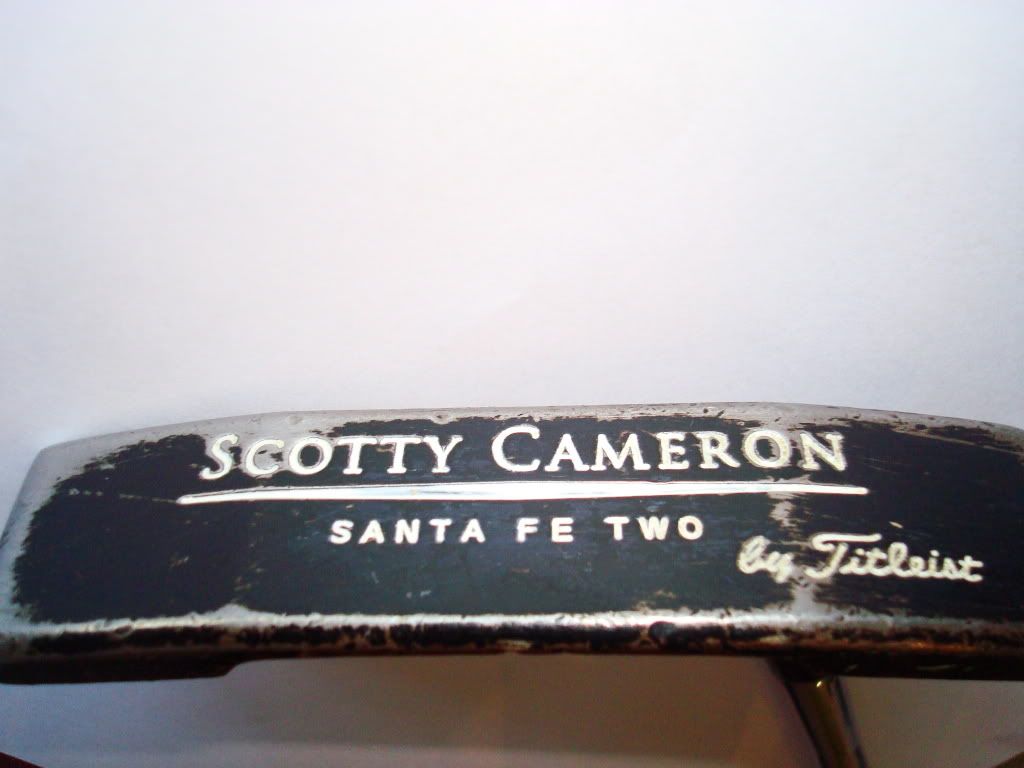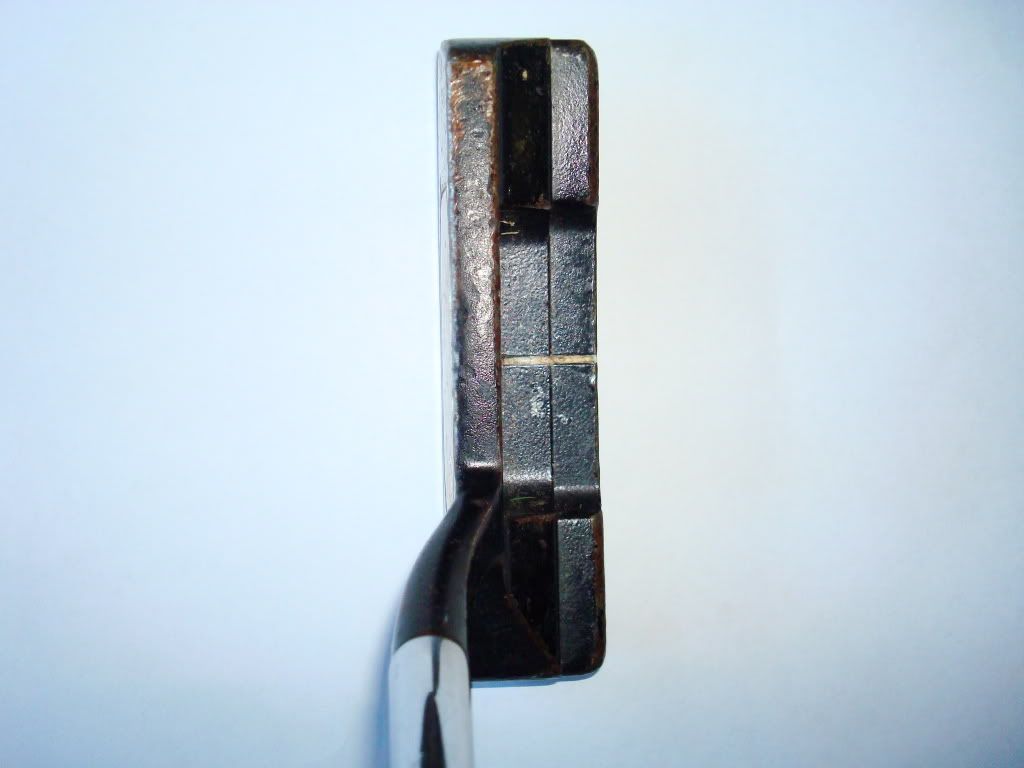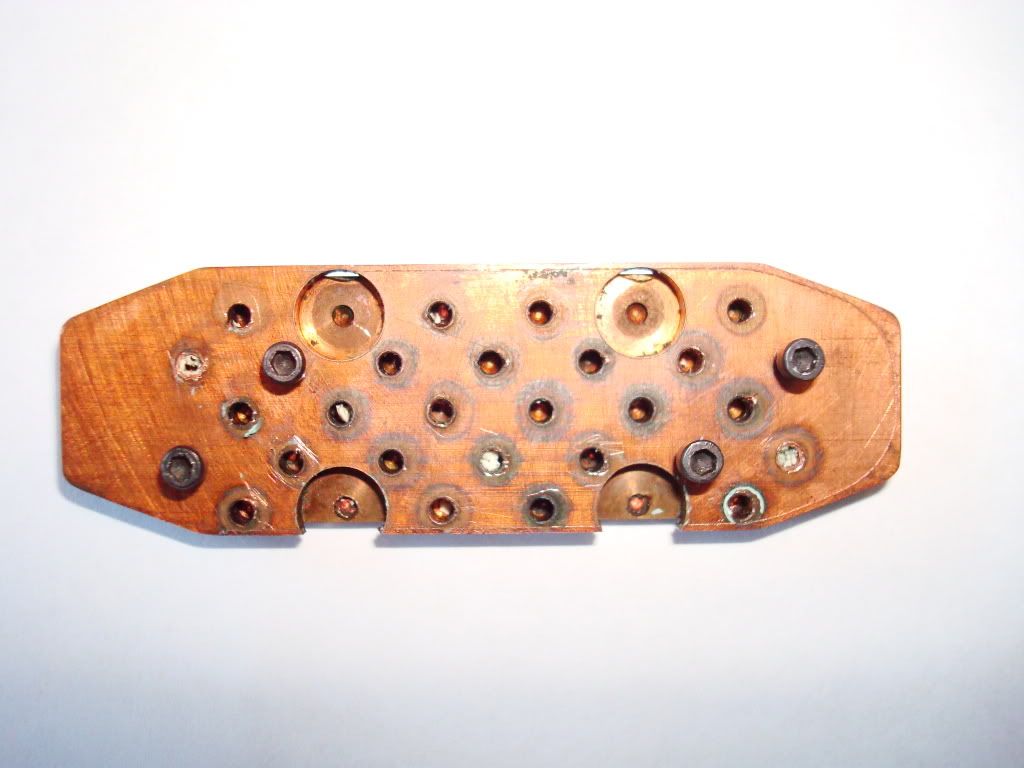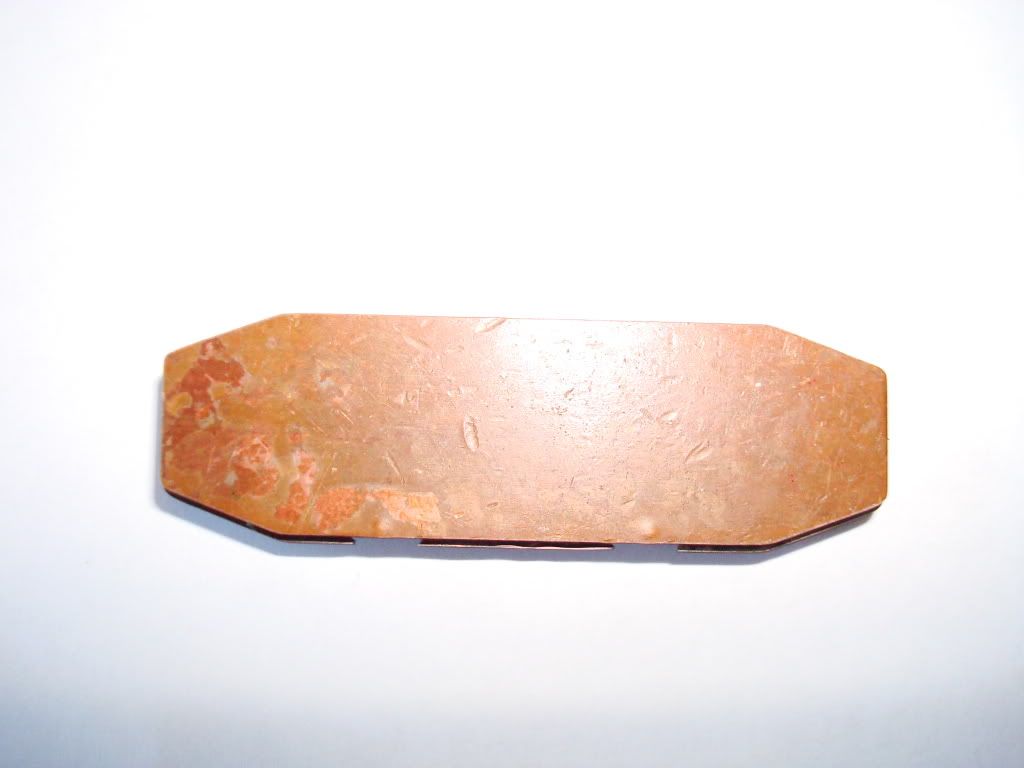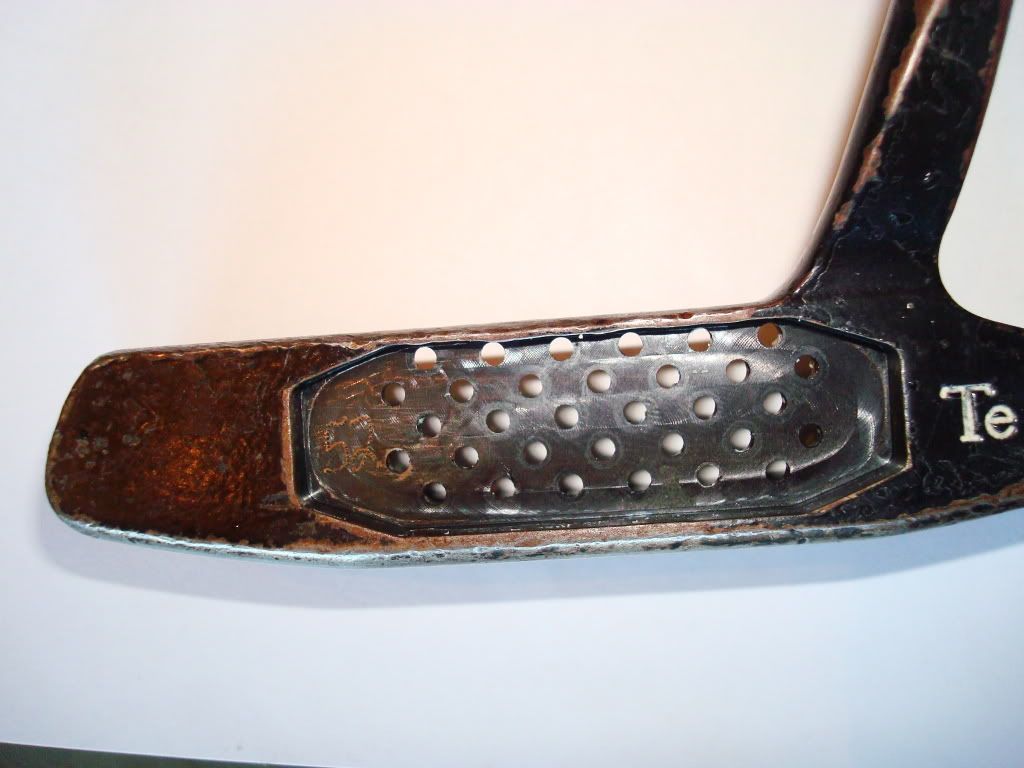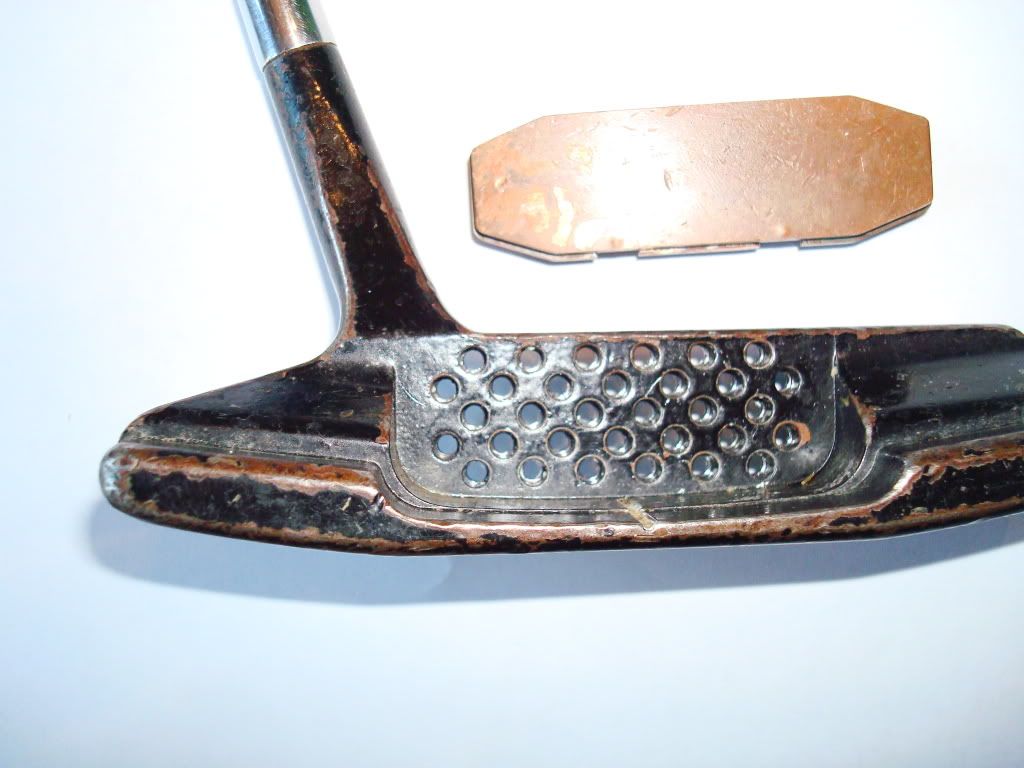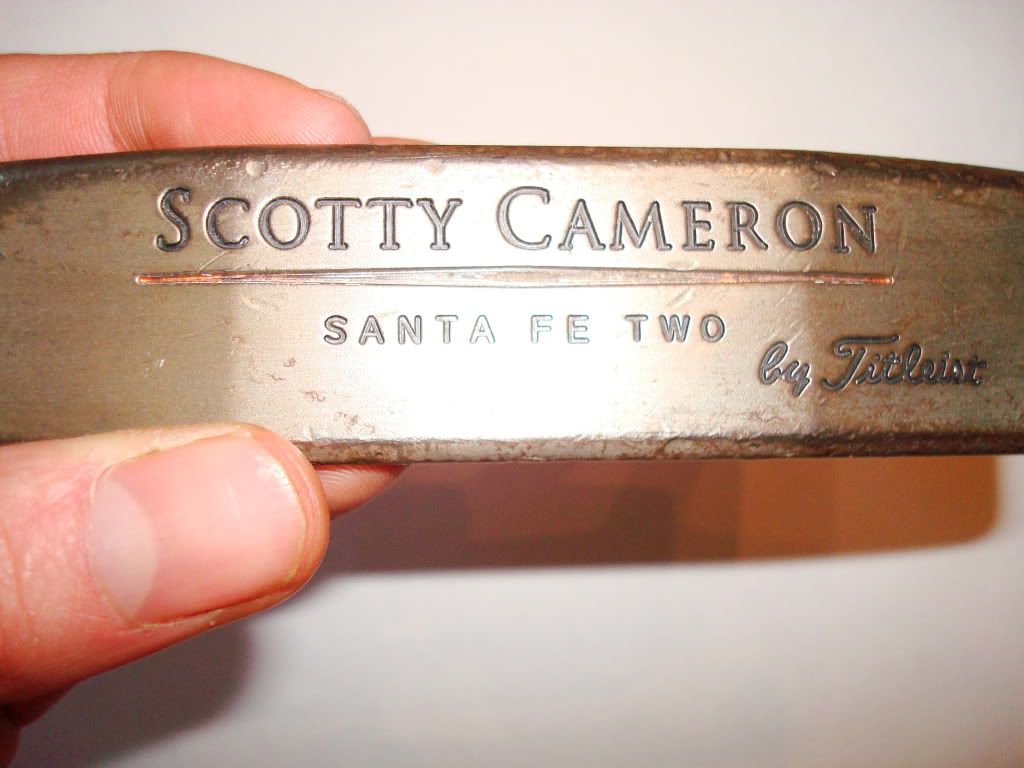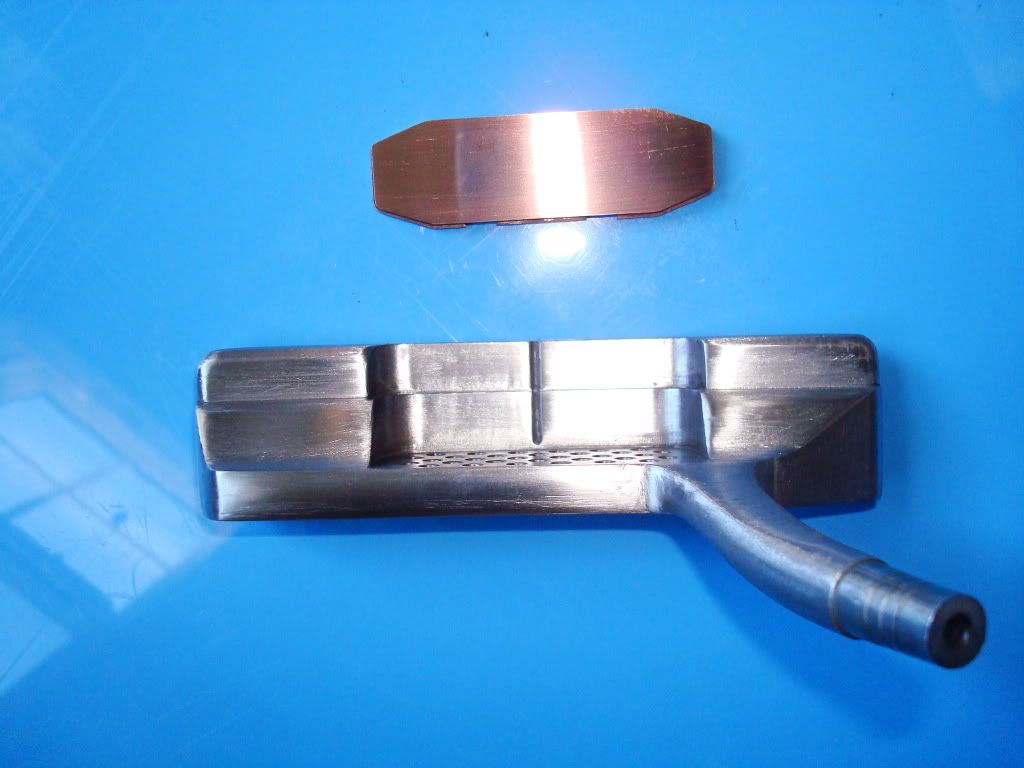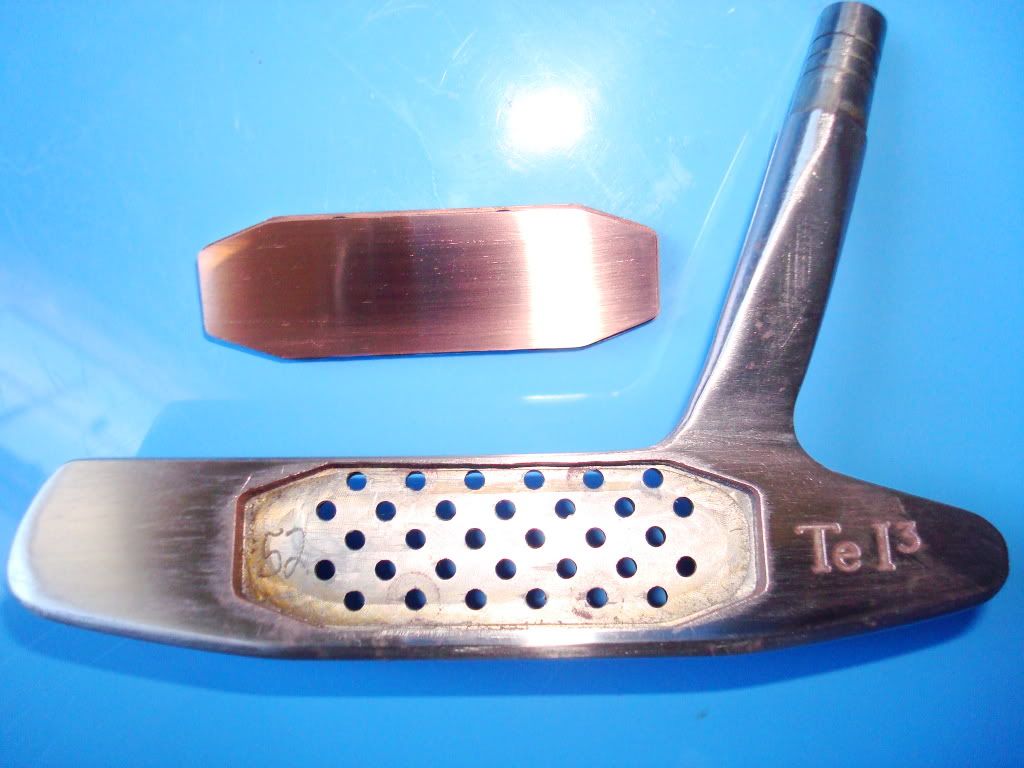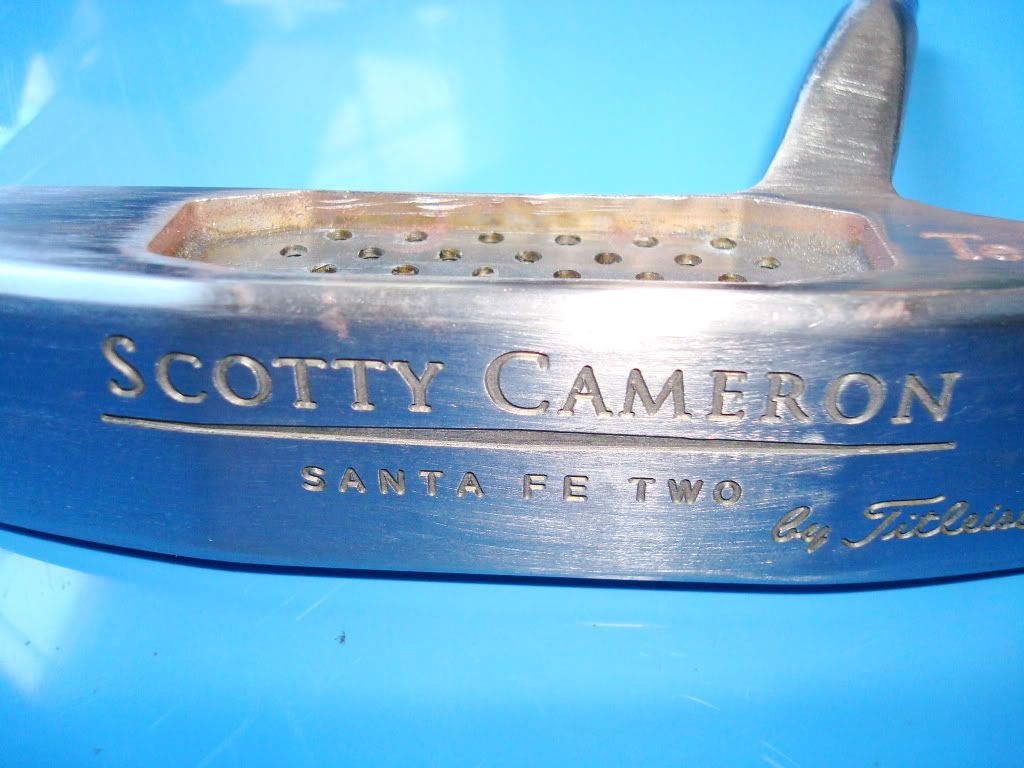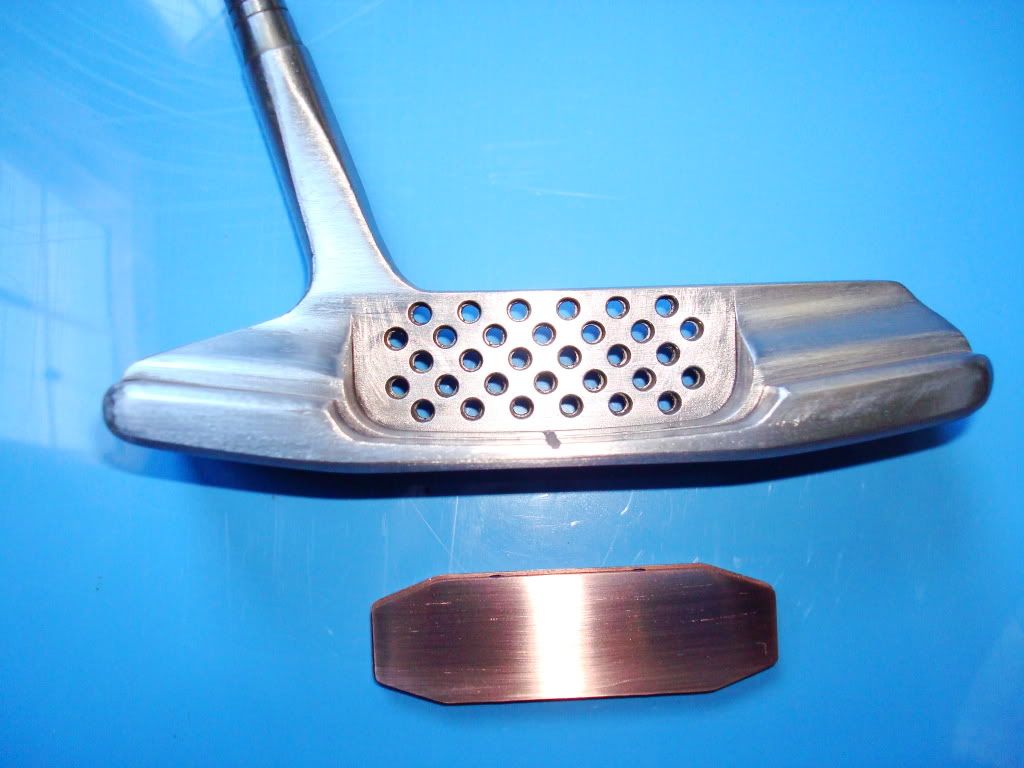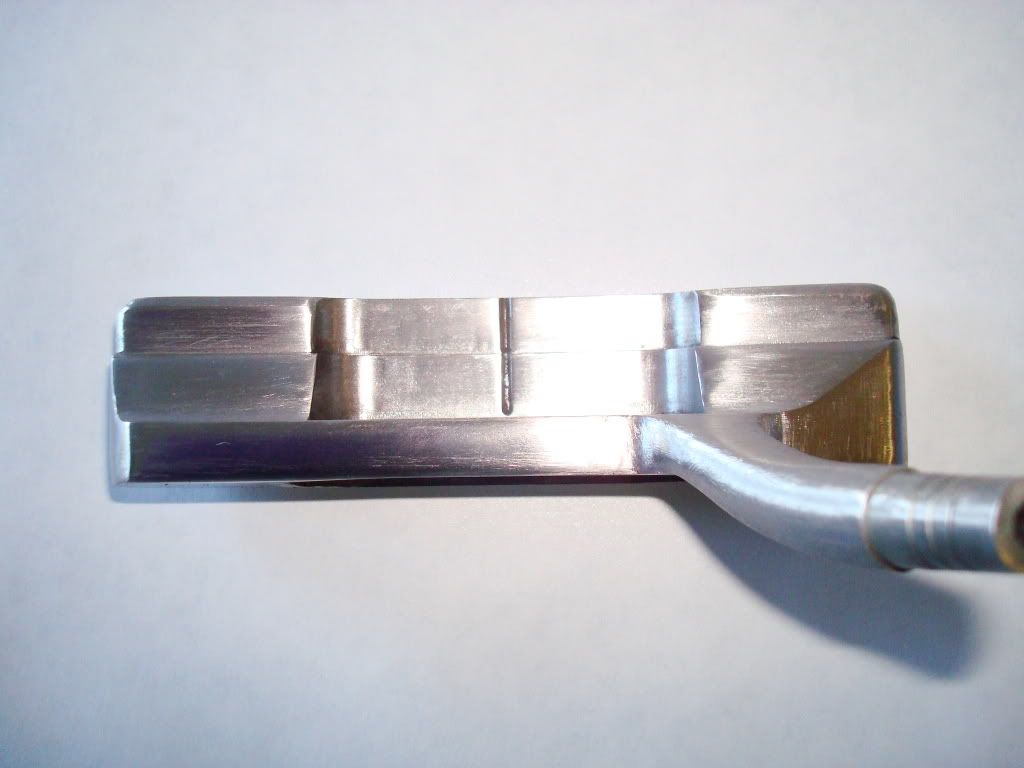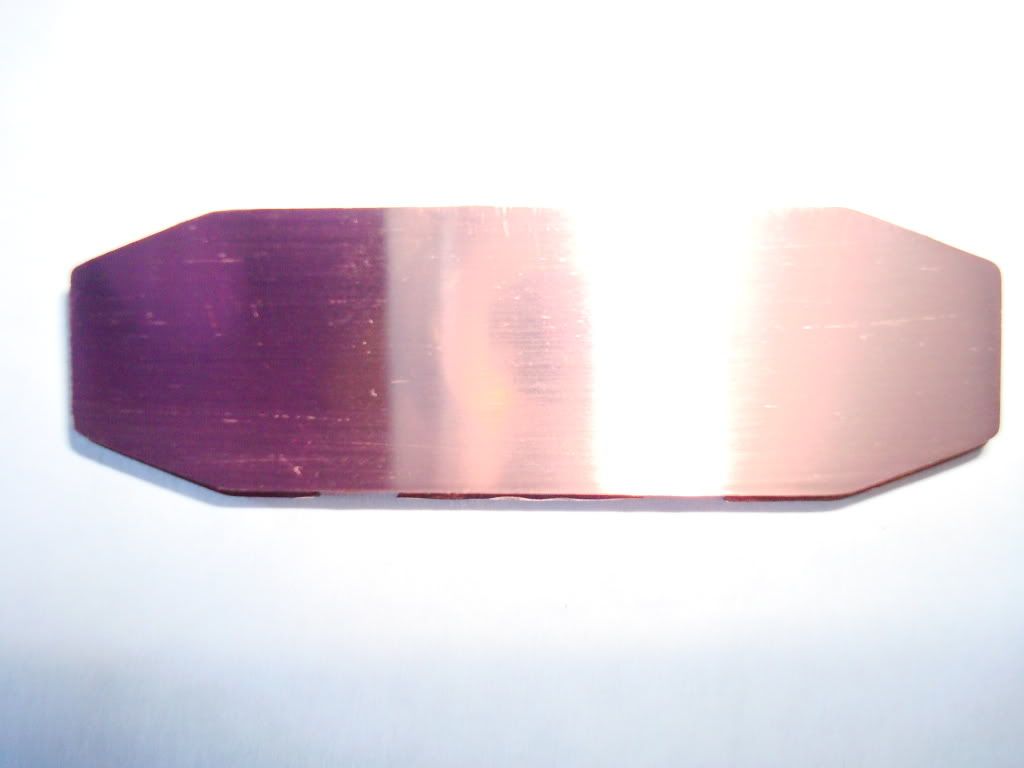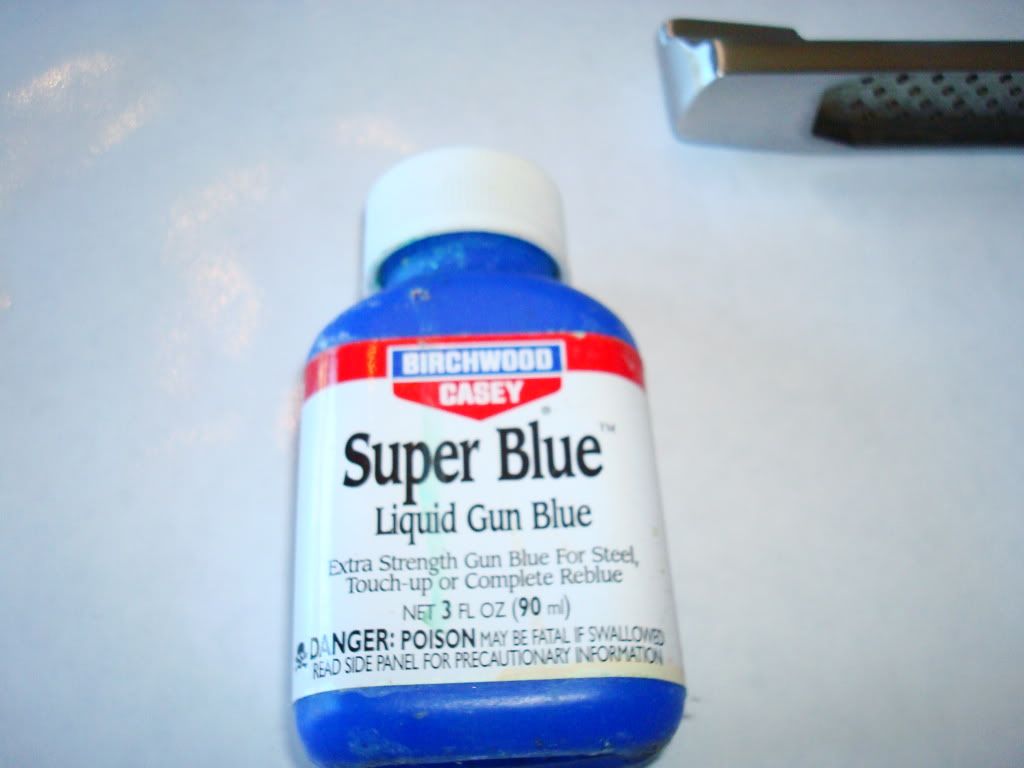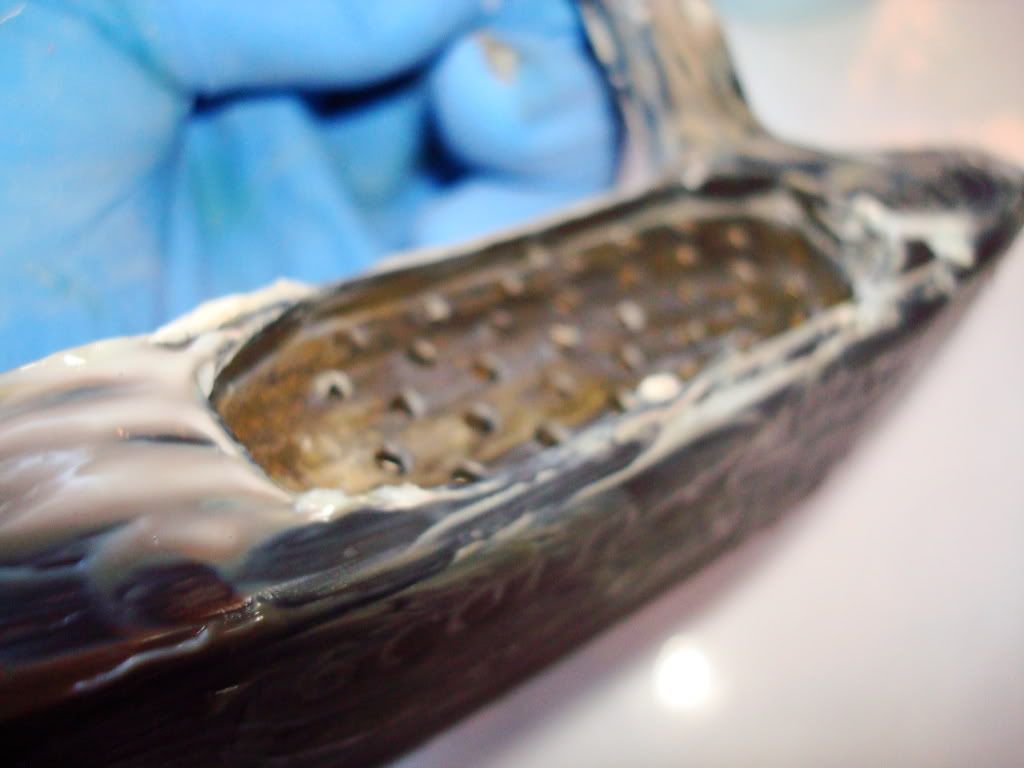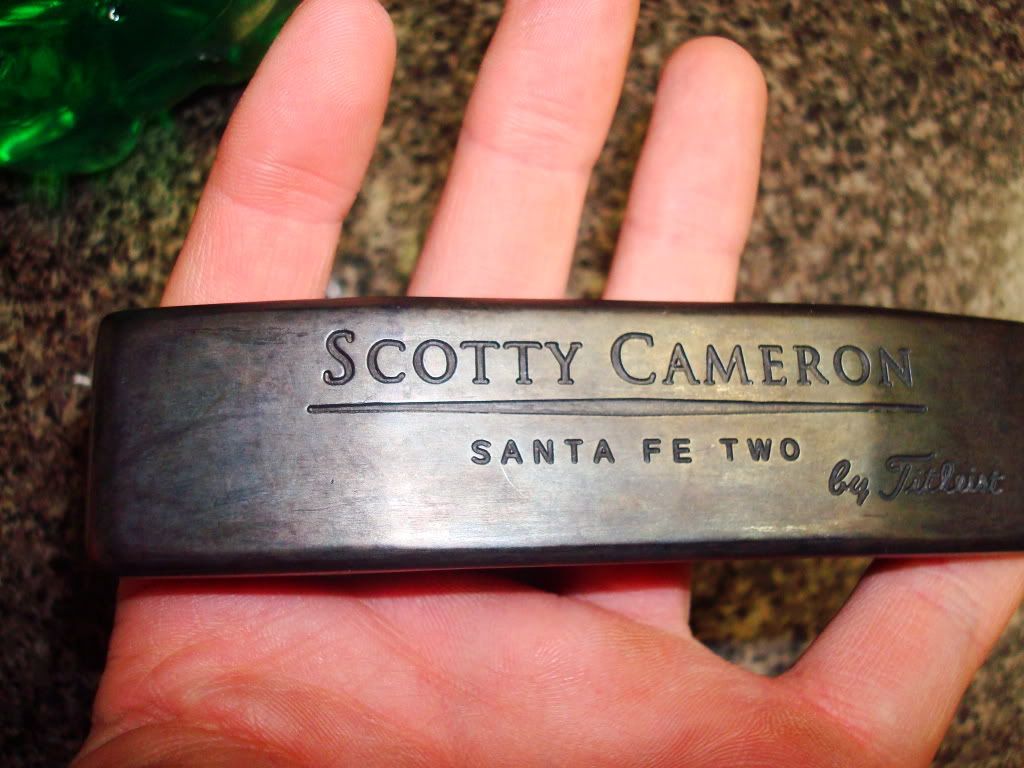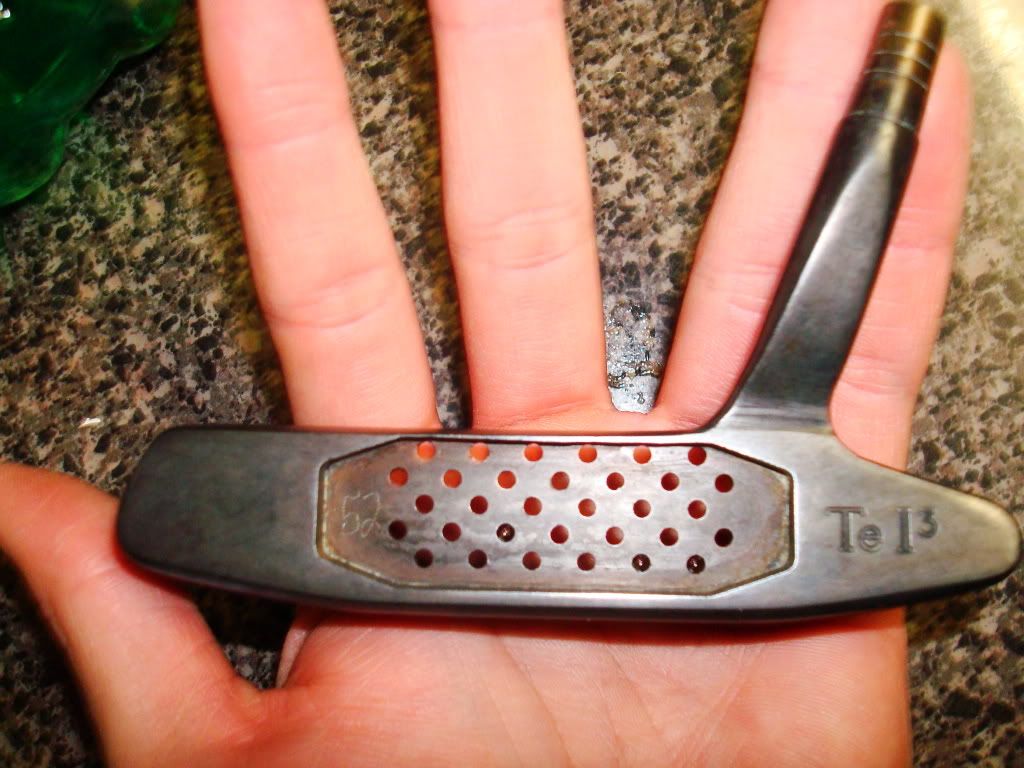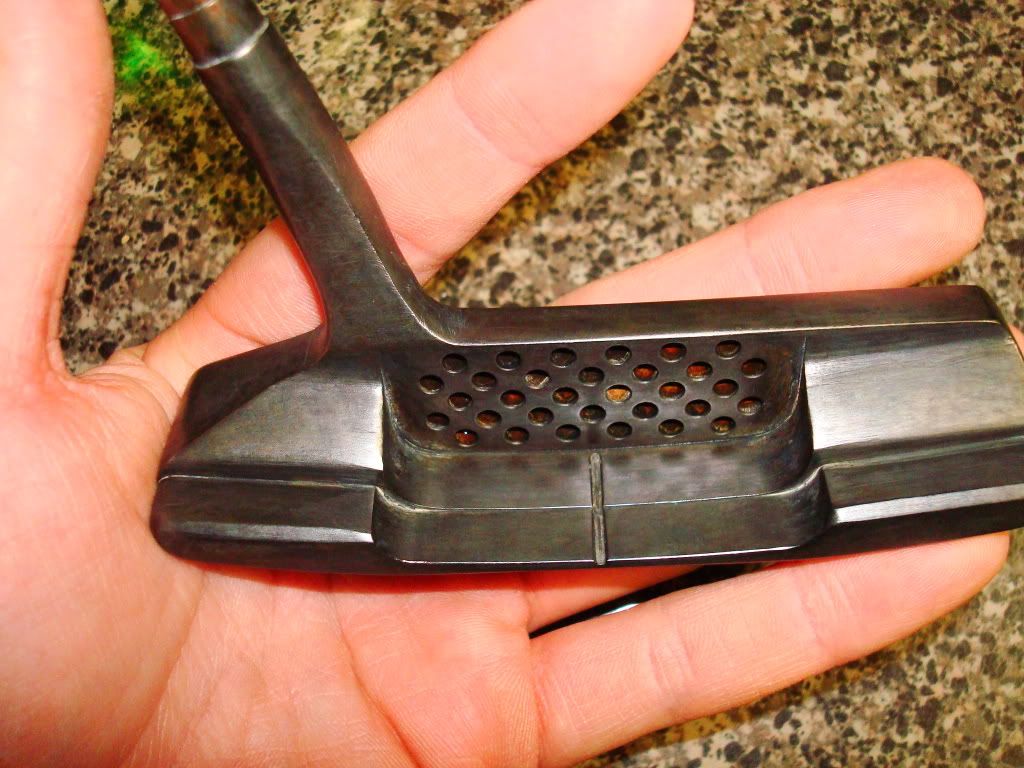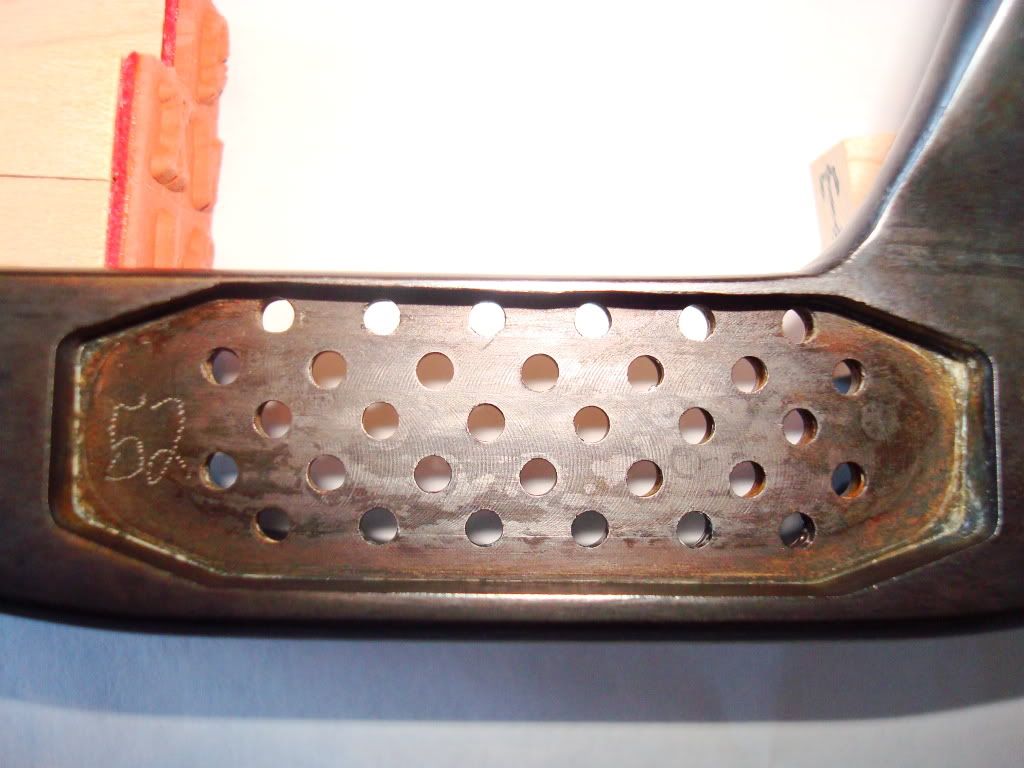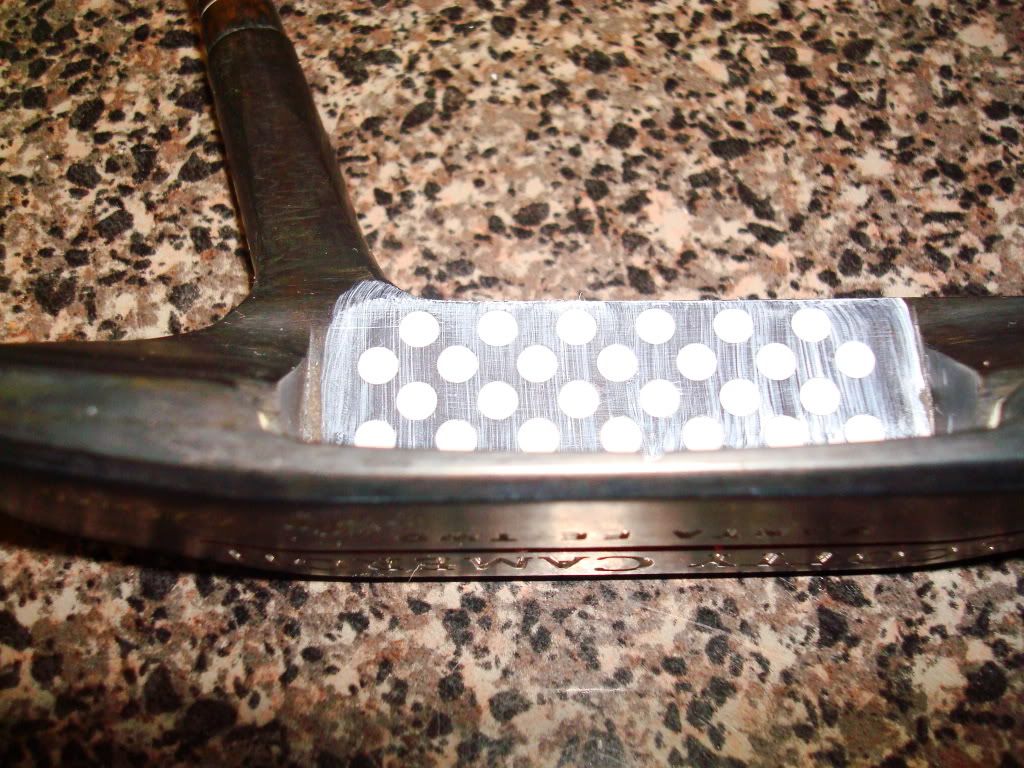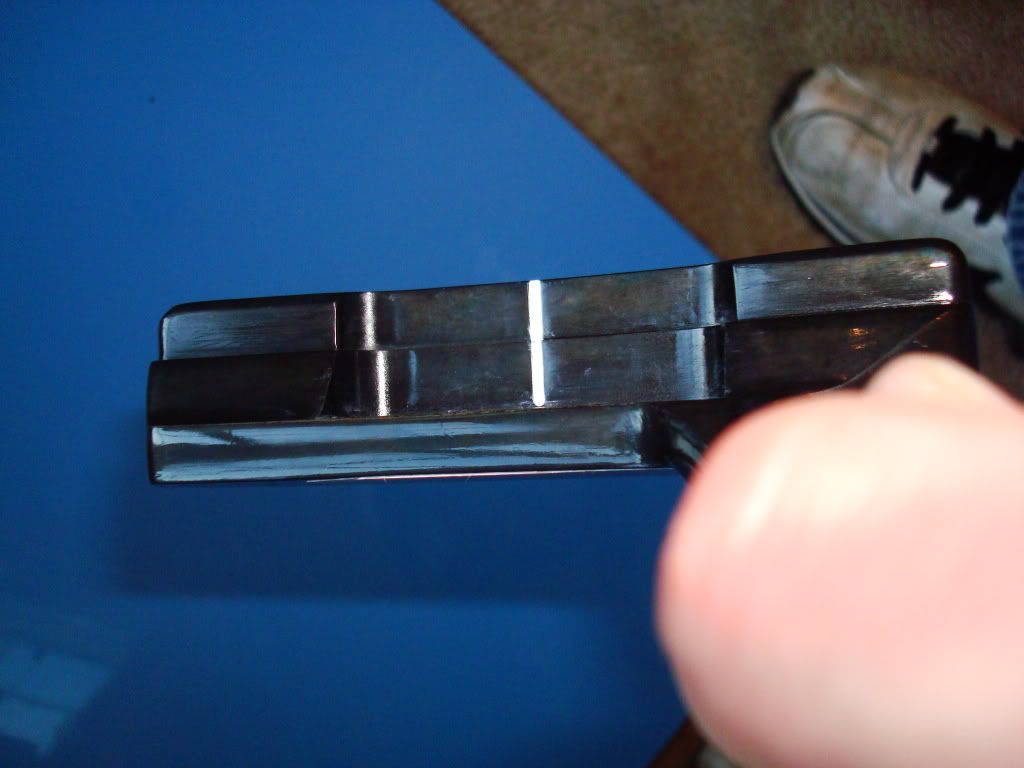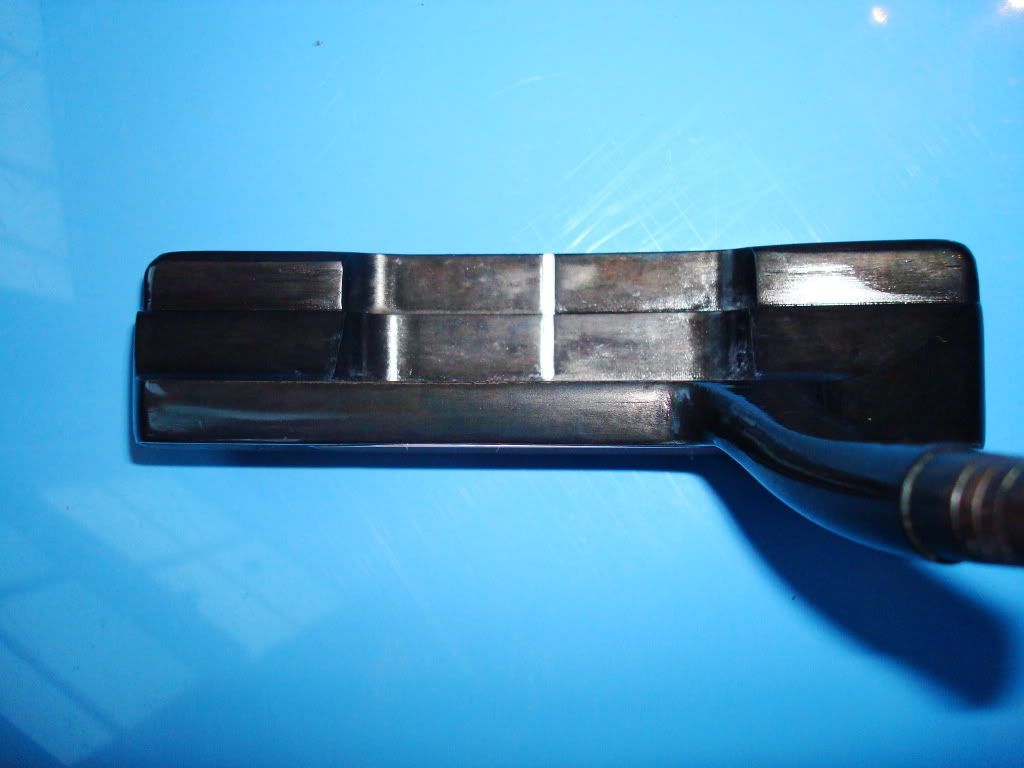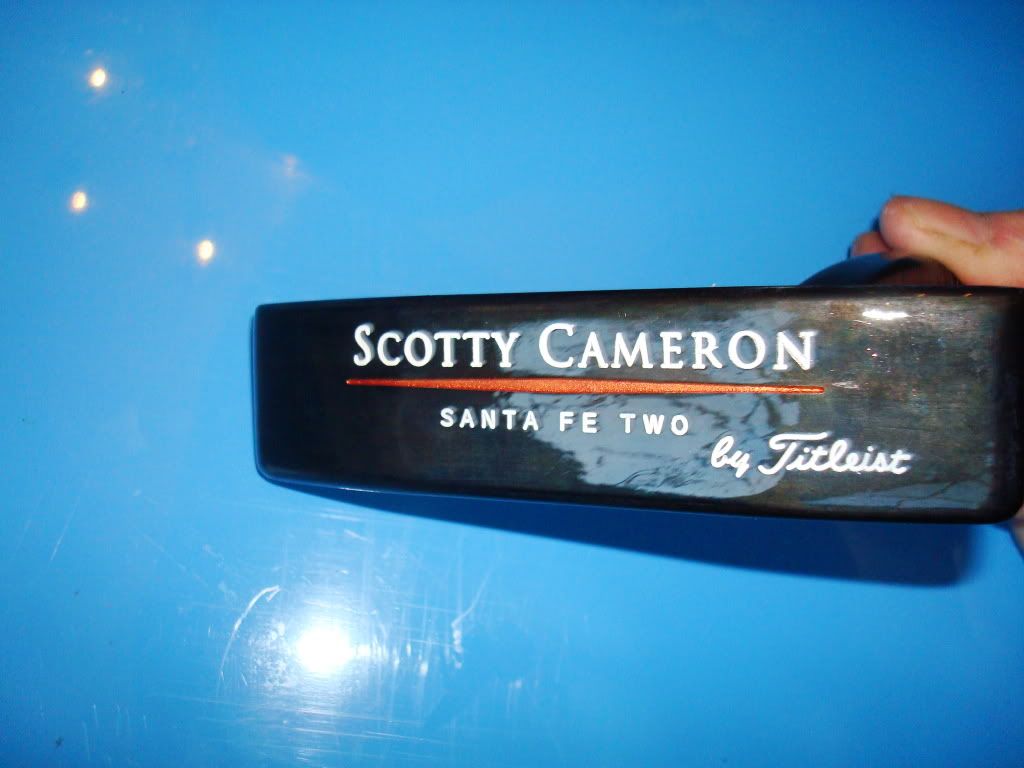 Edit, I think I corrected most of the grammar as this is the first time I've looked at this post in a while.
Post edited by Unknown User on
Leave a Comment