Let"s talk about Royal Collection US line up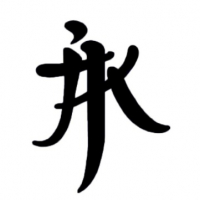 joey3108
Proud founding sponsor and pioneer of golfwrx
Bay Area
Posted:&nbsp
WRX Points:&nbsp205
Marshals
Posts: 7,869
Marshals
I will talk about SHIMADA Shaft too here
I decided to put this here as they are a US version line up and YES, I have no problem treating you guys like a tour players when it comes "How do you want me to build this for you?"
I will start with pictures first and will do some write up 1 by 1 on them later. I also will write up about these SHIMADA shaft line up
Go ahead ask any question you want and I'll try to answer all in the write up and I will get a RC official to answer or ask if I have a question that I have no answer with.
THX!
joe
Post edited by Unknown User on
Leave a Comment