JLevitt9's WITB - Northern Trust Pro-Am Edition!
jlevitt9
Posted:&nbsp
WRX Points:&nbsp99
Members
Posts: 631

Updated 11/15 with Bag Shot. Page 2.
The driver search has been an ongoing challenge this year. Had an R11s V2 9* with Speeder 6.2 that was getting the job done effectively, but man I loved the looks of the RFX, so had to pull the trigger, plus I feel like I was truly leaving yards on the table with the V2. I was lucky to get the RFX shafted with the Fubuki K 60x, a shaft I've had my eye on since I saw a WRX'er with it in his RBZ 9* Tour crush it...
/wub.png' class='bbc_emoticon' alt=':wub:' />
Recent additions besides the RFX include an R11 4 wood shafted with HD7. This one is going to be hard to kick out of the bag. I can smash it high off the tee, but can choke down and play a low cut into greens too.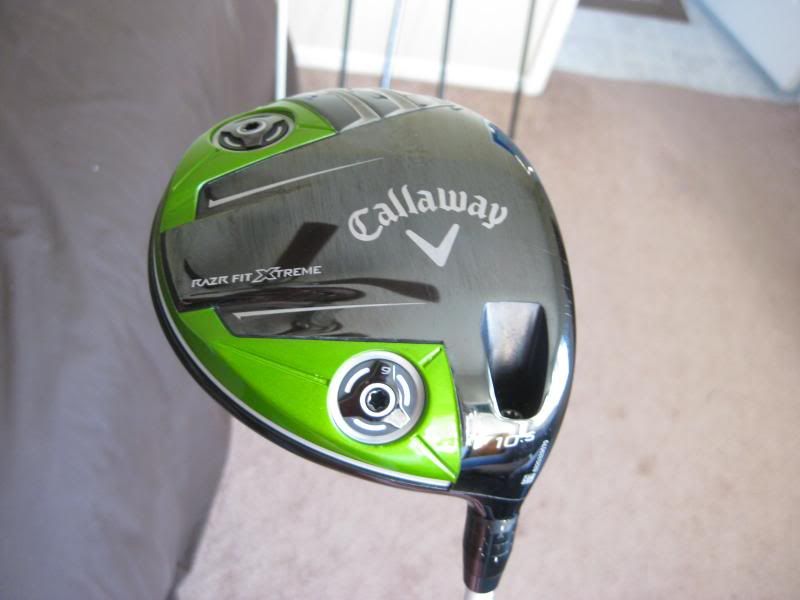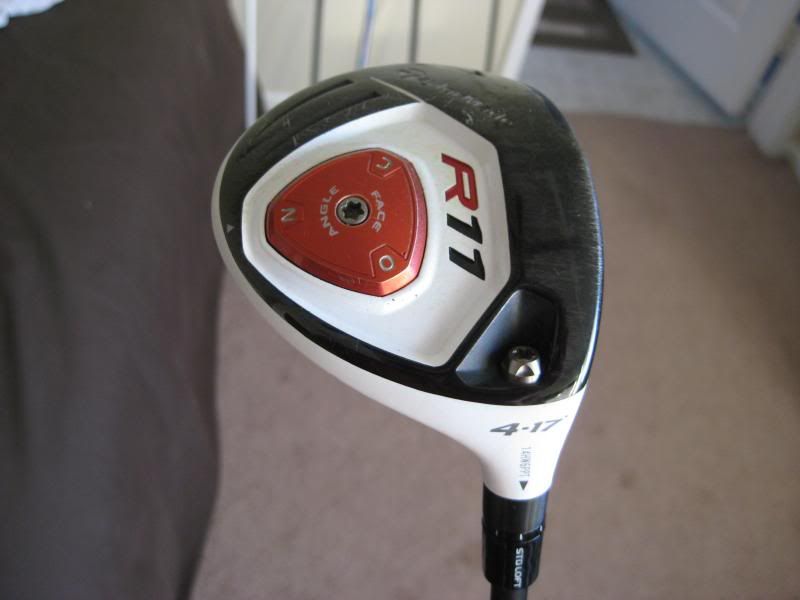 Covers are Tiffany, Black and White, done by Havala Travis. Kapalua Hybrid cover I picked up a couple years back when I played the Plantation. That course will give you an appreciation for how good pros actually are. HHH Cammie cover is in the gamer rotation.
Irons: Mizuno MP-68's 5-PW and JPX 800 Pro 4 iron
- Always been a blade guy. Love the look of these and the PX's are legit. I'm coming from S300's so love the extra height I get from these. The 4 iron is my go-to clue. Stupid easy to hit from the tee and very forgiving.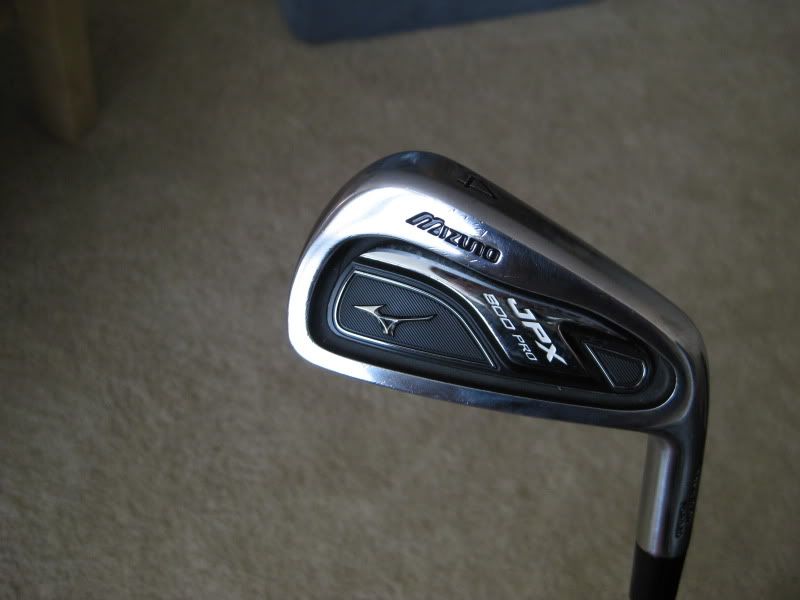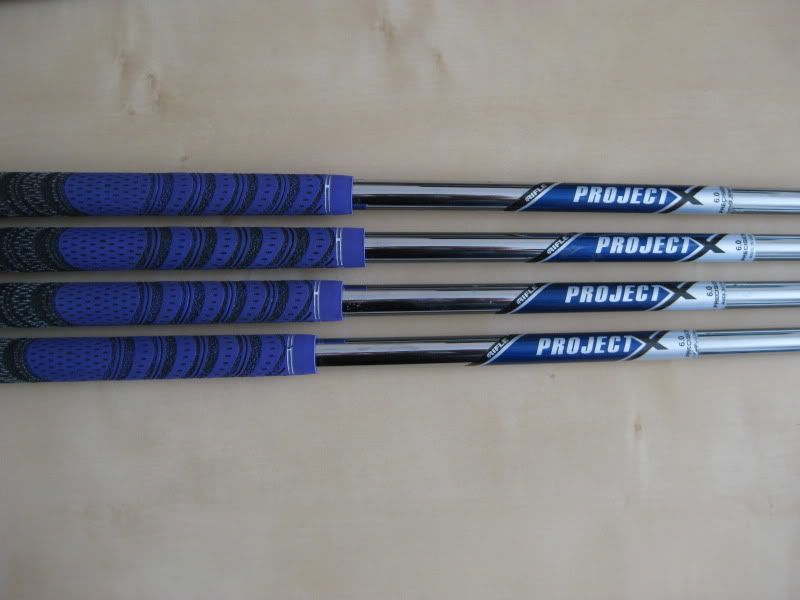 Wedges: Cleveland RTX 52* and 56*, Custom 588 60* with heel and toe grind and w/Spinner shaft
- I've been searching for a 60* wedge to fall in love with ever since '99 and the original RTG Clevelands. This one is it! I'm a digger so the high bounce along with the heel and toe grind lets me really take a divot w/out fear of chunking it. This has been in the bag for 16 or so months and will be with me until the groves wear out.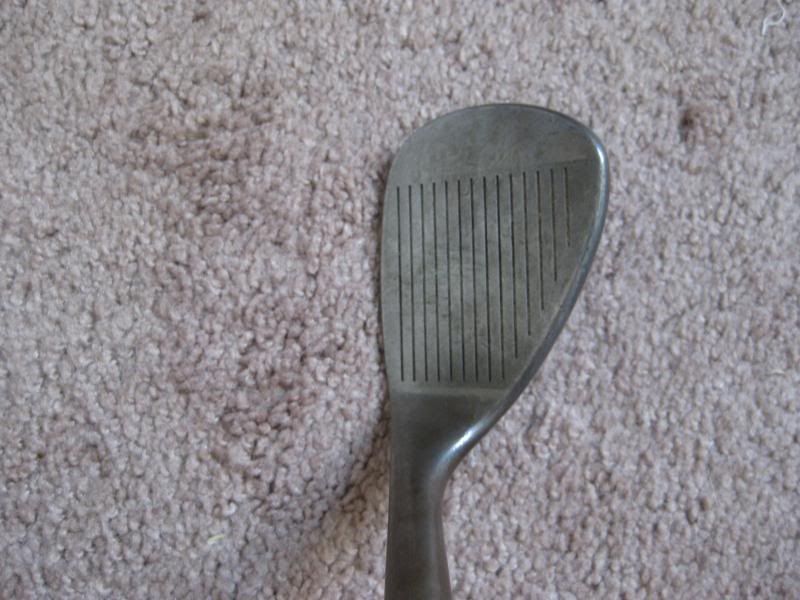 Putter: Cameron Studio Select 2.7 -
This was my buddies wife's putter. Bought it on a whim. The road rash is from when he got black out drunk and bounced it off a cart path. In his defense, he's like 5'6" and couldn't see the path over the mound by the green.
Cameron covers in the gamer rotation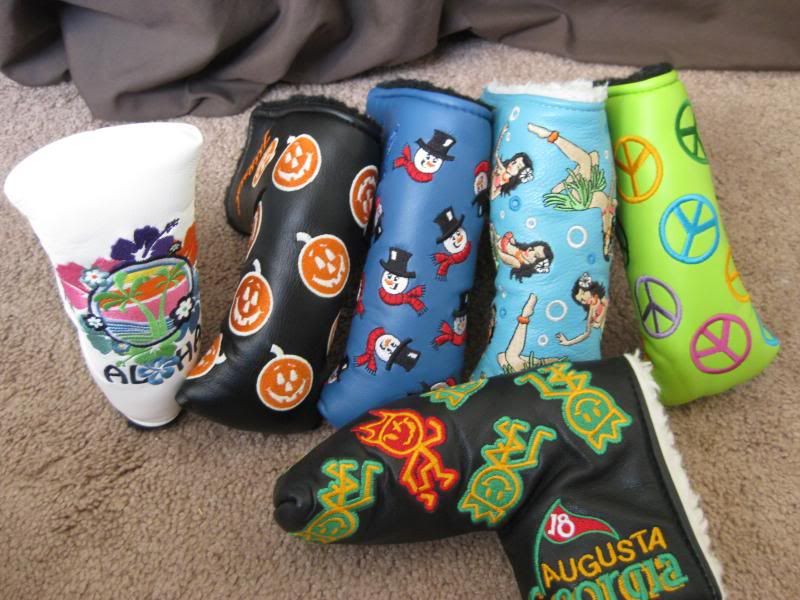 Ping G30 LST - Ping Tour 65x
Mizzy Fli-Hi 3 iron - Project X 6.0
Cobra Fly-Z Pro 4-AW - DG X100 ss1x
Vokey Wedgeworks 54* K Grind- DG S200
Ping Glide (SS) 60*/Lob Combo Grind - DG S400
Cameron Select NP2
WITB Link
Post edited by Unknown User on
Leave a Comment