Diary of a Wedge Grind
pitbull808
Putter Hoarder
Posted:&nbsp
WRX Points:&nbsp149
Marshals
Posts: 9,368
Marshals
Retail is NOT a bad word. It's what you do with it!
I've been seeing a lot of post regarding wedges, tour grinds, tour grooves etc. I have tried out many wedges in the past two years. Ranging from "tour" to limited edition sets, to everyday retail off the rack wedges. Prices have ranged from $75-500. Pretty crazy stuff but I consider a wedge to be a very important weapon in my bag. It's saved me from more then a few bogey's and helped me get up tight for birdies. I've always felt that there was something missing no matter what I purchased and how much something cost. One of my most favorite wedges I have ever had was a Hogan wedge from the early 80's that I had a clubmaker grind down for me. I used that wedge for about seven years till it just because unplayable. Since then, I've attempted using the gamut of wedges available retail and tour. Picking up thoughts and ideas from all of them about what would be the perfect wedge.....at least for me.
I purchased two retail Titleist Spin Milled Oil Can wedges the other week and immediately started a total change in them. I figured I'd document that change for the GolfWRX community who may not be familiar or too scared to have a brand spanking new wedge put to the grinding wheel...sparks and some really odd smells everywhere! I think the results may amaze you. It suprised the heck out of me....in a good way. It left me with a smile as wide as my shoulders!
/biggrin.png' class='bbc_emoticon' alt=':beach:' />
I apologize in advance if the pictures take long to load on your computer, but I thought transformation would be interesting to see.
RETAIL Titleist Oil Can Vokey Spin Milled Wedges..........54-14 & 58-12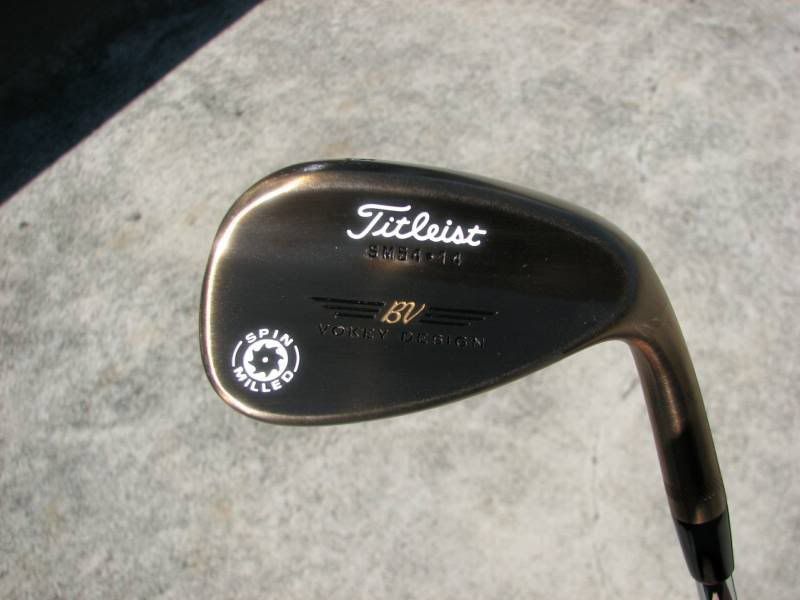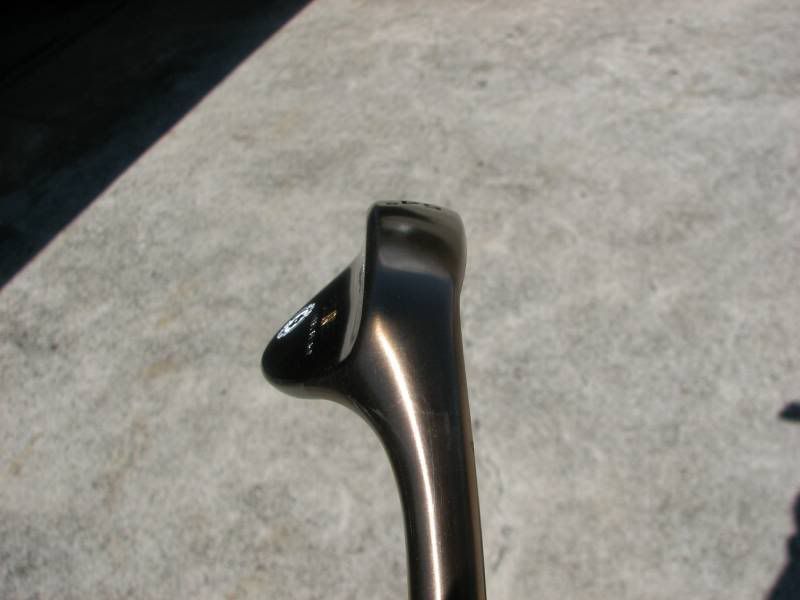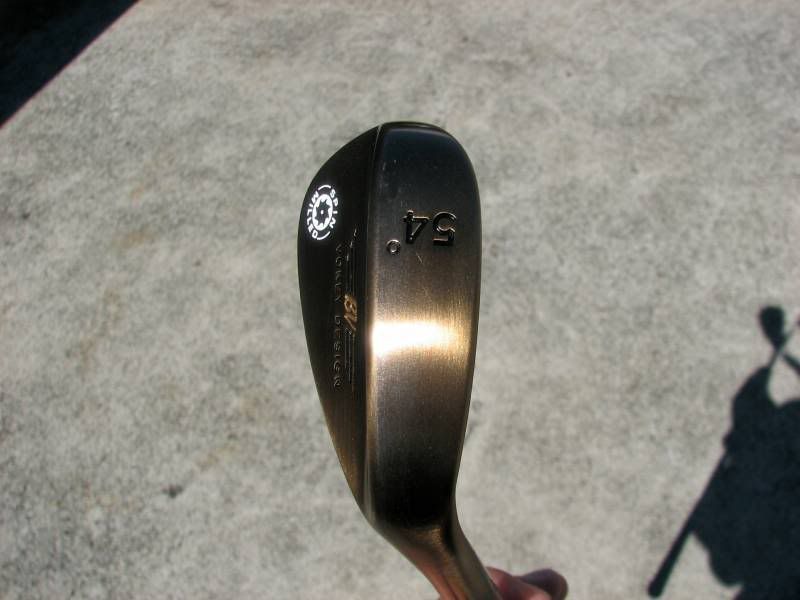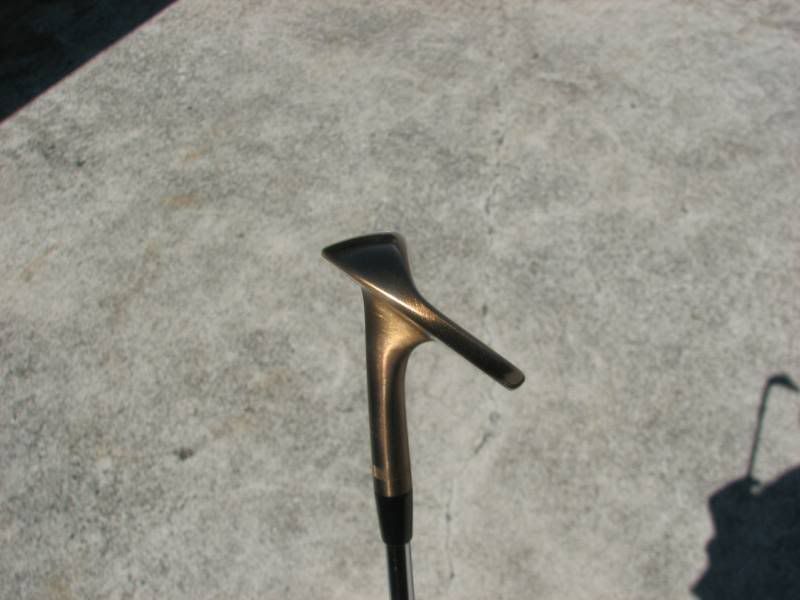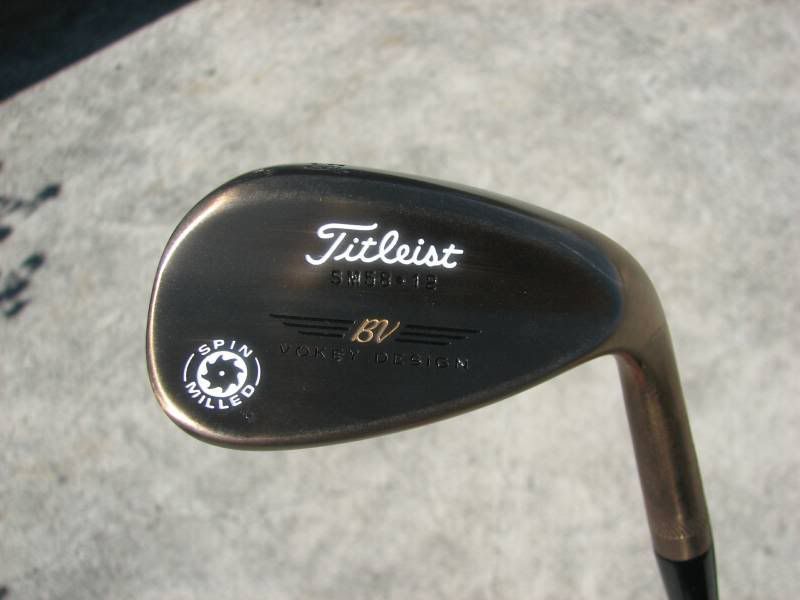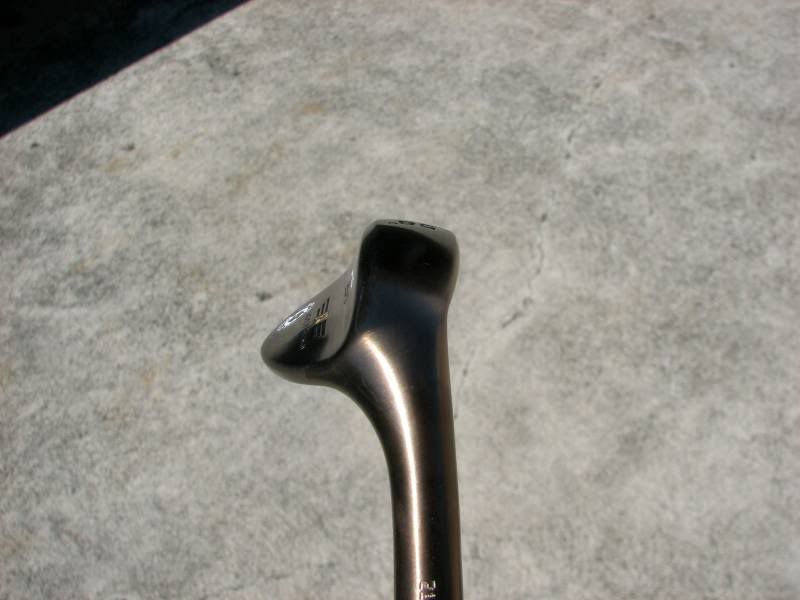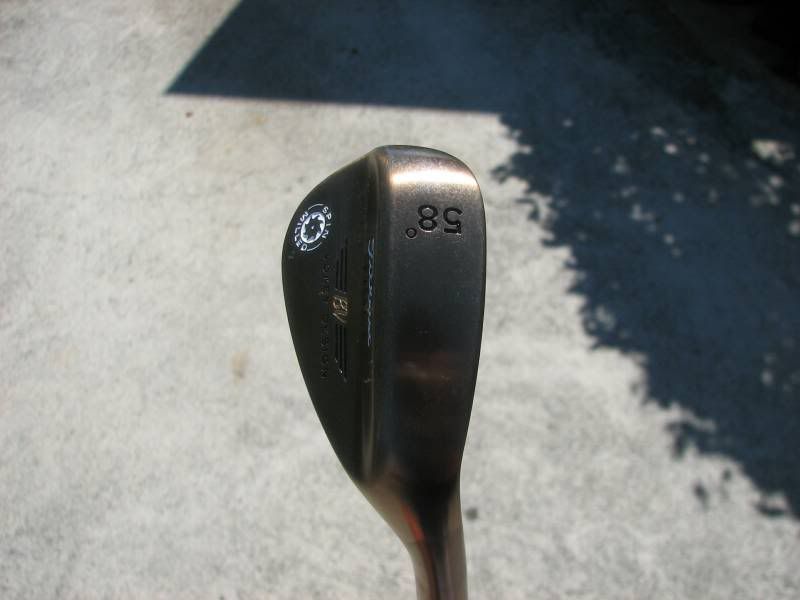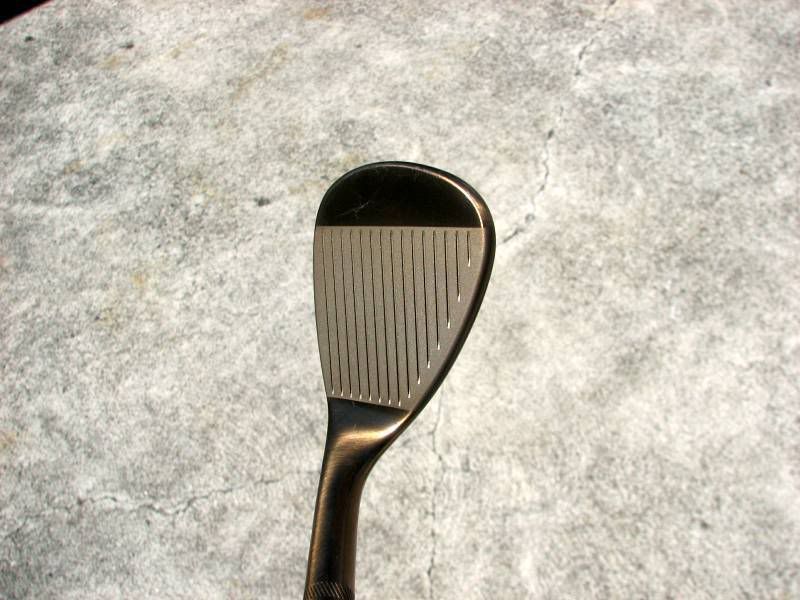 The Results after the Grind added54-14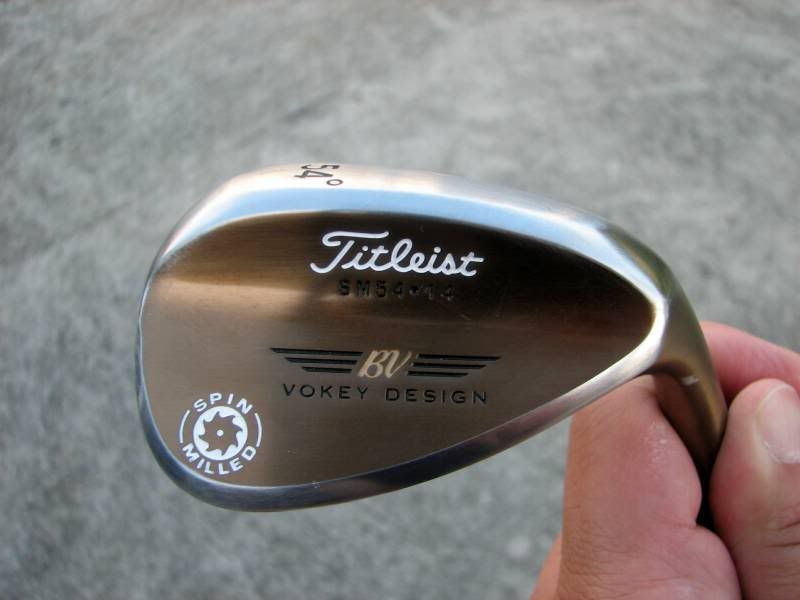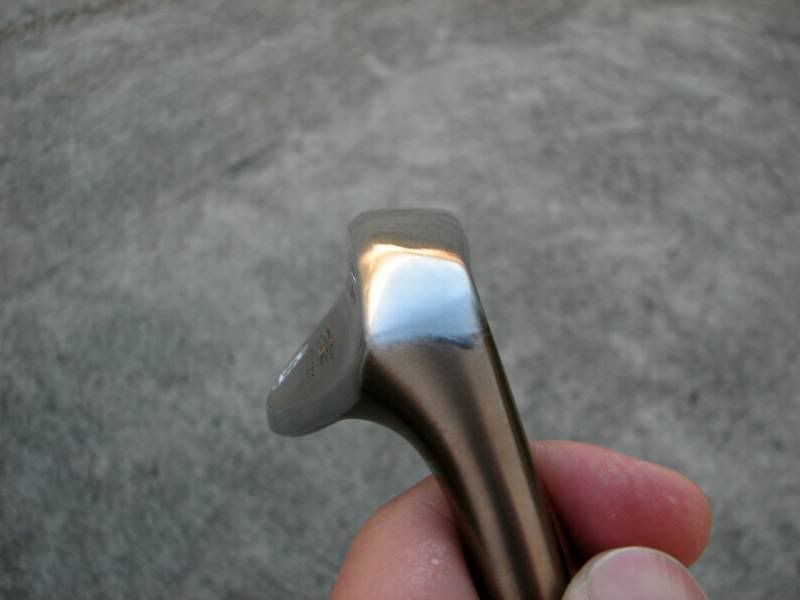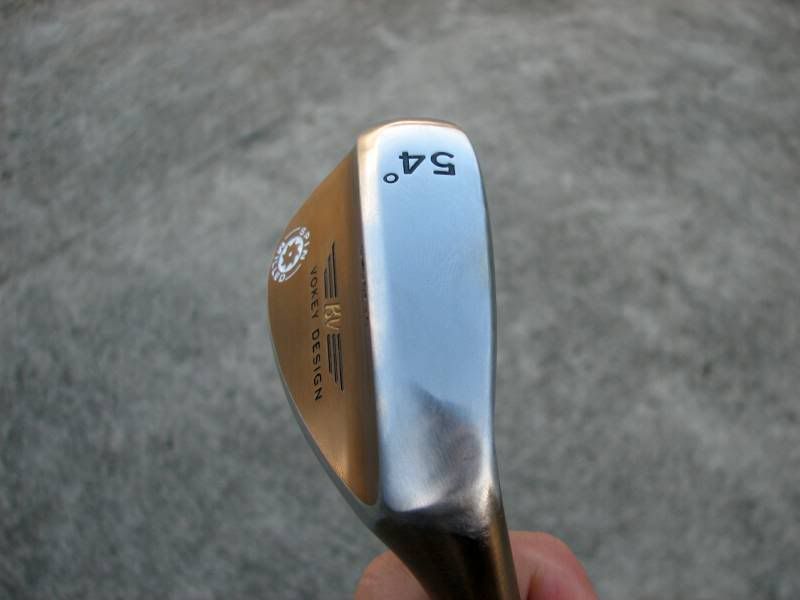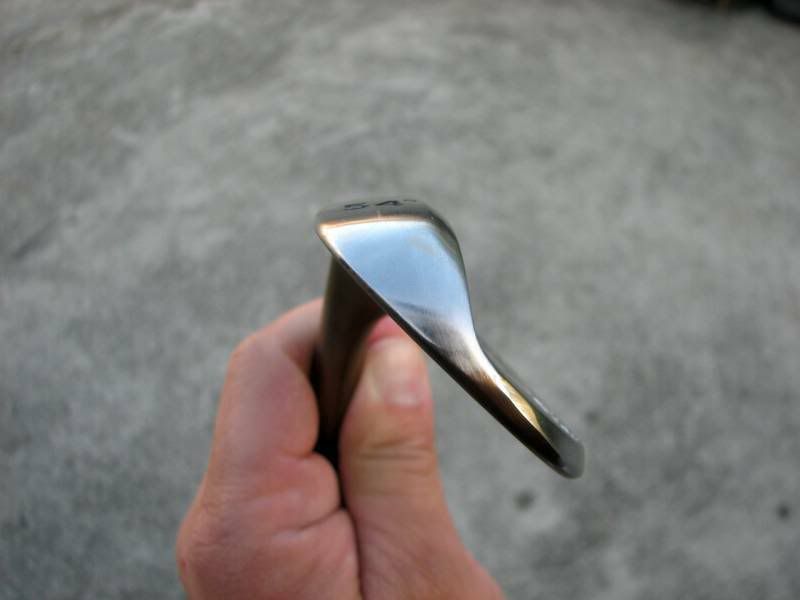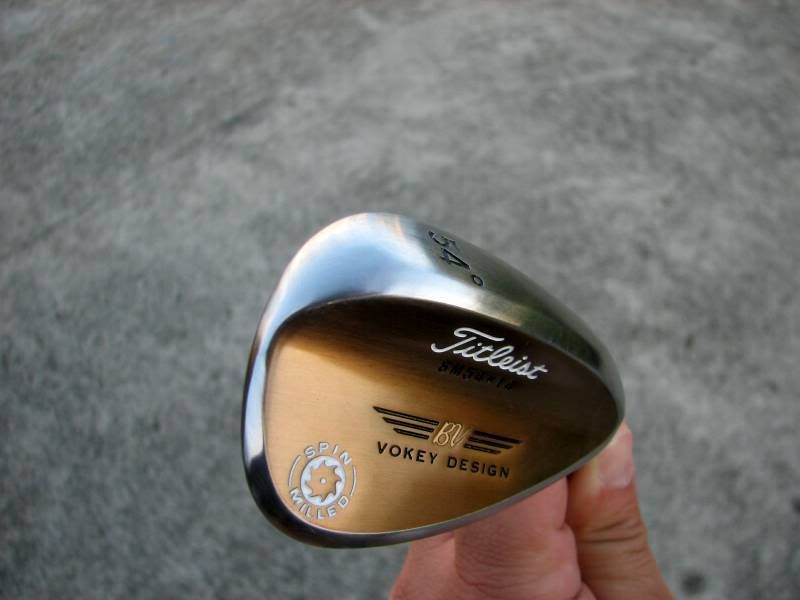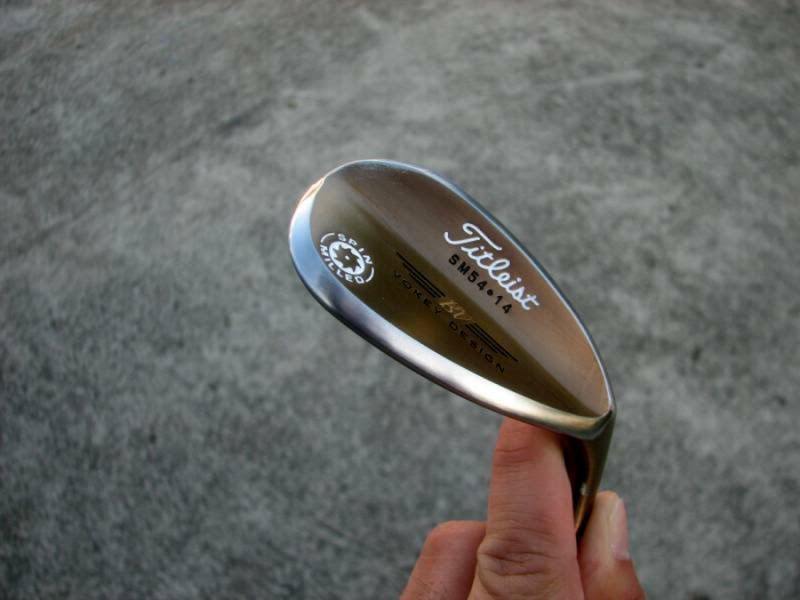 Leave a Comment