Which stroke type do you use?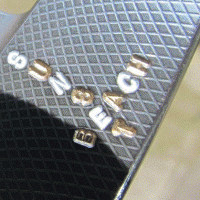 hebron1427
Older. Slower. Weaker. AtlJeff
Members
Posts: 3,720
SBST, arc, inside then down the line, other
Just curious what most people here are using, or if there's a consensus either way. if you do know, please let me know how/when you found out and whether you use a putter with "appropriate" toe hang.
thanks.