POLL: Urinating on the course...
stealthrt91
Members
Posts: 1,695
✭✭
I recently got into a heated debate over going #1 on the course (please stay away from #2 in this topic - that's just different beast) and noticed that everyone is different when it comes to this topic. I don't want this to turn into a monster golf etiquette thread (there's plenty of those) - I just thought it would be interesting to here people's reasons behind there answers. I personally fall into the catagory of depends on if it is a public or private course because I learned how to play golf at my friend's country club so I have always had kind of a fear of if I get caught doing something wrong at a private course, it would make whoever invited me on the couse look bad.
Oh and just for everyone's viewing pleasure (because it's on every other commerical on the Golf Channel)...
[media=]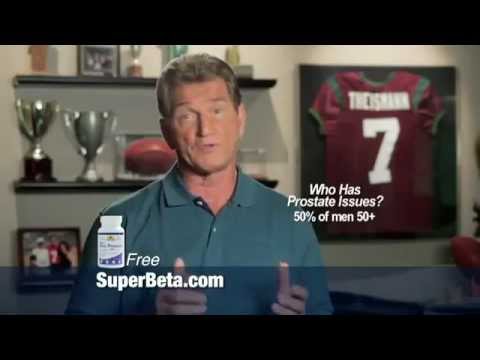 M4 D-Type 10.5* - NV 2KXV 65 Green
M6 Rocket 14* - X-Tortion Copper 60
M6 19* - X-Tortion Copper 60
P790 (4-GW) - DG105
Milled Grind Bronze 55.12 - DG105
Milled Grind Hi-Toe 60.ATV - DG105
Scotty Cameron 2014 Fastback
Post edited by Unknown User on