THE RORS 006 THREAD: per @NikeGolf It's Time. #ReleaseThePutter 4.15.15
https://twitter.com/...646210732789760
[media=]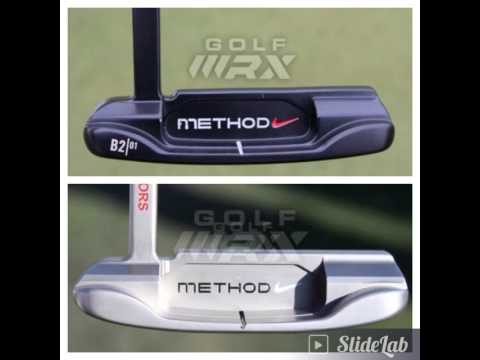 TWEET EM IF YOU GOT EM!
@NIKEGOLF
#RORS006GOLFWRX #releasetheputter
Use the Nike summer campaign hashtag #Don'tSleepOnSummer as well on Twitter and Instagram!
Copy and Paste if you want:
@NikeGolf
#DontSleepOnSummer 600 votes for the
@McIlroyRory
#RORS006GOLFWRX Please #ReleaseThePutter !!!
BIG THANKS to PGA43 and PURE745 who have shared pictures of this awesome putter in these two threads...
http://www.golfwrx.c...er#entry6471459
http://www.golfwrx.c...-wrx-oven-trip/
Second...
Nike,
We love that your products are inspired by your athletes. Instead of engineers making the player play your products, you make things they want to play. You use their feedback. We know the 006 Method Midnight was inspired by Paul Casey. Now we ask you to make one inspired by your players like RORS and Nick Watney.
We are tired of other companies selling us putters that look and feel the same. We believe in Method technology. We want the perfect blend of gorgeous design and new technology.
A limited run of putters from the Oven? a mass production? Many of us will buy one, or two! We only ask that you make it. Interchangeable weights? Sure, that could be nice. Your Mod series is gaining a following. Your method tech is gaining a following.
Convert more of us to this tech. Give us that final reason to put you in our bags. Let GolfWRX know that Nike listens to the most fanatical golfing community on earth!
In other words...Just Do It.
-WLDCHLD22 a member of GolfWRX
Post edited by Unknown User on
Tagged:
This discussion has been closed.