JPX 825 Pros 4-GW, new grips, R300 steel
adamsstaff
Members
Posted:&nbsp
WRX Points:&nbsp91
Posts: 356
Greens
JPX 825 Pros, 4-GW, steel R300 shafts. I had new grips put on less than a month ago, Lamkin crossline std size.. The 4 iron has a new Mizuno M31 grip on it. I purchased the clubs new in January. They are standard lie, loft and length. I am looking for $475 shipped.
Thanks,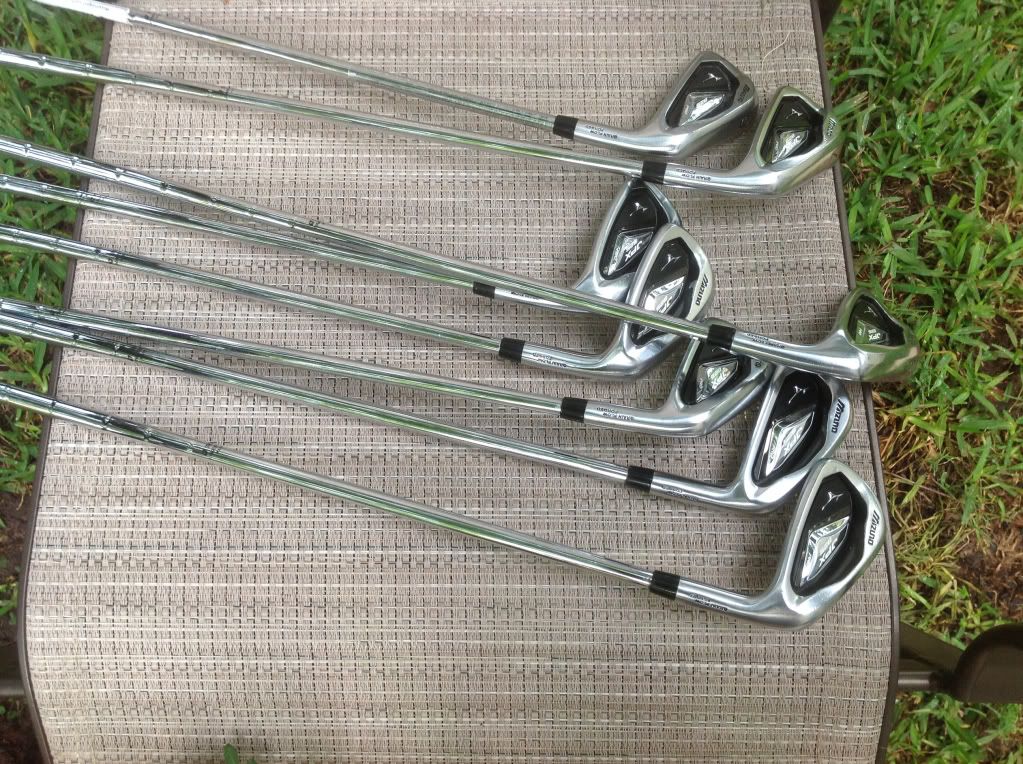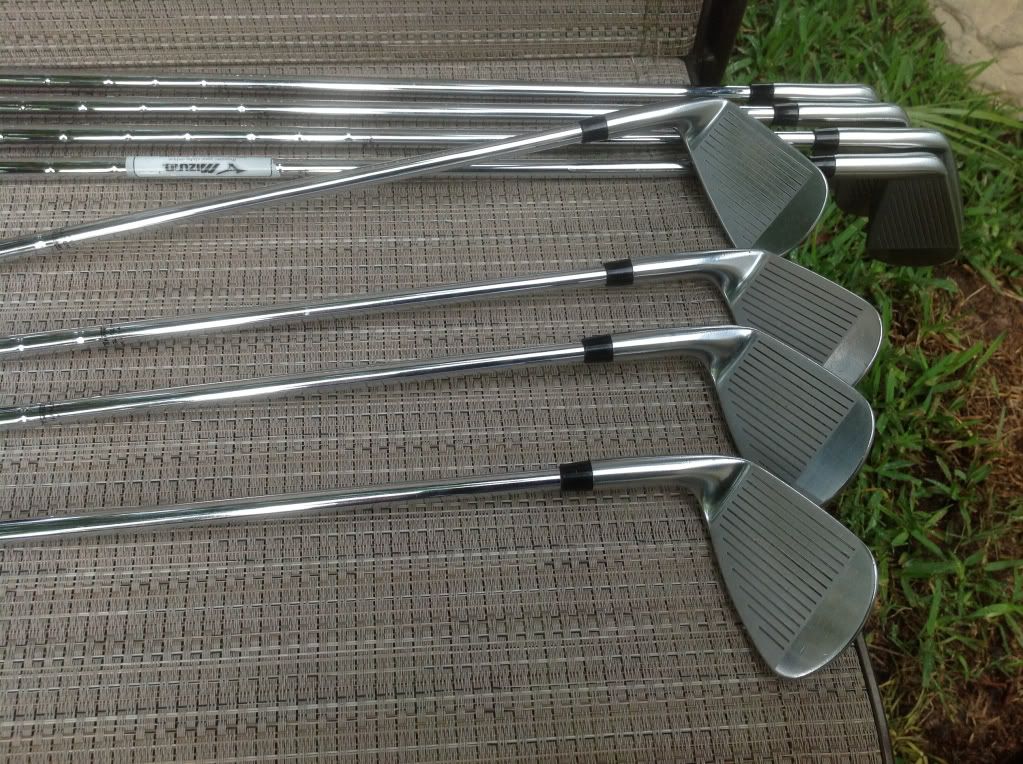 Post edited by Unknown User on
This discussion has been closed.