Do not use Deal/No Deal forum (nor any other forum section) for Value Questions or Buy, Sell,Trade P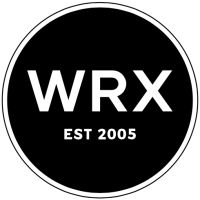 GwrxMod
Posted:&nbsp
WRX Points:&nbsp184
Marshals
Posts: 1,462
Marshals
Do not use the Deal/No Deal forum (nor any other general forum section) for value questions or Buy, Sell, Trade posts.
You can search Ebay for completed transactions, search our Classifieds, or post a for sale listing in our Classifieds/For Sale Forum.
Posting a "What's It Worth" ad/topic is a violation of our posting rules.
Thank you,
GolfWRX
/smile.png' class='bbc_emoticon' alt=':)' />
Post edited by Unknown User on
This discussion has been closed.