Updated: 06-07-2018 very last post: CAJ4AU WITB, Work parking lot edition...It's Been A While!
CAJ4AU
Don't Drink and BST ...or eBay either!
Members
Posts: 1,833
✭✭
It's Friday, beautiful out and I have a 4 o'clock call to get on and can't leave the office to go play today. Thought I would kill some time before my call and do an updated WITB photo edition, so here you go... Pretty much all in my signature aside from the X2Hot Pro 15 and XCG7 Beta that will make their range debut this weekend...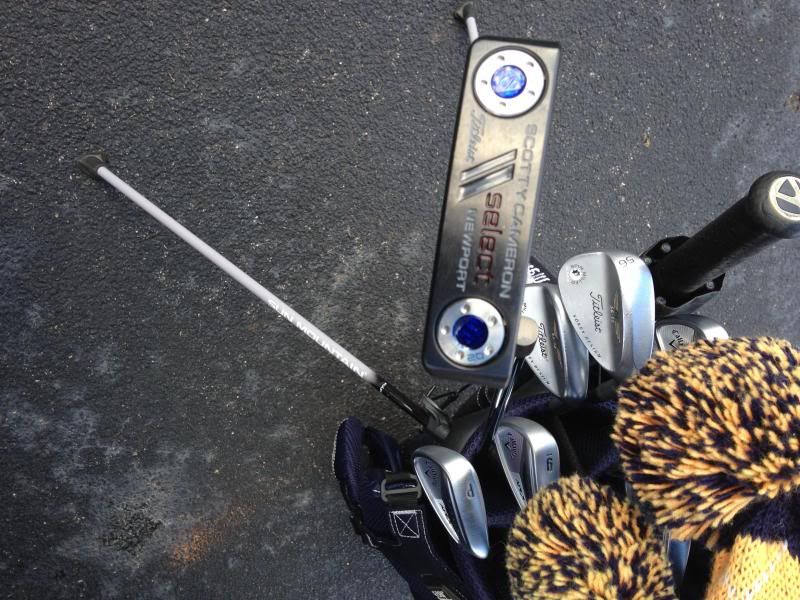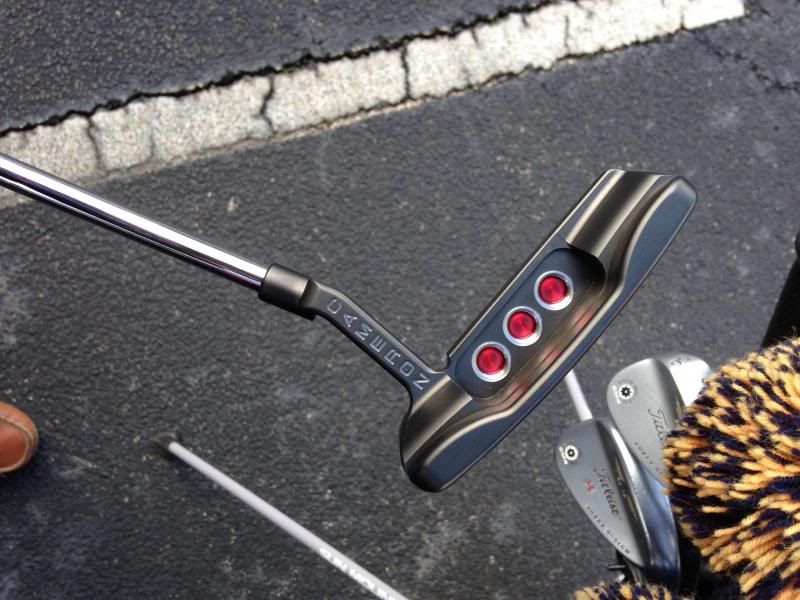 Old faithful!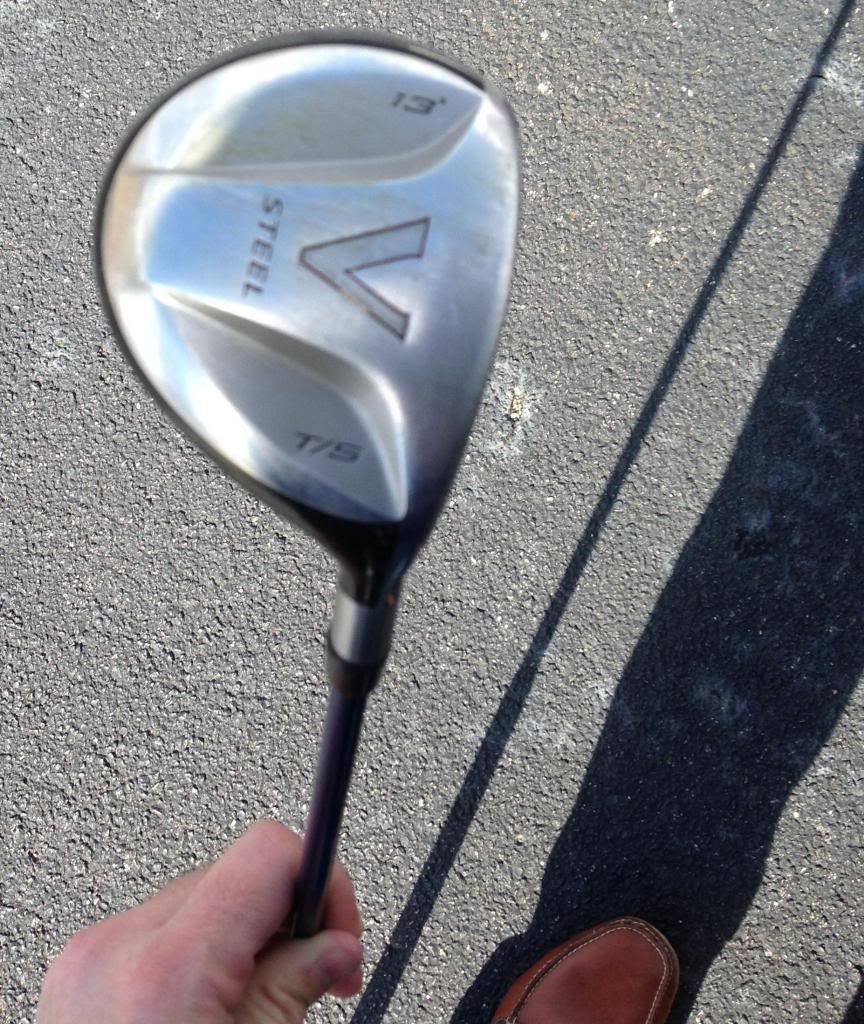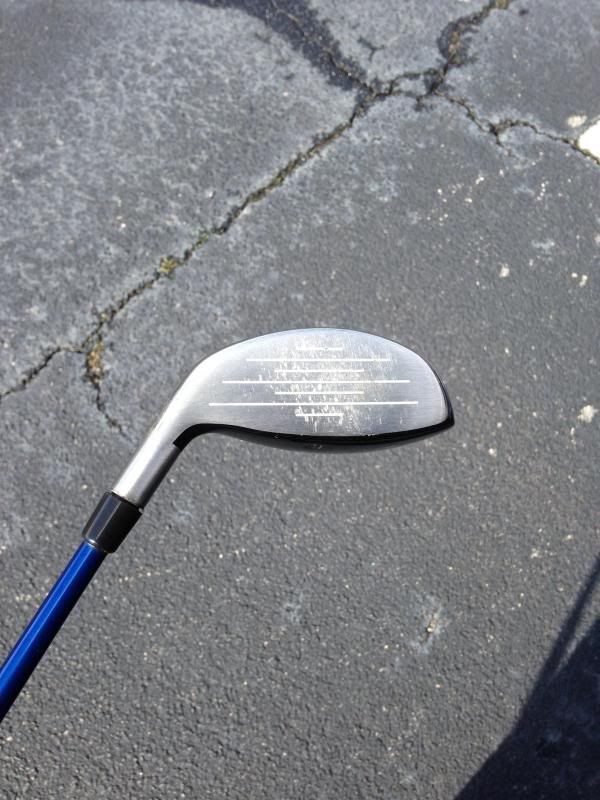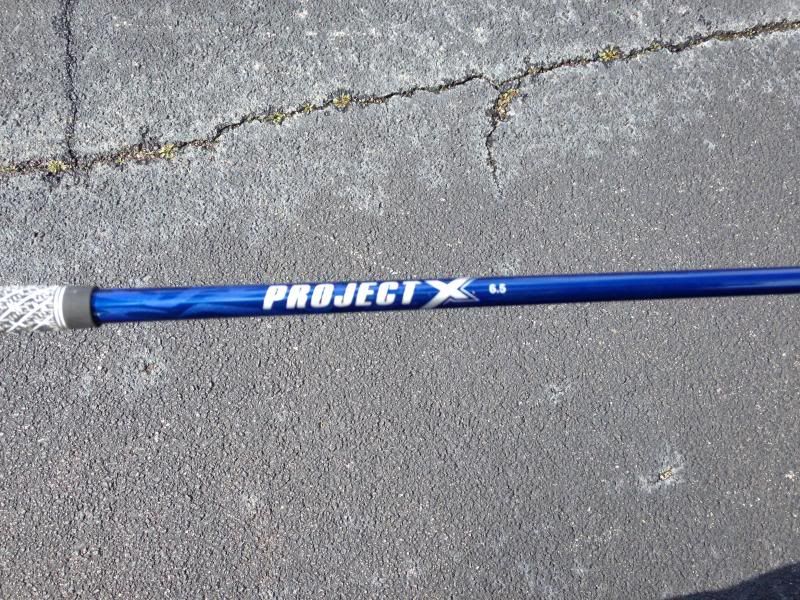 I also have an Aldila ATX 65 Tour Green for the G25 I plan to try out this afternoon at the range. Between it and the Ahina in the G25 trying to beat out the 9.5* (lofted up to 10.5) SLDR TP with Fuji Speeder 6.3 TS.
PXG 0811XF Tensei CK Pro Orange 60s
PXG 0341X Gen2 15* HZRDUS Yellow 6.5
PXG 0317 18* Evenflow Blue 85Hyb 6.5
PXG 0311X 4-5 KBS Tour Hyb Proto
PXG 0311P 6-PW PX LZ 6.0
Vokey Wedge Works SM6 Black 50.8
Satin TVD 54K, Wedge Works Raw 60K DG Spinners
PXG Mini Gunboat (murdered out)
2019 Hoofer Lite
Post edited by Unknown User on