Sunset Beach CS Proto 1 of 1
w8liftr
w8lifting, club swinging, Metal Monster!!!
ClubWRX
Posted:&nbsp
WRX Points:&nbsp62
Posts: 2,258
Platinum Tees
my new gamer
I received my Sunset Beach putter a few days ago and I absolutely love it! Chris and Lamont did a fantastic job making it, my hats off to them for a fantastic job. My choice of theme may not suit everyone, but it will never leave my possession, LOL.
The putter puts a great roll on the ball. The sound and feel is soft with very good feedback. I'll update my thoughts as I spend more time rolling in some putts.
Thanks again Chris for a great product and to Lamont for bringing it to life. I highly recommend Sunset Beach to anyone.
Enjoy the pics...(sorry about the quality, I was in a hurry)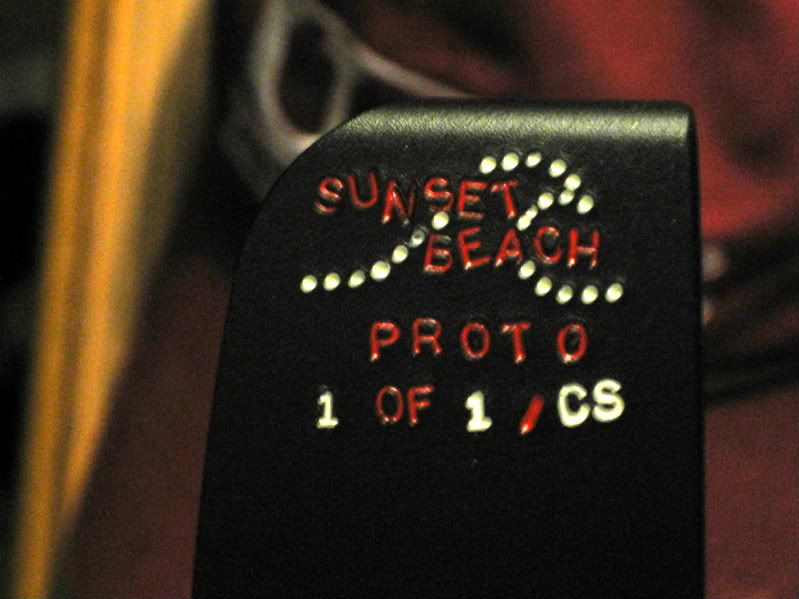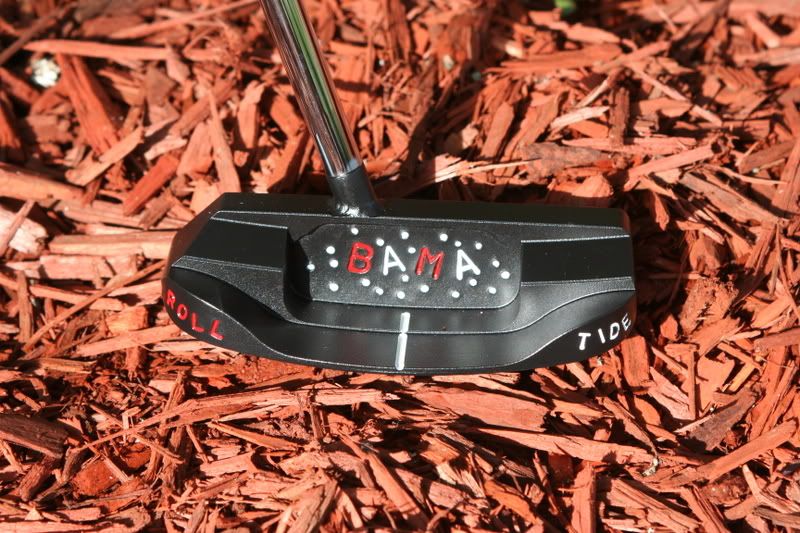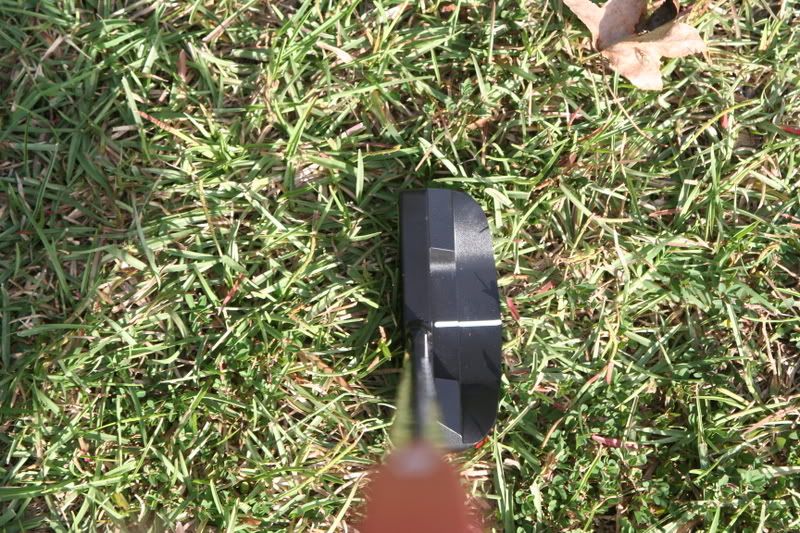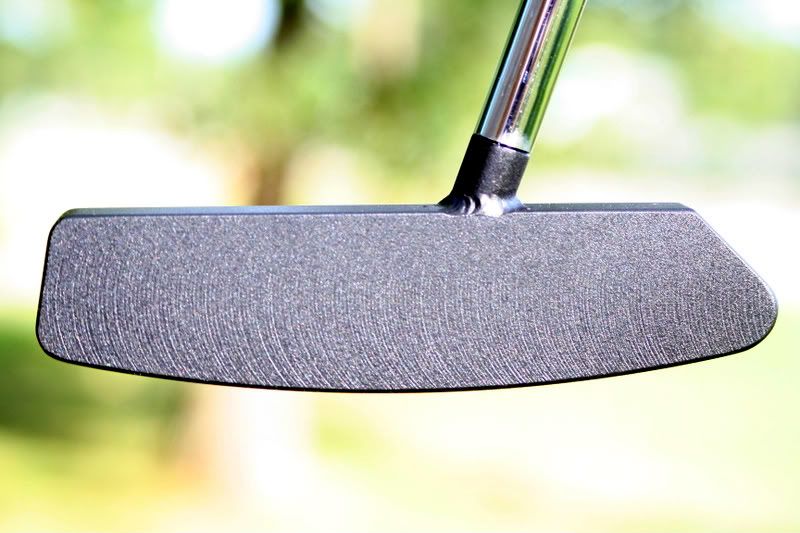 Leave a Comment