Pics of my gamer and it's new friend..
Pure745
CPC #15
Members
Posted:&nbsp
WRX Points:&nbsp205
Handicap:&nbspBaby
Posts: 11,487
Titanium Tees
Scotty Cameron TeI3 Del Mar Two and Catalina Two
Well.. I just got a new putter.. A Scotty Catalina Two. I've been eyeing this putter for the past couple of years but never found one for the price and condition I wanted to pay, till this one popped up! So, I decided to take some pics while both of them were out to share with you guys. I think they're cool, and they're some of the "rarer" non-tour edition putters. The TeI3 is the "Long Slant" neck and has an oil can/patina finish and a UST FF shaft, the Catalina Two has been refinished by the Custom Shop in oil can and has a red CS shaft band..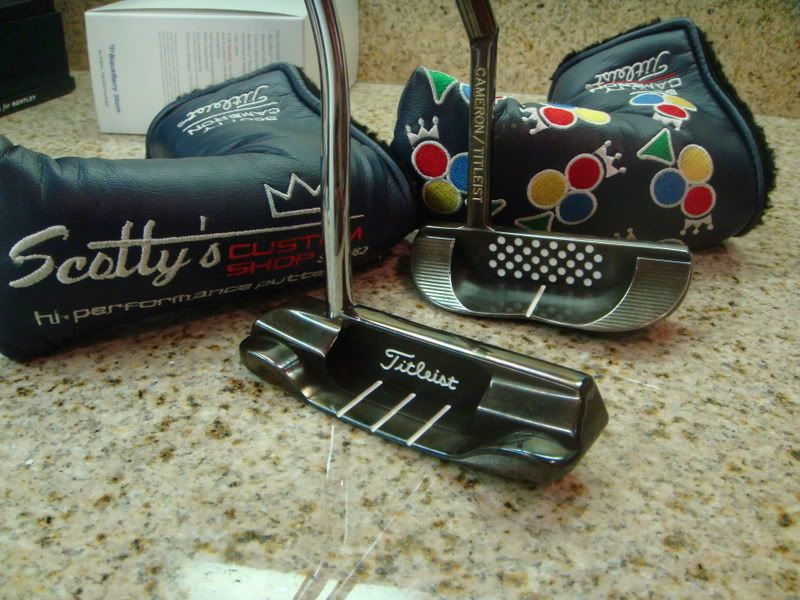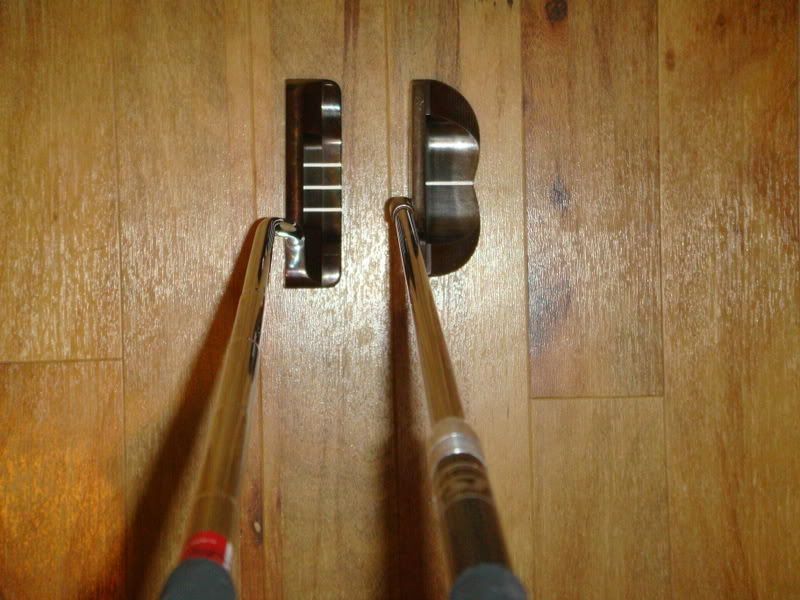 Thanks for looking.
Now the real question is, should I game the Catalina tomorrow??!
/russian_roulette.gif' class='bbc_emoticon' alt=':russian_roulette:' />
[font=arial,helvetica,sans-serif]
Titleist TS3 8.5 - Fujikura TR7
Titleist 917F2 15 - Fujikura Speeder 857 Evo2 Proto
Mizuno 919T - KBS CTL
Mizuno S18 46/50
[/font]
[font=arial,helvetica,sans-serif]
Vokey 54V/60V
Scotty Cameron 009 Tool Box
Instagram:
https://www.instagram.com/pure745/
[/font]
Leave a Comment