11/11 PRICE DROPS GOOD STUFF STILL LEFT: M2 Deep Face 3HL, Copperhead 60tx shaft, Rogue 4 Hybrid Hea
jgard320
ClubWRX
Posted:&nbsp
WRX Points:&nbsp94
Posts: 488
ClubWRX
Thanks for taking a look. Please feel free to message me with any questions or to make any reasonable offer. Not really interested in trades at this time.
1. M2 Deep Face Tour Issue 3HL 16.5 w/ Aldila Copperhead 70tx shaft 42.5"........Sold
Tour Issue M2 Deep Face 3HL 16.5 fairway. Measures 42.5" with Aldila Copperhead copper MAMBA 70tx shaft. No tipping. MCC +4 midsize grip. Hotmelted to D4 swing weight. No head cover. See last pic for tour spec sticker.
2. Taylormade M2 Deep Face Tour Issue T3 13* 3 Wood w/ UST Mamiya Helium Proto X Flex Shaft......$225/obo
Taylormade M2 Tour Issue Deep Face T3 3 wood 13* with UST Mamiya Helium Proto F5 X flex 59g shaft. Unsure of tipping or tour sticker specs. Not hotmelted. Measures 43.25" with MCC +4 standard grip. No head cover. Not sure about the original specs or the history of this club. Bought on ebay with plans to reshaft and hotmelt, but went in a different direction.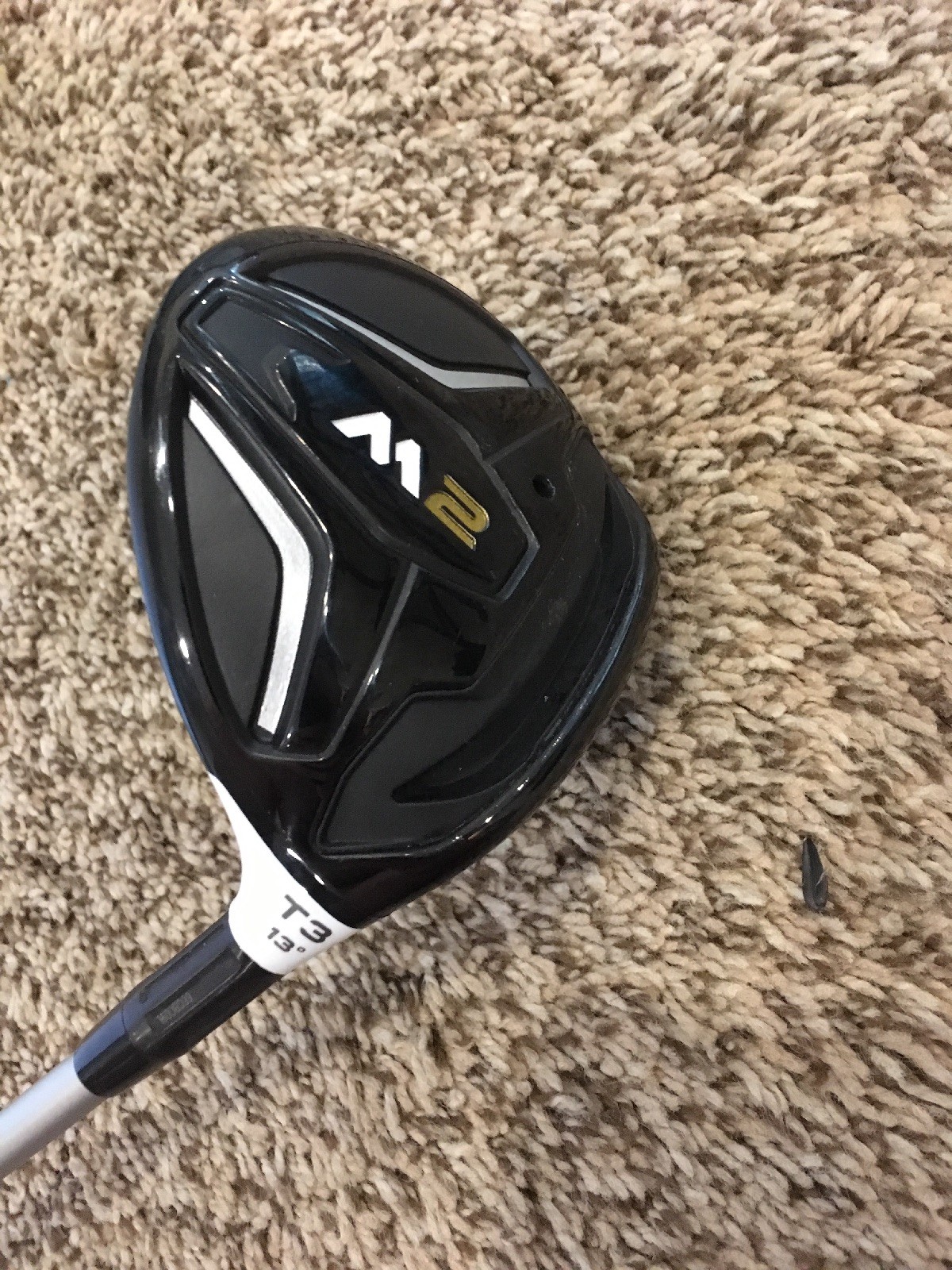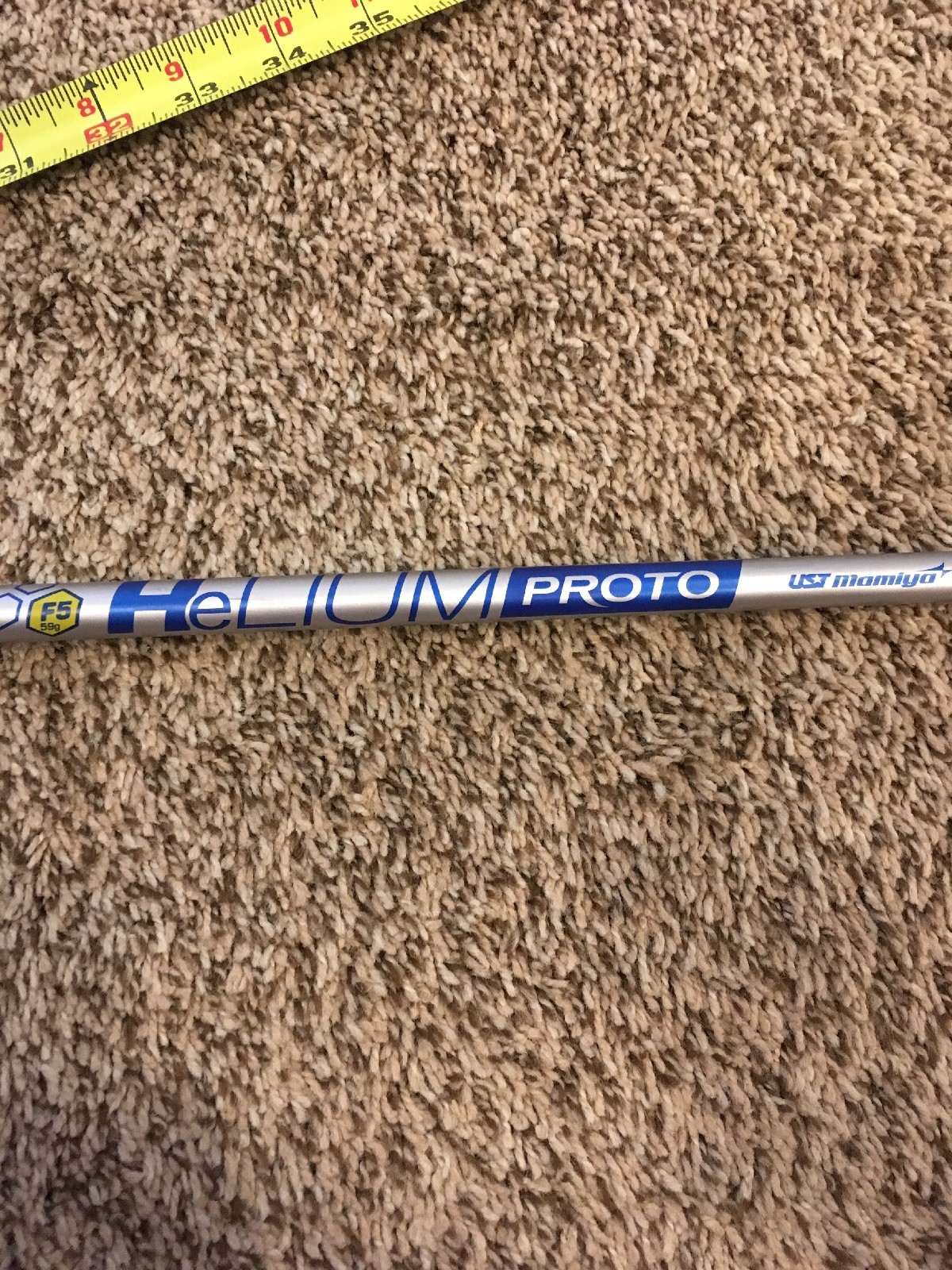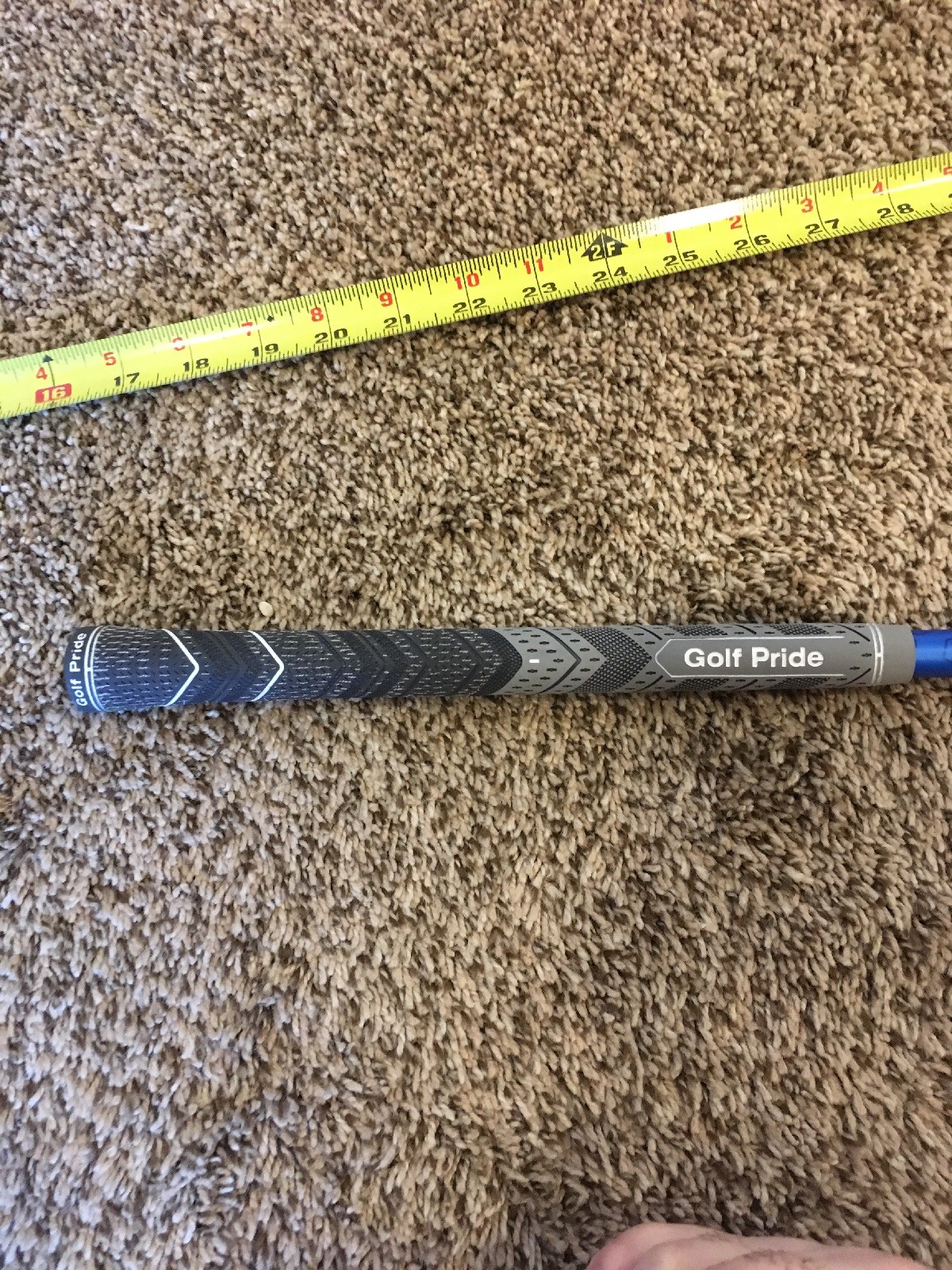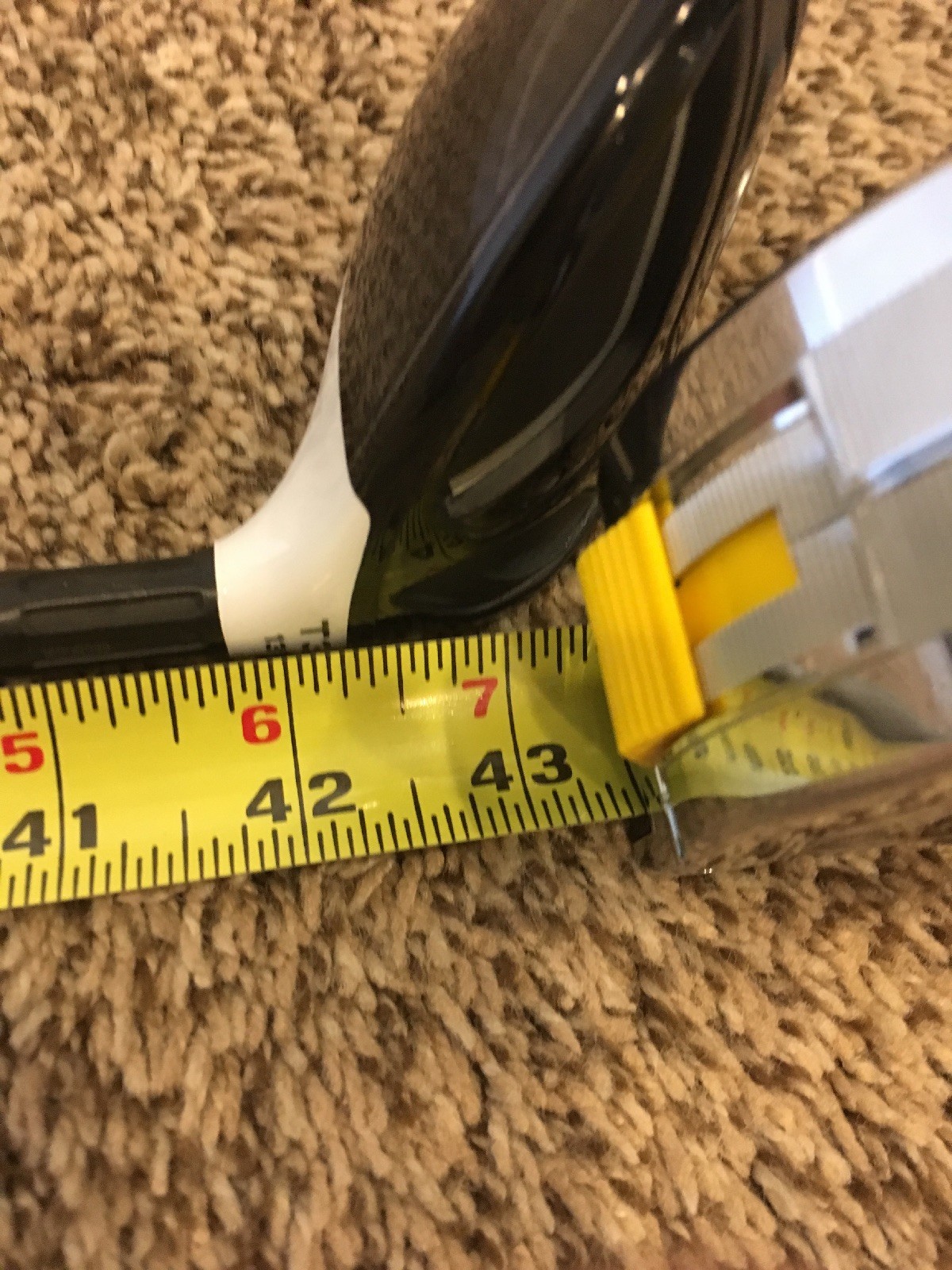 3. Tour Issue Callaway Rogue 4 Hybrid with Evenflow Blue 6.0 85g Hand Crafted Shaft 39".....SOLD
Tour Issue Callaway Rogue 4 hybrid 39" with Evenflow blue 6.0 85g shaft. Measures 39". Not sure if tipped. Hot melted to d4 swing weight. MCC+4 midsize grip.
4. Aldila Copperhead Xtorsion Copper MAMBA 60TX Tour Only Shaft 42.5".................$150/obo
Aldila Copperhead Copper MAMBA 60tx tour only shaft. Measures 42.5" and was tipped 1/2 inch. R9 adapter and MCC +4 standard grip.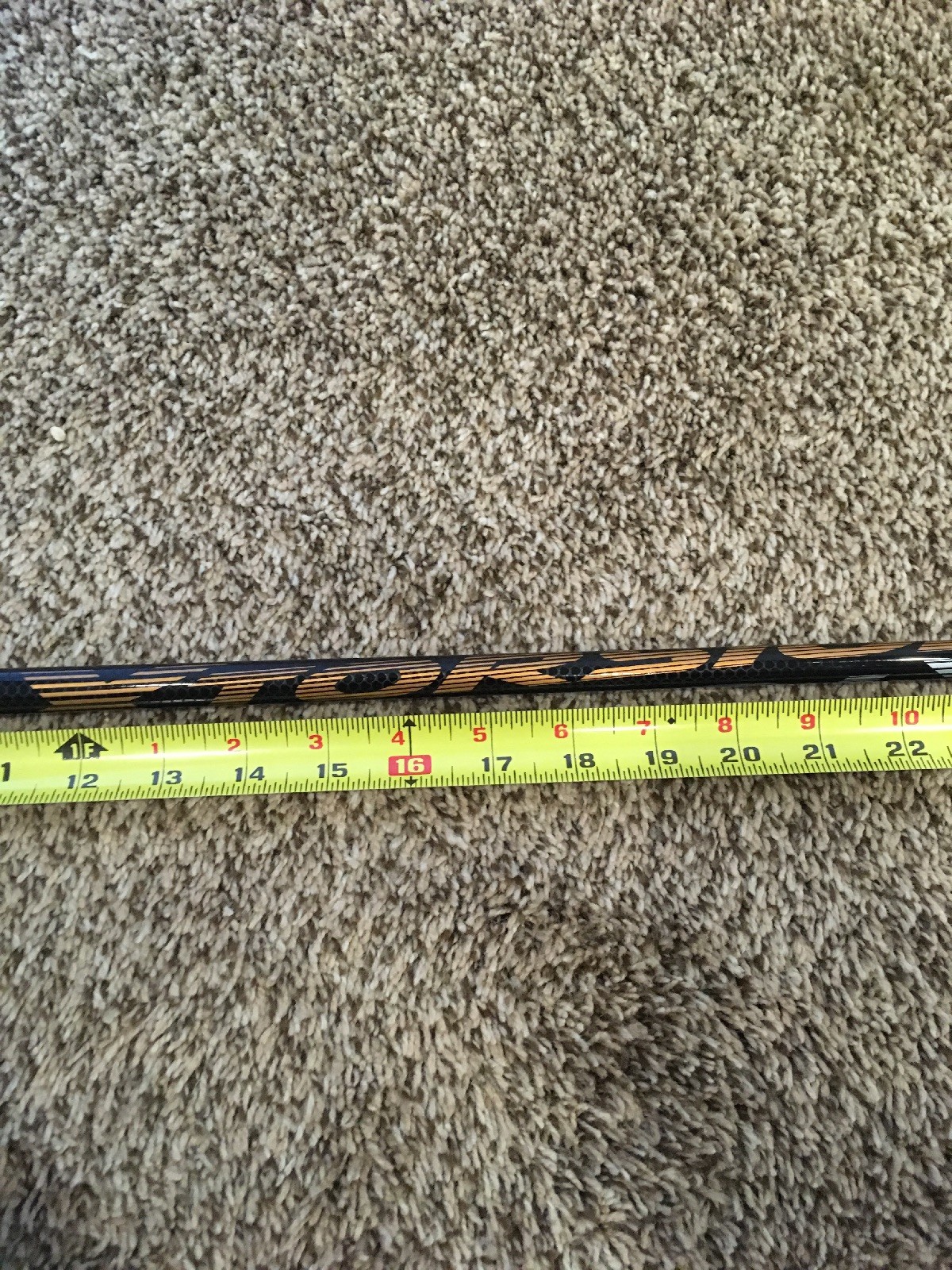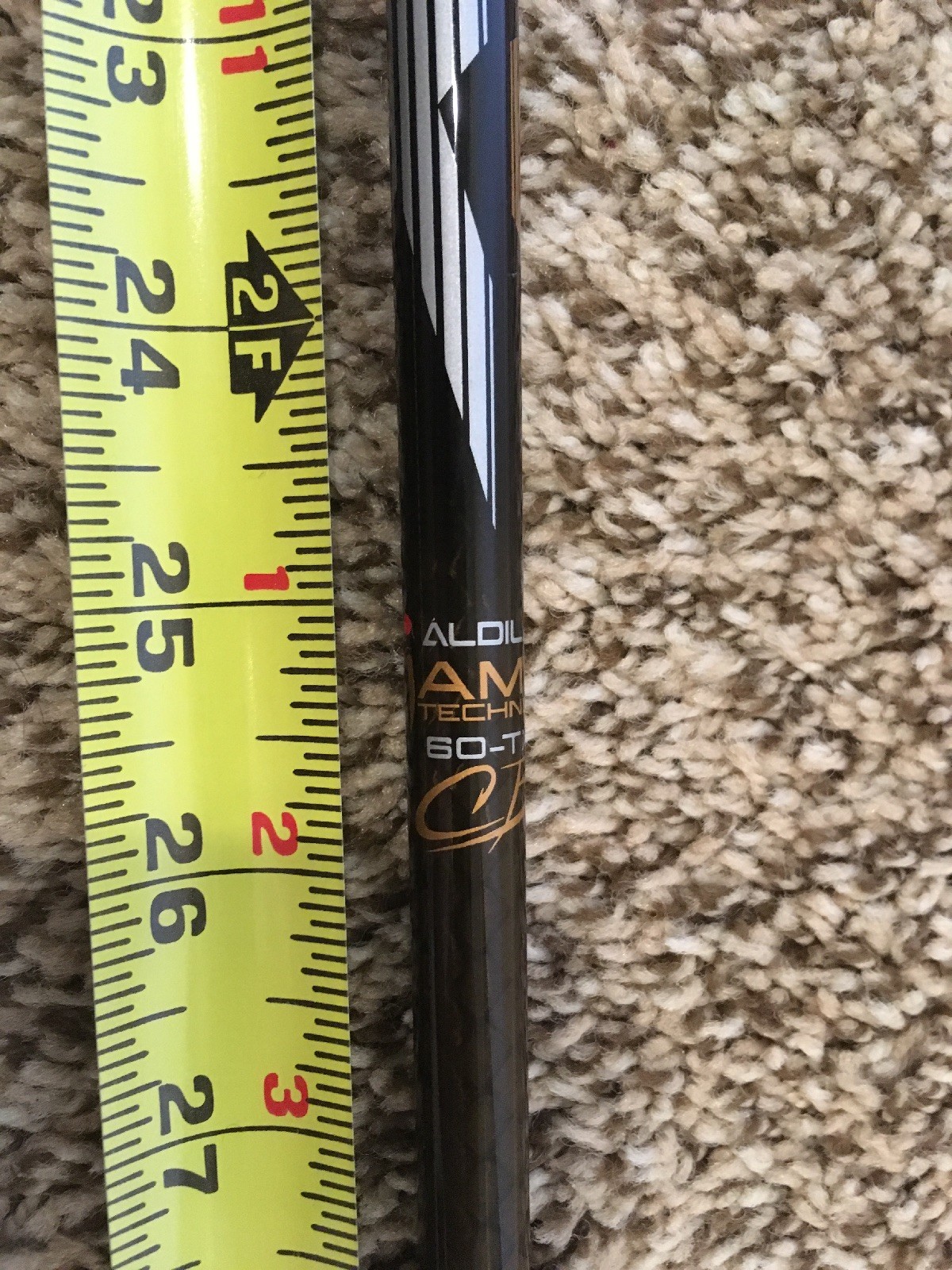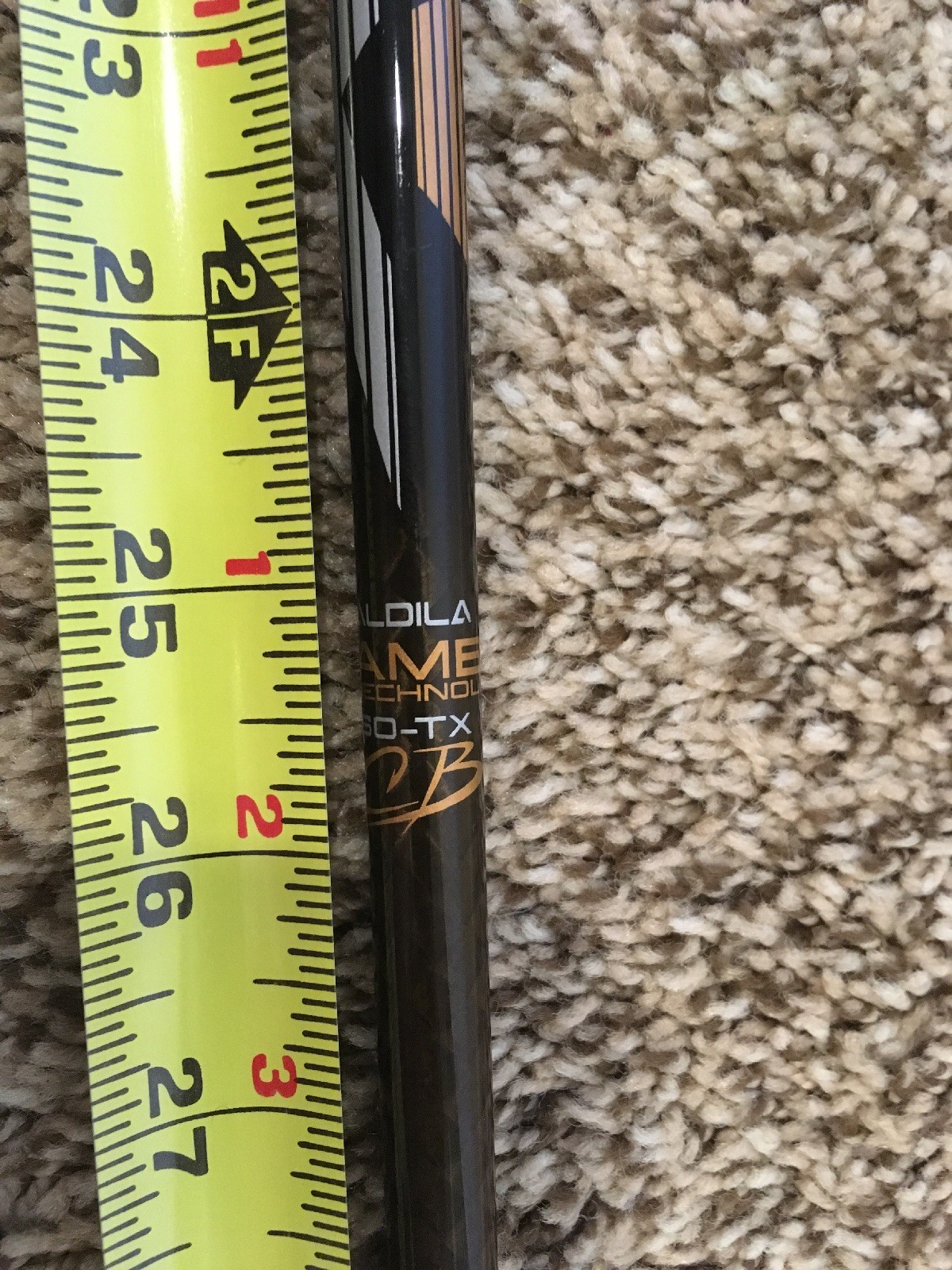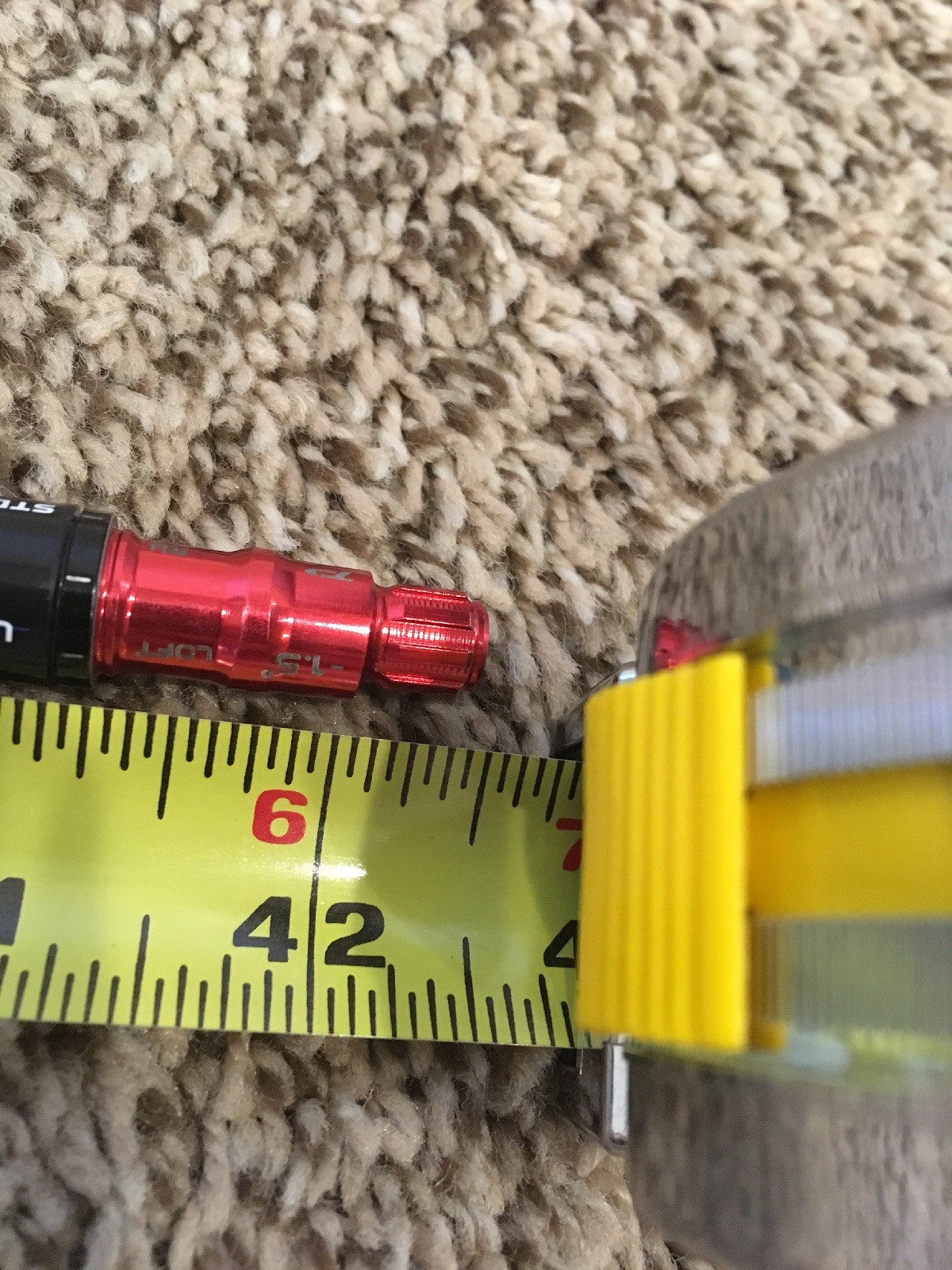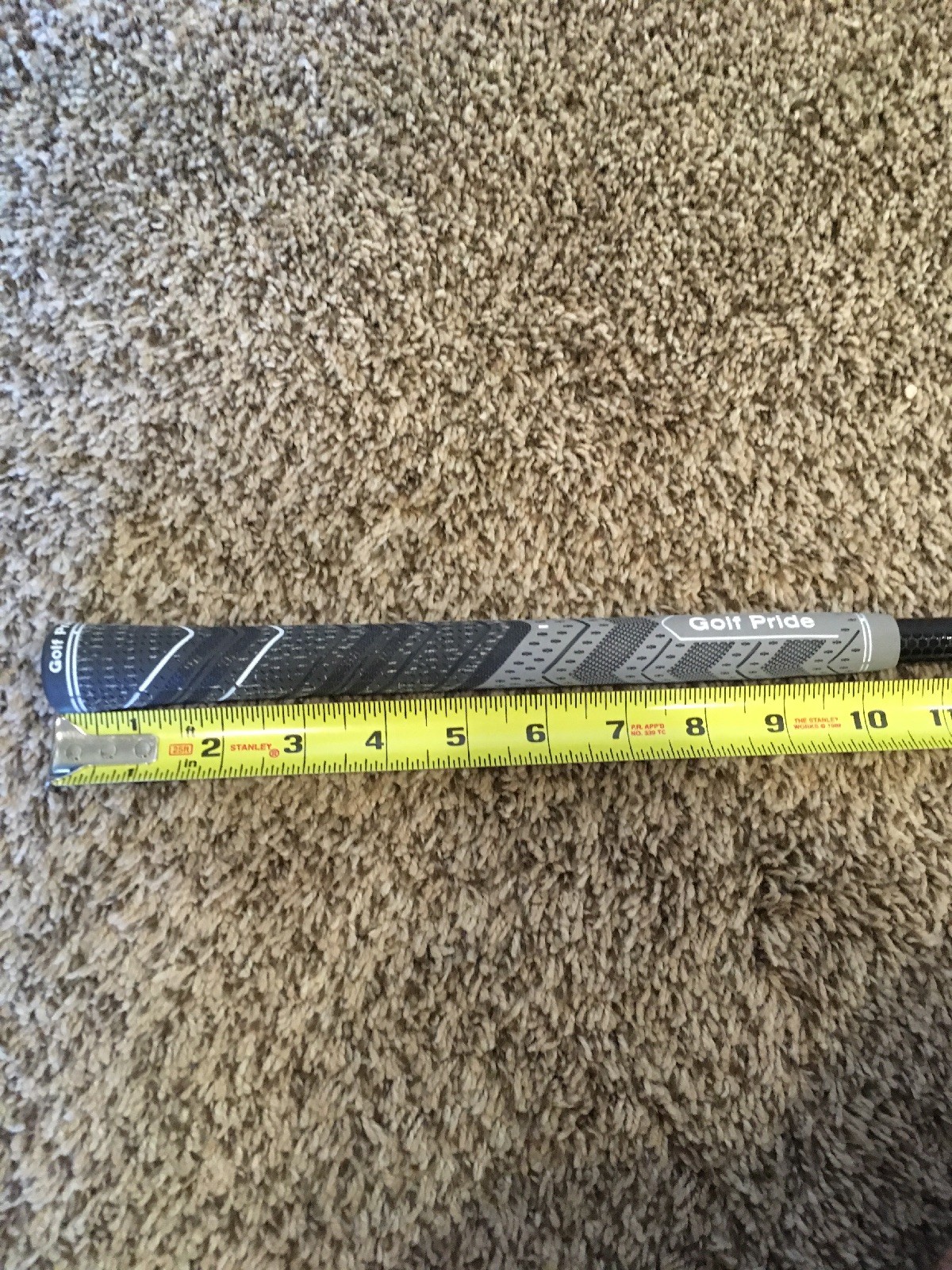 5. Project X Evenflow Red 65g 6.0 Hand Crafted Shaft 41.5".........SOLD
Shaft measures 41.5" without an adapter and, based on graphics, looks to have been tipped 1.25 inches. Makes an excellent light weight fairway shaft, or could play short in a driver with an adapter. MCC +4 Midsize Grip.
6. Callaway Rogue 4 Hybrid Head....$100/obo
Callaway Rogue 4 hybrid head and head cover. Ordered 2 degrees flat from Callaway. Lead tape added for fade bias and to increase swing weight. Can be easily removed. Small paint chip on face, see last pic.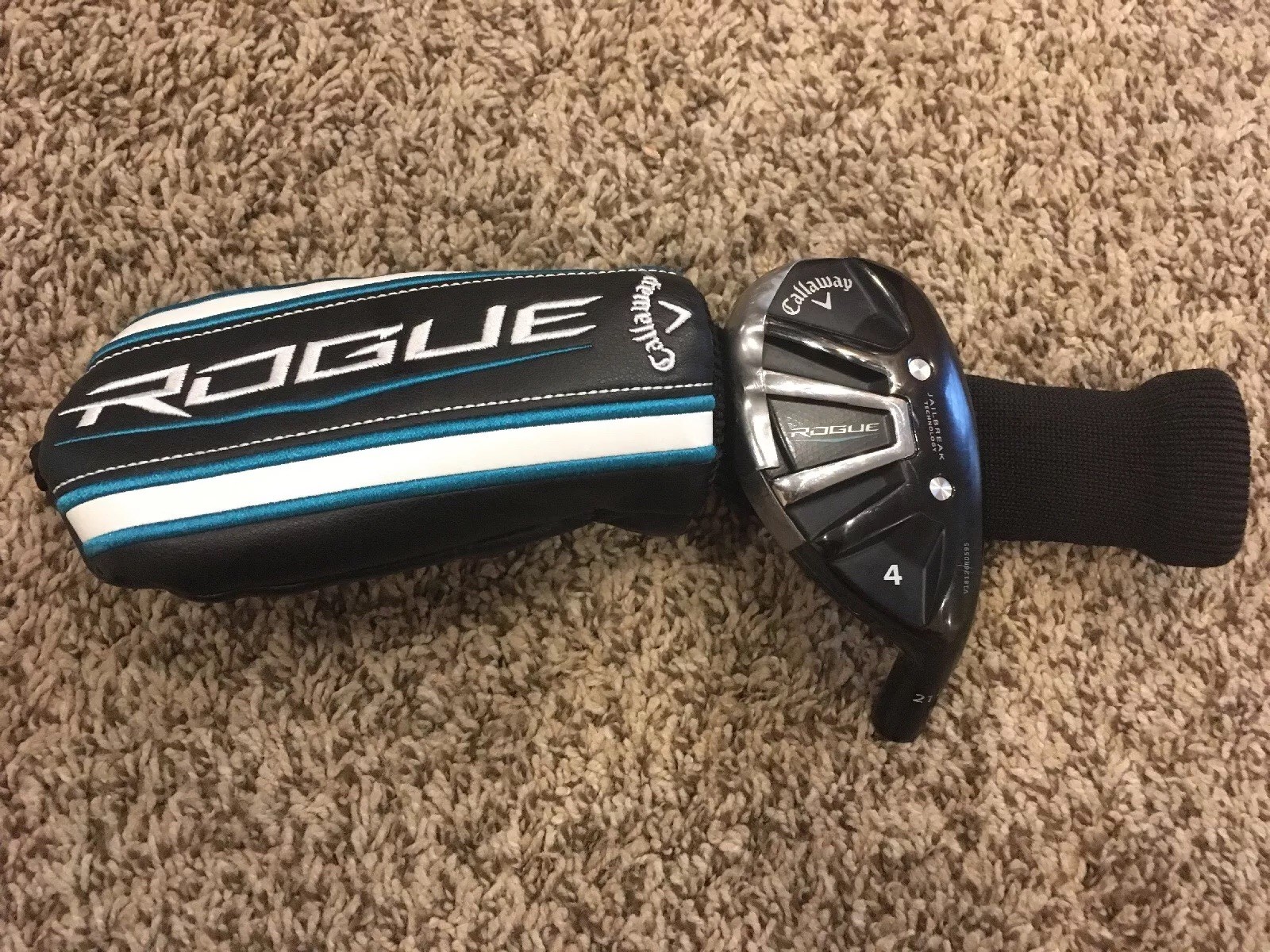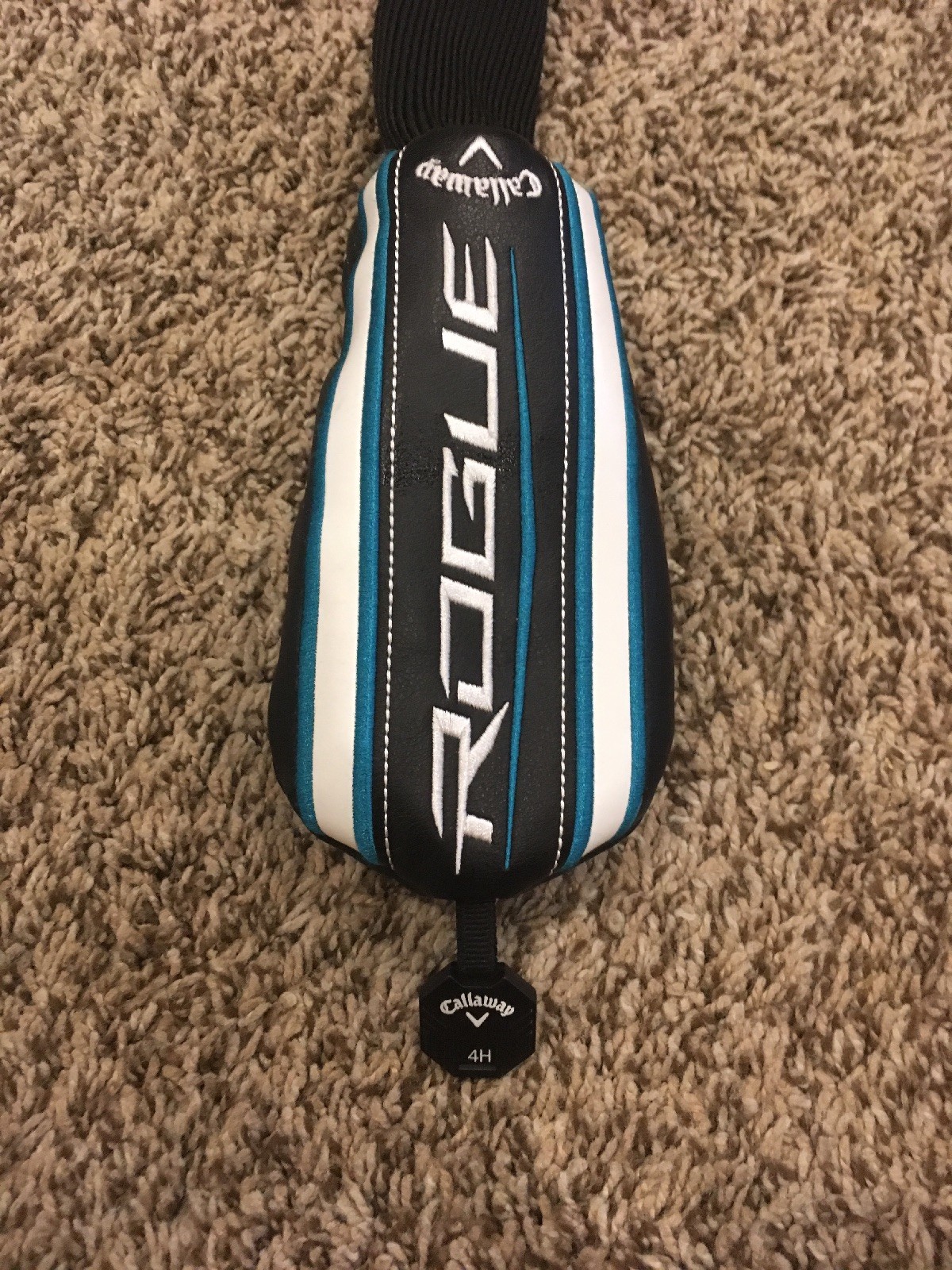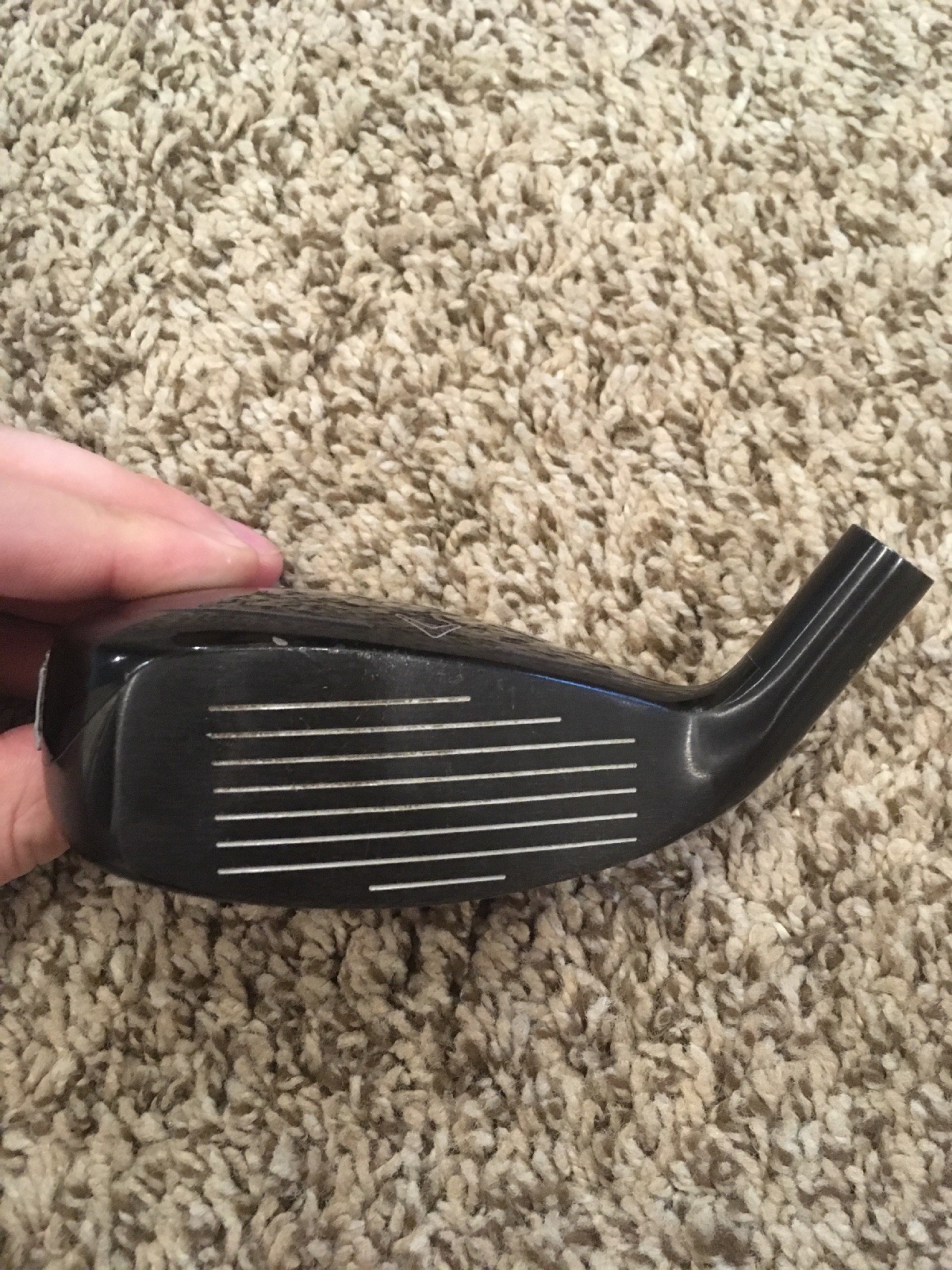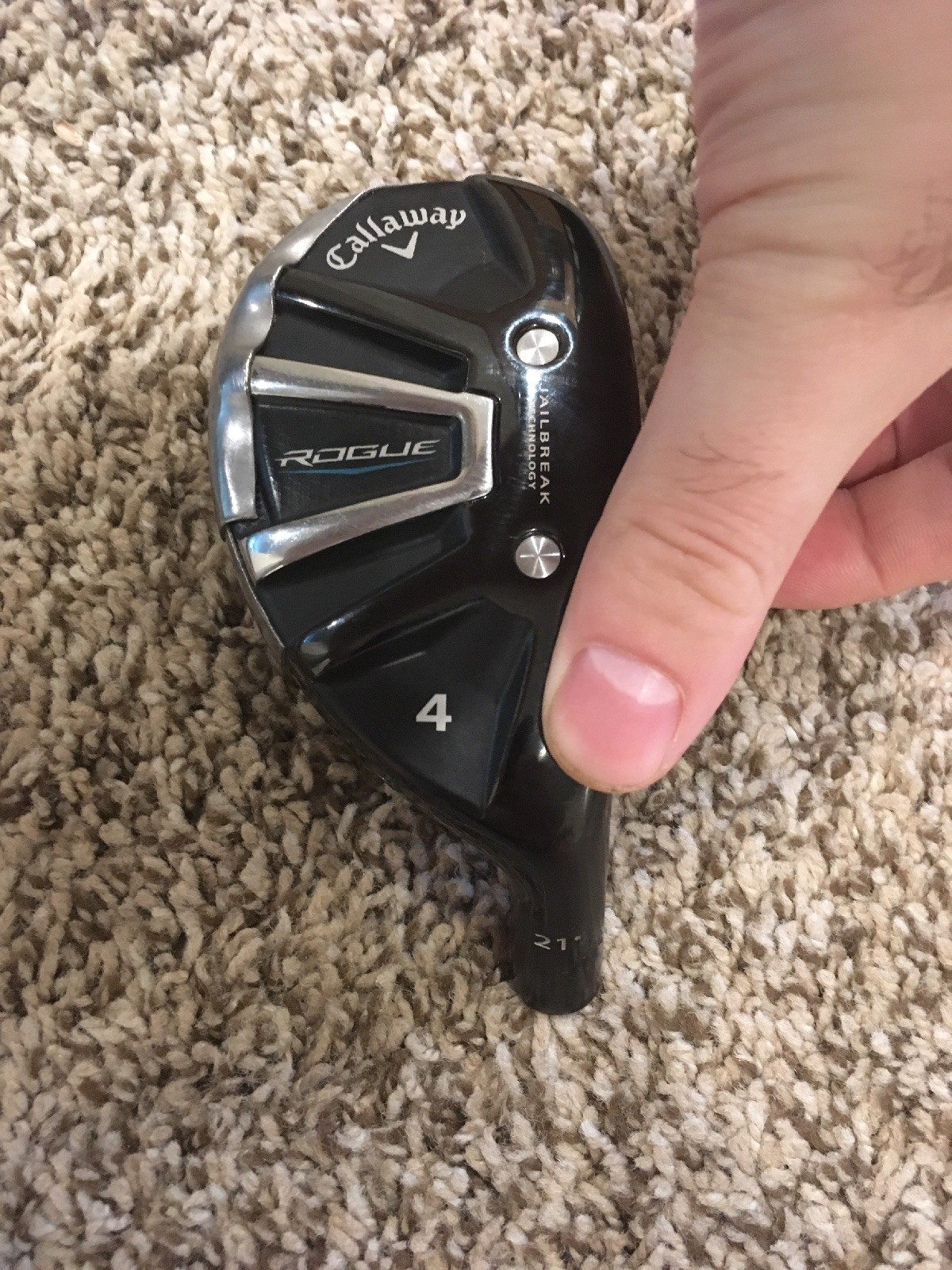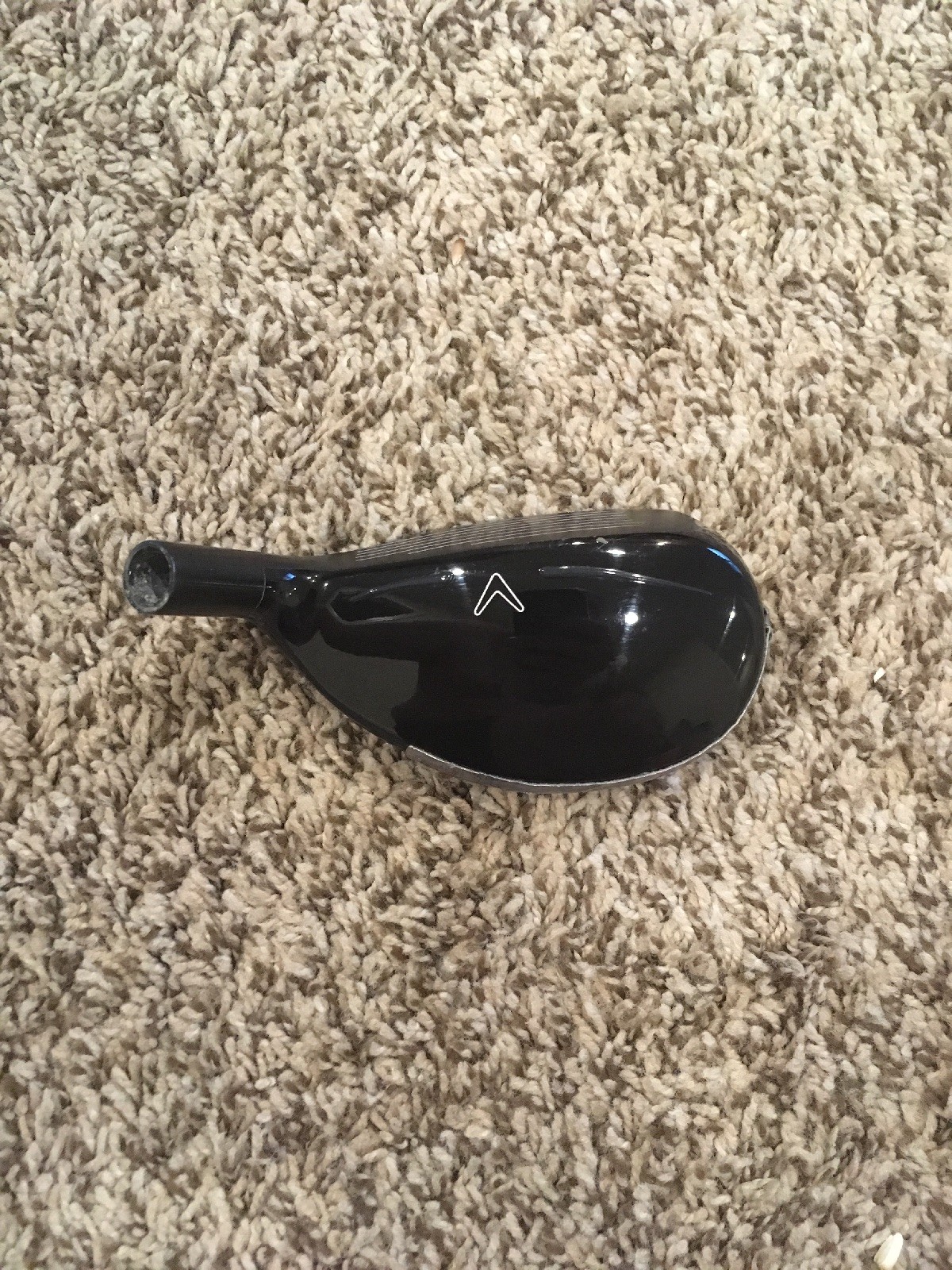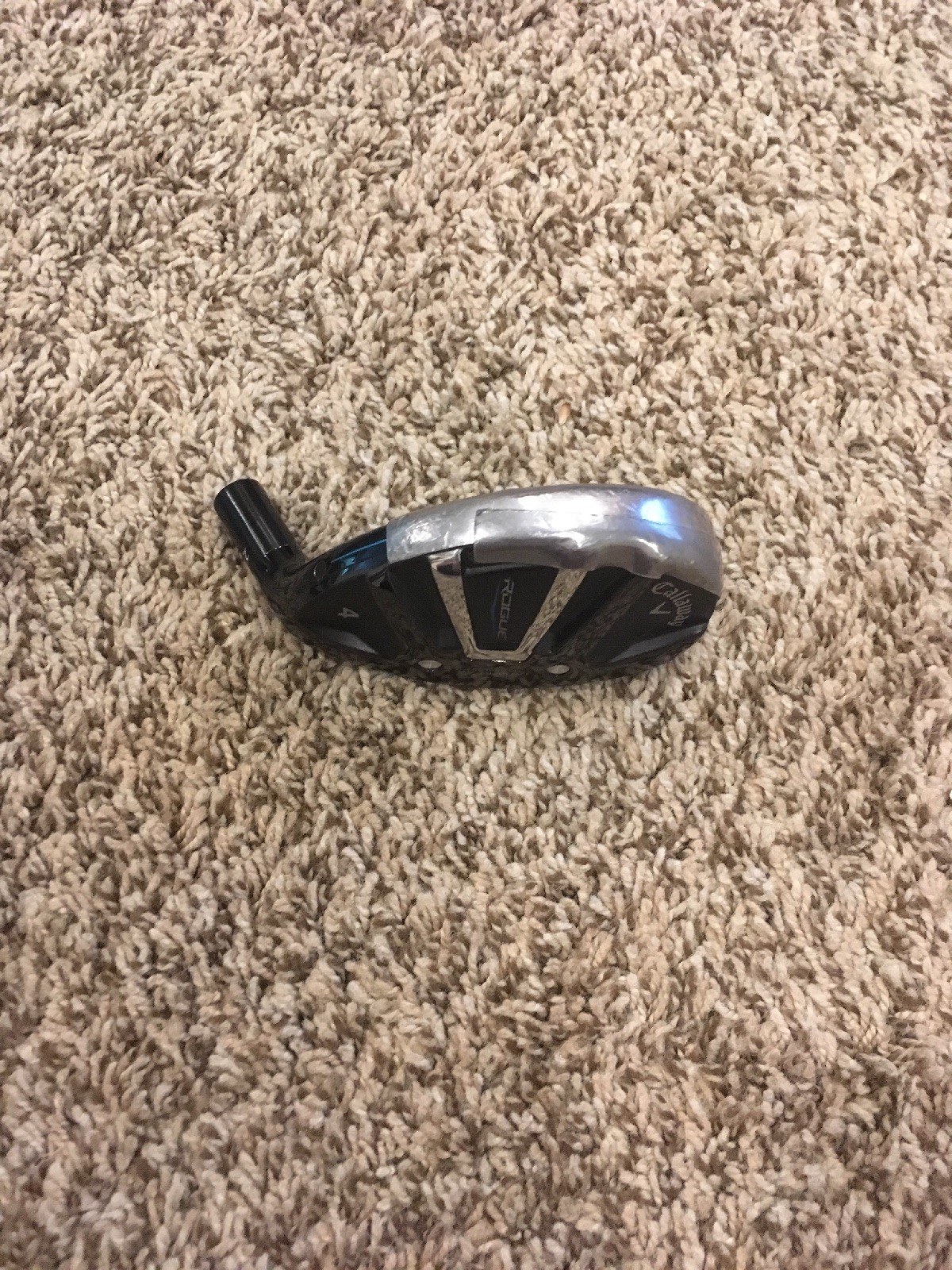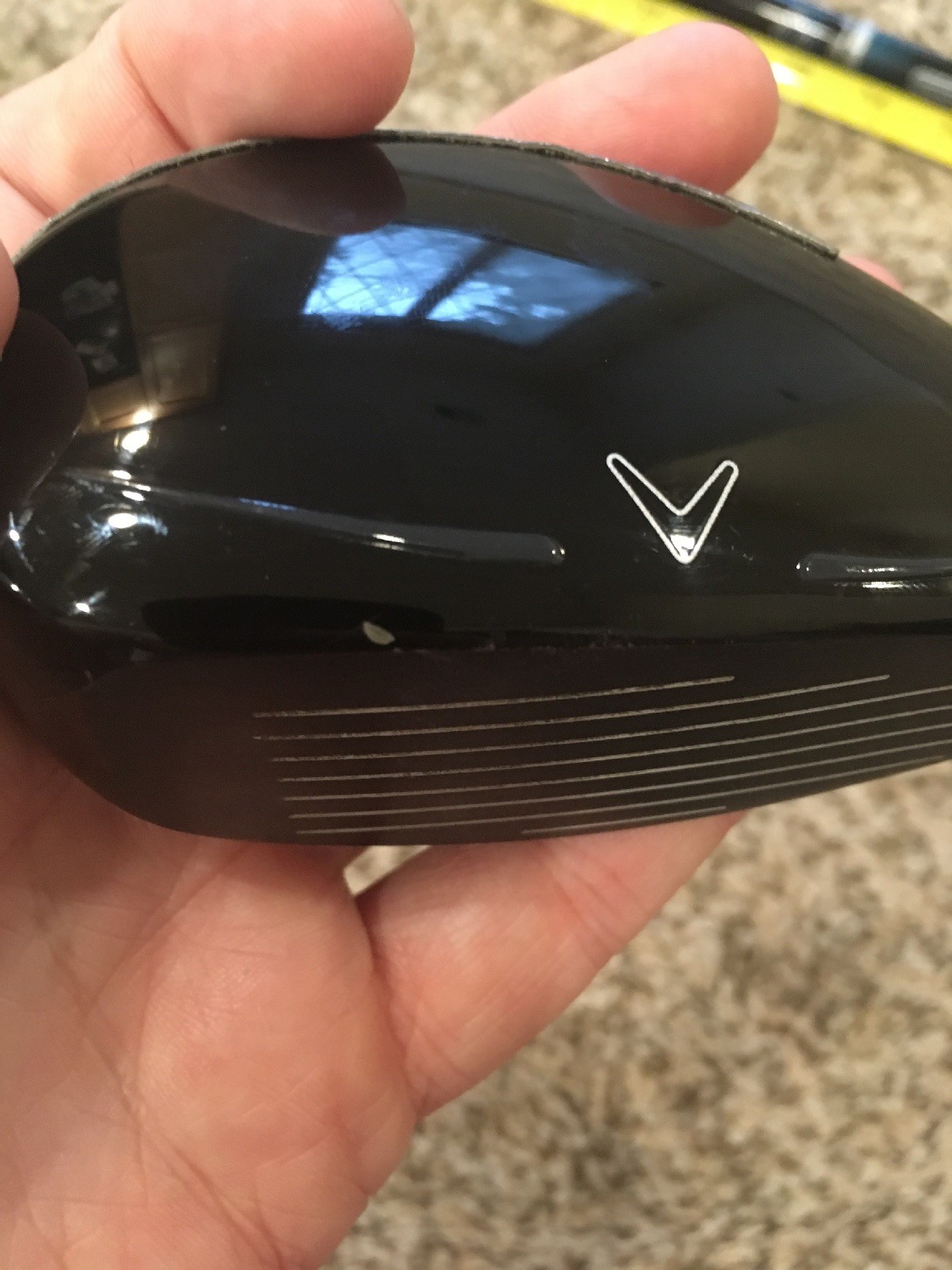 7. Callaway 815 DBD 10.5 Driver Head w/ Extra Weights......$85/obo
Has some scuffing on crown and some residue around the back from lead tape. In good playing condition. Has a 11 gram and 15 gram weight installed. Comes with extra 1, 3, 5, 5, 7, 9, and 13 gram weights to dial in swing weight and/or create draw or fade bias. No head cover.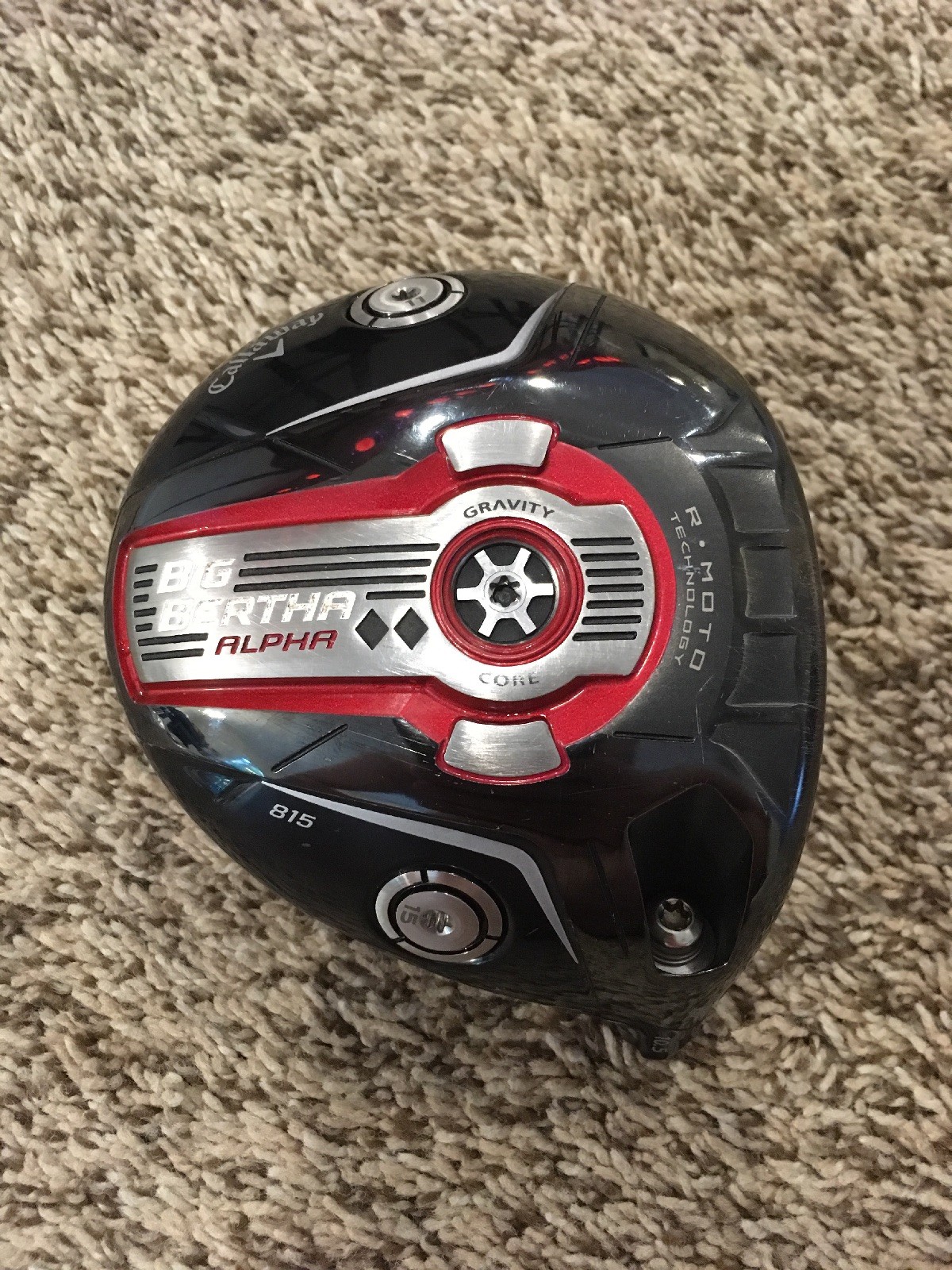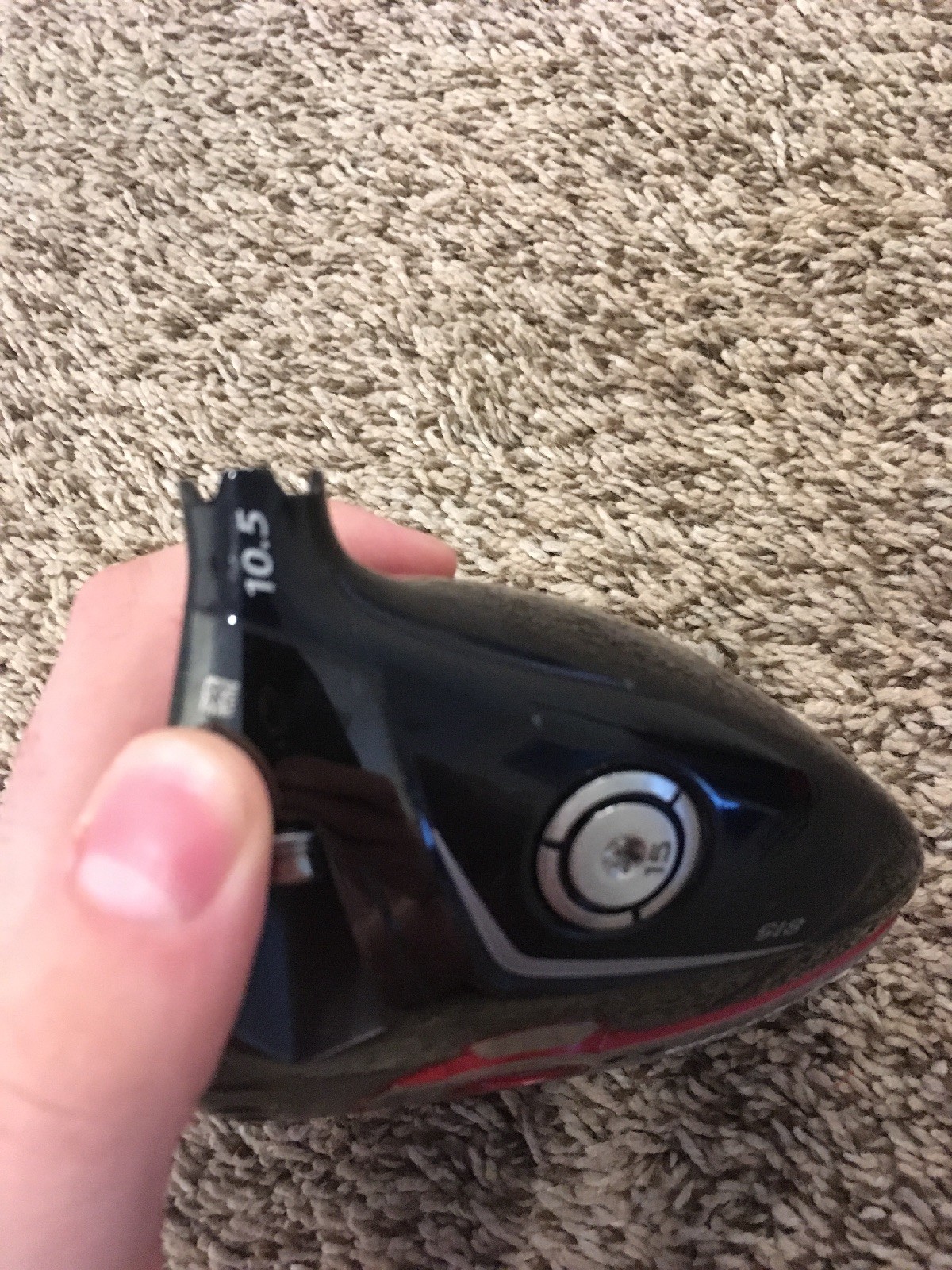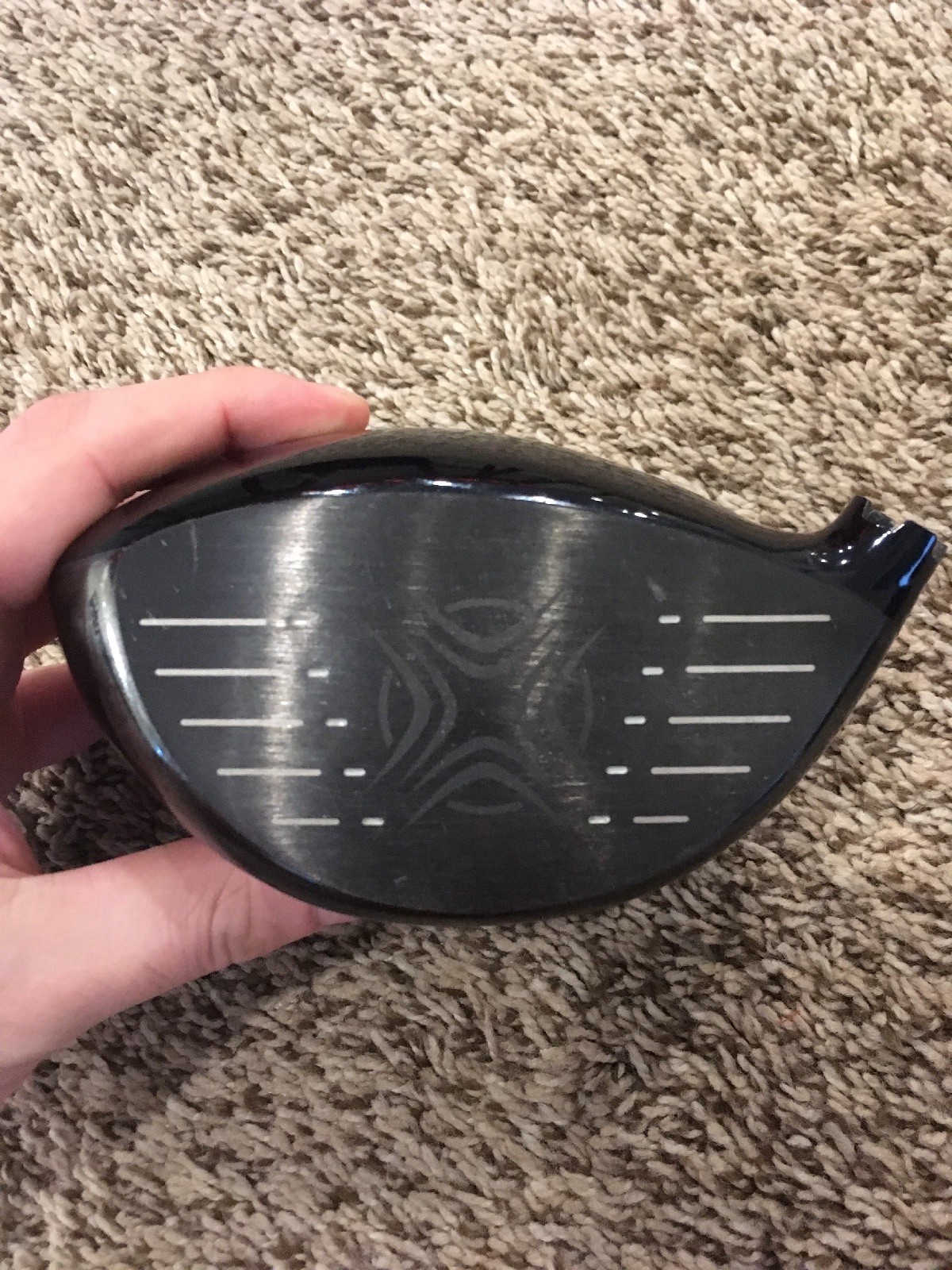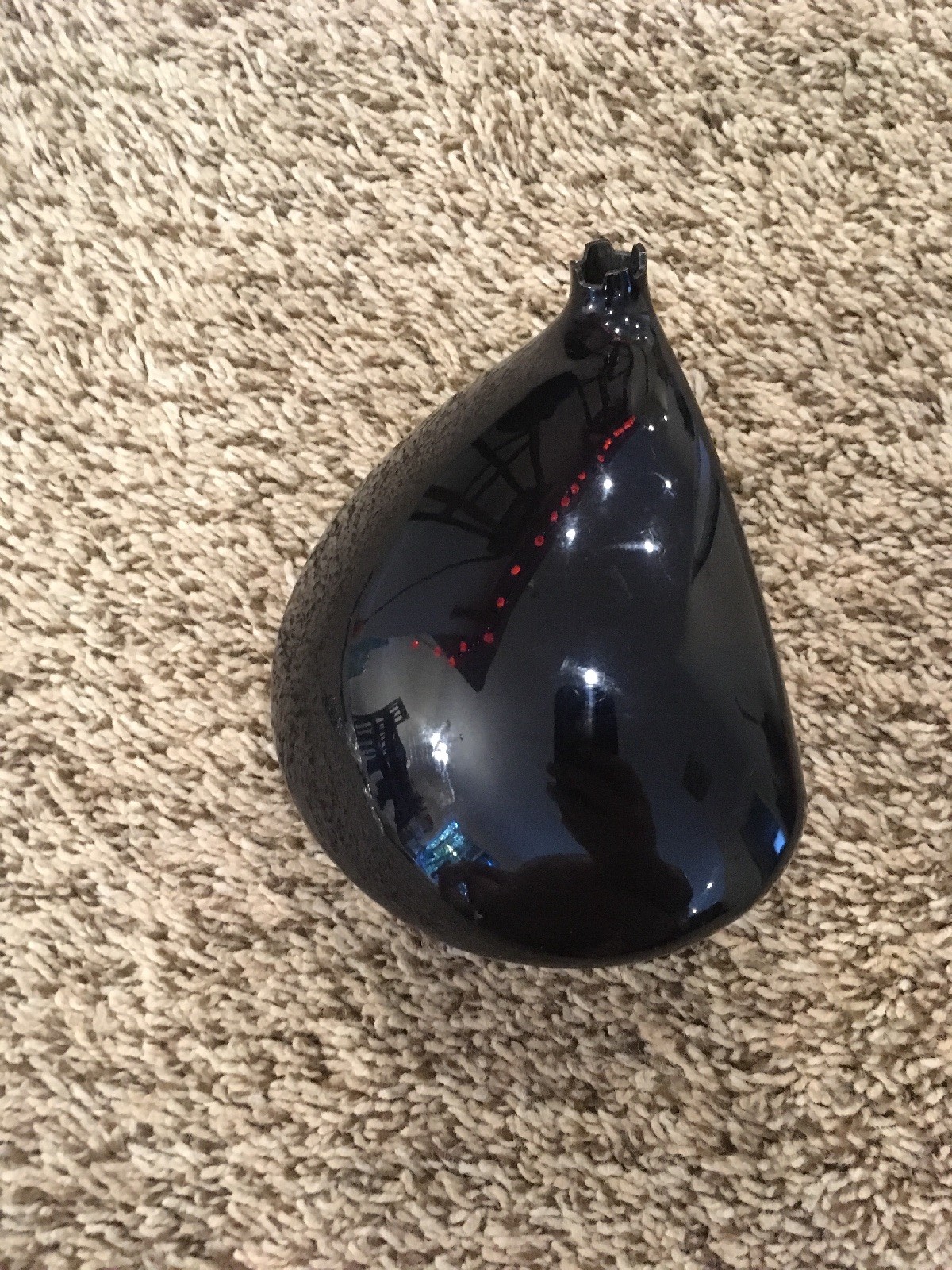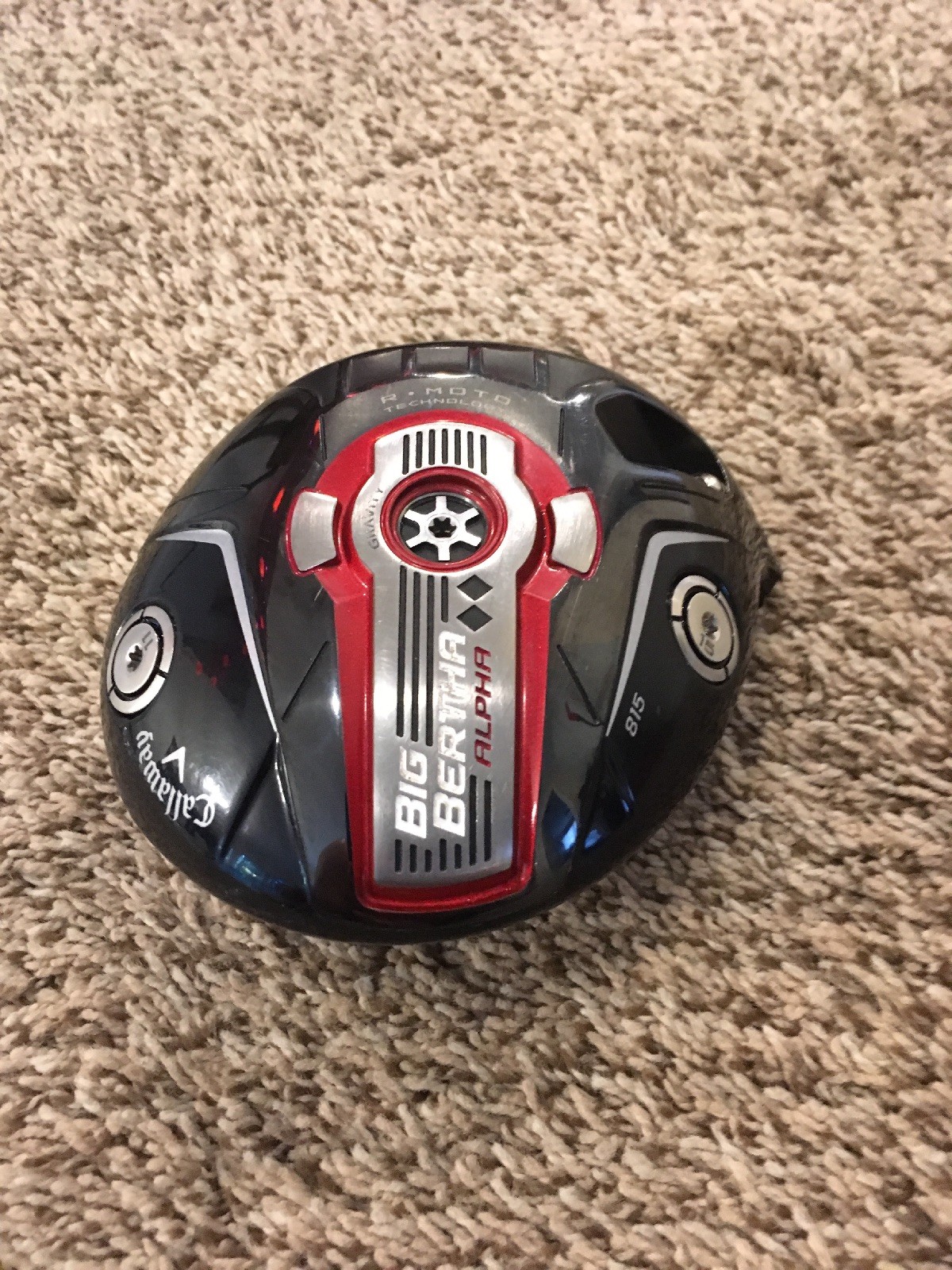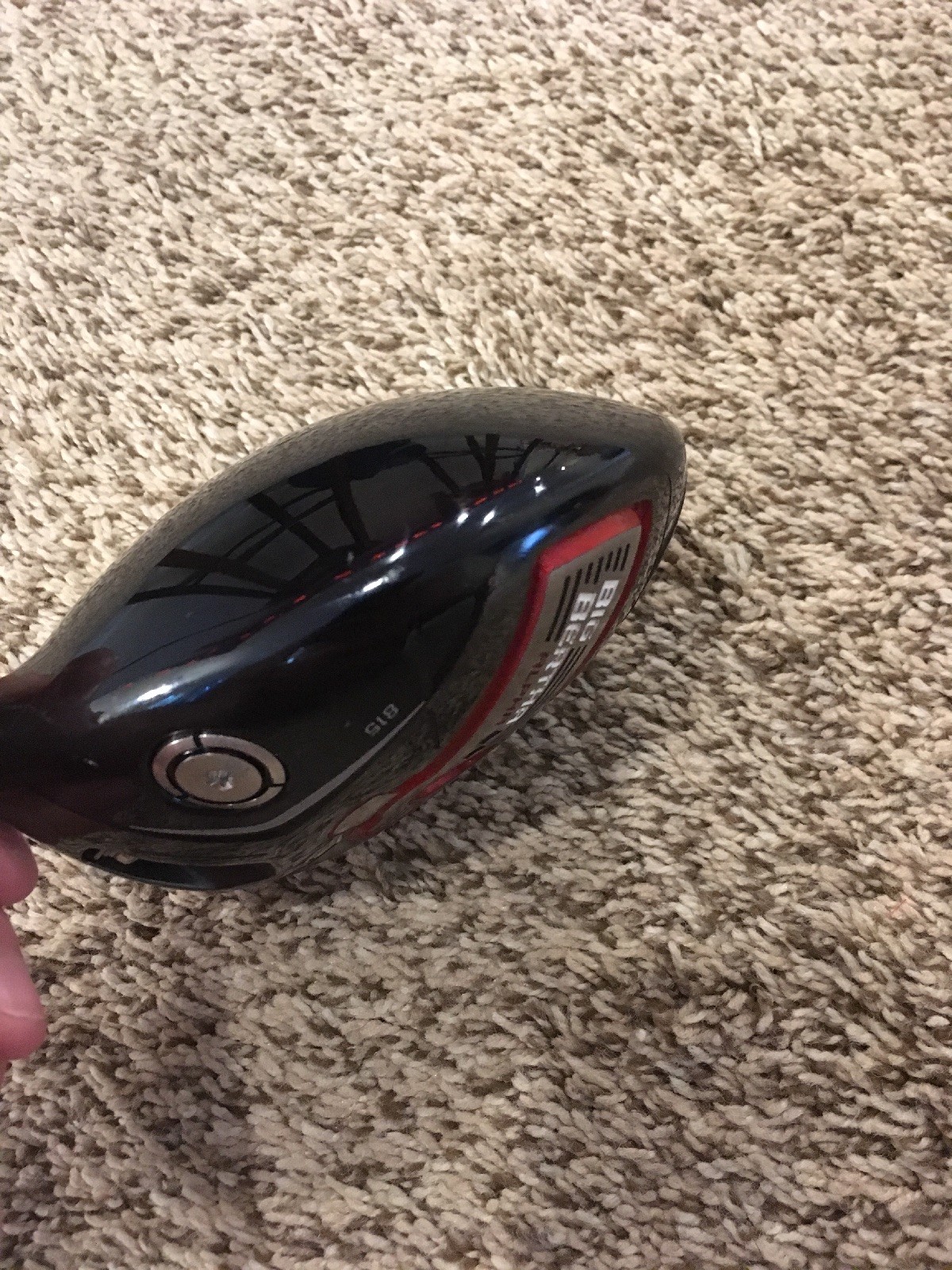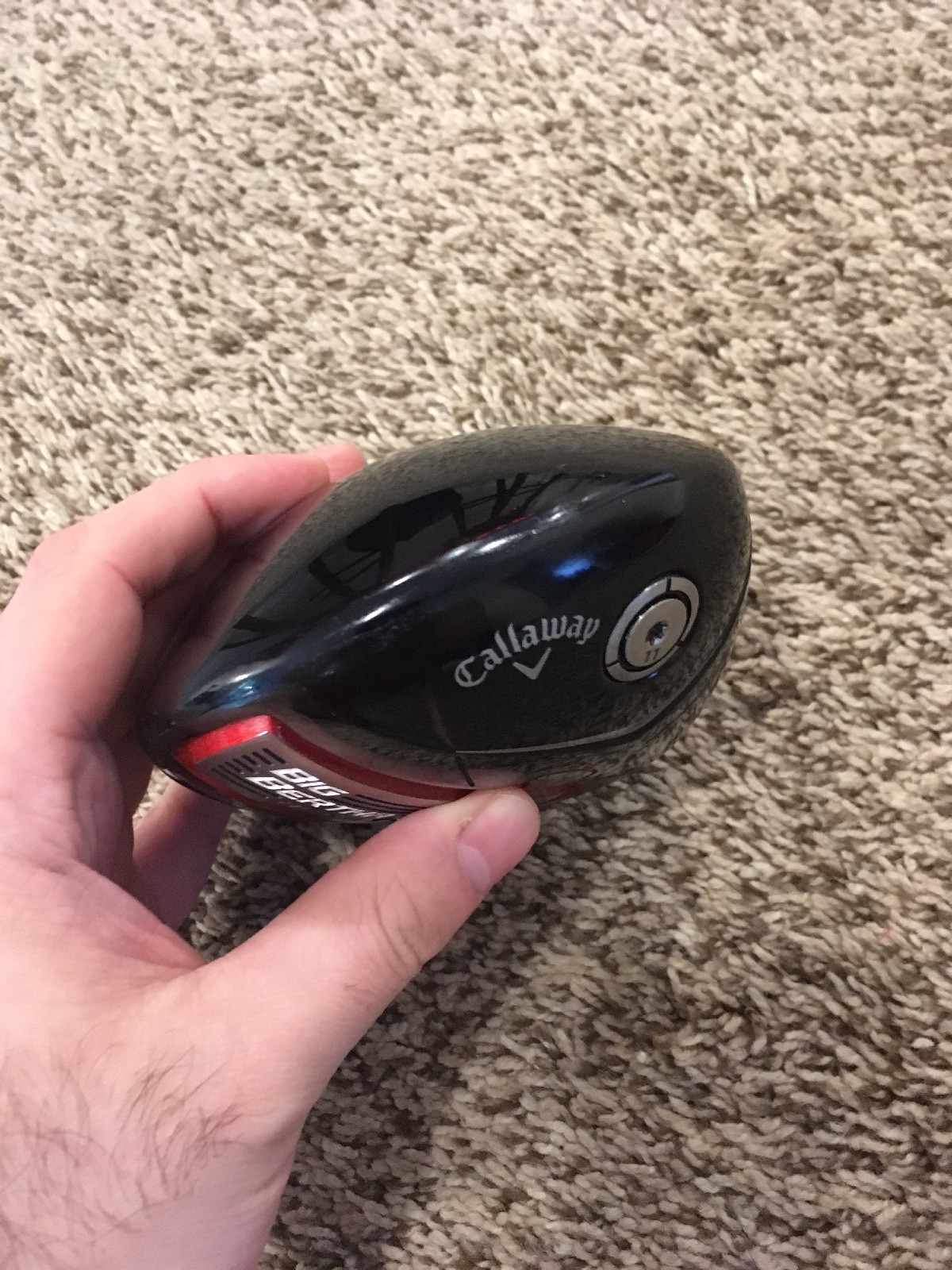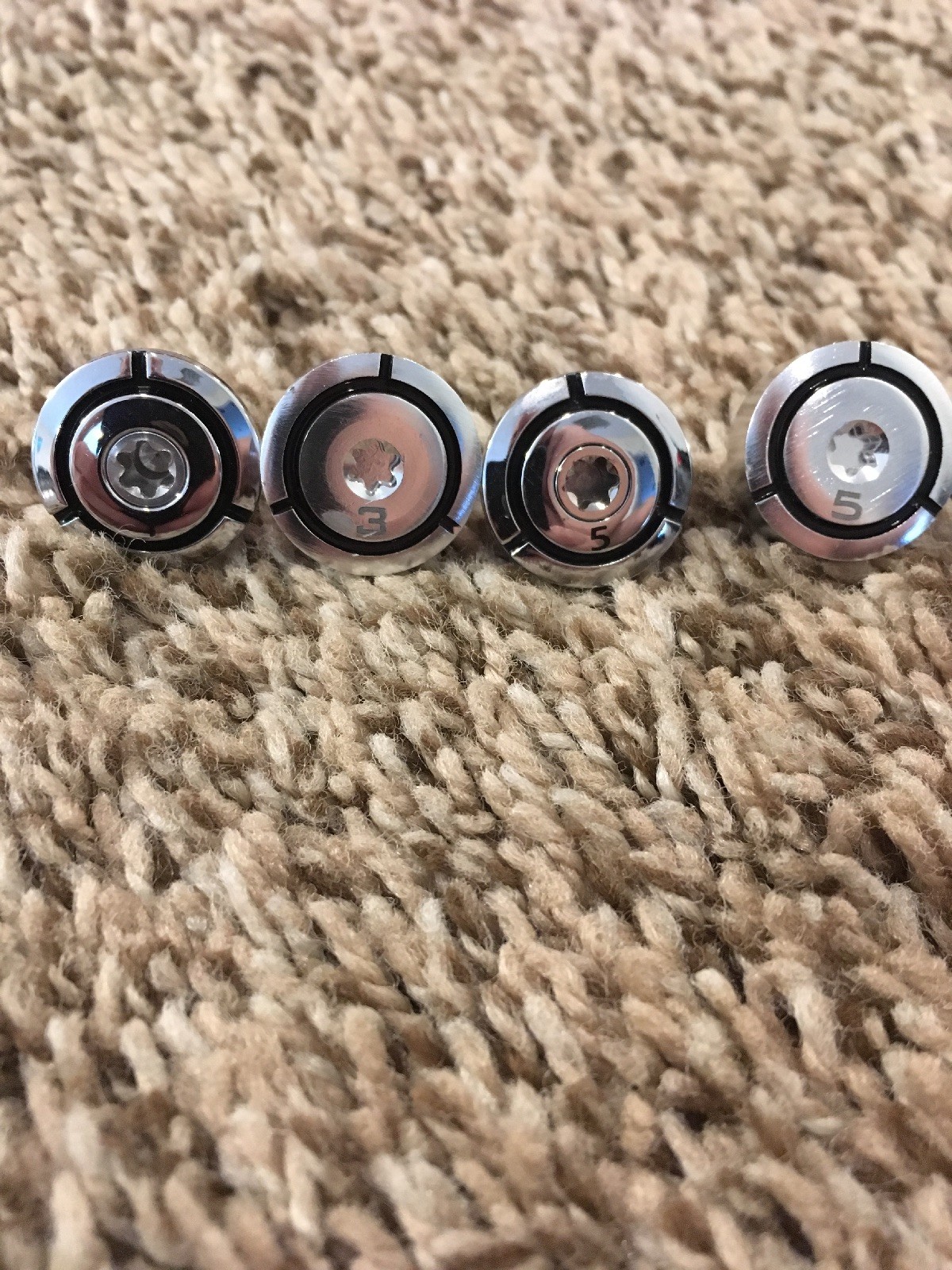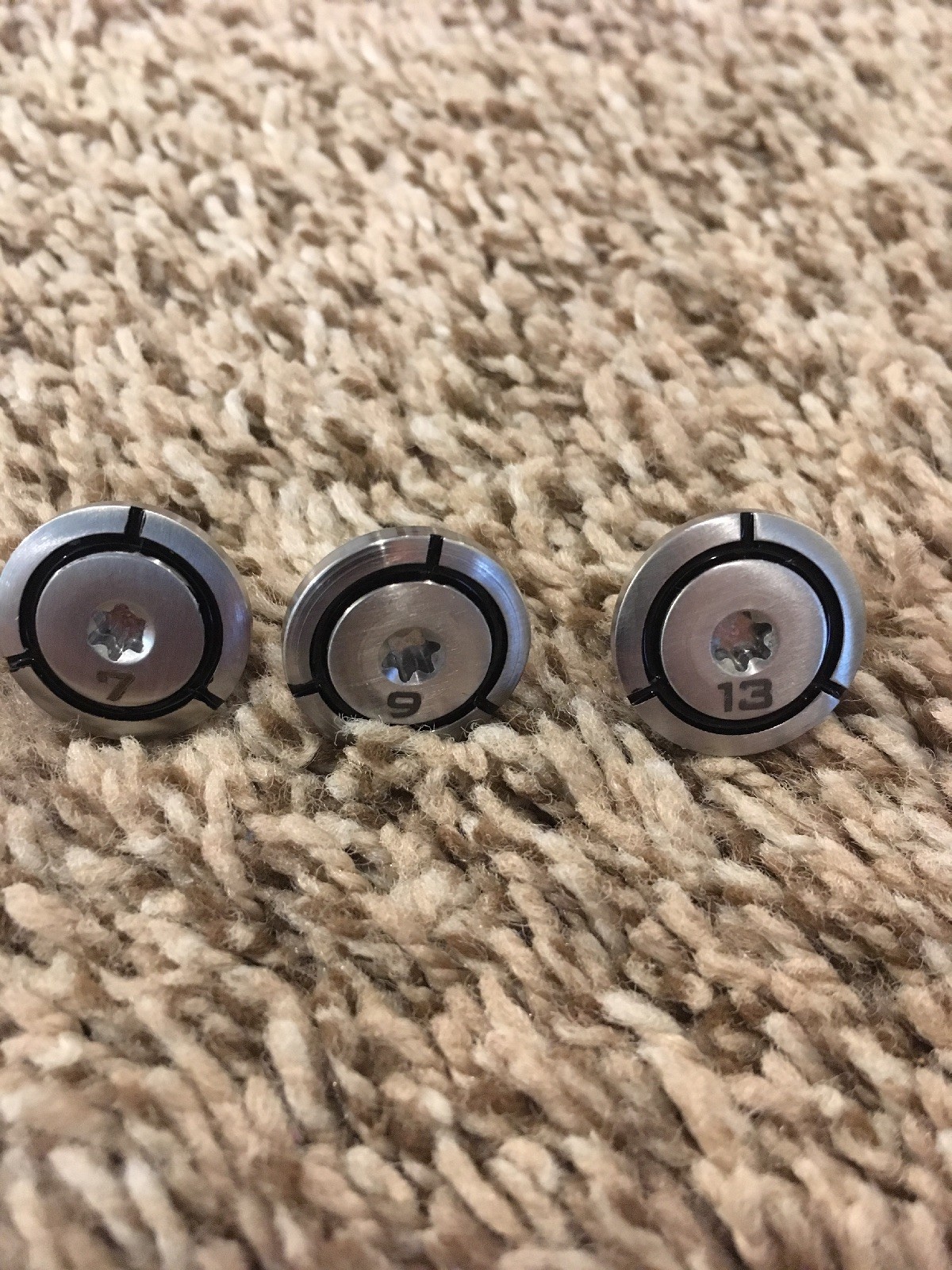 8. Ping Gmax 4-UW Iron Heads.......SOLD
These were my first set of irons as I learned how to play the game. Heads will show brown dot code, but I personally had them bent to the following loft/lie specs.
4: 24* loft 59* lie
5: 27* loft 59.5* lie
6: 30* loft 60* lie
7: 34* loft 60.5* lie
8: 38* loft 61* lie
9: 42* loft 61.5* lie
PW: 46* loft 62* lie
UW: 50* loft 62* lie
Essentially, these irons were bent slightly flat in the long irons and flat in the short irons. The lofts were also bent to traditional players lofts, and it is set up to go into a 50/54/58 wedge set. These will make a great set for a stronger player just starting out, or could always be bent back to whatever spec you would like. Heads have some residue in the cavity from lead tape, which will clean up, and the hosels are shiny from removing epoxy residue. The heads will accept .355 taper tip shafts.
Post edited by Unknown User on
This discussion has been closed.