***11/16/2019 Attention GolfWRX community. If you had to reset your forum password, please see info below. ***
GolfWRX was informed of a potential issue and in an effort to be proactive, Passwords were reset to users potentially effected. If you were among these users please use the forget password recovery link:
https://forums.golfwrx.com/entry/passwordrequest
Please email
[email protected]
if further help is required. We're sorry for any inconvenience.
HELP! - Can't fix inside takeaway
Luke_Ryan
Los Angeles, CA
Posted:&nbsp
Members
Posts: 50

I need some help. I've tried really hard to fix my inside takeaway, but no matter what I do, I still revert to snatching the head to the inside. I play to a 2.1 index right now, and I generally hit the ball pretty well, however, I definitely think this plagues my consistency a lot. As you can see, I don't come OTT as a result of my inside takeaway like most players, and I actually like where my plane is on the way down to the ball here. In this vid I actually hit a pretty **** good drive, but I really want to get my takeaway on plane and do away with this horrible looking and inefficient inside takeaway.
I welcome any and all critique with my swing, as I am a firm believer that the only way to get better is admitting your faults.
Thanks Golfwrx'ers!!!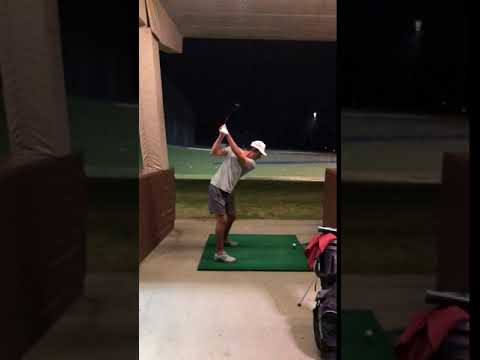 Post edited by Unknown User on
Leave a Comment