*** 11/16/2019 Attention GolfWRX community. If you had to reset your forum password, please see info below. ***
GolfWRX was informed of a potential issue and in an effort to be proactive, Passwords were reset to users potentially effected. If you were among these users and have any issues resetting your password, please email
[email protected]
We're sorry for any inconvenience.
Change/remove "title" from posts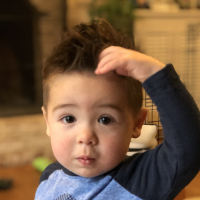 Teed426
Forum Member
Pennsylvania
Posted:&nbsp
Members
Posts: 25

Hello!
Newbie here, and when I initially set up my profile, it asked me for a title. I just threw something silly in to move on with registration, but i can't find a way to remove or edit it? I'd rather not have that showing up under all of my posts. How do I just delete it? Thanks.
Leave a Comment