Swizbeatz WITB new byron and M2 tour page 5
swizbeatz
Members
Posted:&nbsp
WRX Points:&nbsp275
Handicap:&nbsp+.6
Posts: 5,822
Titanium Tees
Driver - Nike VR Pro Str8 fit, 10.5, DI 6S, 44.5". Driver SS ranges from 103-110 and I haven't felt like I outswing the 6S at all.
4 wood - 17* Xhot pro with DI 7S shortened to 42". This replaced my sq2 early this season.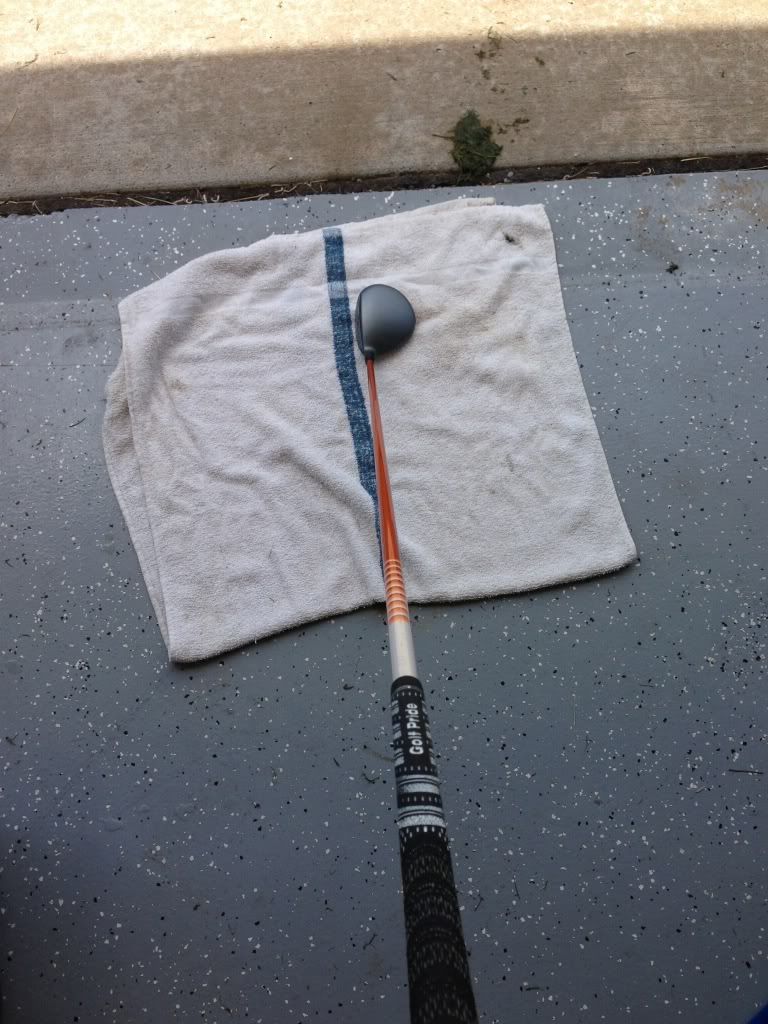 Have been playing the Amp hybrid for a month or so now, no complaints at all. Its hot and the stock lightweight shaft kicks the ball high in the air without going left, so far at least. I adjust the loft down a little on windy days and up a little if its wet out which is a nice feature to have.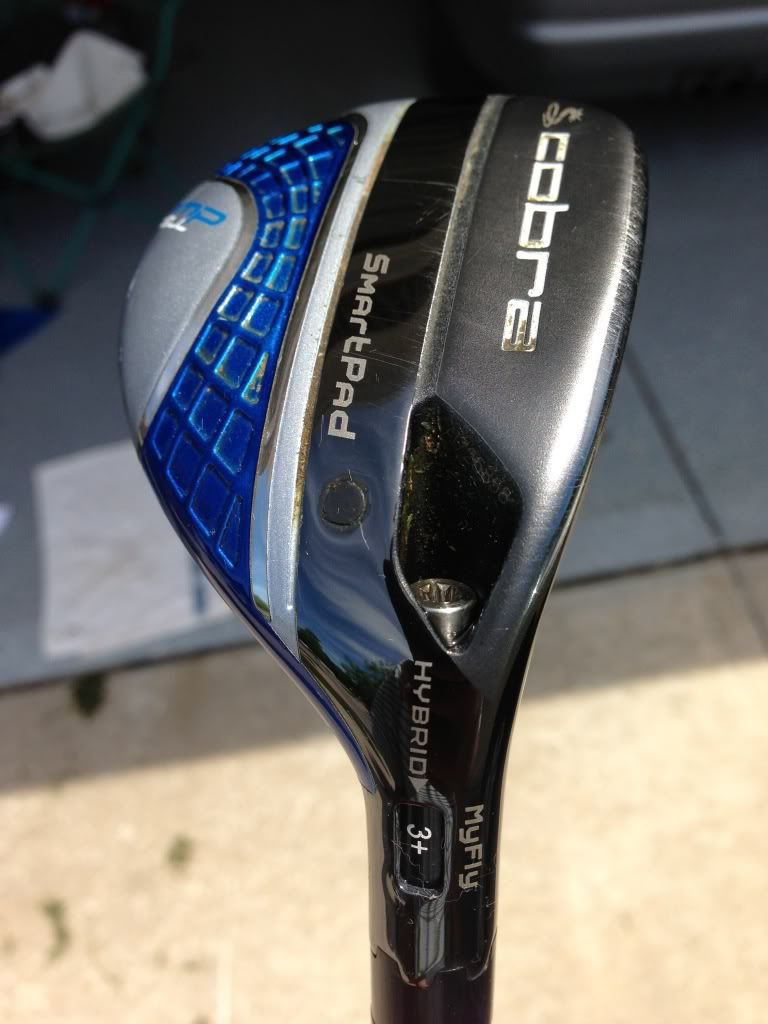 Irons- Nike pro combos from about 6 years ago, switched from S300 to PX 6.5 flighted at the beginning of last year. Love the accuracy, feel like I need to work a little too hard with the long irons. Did some blue paintfill myself on the irons, the swoosh in the chrome is a B****. Play multi compounds in most everything including the irons.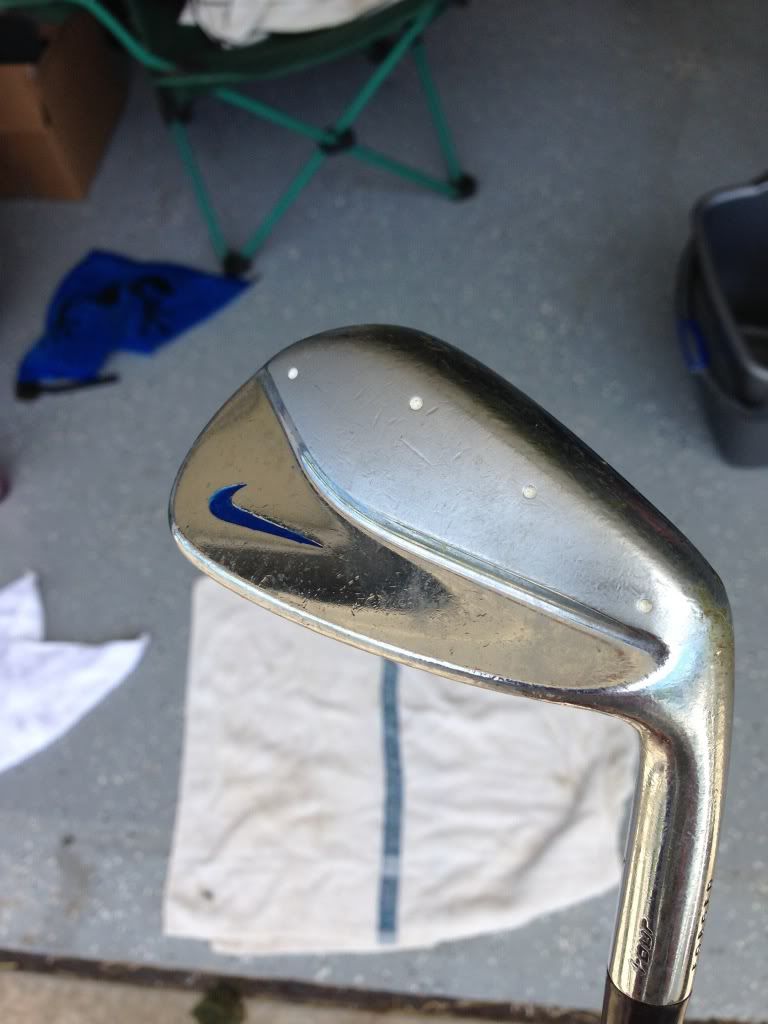 Here is my experiment to hopefully not have to work so hard. The jury is out still for sure, not sure I like the pxi shafts.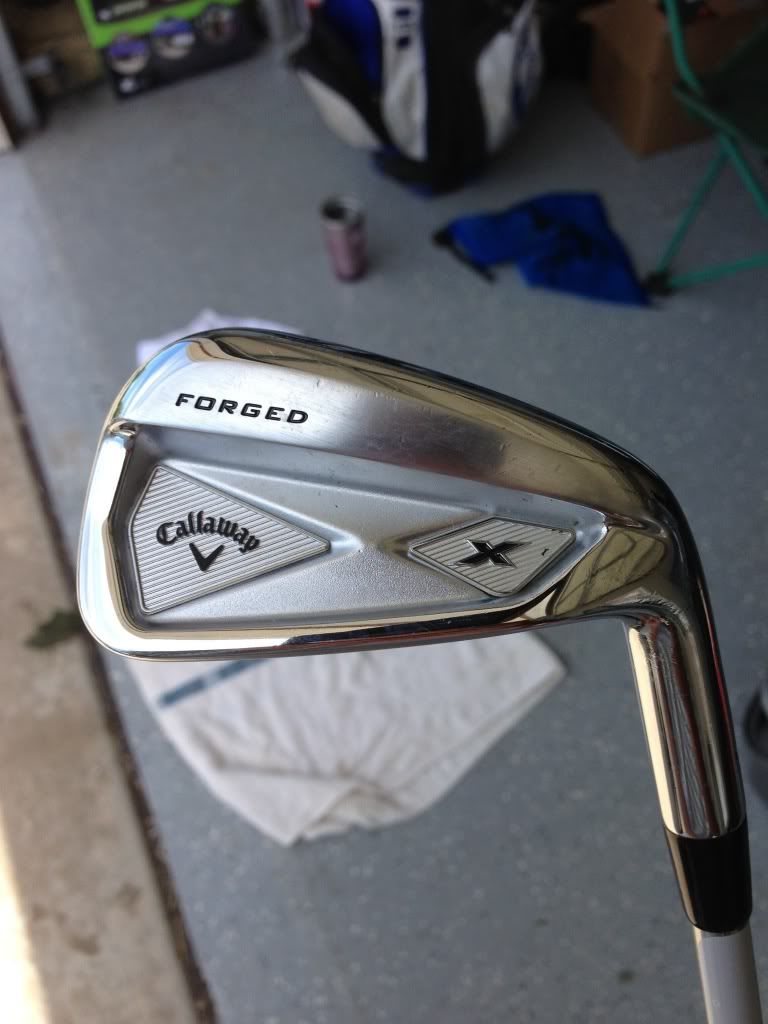 Currently playing a 52/56/61 setup with the wedges, absolutely love both the 56 and the 61. Notice the wear spot on the bottom of the 56, do I need to bend it flat or is that more from opening it up in bunkers?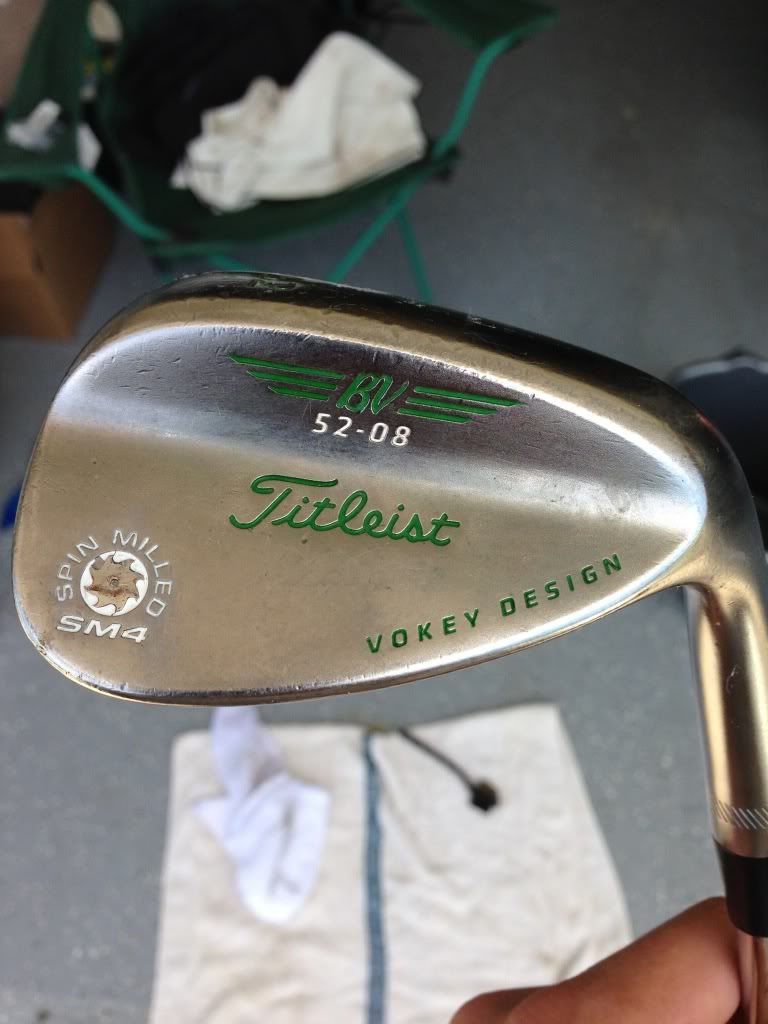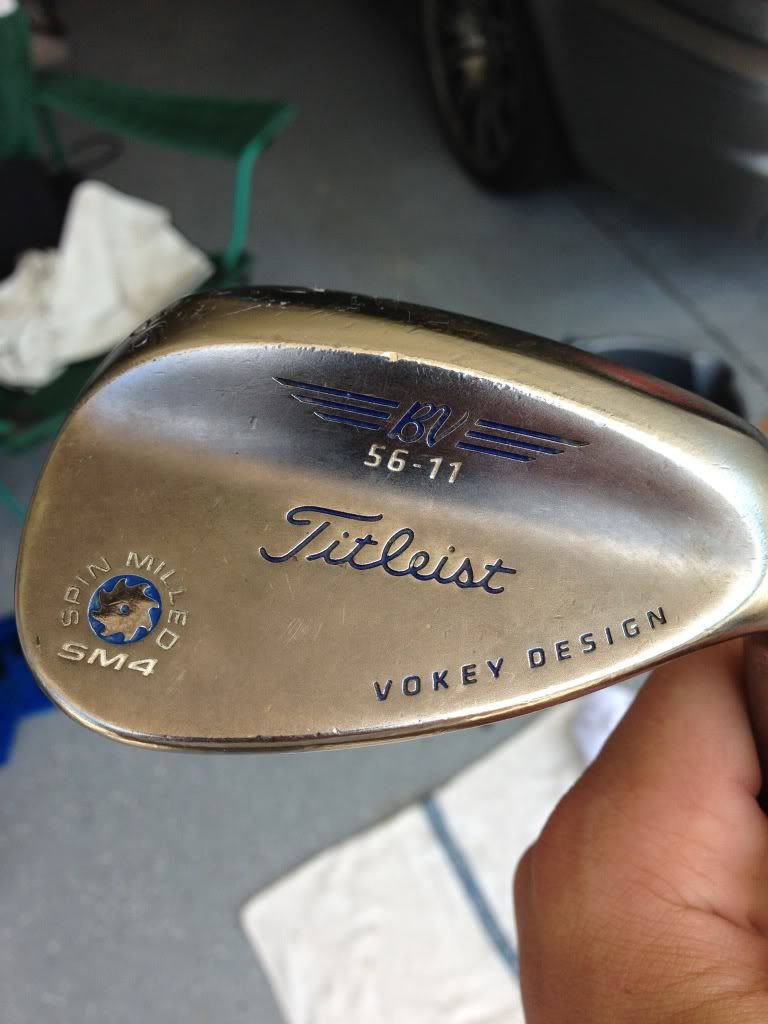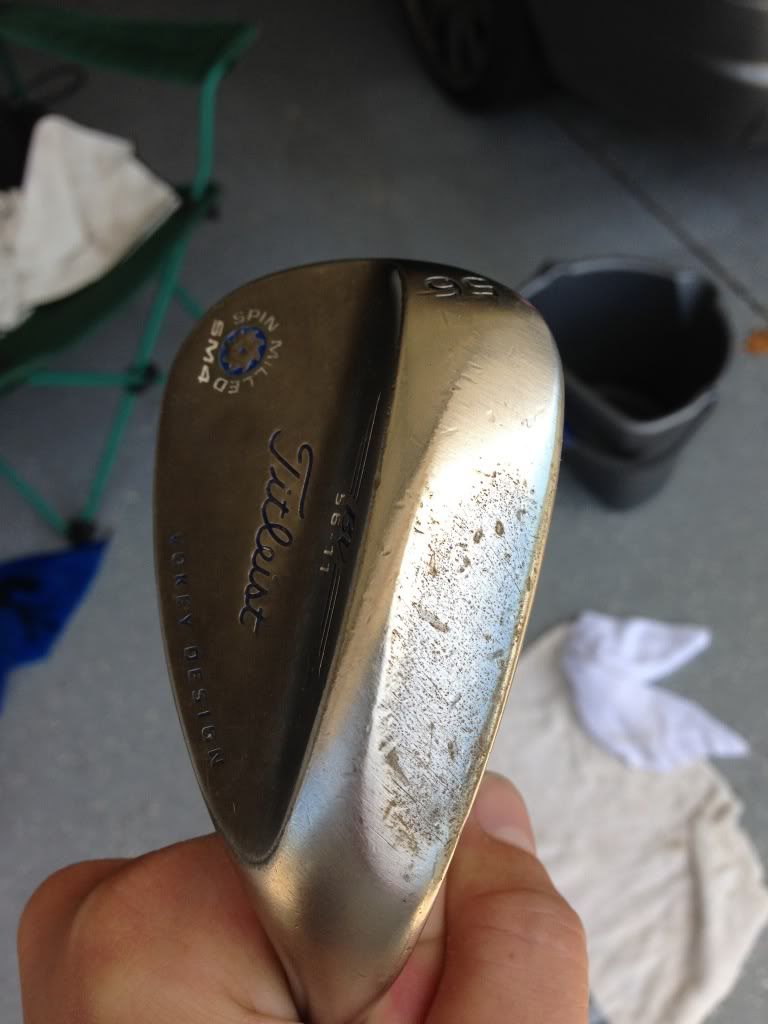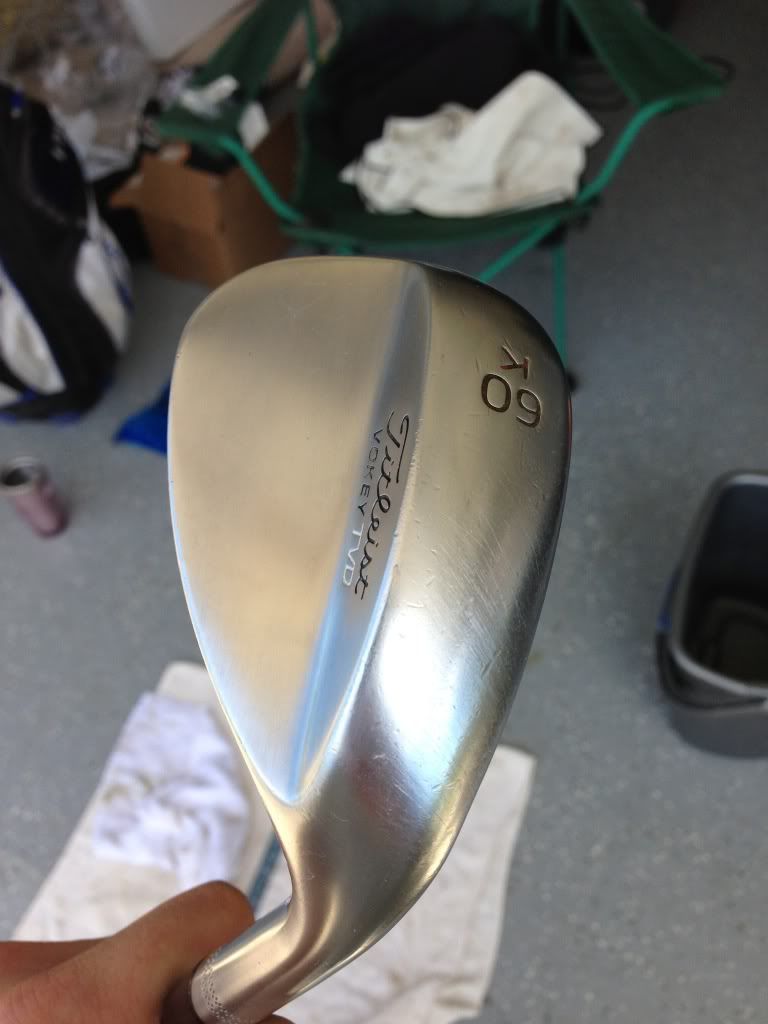 I switch between the recent pickup pictured below and a newport 1.5 that I've had for a few years now. I also have a pretty sweet oilcan newport 2 thats probably rusting in my brothers bag right now.
/angry2.gif' class='bbc_emoticon' alt=':angry22:' /> Picks of the 1.5 to come shortly, decent paintfill job for a DIY that I want to show off. So far the SC is still winning the battle but I really like the Kuchar on fast greens. I haven't had any problem with distance control which was my biggest worry but it gets more awkward the longer the stroke.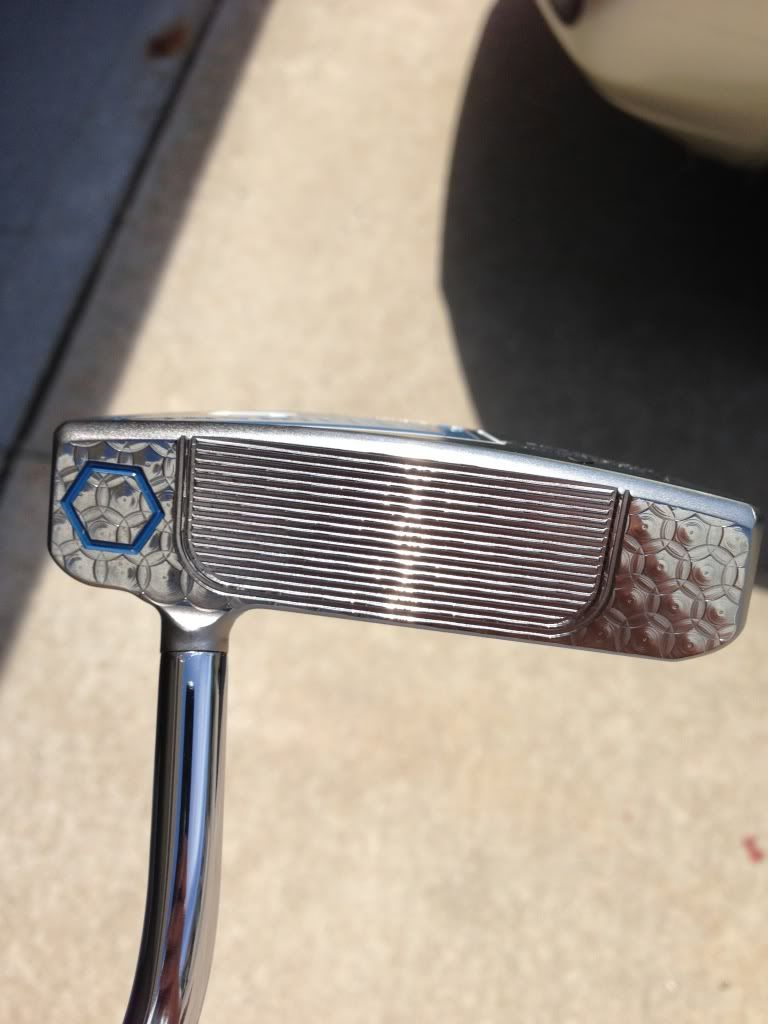 If I were to make any changes soon it would probably be in the iron department, may have something coming together on that front soon. Not sure about the callaways and I'd still like something more forgiving, think ap2. I'll probably try out a g25 3 wood at some point when prices drop, I've heard they are point and shoot which vibes with the few times I've hit someone elses on the course. Some kind of hybrid long iron may make its way in soon, I'd probably use it during the warm summer months and switch over to the Cobra hybrid in the "offseason." Also for the record this site is basically the sole reason I'm turning into a club ho.
/censored2.gif' class='bbc_emoticon' alt=':censored2:' />
Post edited by Unknown User on
Leave a Comment