A little of this and a little of that. Drivers, irons and a putter
tomg1969
Members
Posts: 1,955
✭✭✭✭✭✭
Just trying to unload some extras to make room for new extras.....All prices include shipping to CONUS. Sorry, but no shipping to Canada.
I'm certainly willing to listen to offers, but please try to be realistic. Probably not interested in any trades, unless you have a nice set of irons with Project X LZ shafts in 5.5 or 6.0.
First up....
A very nice set of Mizuno MP59's. 4-PW, KBS Tour shafts. Stiff flex. These always had iron covers on them, so no bag chatter. No big dings or uglies. All clubs show signs of light use (less than a season) except the 8 iron which was used on the practice range and shows more wear on the face. Grips are Black New Decade MC midsize and are in good condition. $300 shipped

2017 Taylormade M1 460 driver. 9.5* loft. Project X HZRDUS yellow 6.0. Stock Lamkin grip. Pretty close to new condition as it was played for a couple rounds and a couple range sessions. Includes original headcover which is also in great shape. SOLD!

Ping G25 Driver. 9.5* loft with UST VTS 7S TourSPX shaft, stiff flex. New Decade MC Black grip. The club is in very good condition overall and excellent condition for it's age. No marks on the crown, face shows some signs of light use and the sole has some brush marks but the whole head is pretty clean, as is the shaft. Grip is in fair condition. Includes original headcover. SOLD!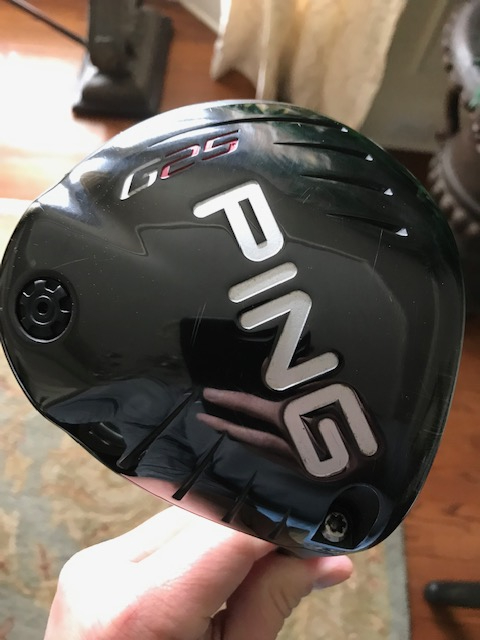 Cure Hybrid X1 putter. 34". Basically in brand new condition. This is easily the most stable, most forgiving putter that I've ever tried and is deadly from 6 feet in.! But, like every other putter I've bought over the last 10 years, it can't kick my Rife Aussie out of the bag. Original Winn AVS pistol grip. Includes white Cure head cover which I think is pretty nice. These retail for $299. I'm sticking with my Rife and just want this one gone. If you're struggling with the short ones, this thing may be your answer. $125 shipped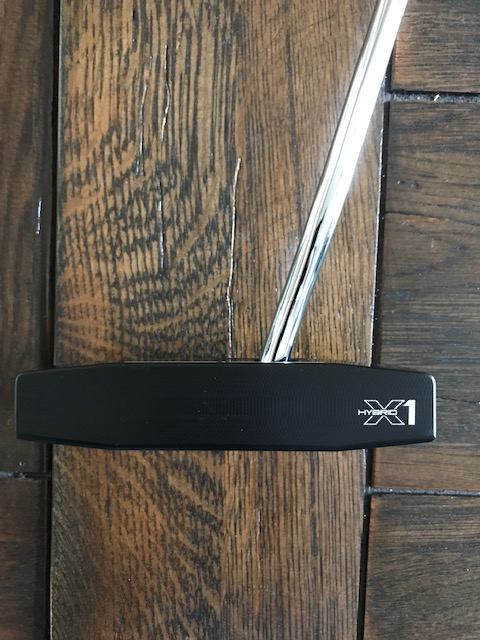 Post edited by tomg1969 on
This discussion has been closed.