Titleist 690 MB's, Cleveland Tour Issue, Piretti CWII
foregolfersonly2003
Posted:&nbsp
WRX Points:&nbsp57
Members
Posts: 83
Fairways
690 MB heads. Excellent shape. 8.5 out of 10. Groves are still sharp. Not a lot of bag chatter. I included the serial no if anyone is so inclined to call Titleist. They're legit. Set was standard when it was made. Close-up is PW. Marked Down $300 shipped. I can throw in a set of DGX100's with them. Standard length with multi_compound grips in good shape. PM me.

Cleveland Tour Issue wedges. Gold dot. Much softer feel. x100 shafts. 58 deg is actually bent to 59. Other than that they are standard. $50 OBO

SOLD!! Piretti Cottonwood II. 303 German Stainless forged and milled to perfection. 33" shaft
standard lie and loft. Golf Pride pistol grip. $200 Thanks for looking!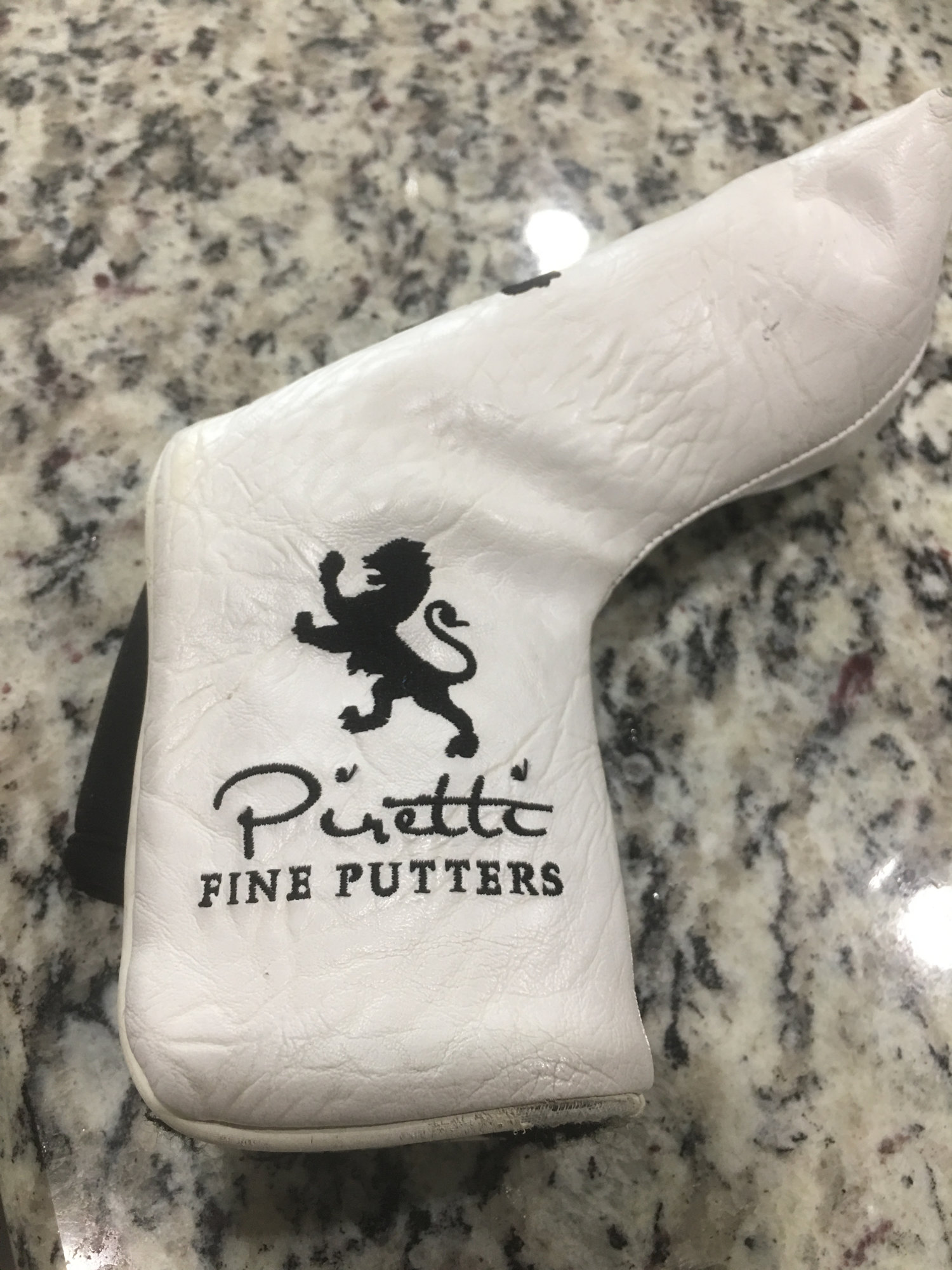 Pinned 4/17
Post edited by foregolfersonly2003 on
This discussion has been closed.