X100 higher ball flight and spin?
Pitchswag
Members
Posted:&nbsp
WRX Points:&nbsp79
Posts: 741
Golden Tee
Hi
I just watched this video where he is testing Dynamic Gold S300 vs X100 and I was surprised that he is spinning the ball more with the X100 shaft and he also has a higher ball flight?
I thought you used the X100 over the S300 if you want less spin and lower flight?
Can someone explain why he is opposite?
Video here: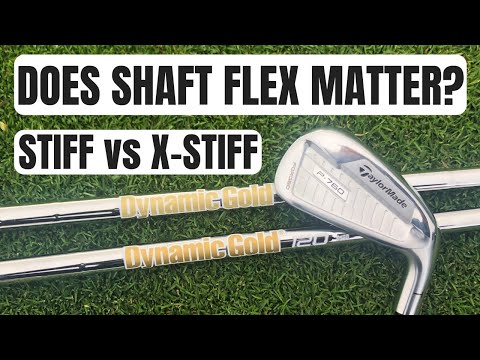 Thanks man!
Proud member of Method EU
421 ilvl Rogue (Outlaw/Assa)
419 ilvl Demon Hunter (Havoc)
418 ilvl Hunter (BM)
Leave a Comment