VEGA WEDGES by KYOEI forging house JAPAN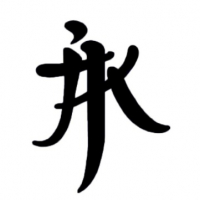 joey3108
Proud founding sponsor and pioneer of golfwrx
Bay Area
Posted:&nbsp
Marshals
Posts: 7,865

Custom grind option available by JOE KWOK
Hi All,
First, try to visit VEGA site to see what head style they have available for purchase.
I will add some pictures as we discuss/interact here.
These are definitely one of the best feeling wedges in the market and shape options as well. Soft high quality carbon steel with conforming grooves.
The two model I like the most are VW-04 and VW-10. 04 head has slight less rounded toe and slight less off set compare to the 10.
The picture below are the two raw version with custom grind on them. Yes, they do have room depending specs you like to build them at of course. 04 in Black oxide and 10 in tumbled finish.
Asking any question regarding these wedges and I will try to answer as much as possible.
Joe
Leave a Comment