Vintage Golf Ball Box
raehtz10
I'm Back!!
Posted:&nbsp
WRX Points:&nbsp0
Members
Posts: 1,008
Any info?
Here is the story:
My Grandma was actually the one that got my family into golf. She started playing in the 40's, and taught my dad and his brothers. She just died after a long illness, and they started going through the house and everything in it. Among all the junk, my parents found this golf ball box and thought I might want it.
Who knows anything about these?? Year? Who made them? Who made them?
I love the part that says "professional click"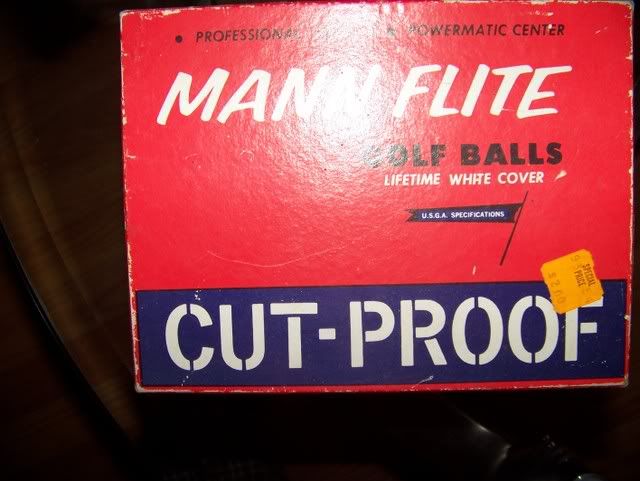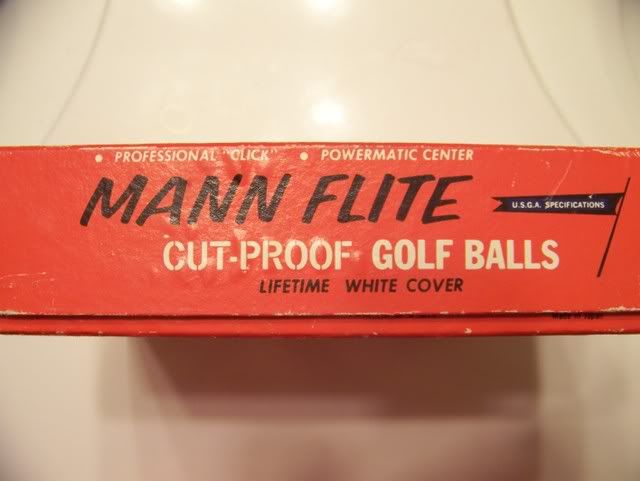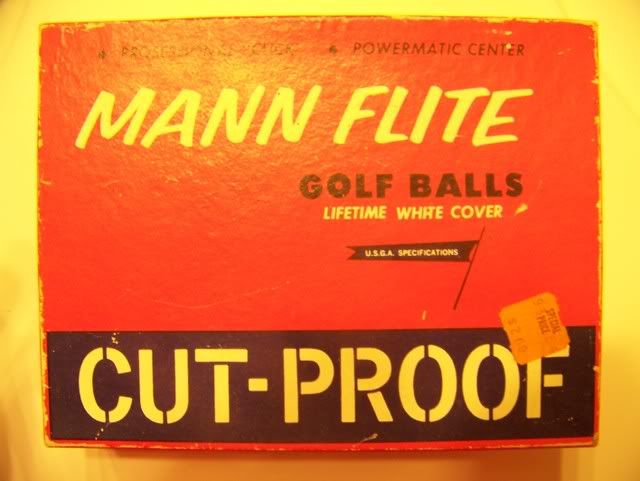 Leave a Comment