Ernest 14 launch monitor—Trade or sell—$420
fsusp
Florida
Members
Posted:&nbsp
WRX Points:&nbsp97
Handicap:&nbsp1.8 index
Posts: 938
Golden Tee
Close to brand new. Used for 10 balls. It's placement stressed me out too much.
I bought it to use with my high school golf team. However, placement is diagonally in front of the golfer. I'm worried some of my junior golfers might shank a shot into the unit.
I'd like to trade this for a Mevo Flightscope or an SC300.
If I can't trade it, I'd like to get close to my money back. So, let's say $420. Shipping included east of the Mississippi. Add $5 west of the Mississippi.
PayPal is [email protected]
Thank you for supporting junior golf!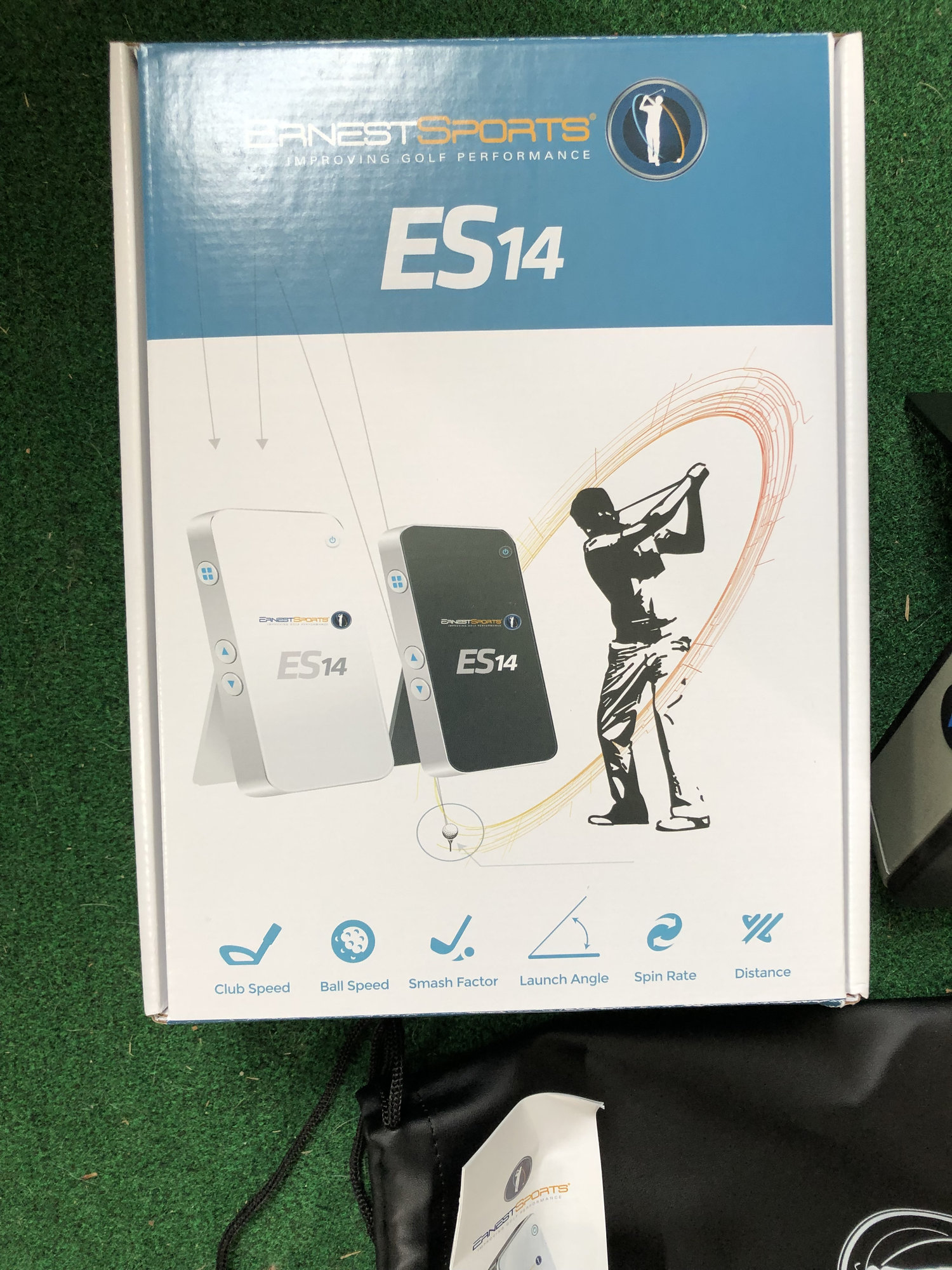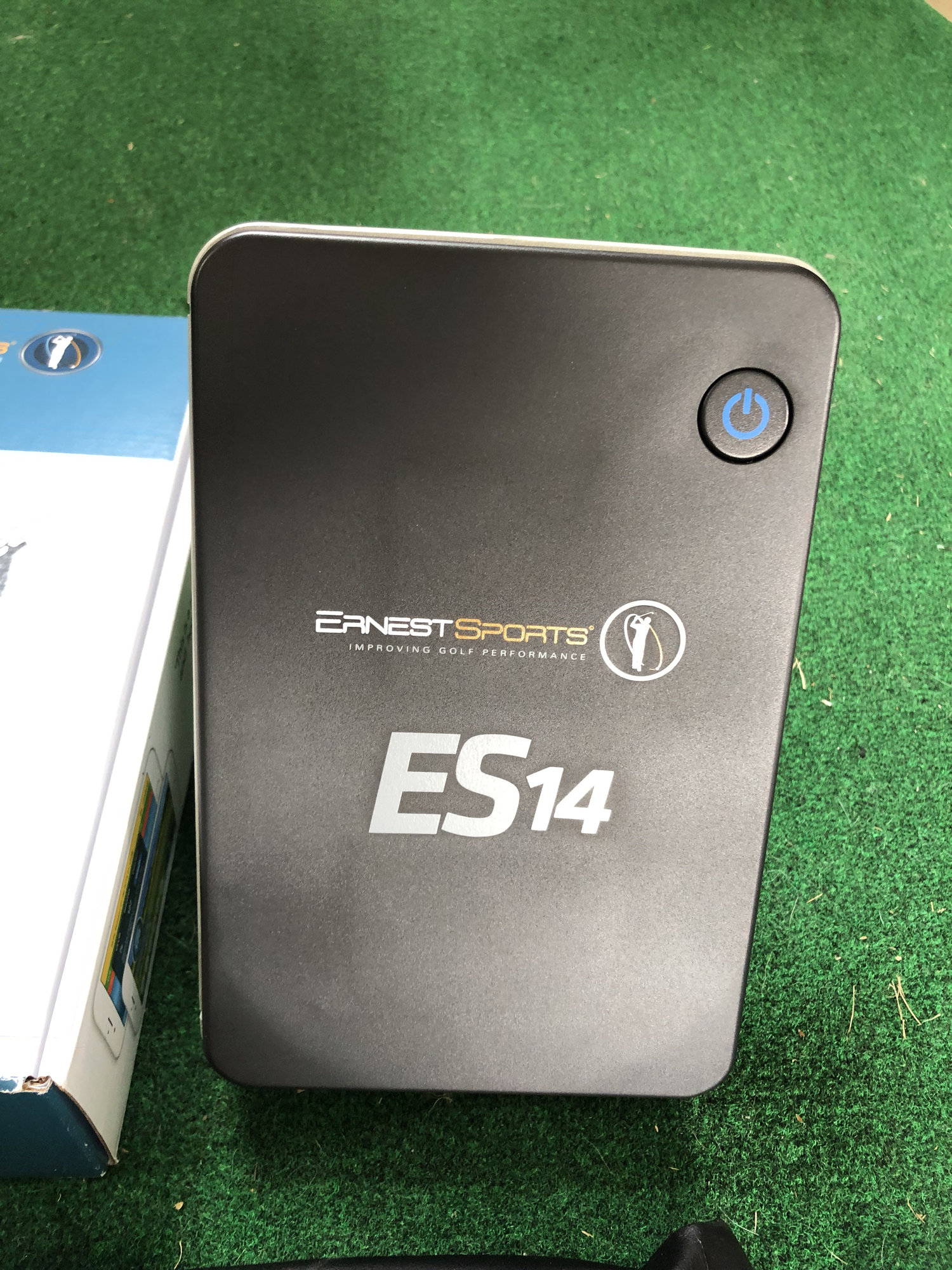 Cobra F9 10.5 turned down to 9.5 w/Atmos Black 6x
Cobra F8+ w/Rouge Silver extra stiff
Srixon U45 20* w/Rouge Silver 70 gram stiff.
Srxion 565 4-7 irons, 765 8-PW irons w/PX LZ 6.0
Cleveland RTX 4.0s 50, 54, 58
Edel or SGC Norwood or Evnroll
Post edited by fsusp on
This discussion has been closed.