T22 Fastback 1.5 - TP MILLS Softail -TENSEI PRO ORANGE W/Titleist Adapter, 45.5"
toddba11
Moonlight Mile
Members
Posts: 615
✭✭✭✭✭
****Not sure why I bought this putter, just thought I had to have one. After one round I decided I do not really need it.....35"..asking $700 shipped, no trades at this time........Beautiful putter........will be a collectors item down the road.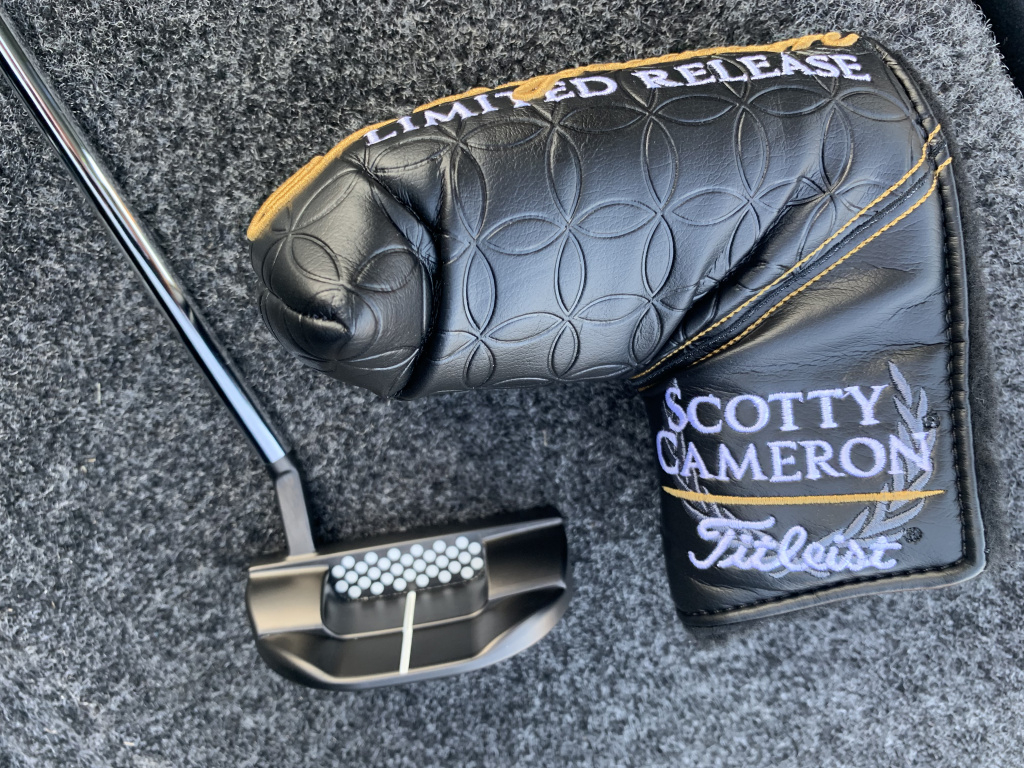 2) TP MILLS Wide Flange Mid-Shaft SOFTAIL - very rare, 35", toe hang 4:30, asking $525 shipped....


3) Tensei Pro Orange w/ Titleist Adapter - NEW - plays 45.5", asking $295 shipped, pics up in the AM.
In the Bag:
Driver - Titleist 915 D2 - Tensei White CK Pro Mitsubishi Rayon 70S, 45"
3 Wood: Callaway Epic 13.5 Rogue 75S
Irons: 4 - PW Callaway Apex MBs 2018 - DG TI 120 S400 +1"
3 Cobra Iron Utility Black with KBS $120 Shaft +1"
PW: Vokey 7M 46,52 (both F grind),60 (M grind) degree. SW: Ping I10
Hybrid: Cobra F7
Putter: TP Mills High Toe ONE or TP Mills Bull Elf
Ball: Pro V or Bridgestone RSX
Bag: 2018 Sun Mountain C-130
Post edited by toddba11 on