We have launched our new enhanced Editor. There is an overview and tutorial
Here
.
***11/16/2019 Attention GolfWRX community. If you had to reset your forum password, please see info below. ***
GolfWRX was informed of a potential issue and in an effort to be proactive, passwords were reset for some users. Please use the forget password recovery link:
https://forums.golfwrx.com/entry/passwordrequest
Please email
[email protected]
if further help is required. We're sorry for any inconvenience.
WRX Spotlight: Adidas Forgefiber Boa golf shoes
BAlberstadt
GolfWRX Staff Writer
United States
Posted:&nbsp
Marshals, Media Staffer
Posts: 160

Product: Adidas Forgefiber Boa golf shoes
Pitch: From Adidas: "Designed for protection from the elements, these golf shoes have enhanced cushioning to return energy on every swing. The shoes feature a spikeless outsole that flexes with your foot and has strategically placed lugs for outstanding grip and balance. An innovative closure system is built for micro-adjustments so you get the exact fit you need."
Our take on Adidas Forgefiber Boa golf shoes
Golf shoes are curious creatures existing in a strange place? No? Finally free of the gravitational pull of traditionalism, shoe styles are finally at a place where form follows function. And while you may pine for the days of saddle shoes aesthetically, your feet (and likely your golf swing) surely do not.
While the shoes are also available in gray/white and black/white colorways, we tested the bolder dark marine variant.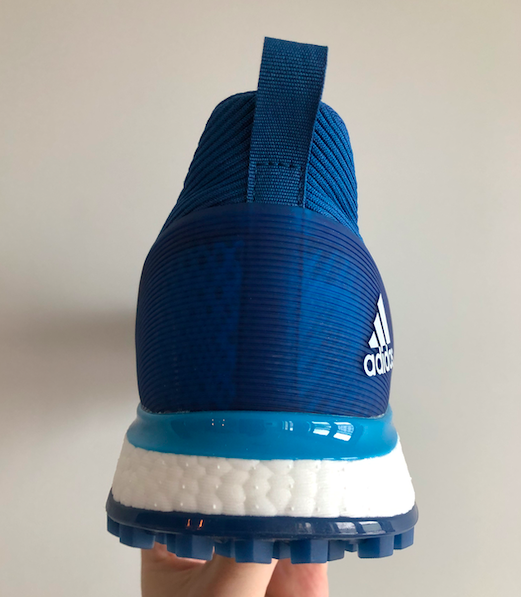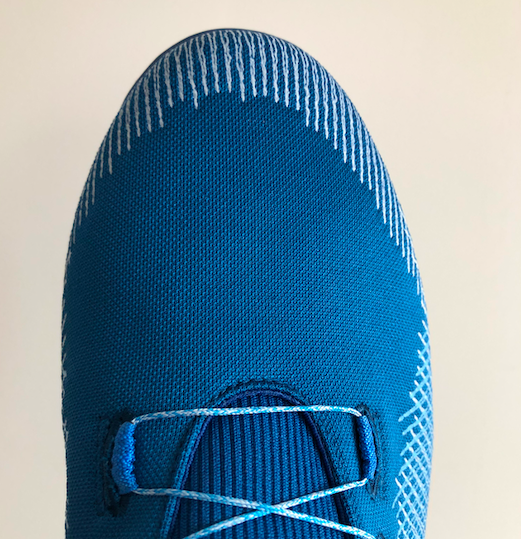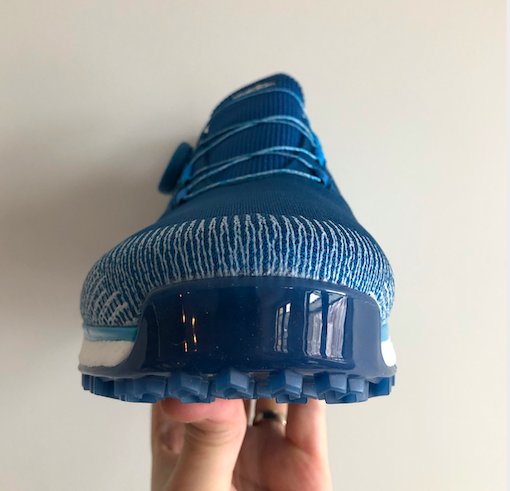 Leave a Comment