We have launched our new enhanced Editor. There is an overview and tutorial
Here
.
2019 TC Serial# Callaway Apex Pro "Dot"5-Pw heads $360EvenFlow T1100 $95
llewol007
4KidsGolfer
San Jose, Ca
Posted:&nbsp
WRX Points:&nbsp144
ClubWRX
Posts: 3,456
First up is an awesome Cobra Combo set. 4-5 are the King Forge Tec, 6-8 are the Cb's and 9-Sand wedge are Mb's. All 8 irons with matching Ust Mamiya Recoil 110 F5(x stiff). Length plays standard. Shafts have the dampened feeling of a graphite but weighted to feel like a steel shaft. If you have never played recoils, now is the time. You can't beat the feel and consistency needed to attack the pin. Grips are standard and still tacky. Grab this today for $475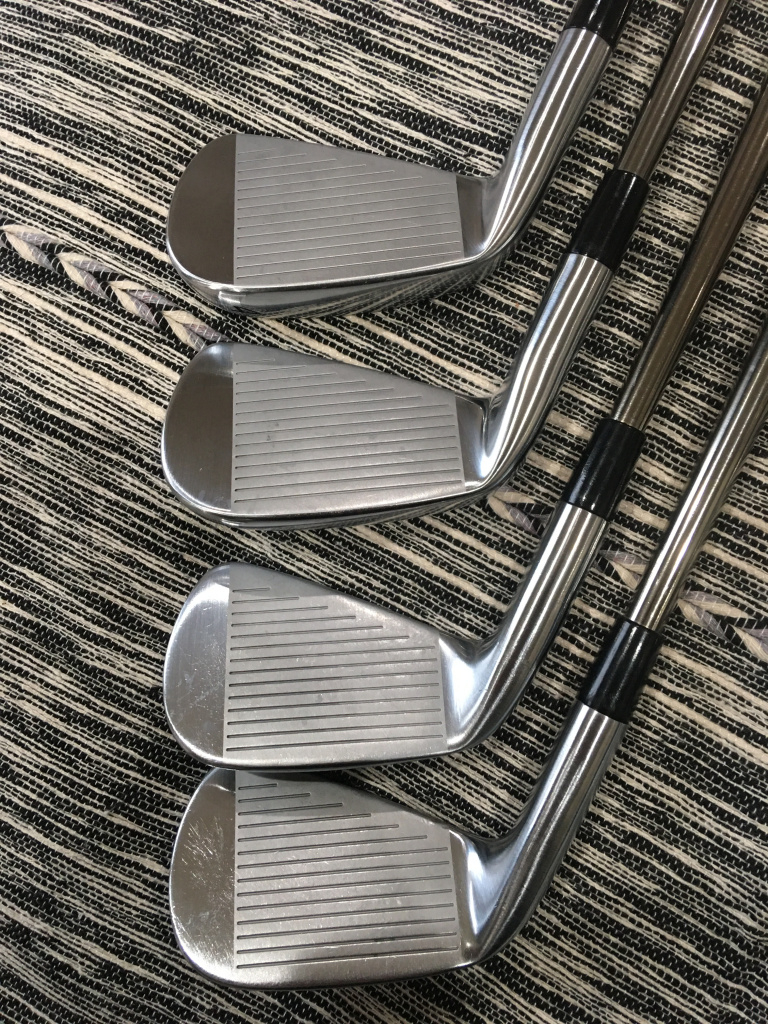 Next up is a set of Tour issue TC Serial # 2019 Callaway Apex Pro Dot Heads only $360.
Aerotech steelfiber shafts 110 stiff flex. Clean pulls
will include extra shaft that you can use for another iron.
$160

Cobra Sand wedge 56 degree $75
Next up is a Tour only Odyssey Two ball putter. Great muted feel and great weight. Has a leather Swag grip with a rocking putter cover. Own what the tour player plays. $275
Callaway Epic Flash 9 degree with Even Flow T1100 stiff flex. This is a beast off the tee and would be an upgrade to any bag out there. Attack the course and grab it today Head sold!!!! EvenFlow T1100 6.0 Stiff shaft $120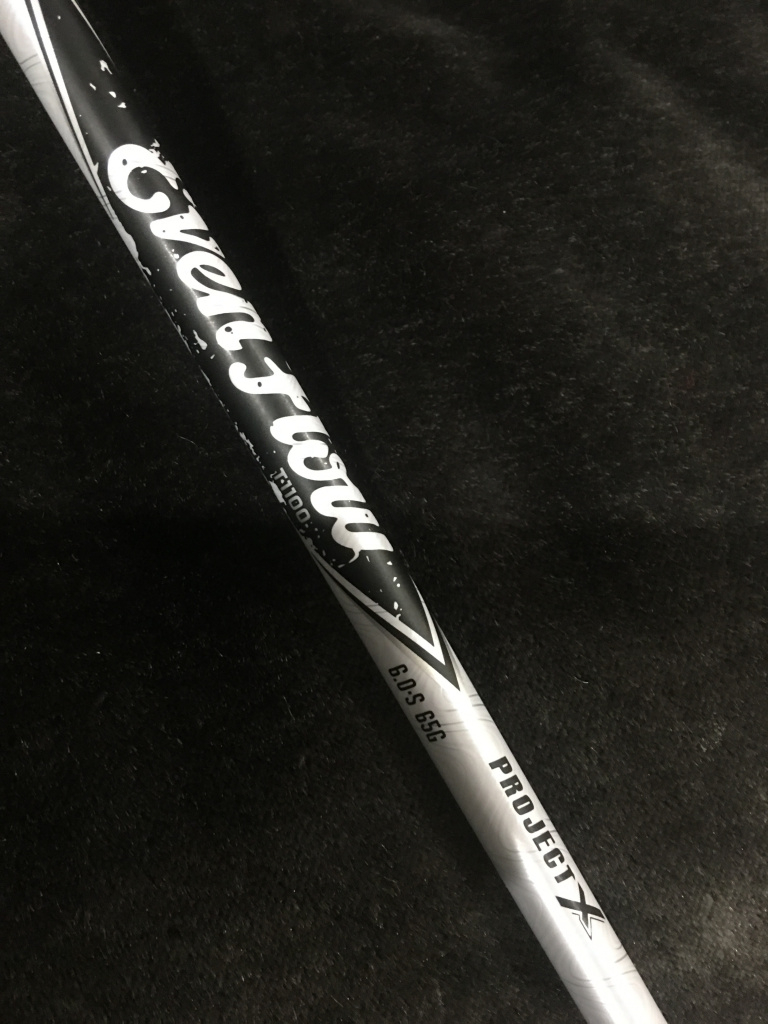 Next up is a pair of scoring weapons. That's right the cobra PUR wedges deliver when it comes to attacking the pin. Great feel and awesome grind makes them versatile on approach shots as well as around the green. Comes shafted with S200 shafts and the grip is the S rg TAR super tacky. Shipped to your door for $125 $85


![](https://us.v-cdn.net/6024507/uploads/editor/v9/w63hk4jm5t7u.jpeg "
Pin 11/22
Pin 12/5
Cobra F8 9* Aldila Rogue 60 3.0 X Stiff
Cobra LTD 14.5 Degree Aldila Rogue 70 3.3 X Stiff
Cobra LTD 17.5 Degree Aldila Rogue 70 3.6 X Stiff
Cobra Utility 20.5 DG AMT S300 Black HHx1
Cobra MB/CB 4-PW DG AMT S300 Black HHx1
Cobra Pur 52/58 S200 
Odyssey Grim Reaper 
Vice Pro+/Snell Mtbx
Post edited by llewol007 at