11 Under's WITB - ***New grips and a new wedge***
11under
Members
Posted:&nbsp
WRX Points:&nbsp30
Posts: 453
Bunkers
My name is Des and I am from the Seattle area. I have been playing golf since I was 5, but I have only been playing seriously for about 5 years. I am a
10
9 handicap at the moment. Here is my bag:
(Sorry for the bad photos. I will try and upload some new ones later on.)
I am currently swinging, and have been for the last 4 years the Adams A7 irons with the True Temper Players Lite shafts (S-Flex). I am pretty happy with then at moment. They are super long and are pretty buttery for not being forged. I am definitely looking into getting the I25's when they come out (I talked to one of the Ping Reps that came into my work (I work at a driving range/pro shop) and he said that we could expect big changes from the I20's to the I25's).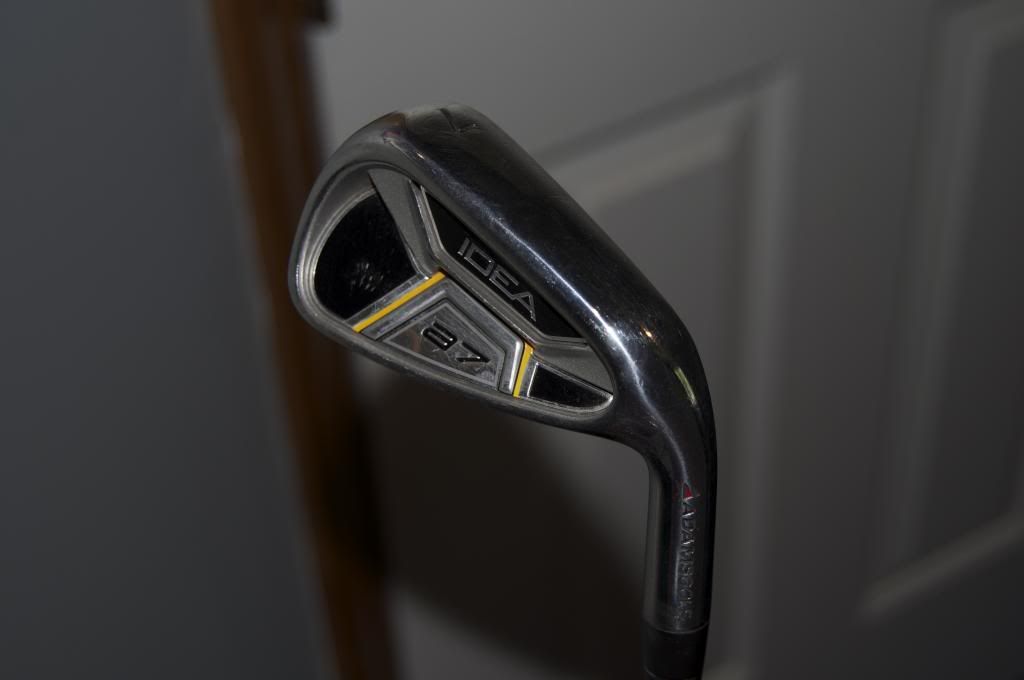 For my driver I have a 2009 Taylormade Burner 10.5* that I picked up brand new for $30. I just have the stock 49-gram regular shaft in it. I know you guys are probably laughing your heads off at the fact that I have such a puny shaft in it, but I figure if I hit long and straight 90% of the time it is the right fit for me.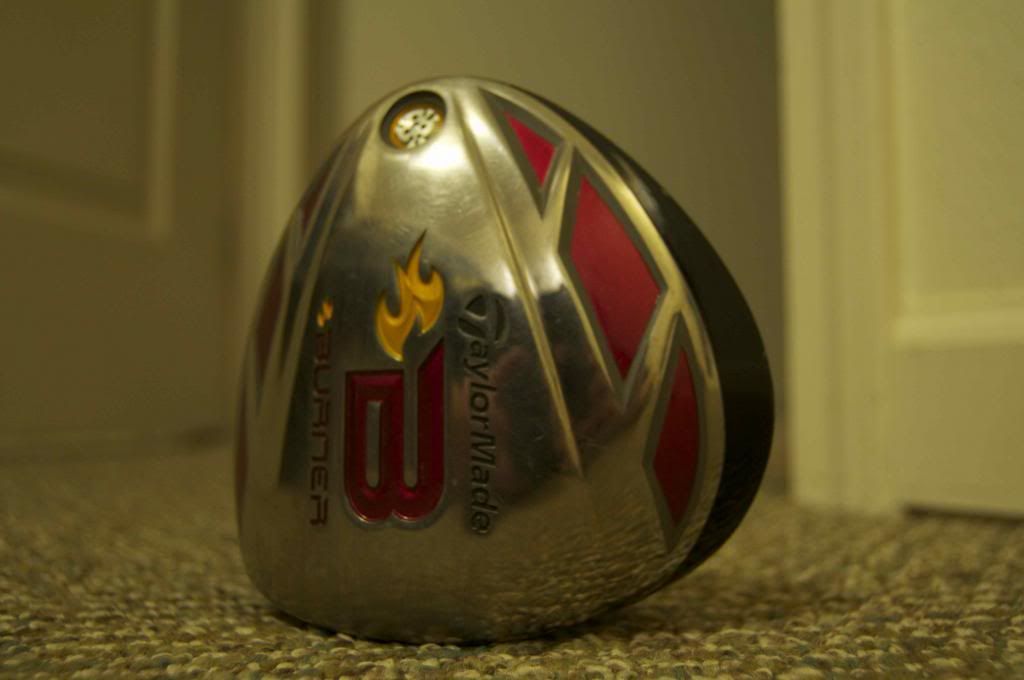 When it comes to wedges I have the classic Vokeys. The lofts on them are 52*, 56*, 60*. The 52* and the 60* are SM3's, and the 56* is an SM1. The 60* is by far my favorite club in by bag. I am deadly with it around the green.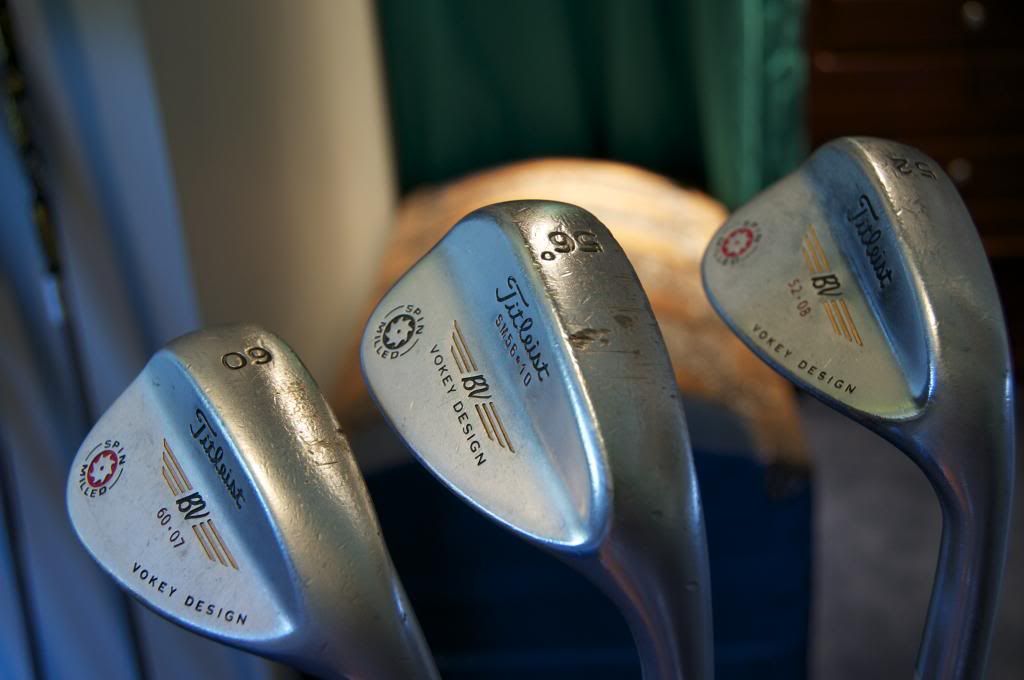 The hybrid I am playing right now is actually fairly new to my bag. It's a Titleist 910H 19* with the Diamana 90-gram S-Flex. I picked it up at a garage sale for $10. So far I like it a lot more than my previous hybrids (Adams A7's).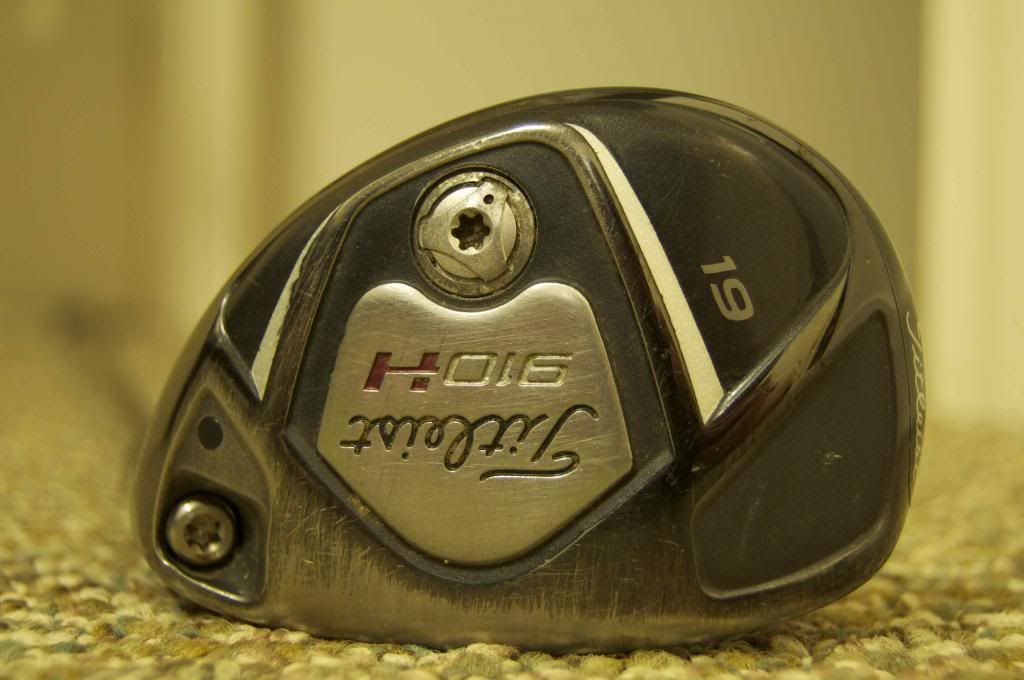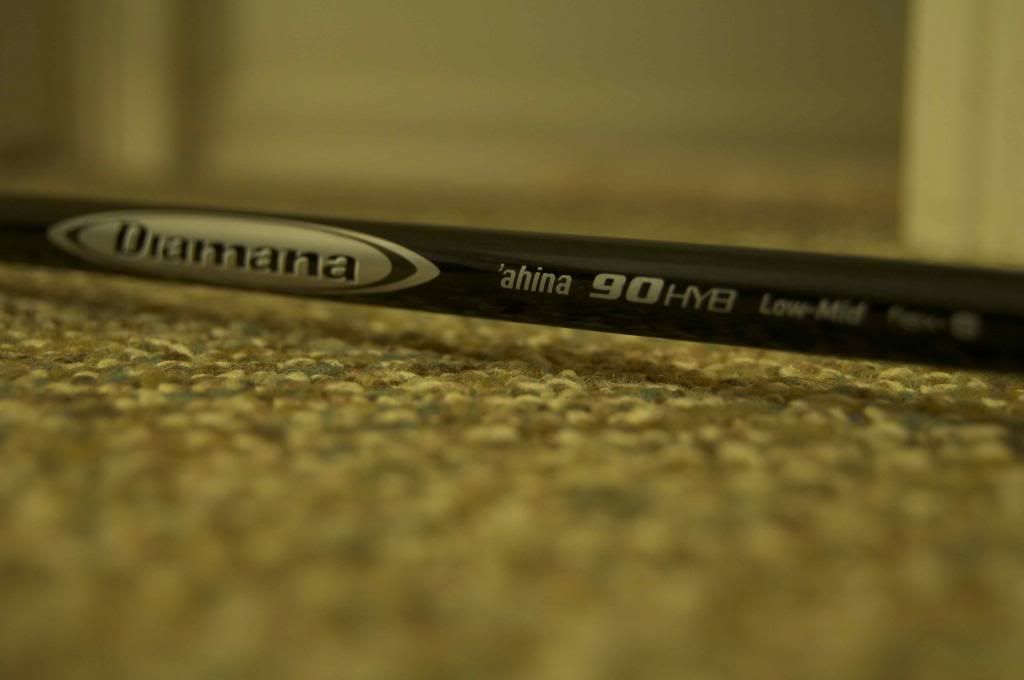 I have a Nike Dymo 3W that has a UST Mamiya AXIV Core 70-gram S-Flex shaft in it. I am pretty hot and cold with it so it doesn't come out of the bag that often.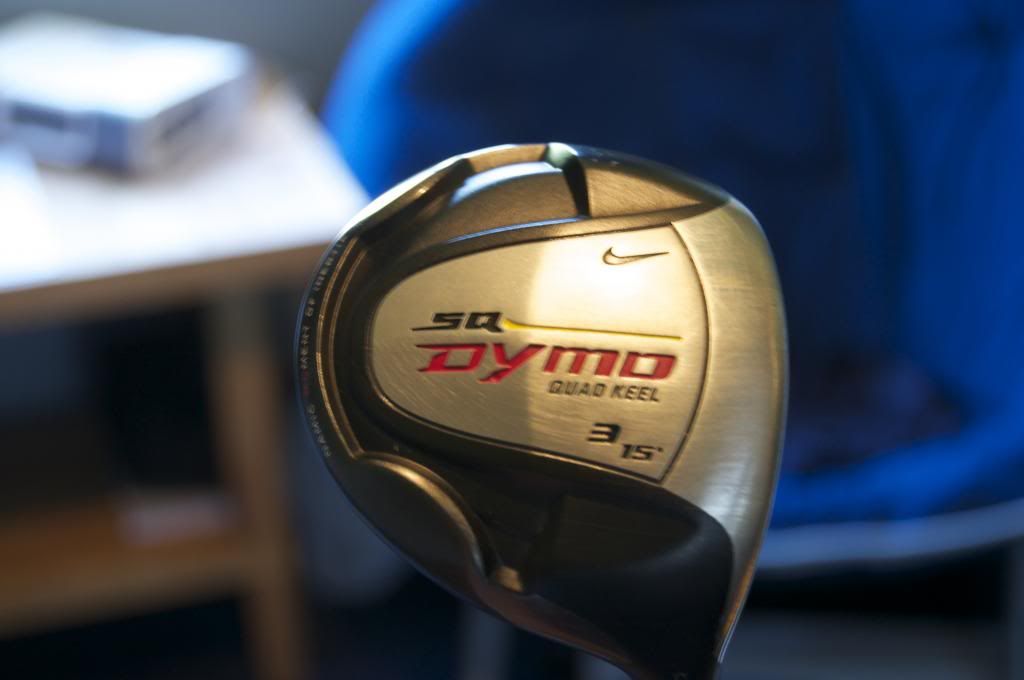 Now, the best for for last…
For my flatstick I have Ping Redwood Zing 303s that I got a steal of deal on ($70 and it only had like 10 rounds on it). I really like it's look at address and the way it feels off the face. I just recently put the SuperStroke 3.0 on it and I am in love.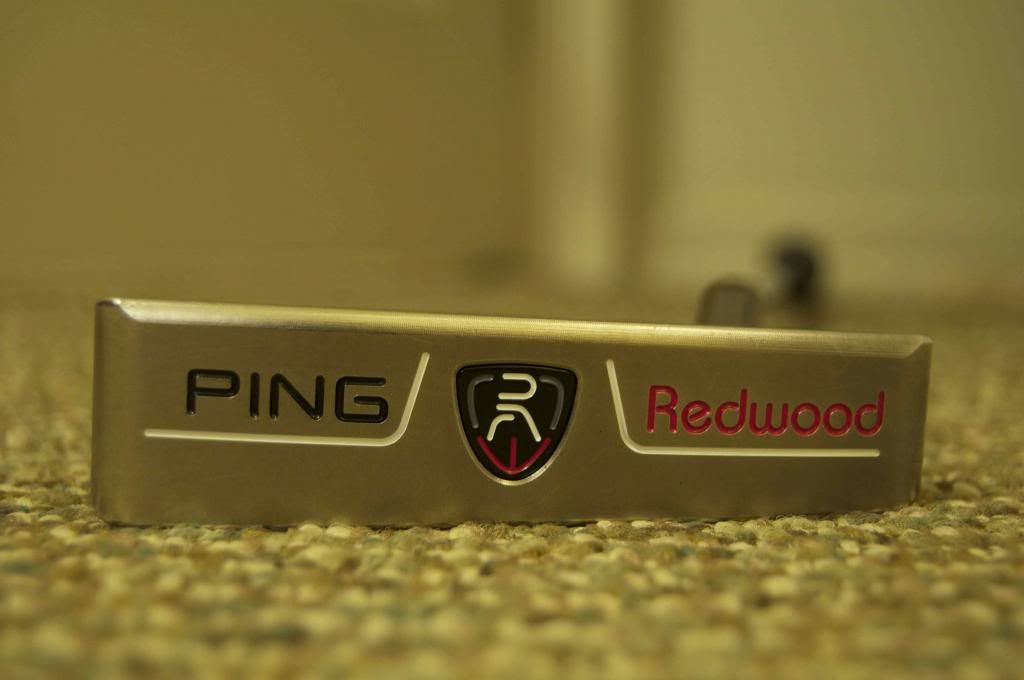 Here are just some pictures of my bag as a whole.
My bag sitting by the green of the 8th hole at my home course, Gold Mountain Golf Course.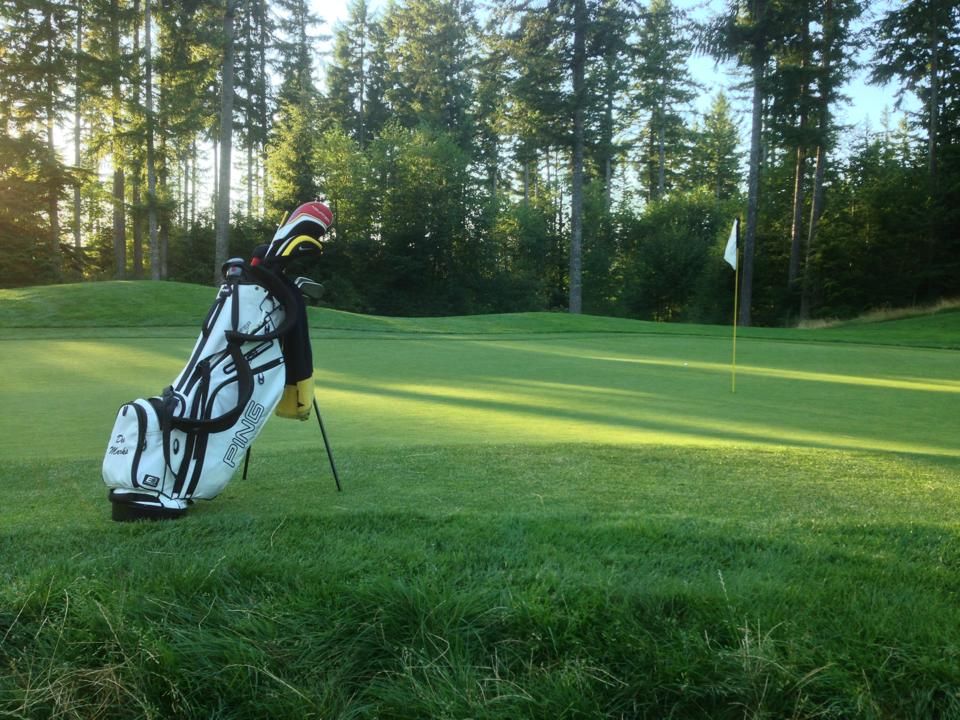 My practice area at home. It's nothing special. Sorry the photo is kind of "Instagramed" out.
All of my clubs together (Minus the Titleist hybrid).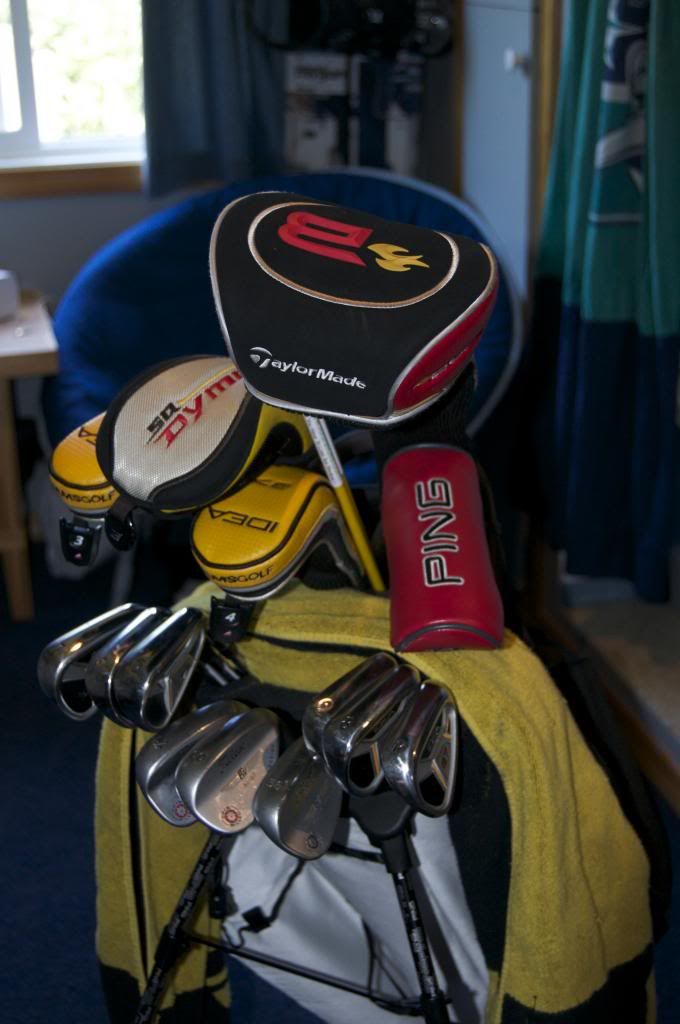 Well, I will definitely do my best to try and keep this up to date. Feel free to ask any questions you have.
Post edited by Unknown User on
Leave a Comment