Losing spine angle through impact?
CaddiesFault
Golf Professional
Members
Posts: 814
✭✭
thoughts on what I should be working on next? I am pretty comfortable with my Takeaway and feel like my biggest swing flaw is the fact that I do not hold my spine angle through impact very well. Because of this, my shaft exit angle is too steep and I flip the club closed through impact really hard.
A. Do you agree that this is what I should be working on?
B. If so do you have any swing thoughts or drills to help this?
Thanks.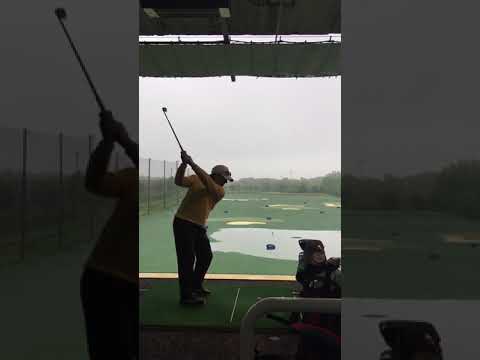 Callaway