Mid Summer blowout , Titleist GD AD BB , Atmos and Tensei shafts 718 CB 3iron, Scotty Putter......
lifemisspent
Members
Posts: 34
✭✭
1 - Fujikura Atmos Whiite TX 70G shaft with Titleist adapter. Plays 44.75 inches, not tipped. Shaft is in perfect shape used a handful of times. Asking 225$ OBO shipped.

2- 3 IRON SOLD
3- A Scotty Cameron Studio Stainless putter that was re-finished in black and green, 35" . There are clear chips in the paint but otherwise in good condition. Do not know much about the history of this putter, seems to have some sort of black shaft. Asking $150 Shipped OBO.

4 - Tensei CK Pro Orange X flex shaft for FW, 80G plays 42.75 inches with Titleist Tip. As good as new. Asking 250$ shipped OBO.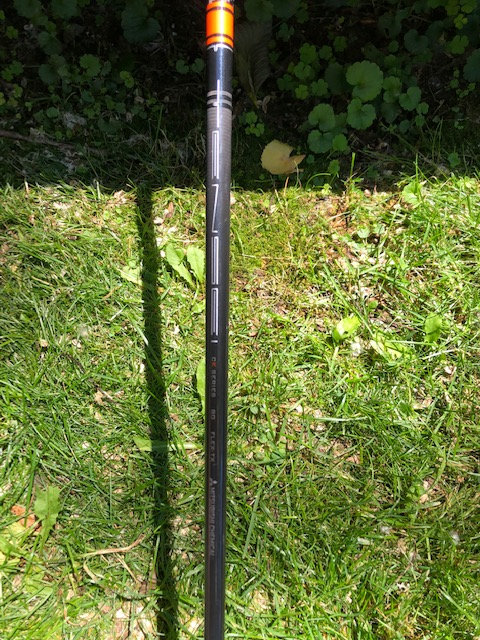 5 - Lot of 6 Adidas XL golf shirts , used but not sure how often as they are all in excellent condition. Asking 85$ shipped.

6 - Graphite Design AD-BB X Flex 60G driver shaft tipped 0.5 plays 45 inches W/ titleist tip. Used as driving range demo only. Asking 300$ shipped OBO.

Pin 7/8
Post edited by lifemisspent on
Leave a Comment