FS: Ping i10 & i5 irons, JPX wedges, Nike Driver
b_smith07
Members
Posted:&nbsp
WRX Points:&nbsp67
Handicap:&nbsp4.2
Posts: 224
Fairways
Ok all first sale on the BST here. Have some extras I dont use anymore that I'm looking to offload to someone who will give them some love. Feel free to shoot me an offer on anything. Prices are shipped CONUS.
1.
Ping i10 3-PW, DGS300, Black dot -
Have newer (5-6 rounds) GP Tour Wrap 2g grips, standard L/L/L.
$225 to your door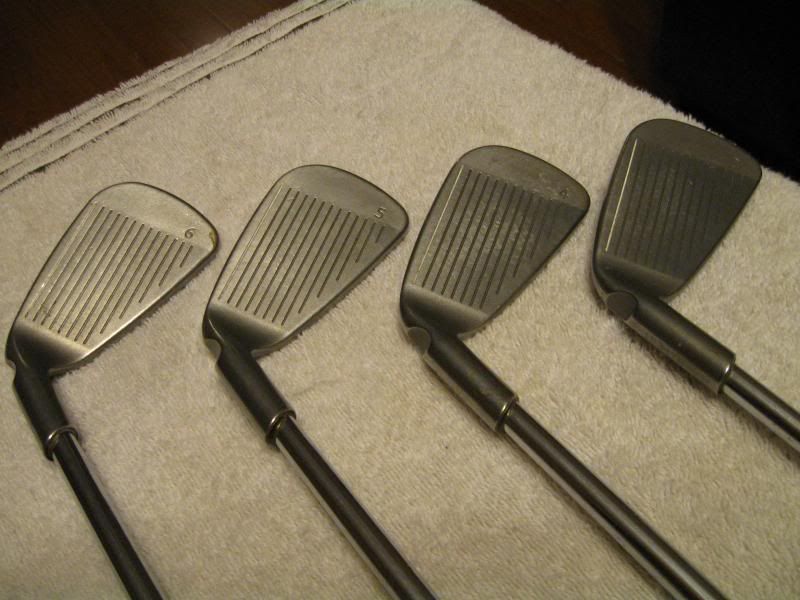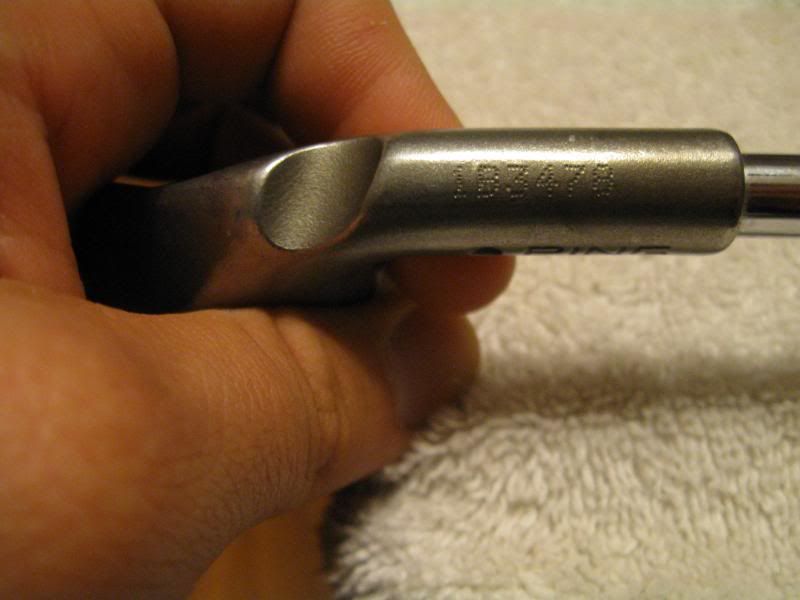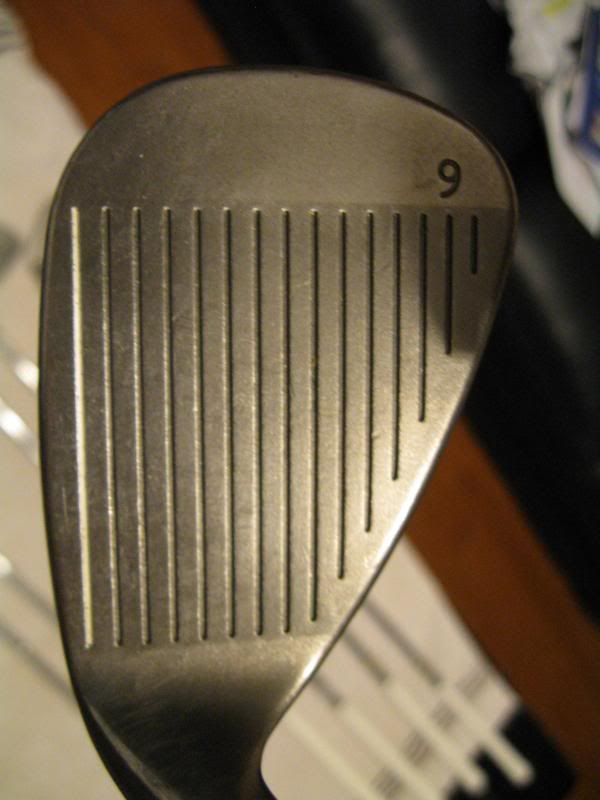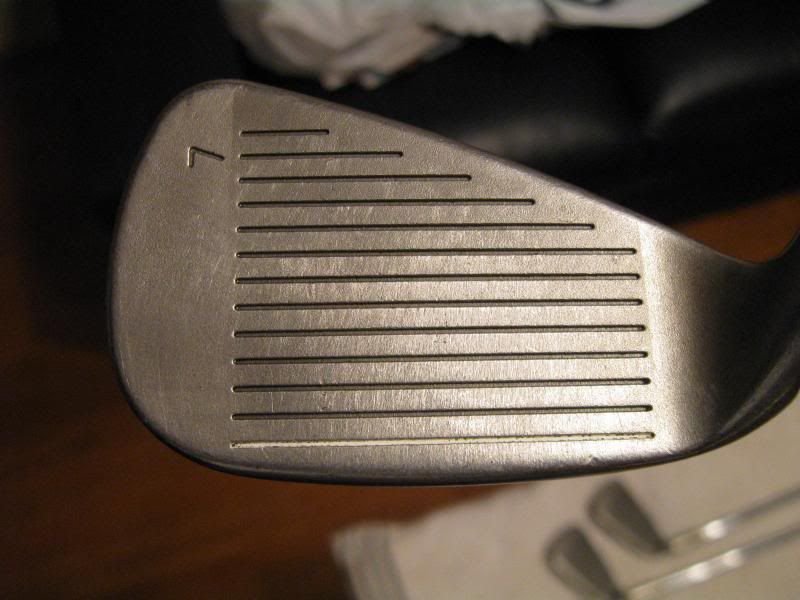 /ww29/brannsmi/IMG_1400_zpsc864f0c3.jpg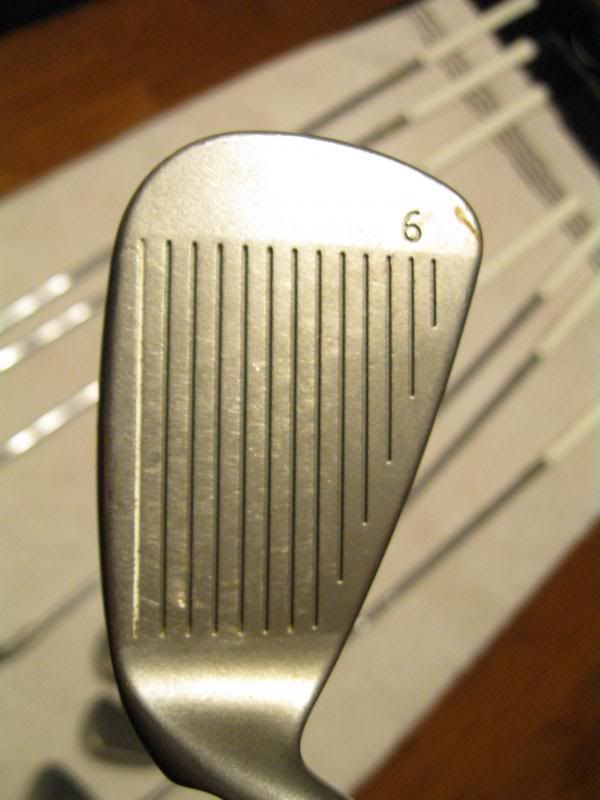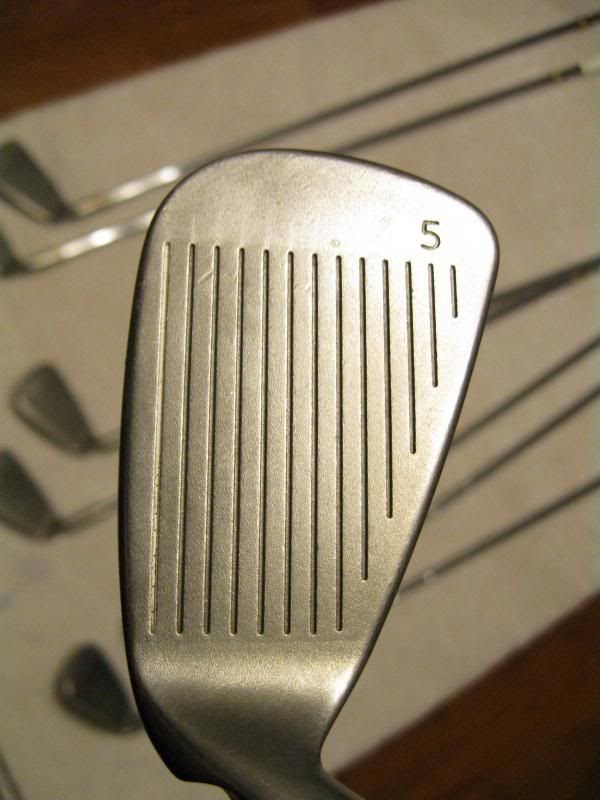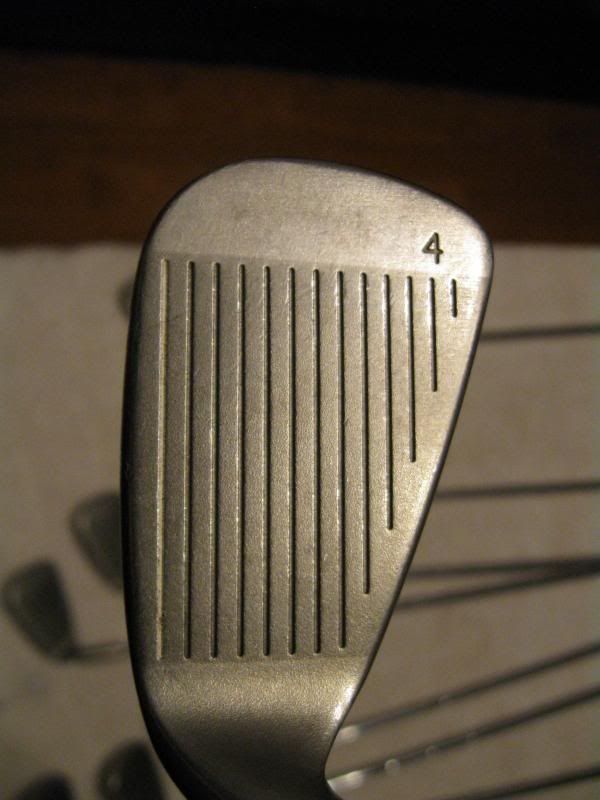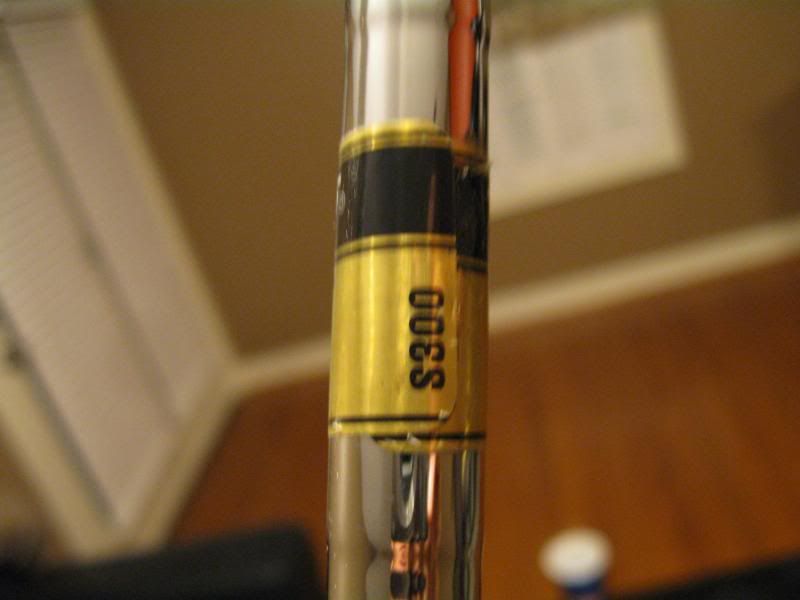 2.
Ping i5 3-P, CS Lite, Black dot - Standard L/L/L. Used about 5 seasons, have normal face wear for a Ping iron. Have GP NDDC Blue grips used about one season...still very tacky. The set is missing a 7 iron...someone stole it on a tee box and never returned it. I can toss in a golfsmith 7 iron if you really want it
.
$SOLD pending PP
3.
Mizuno JPX 52.08 and 58.10 Wedges
- Standard L/L/L. Played 1 round and two range sessions but decided I liked 56/60 setup of my vokey and ping better. Have a little tiny bit of bag chatter and the ferrule on the 52 has seperated from the hosel as pictured.
$48 ea or $80 for both.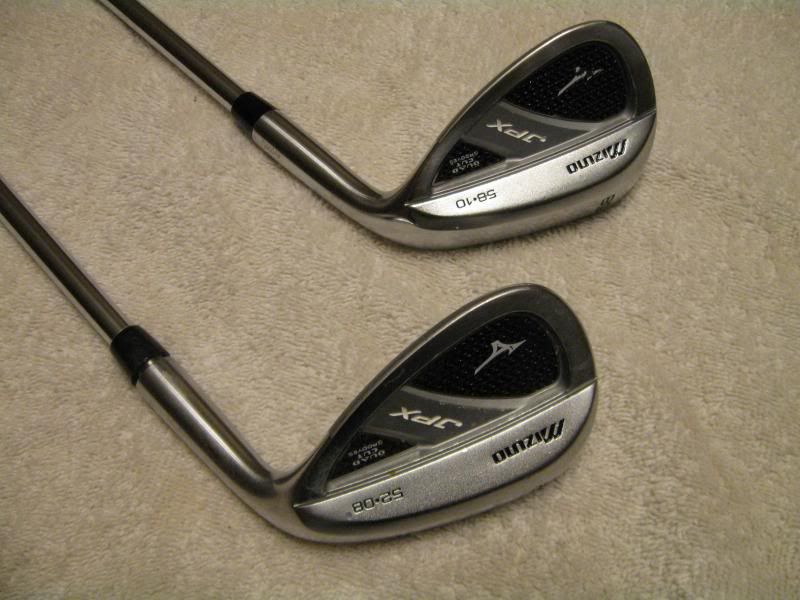 52* Face:
58* Face: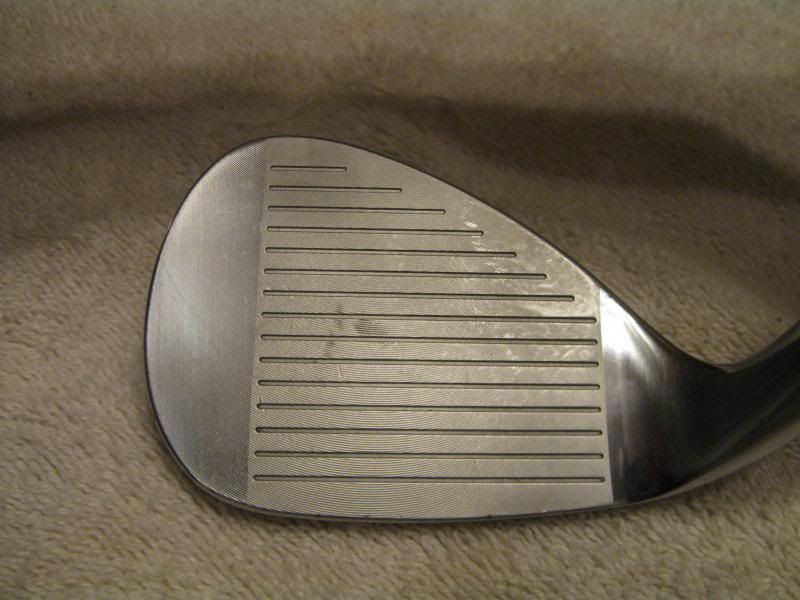 4. Nike SQ Machspeed Black 8.5* - Aldila NV X-stiff 75 gram. Has new GP Tour Wrap 2g grip in white. Includes wrench, but no headcover. Looking for...
$SOLD$
May entertain some trade offers. Any driver with stiff/x-stiff, RBZ or Adams woods/hybrids, possibly an R9 3-wood. Let me know what you have. Thanks for looking!
Post edited by Unknown User on