PLEASE HELP MY SWING, NEEDS SOME WORK
Rory99
Members
Posts: 47
✭✭
Hey guys I am really needing help regarding my driver swing(although the problems are probably the same with my irons). I am trying to model my swing after justin rose. Not everything but trying to copy basic fundamentals. These include, takeaway,( why do i look so fidgety while justin looks really smooth), my down swing(left arm bent while justins is straight), my amount of wrist hinge on backswing/lag on downsing, extension through impact, hip turn
Basically, i want everything to be better than it was before. I have no tournaments for a while, and am looking forward to spending time on the range to fix my faults.
About me: I am 15 and looking for more distance and MORE CONSISTENCY in my driver swing. This last few weeks ive shot anywhere from 68 to 84, and dont always have reliable drives throughout my round.
My Swing :
https://www.youtube....h?v=uDT2-iPqn-c
Justin Rose :
https://www.youtube....h?v=N-LS5mFFyh0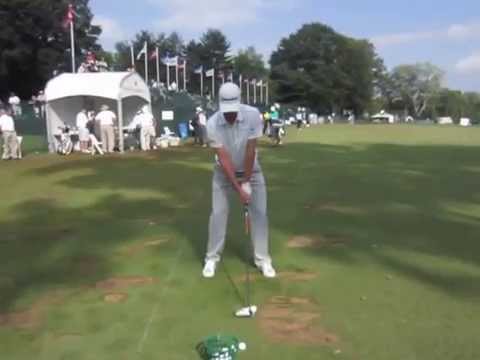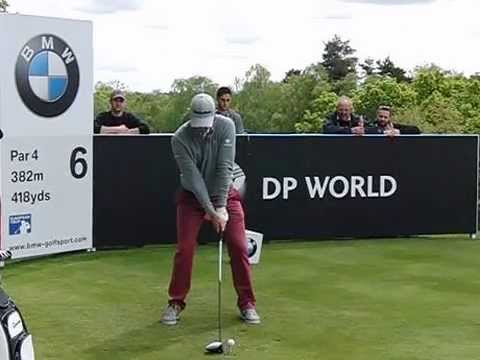 THANKS FOR YOUR HELP I REALLY APPRECIATE IT!!!!!!!!!!!!!!!!!!!!!!!!!!!
Leave a Comment