Joe Powell Iron Blades
Beniben
Members
Posts: 23
Hye to everyone,
This is a doublon topic with the one posted on the GolfWRX / Bag Room / Equipment section, but as adviced by
@no-catchy-nickname
, I re-post here...
Thus,
I'm a french golfer, and a player since a little less than 10 years. I'm a real equipment fan (tried, bought, sold... more than a dozen of iron sets) and love how blades look like ,even if my 19 hdcp does not allow me to use them the way it was meant !
/smile.png' class='bbc_emoticon' alt=':)' />
I recently bought a vintage Joe Powell iron blade set (3 - SW) on eBay (for a very decent price (<50$) shipping included !!!)
I will change their grips soon, fix the loose ferrules, make them shine again, polish heads and clean shafts...
But i'm desperatly searching info about those beauties...
All I know is that the set is Joe Powell's, mounted on "True Temper Finest quality Made in USA " shafts ... and that's all. Auction mentionned Stiff, but no argument for this (except the actual stiffness of the shafts
///Edit: The Apex 2 was mistakenly quote by the former owner, actually not Apex 2 shafts ! question cleared///
Do any vintage golf lover / former user of those blades could fill me with more info about those ?
Thanks a lot from over-the-seas !
/wink.png' class='bbc_emoticon' alt=';)' />
See pictures below :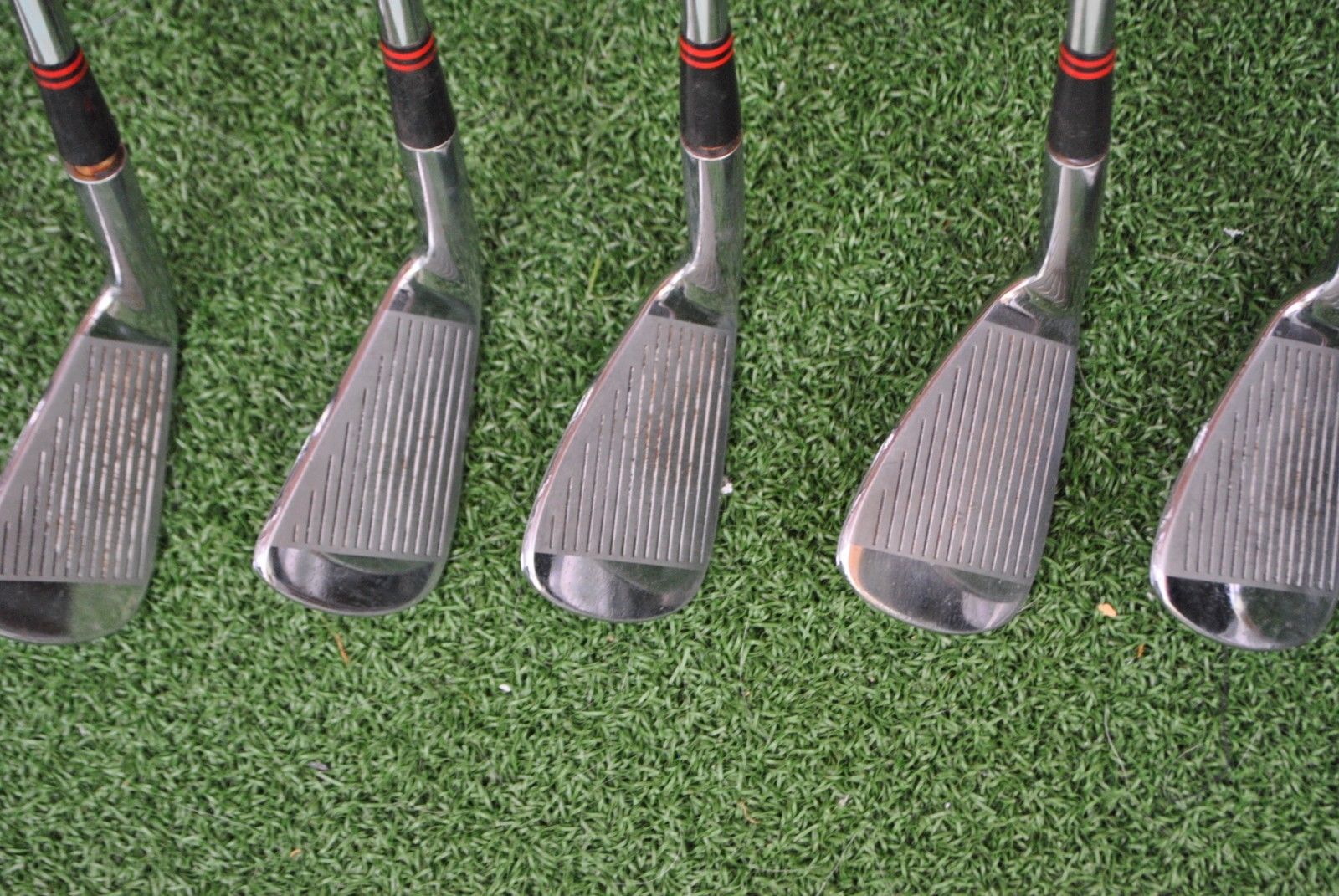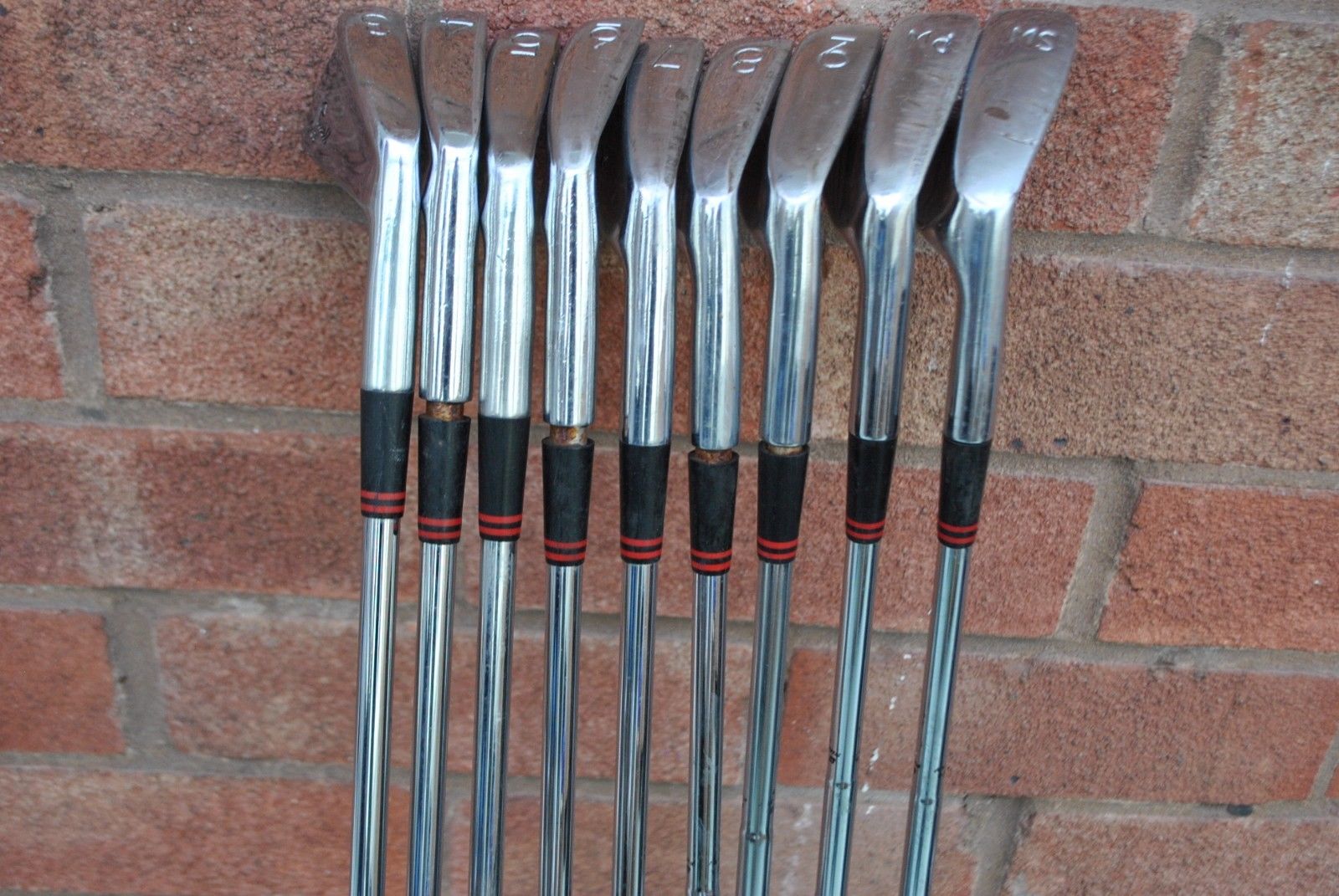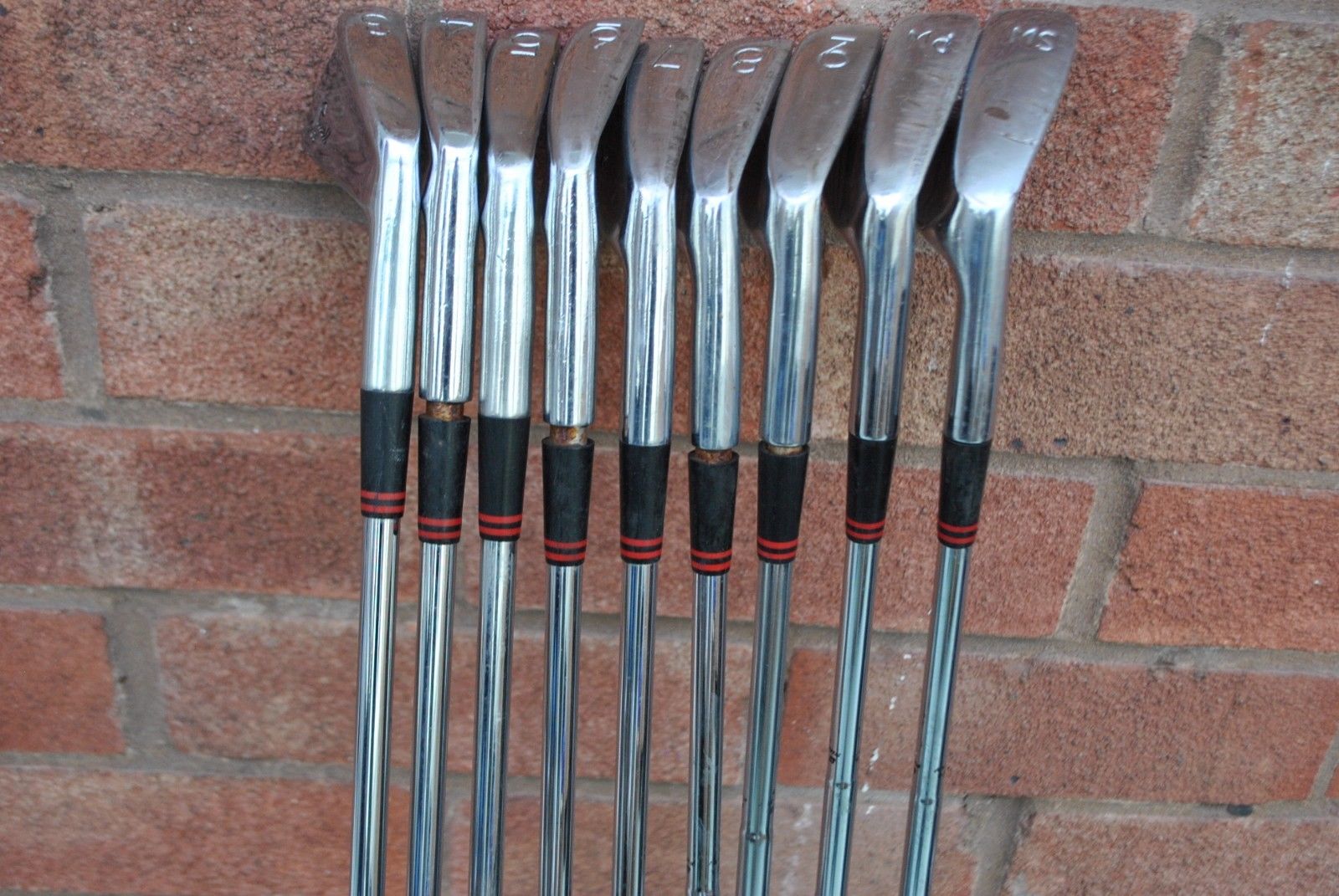 A Frenchy mid-aged golfer
/ living near "Peugeot" car-brand historic manufactories, in the East of France, at the German-Swiss-French border...
/ working as a Homebased Clinical Research Associate (traveling through France to gather/monitor medical data for pharmaceutical companies)

Trying to touch the little white ball lying on the Big green one.... with the help of

Driver // Ben Hogan C-S3 9,5° Aldila NV-70 Stiff
Wood // Ben Hogan C-455 #7 21° Aldila NV-65 Stiff
Hybrid // Nickent 3DX RC IW #4 23° Nickent SR 2.5 Stiff
Irons // Acer XK Pro 5 / PW Apollo Acculite 85 Regular
Wedges // Ceveland RTX 2.0 588 52° / 56° / 60° TT DG S400 Tour Issue Black
Putter // TM Rossa Monza Spider 2,5° 32" & "USA" SuperStroke 3.0 grip
Post edited by Unknown User on
Tagged: