Last year, in an effort to improve the capability of our forums, we switched to new software. We expected tremendous scalability and rapid customization that would significantly improve each Member's experience across multiple devices and integrate flawlessly with social media platforms.

Unfortunately, after a significant capital expense, we have decided that the length of time and the additional cost to reach our goals make this enterprise untenable.

Thus, we have made the difficult decision to transition the forums to our original software platform. We're excited that, in the nearly two years since we began the process of our most recent switch, our original platform has been upgraded significantly, and we are confident that the reversion will not only provide the stability that we desperately needed prior to our last move but will also return to the Membership the high level of customization that made our online community so great. We have also added technical resources to the GolfWRX staff that will allow us to build custom modules and modifications that we are confident will take the forums to the next level.

We remain the world's largest online golf community, and we still hold true to our core values and mission statement as written in 2005. Bearing both of those elements in mind, being the best and offering our Members a platform that is world-class are both requirements, not options, and it is that spirit that has motivated this decision.

So, please pardon our mess over the next five days or so while we transition the forums.

A few important notes: Current content will be accessible during that time, but the forums will be READ ONLY, and you will not be able to start new threads or reply to posts or PM's. We know this is inconvenient, and we apologize, and we greatly appreciate GolfWRXers bearing with us through the transition.

We are very excited about starting this next chapter for GolfWRX and getting back to the high-quality Member experience we all expect as soon as possible.
FINAL Price DROP! PXG Purge! 0311 Irons, Gen2 0811XF 10.5 and Gen2 0341X 15* Lots of Pics!
CAJ4AU
Don't Drink and BST ...or eBay either!
Auburn, Al
Members
Posted:&nbsp
WRX Points:&nbsp124
Handicap:&nbsp0.4
Posts: 1,906
Platinum Tees
~~1. PXG 0311 5-GW. All factory Project X LZ 6.0 with standard MCC plus 4 on 6-GW and Standard tour velvet on 5 iron. I used an 0311x in the 5. Standard LLL with normal forged bag chatter and no dings or gouges. Well taken care of with lots of life left. Played over one season since purchased brand new directly from PXG. Price is shipped in the lower 48 not looking for trades.
$650~~ SOLD!
PXG Gen2 0811XF 10.5 with Tensei CK Pro 60 stiff with Iomic 2.3 sticky playing 44.75 inches. Original Gen2 headcover also included but not pictured. Price is shipped lower 48, pics tell the story! Only minor sole wear as the face and crown are super clean! The lightning in my office was weird or something on the bottom of the driver, excuse my socks but I just went out and took better pics




$500 $475
$450 full club cover and tool!
$325 for head and cover and tool!
PXG Gen2 0341x 15* 3 wood with factory HZRDUS Yellow Handcrafted 76gr 6.0 shaft and factory PXG grip. Club is in great condition with one high mark on the face with clean crown and top line. Ordered directly from PXG, all standard specs. Original Gen2 cover also included but not pictured.
Price is shipped lower 48, no trades!
$350 $325
$300 with cover and tool shipped!
I used to have over 400 100% positive feedbacks here and have 750 on eBay.
Reasonable offers are always welcomed, I would like to move all this stuff!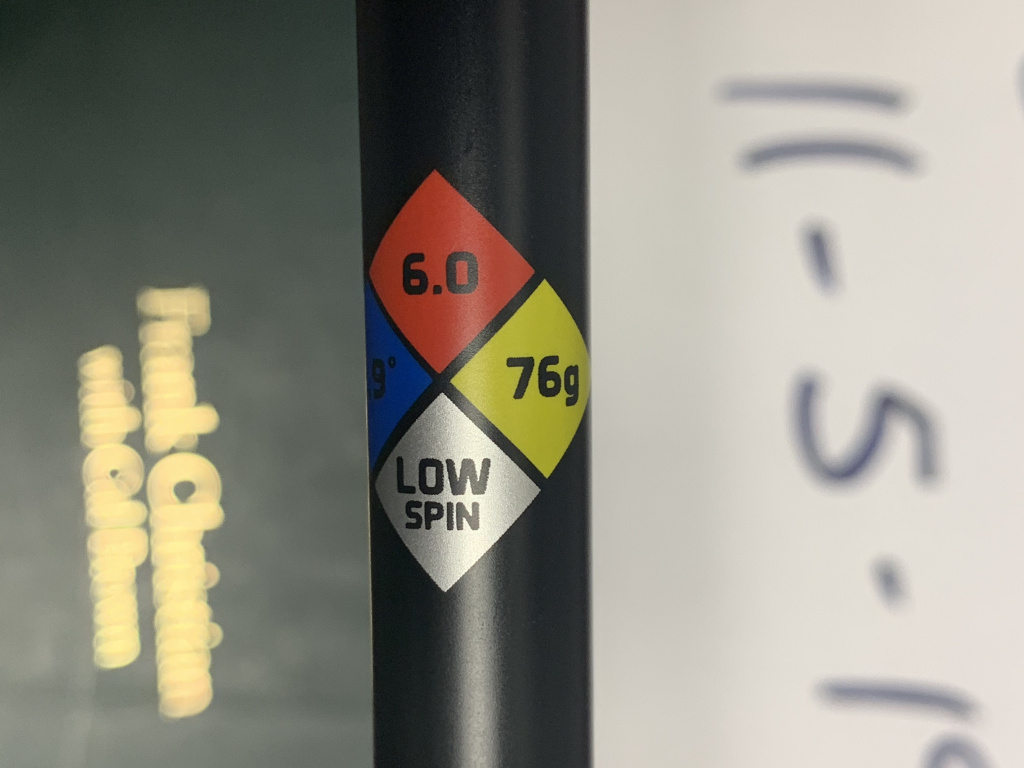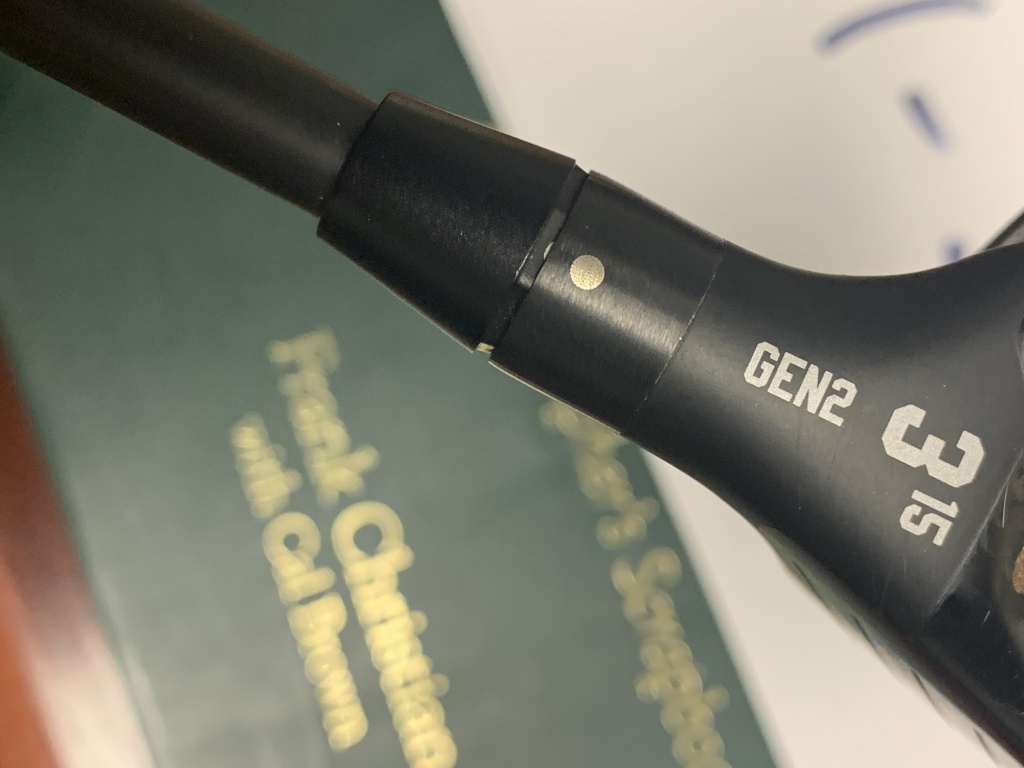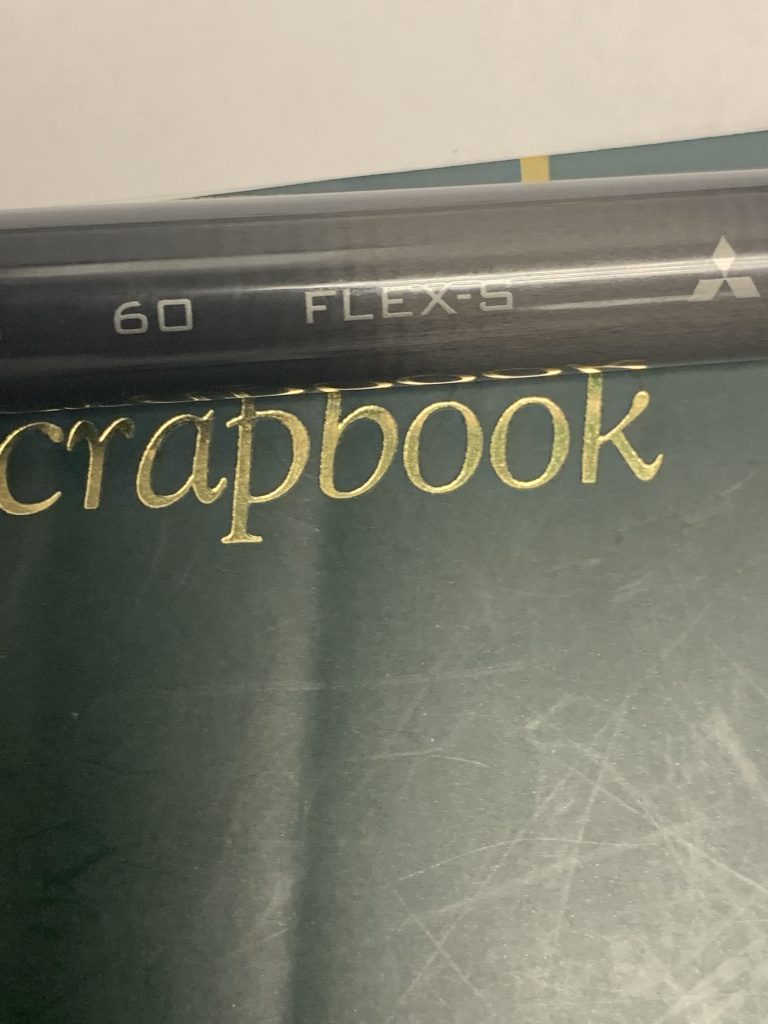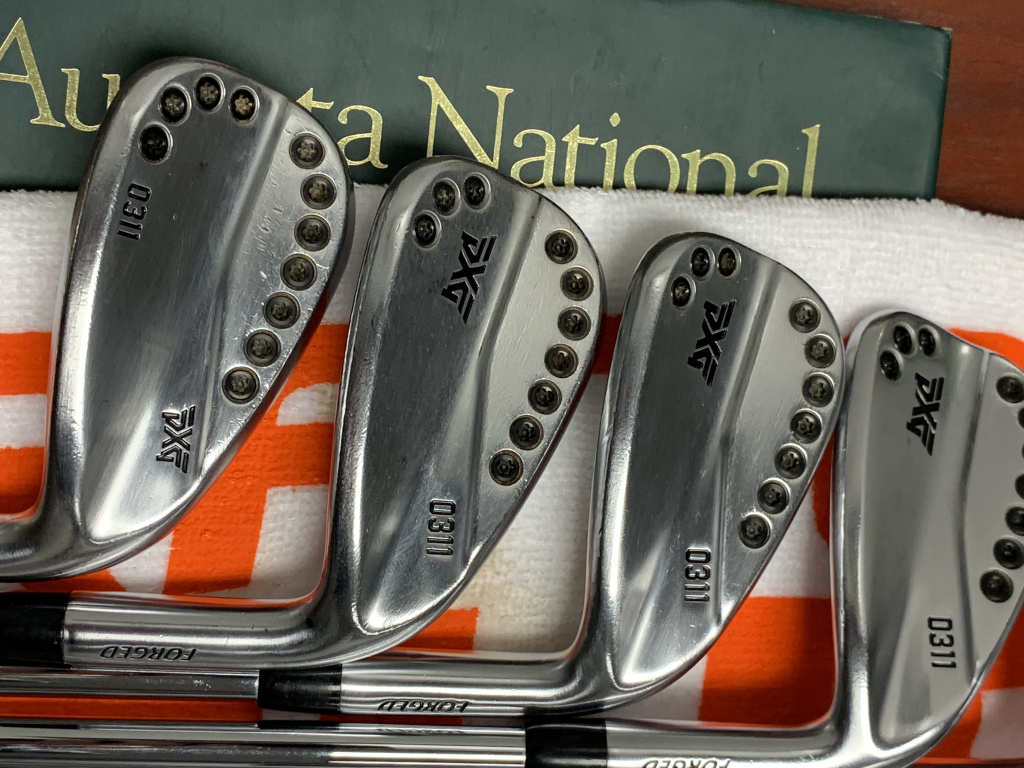 Pin 11/6
PXG Proto 0811+ HZRDUS Yellow Smoke Small Batch
PXG GEN2 0341x 15* HZRDUS Yellow 75
PXG 0317 GEN2 19* KBS Hybrid Proto 95S+
Ping G410 Crossover 4 KBS Hybrid Proto 105S+
Ping iBlades 5-PW ZZ65
Glide 3.0 58WS, Glide 3.0 50SS
Cameron Phantom X 5.5
Vessel Lite Stand


Post edited by CAJ4AU on
This discussion has been closed.