JJensen WITB 2014: 1/6/2015 Update With LOTS of Pictures
JJensen
MNWRX - FBefnD
Members
Posted:&nbsp
WRX Points:&nbsp36
Posts: 2,819
Titanium Tees
Titleist, Taylormade, Bridgestone, Scotty
New WITB Started
http://www.golfwrx.com/forums/topic/1150133-jjensen-a-fresh-start-witb/
Irons and 3 wood have been (re)built! Details on last page!
1/6/2015 UPDATE:
Biocell+ 3 wood with an Ahina 80x tops off the bag. New pics in spring
8/11/14 UPDATE:
All clubs are here! New Pics added. Only change coming is the possibility of 915D3 and either a 13.5* F or 15* Fd. Both with the Rogue if offered in 70 and 80 respectively. Chrome will likely stay in the driver but the 3 wood is due for a change. If the 915 isn't "All That" (Which it will be) i might try to find a BC+. We'll see.
All old Updates at bottom of post.
Current Bag:
913D3 8.5* (C1) - Elements Chrome 7F5T 45"

Biocell + 13.5* - Diamana Ahina' 80 X 43"913Hd 18* (A1) - KBS Tour 130 X 40.5" /Matrix Ozik Altus X 41"J40CB 3-P - Dynamic Gold Tour Issue X100 1/2" LongSM5 52F and 58K/58M - Dynamic Gold Tour Issue S400 1/2" LongSC California Monterey 1.5 - 35"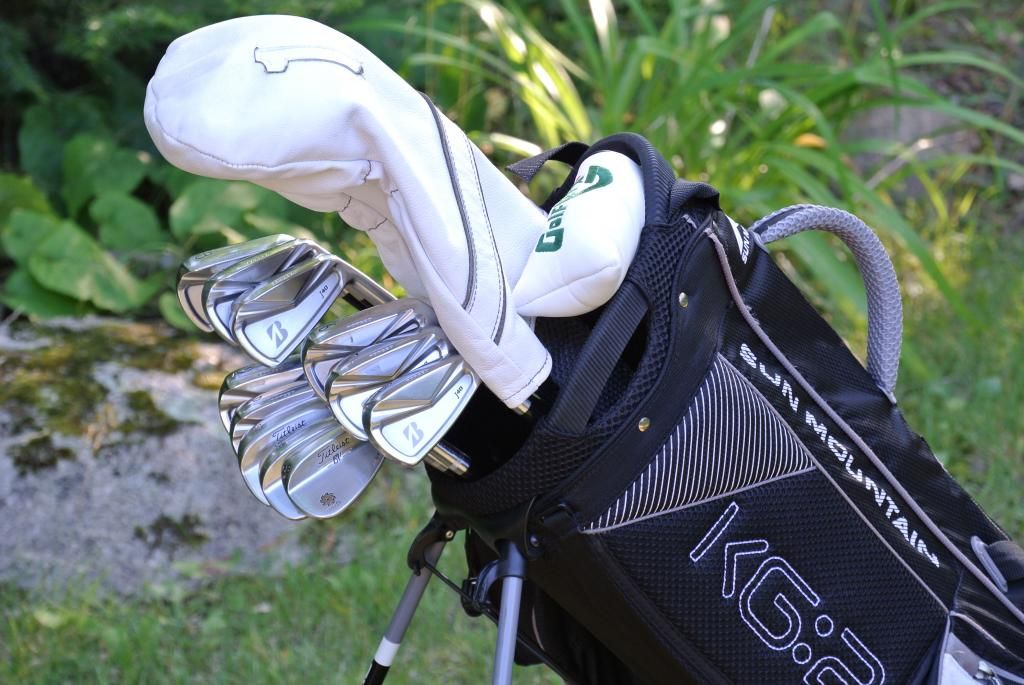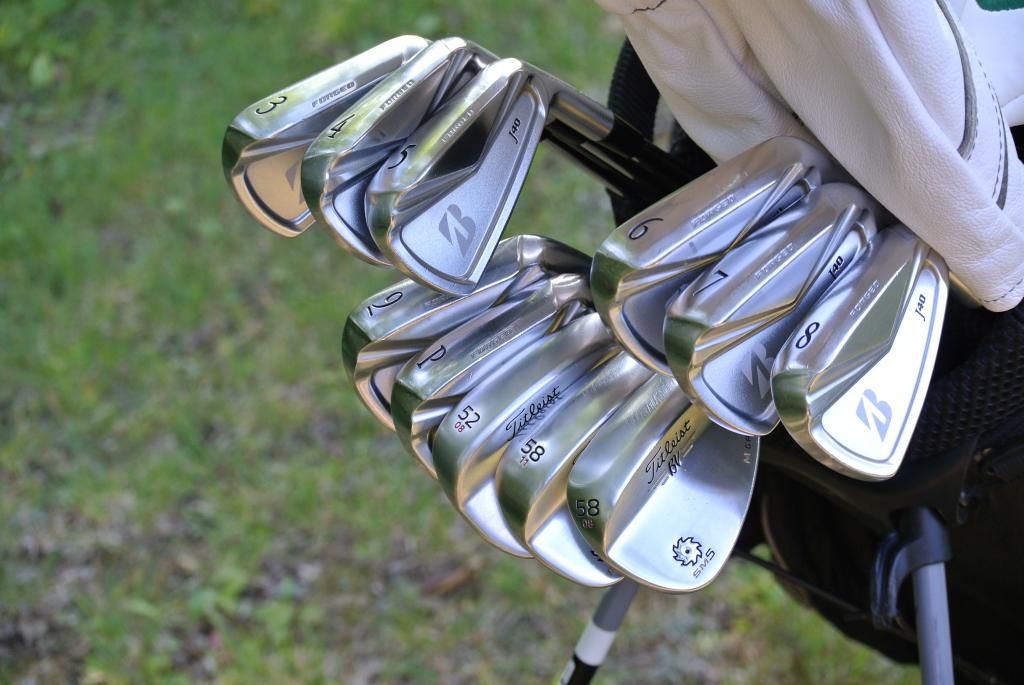 913D3 8.5* - UST Mamiya Elements Chrome 7F5T Tipped 3/4"
Just an outstanding performing, looking and feeling combo.I didn't know it was possible for a shaft to feel so smooth and stable at the same time.
910F 13.5* - Diamana Blueboard 83x Tipped 1"
The lone survivor from last year. This club just works for me. Again an incredible performer,looker and feels great off both the turf and tee.
913Hd 18* - KBS Tour 130 X
I can honestly say this is the first hybrid i have really liked. I think going to a heavy shaft helped me a lot.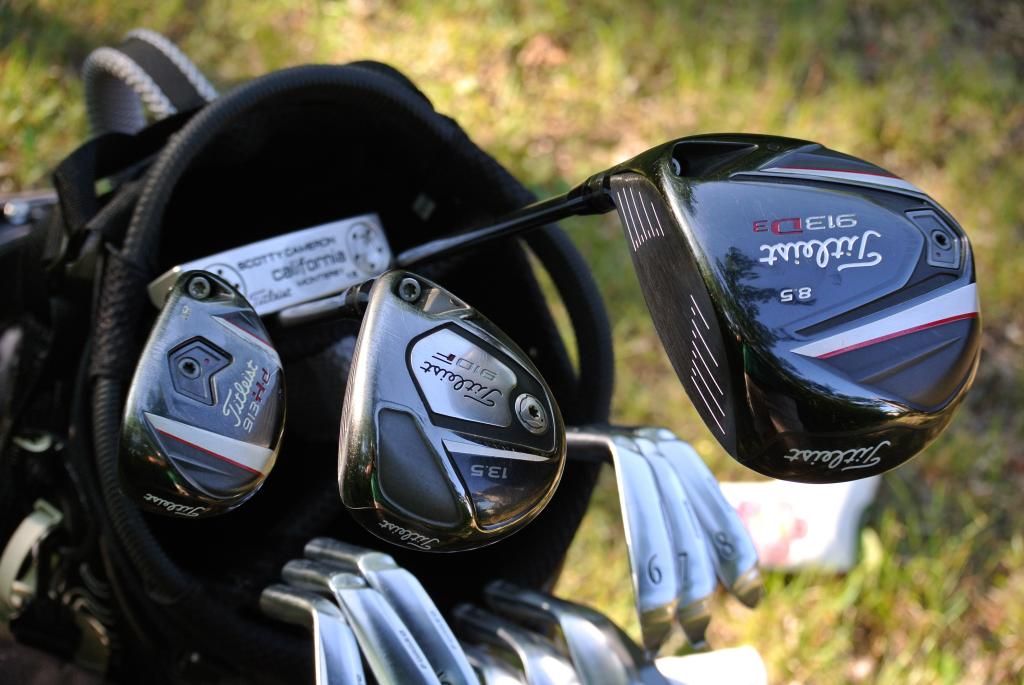 J40 CB 3-P - Dynamic Gold Tour Issue X100
I've missed my J33's since i got rid of them, Well... Not any more. The feel is back and i love it!
SM5 52F and 58K - Dynamic Gold Tour Issue S400
Great wedges, cant go wrong with Vokeys.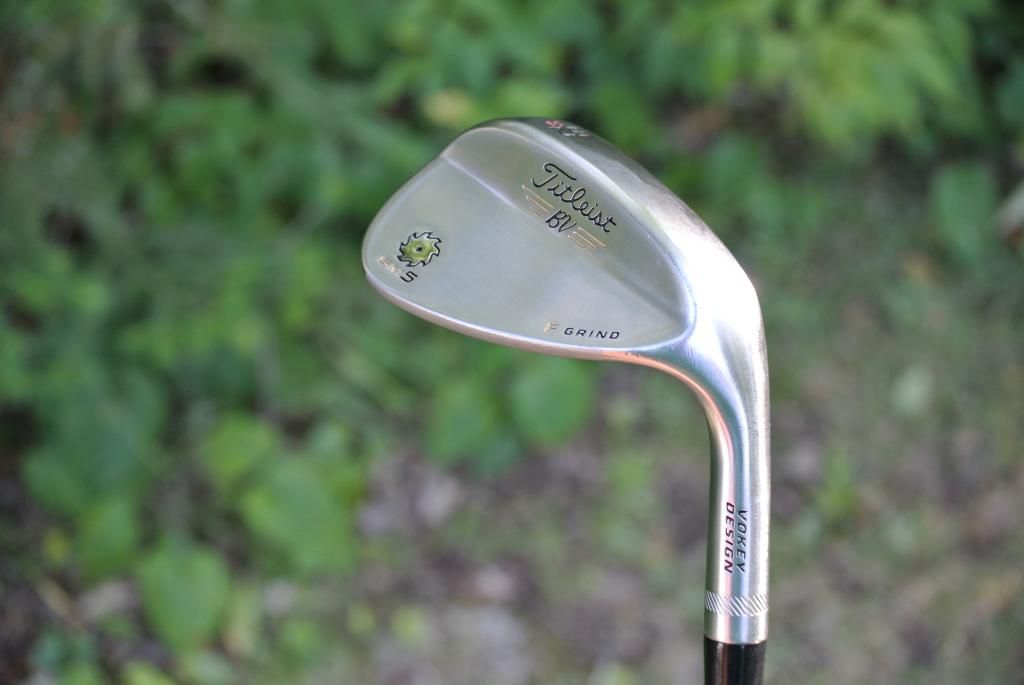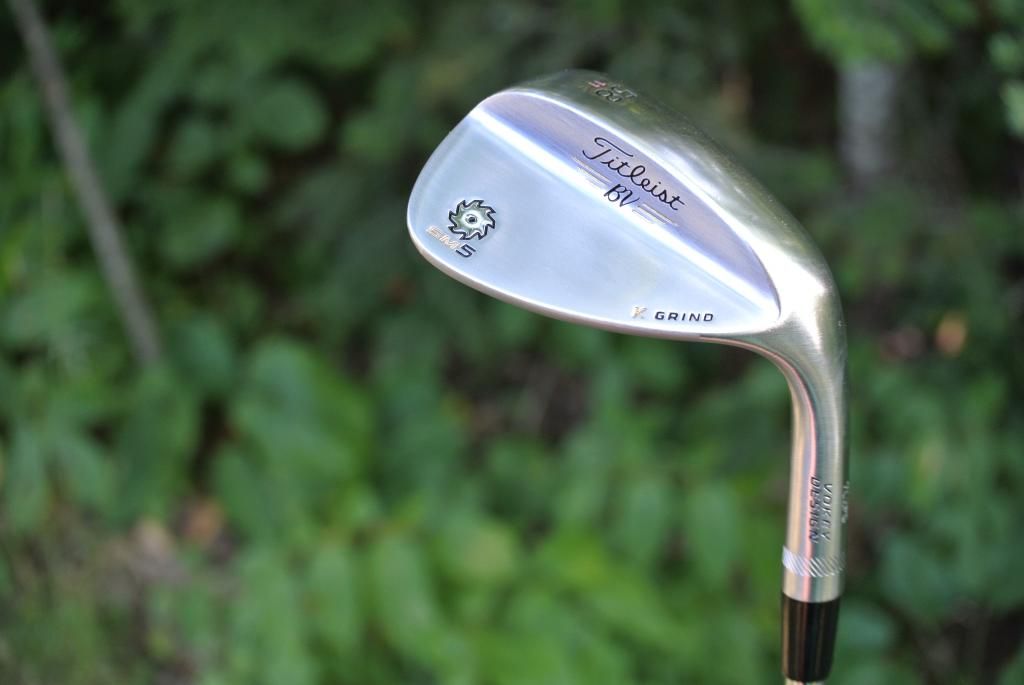 Scotty California Monterey 1.5 - 35"
The one constant in my bag is that for the past 8 years i have used a Cameron. I've gone through my share of them, but this one might stick around for a while. I fell in love with the Circa 62' No. 3 i had last year, but needed something with a little more toe hang. So far it's making putts. I blacked out the Pistolero just for fun and think it looks pretty good.
Leupold GX-3iProV1x/B330/FG Tour XSun Mountain KG2Headgear Custom Headcovers
The Reserve
Titleist 904F 19* - Diamana Blueboard 83x Tipped 1.5"
Vokey SM 54.11 and 58.08 - S200
Scotty Cameron Circa 62' No. 3 - 35"
7/28 UPDATE:
Wedges were ordered last week. Specs are
52.08 F Grind TI S400 +1/2"
58.11 K Grind TI S400 +1/2"
Won a decent amount in pro-shop credit a few weekends ago and picked up a
58.08 M Grind just incase I don't like the K.
All in Tour Chrome
I'll have an extra shaft once I have the irons rebuilt so the 52 may turn into a X100 depending on how I like the S400s.
Also picked up a DI 105x for the Hd after a little experiment with a NV105. It's the last resort before I give up on graphite shafts for my hybrid. Put it together this morning and it looks great! We'll see how it plays but I have high expectations.
I have given up...
Only change in the foreseeable future is a 915Fd 15* with a D+ 80x. I love the look of the new, more compact Fd.
Well. I guess I'll have new pics coming once the wedges come!
6/2014 UPDATE
Finally got on a launch monitor with a chrome and the results were exactly as expected 164 BS 12.5-13 Launch at 2500-2600 RPM. Out performed everything the reps put in my hands.
The only problem with the new set is that i hit the 3 iron almost as far as my hybrid, so im thinking about getting one of the new iRod 10F5 or D+ 102x shafts for it
Post edited by Unknown User on
913D3 8.5* - Elements Chrome 7F5T
BioCell+ 14.5* - VTS Silver TourSPX 8SX
Z U45 18* - DG X100
J40CB 3-P - DG Tour Issue X100
SM5 52F and 58K -DG Tour Issue S400
SC Monterey 1.5 - Blacked Out Pistolero
WITB Link
Leave a Comment